The release date of "Evangelion: 2.0 You Can (Not) Advance" announced, with new pics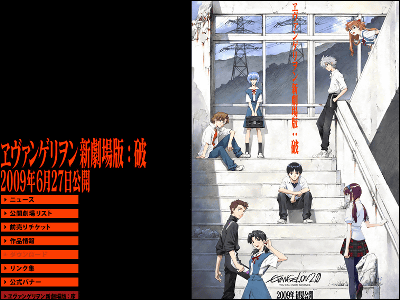 As we've reported before, the new movie ofNeon Genesis Evangelion was said to be released in early summer, 2009. Finally, the specific date of the release was announced. It's going to open in Japan on June 27th, 2009. And there will be advance tickets on sale soon, featuring illustration by Yoshiyuki Sadamoto that comes with original goods.

Read on for details and pics.
(Japanese)EVANGELION Shingekijoban Blog: Ha

According to this article, "Evangelion: 2.0 You Can (Not) Advance" is to be released on June 27 (Sat), 2009, at Cinema Square Tokyu and other theatres all over Japan.

The advanced ticket with special features is to be on sale on March 14, for 1,600 yen (about 17 dollars). At the same time official trailer will be unveiled at theatres.

This is Asuka, newly illustrated by Yoshiyuki Sadamoto for the special ticket.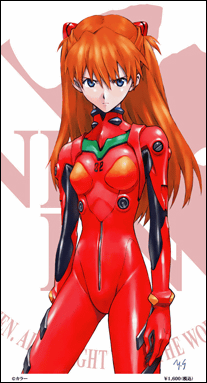 The special version advanced tickets come with original cell-phone accessories.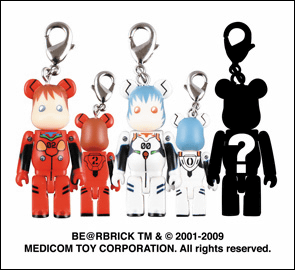 Usual advanced ticket is 1300 yen (about 14 dollars).