Let cats agree with license agreement to escape responsibility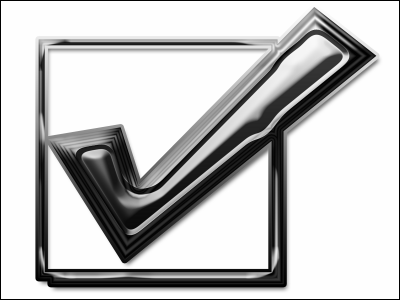 When installing or updating software, you have to agree to the license agreement to be sure to say, but I think that there are many people who can proceed ahead without having to read the long agreement carefully as it is .

However, because I do not want to take responsibility when I suddenly agree and something happens, I think that "I can not proceed anyway without agreeing my license agreement myself", and I am licensed to a cat instead of myself It seems there are people who tried to contract.

Let's see how you let the cat agree on the license agreement.

Details are from the following.
The Agreeable Cat by Anne Loucks

There are times when there is a screen like this agreement button with the sentences of the license agreement arranged side by side.



Create a cat button for cats to press buttons.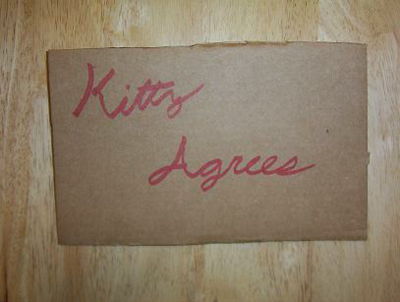 The back is like this. Just like the space button there is a bulge of the same size.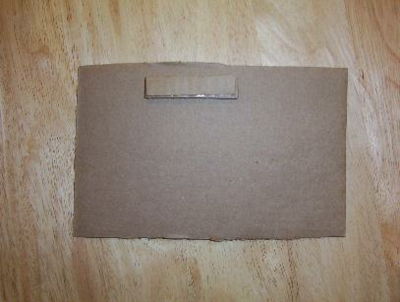 Set on the personal computer.



Drive the cat on the computer.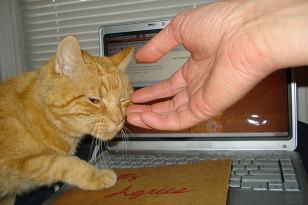 Switch on.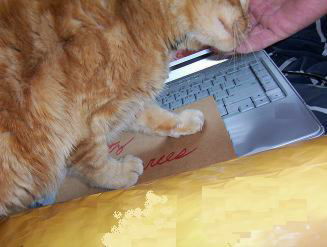 License agreement is completed.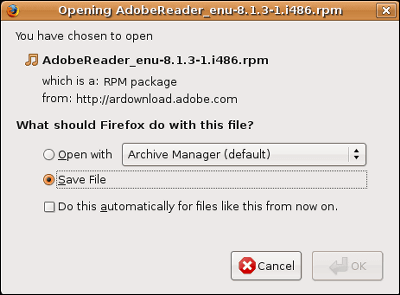 It is doubtful whether this cat thinks that the cat agreed to the license agreement.
in Note, Posted by darkhorse_log