Movie the world's smallest car runs brilliantly on the sidewalk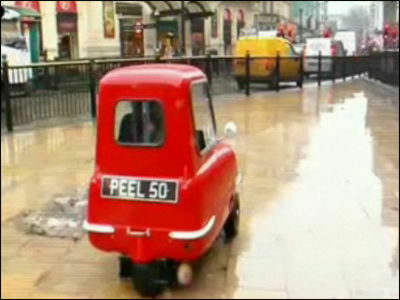 Previously, you can actually run on public roadsThe world's smallest car "The Peel P50"Although it introduced me, it is a movie that is elegantly driving the streets of London with that "The Peel P50". It is a very relaxing feeling, and it seems to me that some kind of something quirky is felt, which matches the streets of London.

Movie playback is from the following.
World's Smallest Car - Video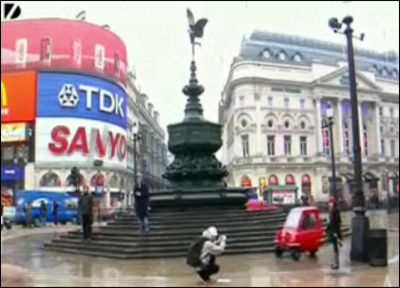 It is usually exhibited in the museum.



Gear change part.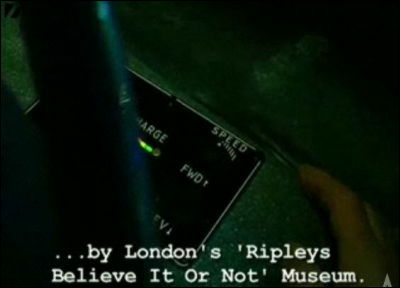 I left for the city of London.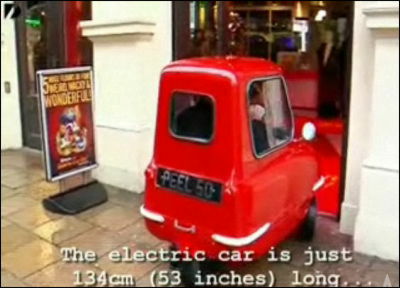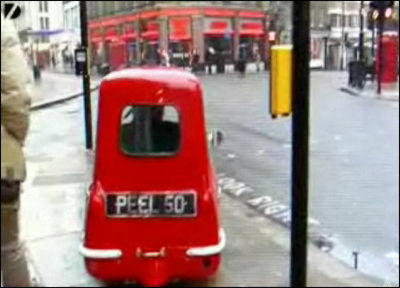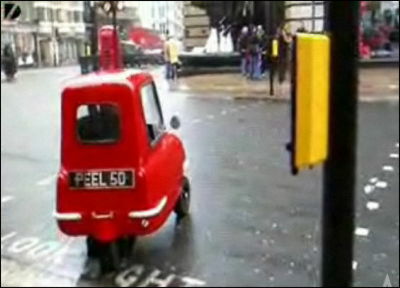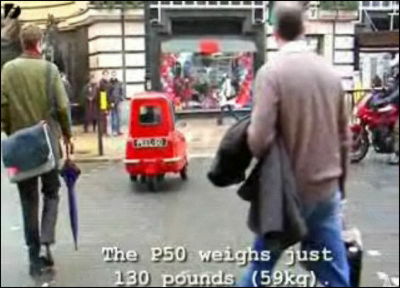 Scenery from the driver 's seat.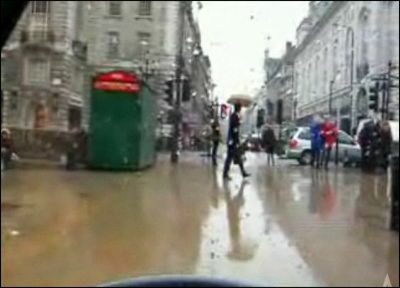 I am running on a sidewalk, thinking that I will run on the roadway.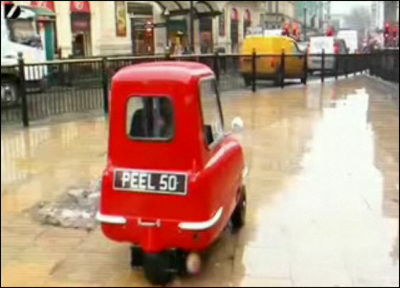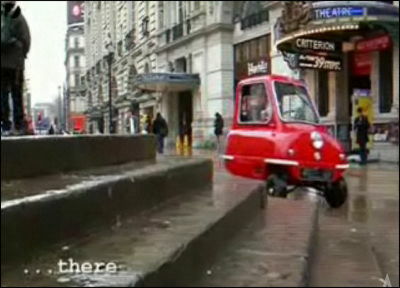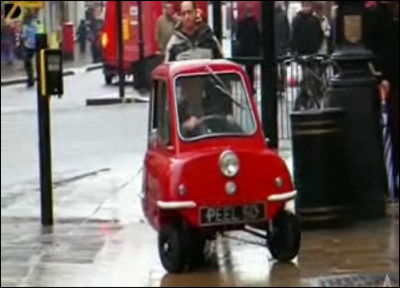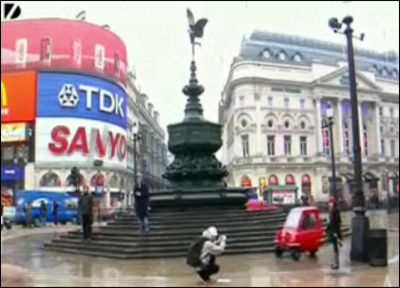 Commemorative photographs are taken from tourists to so much rarity.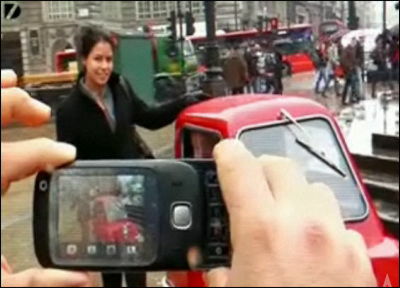 When you make a right turn I will issue your right arm properly.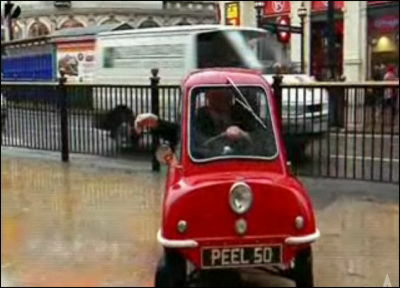 It is a very relaxing drive.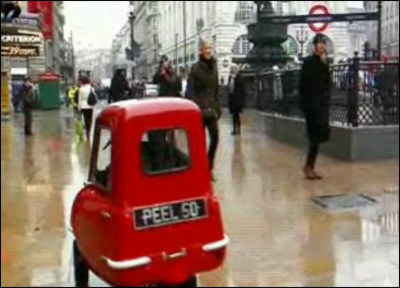 in Video, Posted by darkhorse_log