Percentage of students in their teens sending sexually explicit pictures using mobile phones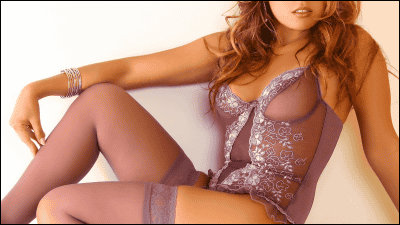 ByPaulo Ebling

Sending or receiving sexually explicit pictures or obscene sentences by e-mail, such as photos of nude or seminode, is called "sexting" but how sexting actually is between boys and girls There was a survey saying whether it was done.

Teen Sexting Still Rampant, Study Reveals | LiveScience
http://www.livescience.com/20955-teen-sexting-prevalence.html

Even though there were searches on sexting, there were vague definitions by researchers, and even though there were various forms depending on age and content, the result was "1 to 20% of children do sexting "There was a very ambiguous figure.

So, Donald Strassberg of the University of Utah made sexting "Sending sexually explicit pictures"We tested under the cooperation of 606 private high school students in the southwestern part of the United States. When I asked if I had done sexting and I knew what would happen if I found out that I was doing sexting, the students showed the following views.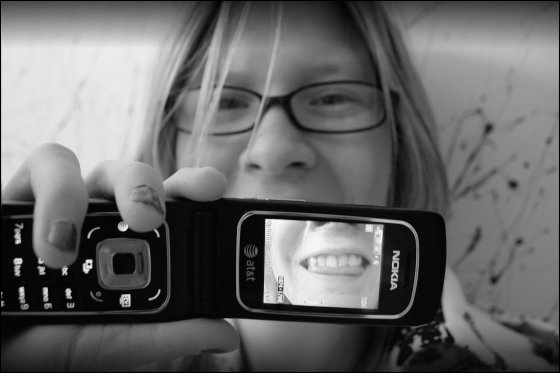 ByChapendra

Of the subjects, 20% said they had sent sexually explicit pictures on mobile phones, and on the contrary students who answered that they had received such e-mails nearly doubled Of the total. Also, nearly 50% of boys have received sexually explicit photographs by e-mail, while girls only stayed at 31%. At that time, 25% of boys and girls who received the mail are transferring it to others. These attached pictures were not necessarily taken of senders, and 8% of the subjects were sending pictures of other people taken at parties etc.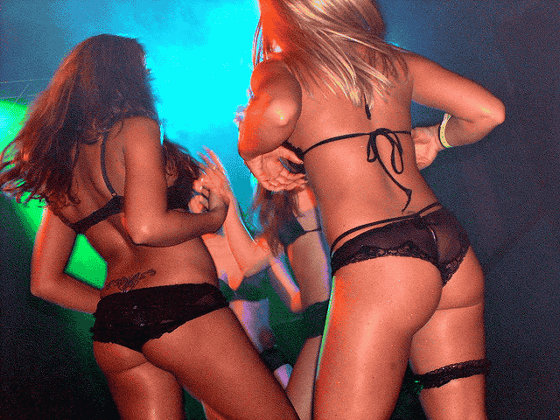 ByJpeepz

More than one-third of boys and girls who have experienced sexting knew that it had problems in other respects, such as legally, suspension or withdrawal.

What do you think will happen if they are caught? The answer which was many to the question "It does not happen separately" was 21% of the subjects. Other responses include telephone disapproval (8%), suspension or withdrawal (4%), pornographic charges (2%), going to jail (2%), sexual harassment charges ( 2%), community services (like community service activities) (25%), fines (7%).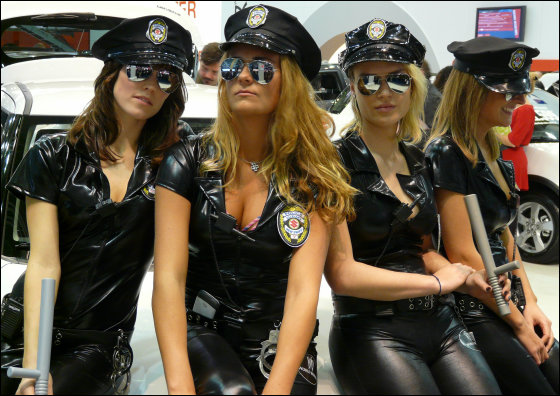 ByE³ °°°

In the United States, the law of sexting also differs from state to state, but in many states the fact that the photographs of boys and girls under the age of 18 are transmitted and received is a crime as severe as the possession and distribution of child pornography I am doing. According to Donald Strassberg, "This is the influence of education that" mobile phones are safe. "In order to deter sexting, we train teachers and in boys and girls in school classes We have to teach them what kind of situation sexting is causing. "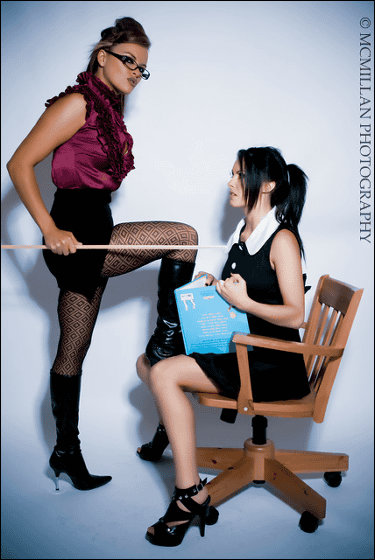 ByMmmou 812 ic
in Note, Posted by darkhorse_log