School girls are more likely to have prejudice that mathematics is not good for teachers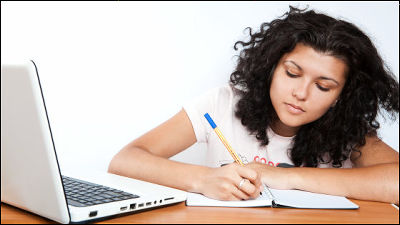 ByCollegeDegrees 360

Girls majored in college mathematics lamenting the lack of too much girls' rate and making toys to train science girlsproduceAccording to an analysis of the nationwide survey in the United States, high school mathematics teachers also have prejudices that girls' students are not good at mathematics ", as more attempts to do girls and girls have images that are not familiar with mathematics It seems easy.

Math Teachers Demonstrate a Bias toward White Male Students

Girls Have a Math Problem: Teacher Bias | Gender Gap & amp; Education | LiveScience

This is a long-term study of educationELSAccording to this survey, even if the grades and test points of white girls students are equal to those of white male students, the teacher evaluates the girls 'students' ability of mathematics low There is a tendency to tend to. Catherine Riegle-Crumb and Melissa Humphries of the University of Texas at Austin says, "We have found evidence of prejudice, which is relatively small, but the teacher said," White men are better at math than white women "I believe that"The journal Gender & amp; SocietyI am writing to.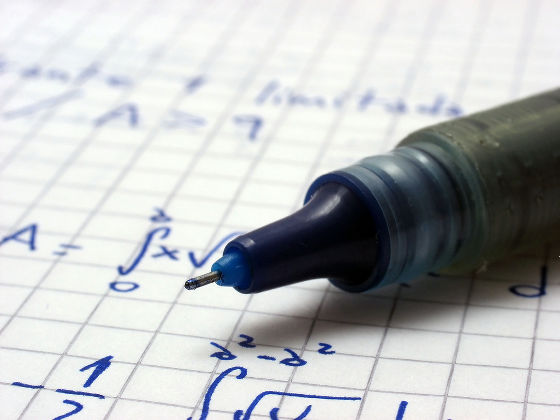 BySolofotones

This study began in 2002, and ELS collected information from students, their parents, librarians and teachers for 15,000 American high school students. At this time, the mathematics teacher showed that "Students are entering the class that fits their abilities, studying is too difficult or too easy". "There is a possibility that the teacher's prejudice against white girl students is not consciously noticed, but in most cases it is subtle, but according to findings in the research it certainly exists," Riegle-Crumb says.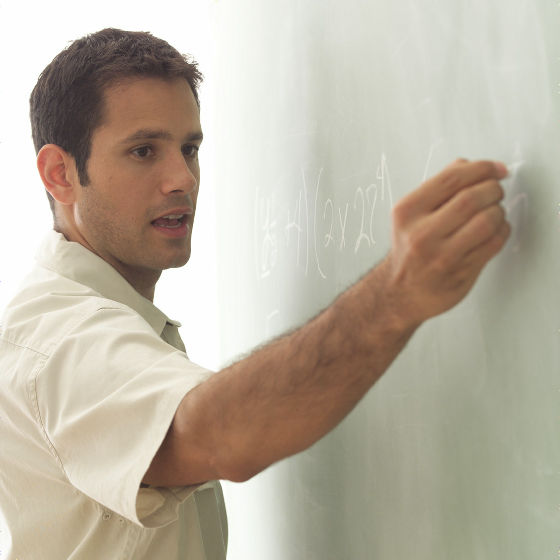 ByCybrarian77

On the other hand, no such difference was found between white and minority students (blacks and Hispanics). In fact, mathematics teachers are friendly to black girls students, and they say that they are appreciated higher than actual results in math classes. According to the researchers, it seems that the teacher thinks that they are succeeding in mathematics as they are in a high level course because the black girl students have rarely entered high level math classes. Also, teachers tend to give more consideration to prejudice against race than prejudice against gender. Researchers explain that prejudice against gender is deeply immersed in society, so it is difficult to notice, and hence resistance is difficult.


By__ Jens__
in Note, Posted by darkhorse_log