Electroencephalogram measurement headband making it possible to make devices and applications related to brain waves


An electroencephalogram measurement headband that can easily measure brain waves by just wrapping around the head was released. NeuroSky's NeuroSky brain wave measurement chip and Bluetooth are built in and the measured data can be transmitted to the personal computer and smartphone in real time "Electroencephalogram measurement headband"From below.

【EEG brain application self-made】 EEG brain wave measurement headband with NeuroSky Inc. US: Tokyo Devices
http://tokyodevices.jp/products/detail.php?product_id=71

The contents of the set includes the main body of the measuring machine, head band, dongle, charging cable.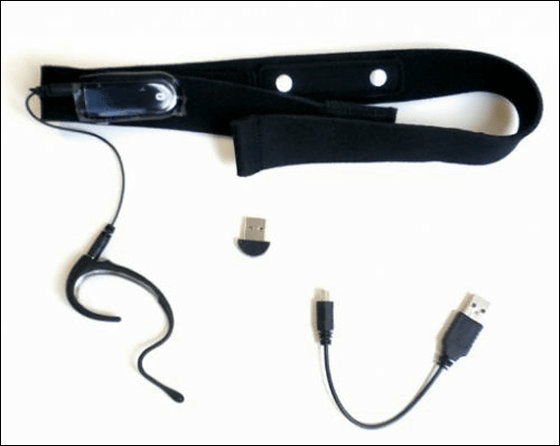 The electrode is 2 points in the headband and 1 point in the ear.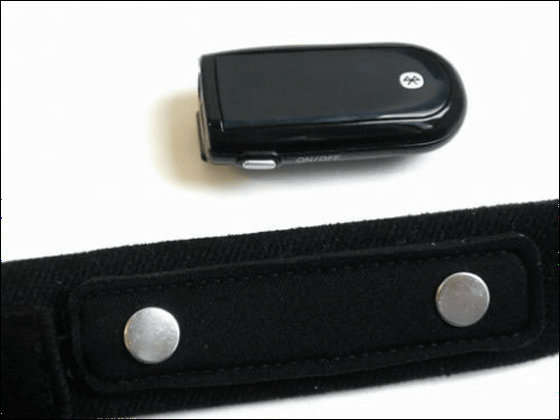 Waveforms are wirelessly output by bluetooth by Bluetooth. Continuous drive for up to 2 hours is possible with lithium ion battery.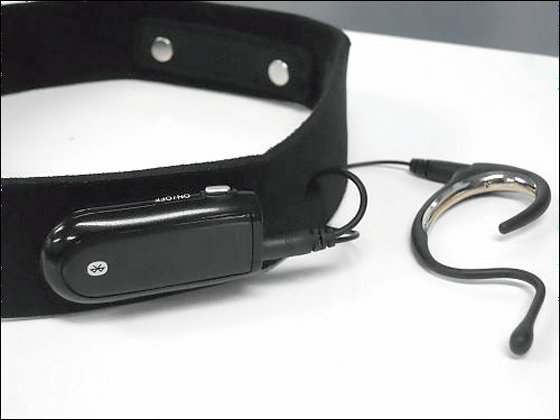 EEG information is acquired by serial communication (COM port, serial port).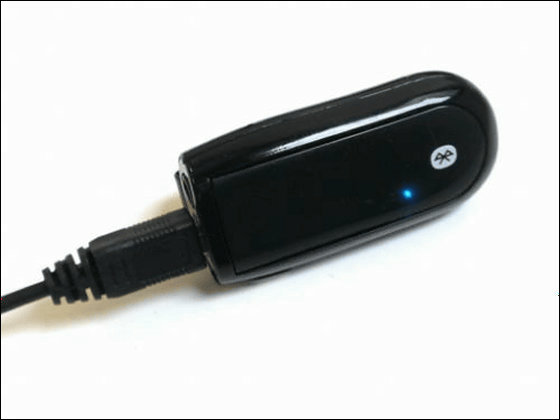 Information on development is available for free from NeuroSky's page.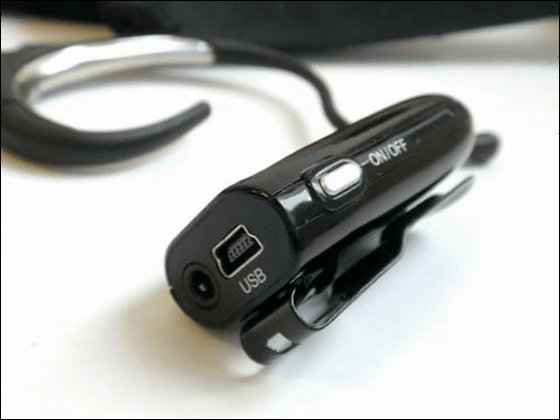 In addition, the sample code and communication protocol are described in the manual in the Developer Tool.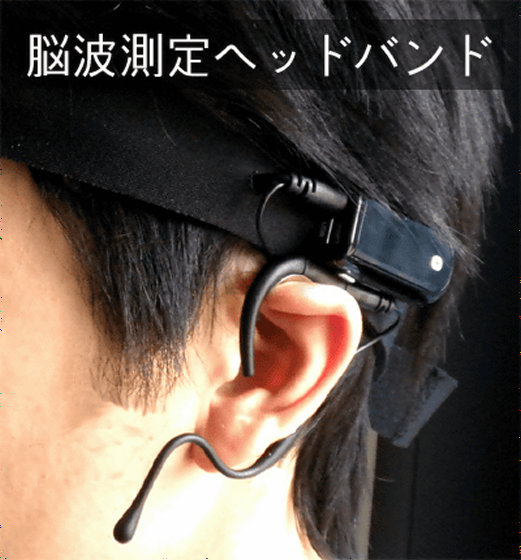 By the way, there are the following tools in brain waves.

A headband where the nekomimi moves as I feel the movement of the brain wave.

Neurowear Official Page »Neurowear
http://neurowear.com/

Neurowear vol.1 "necomimi" concept movie (Cat Ear with EEG) - YouTube


The brain wave and nekomimi were united, its name was also "EEG neural communication"



Your ears will stand with pins when you concentrate.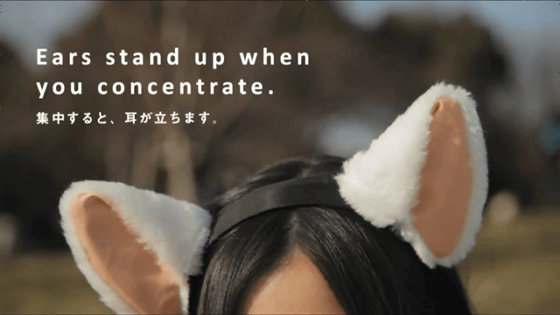 When I relax, my ears go to bed.



Following Master Yoda's voice, floating the ball with training that progresses from 1 to 15 "Star Wars Force Trainer"

Star Wars / Force Trainer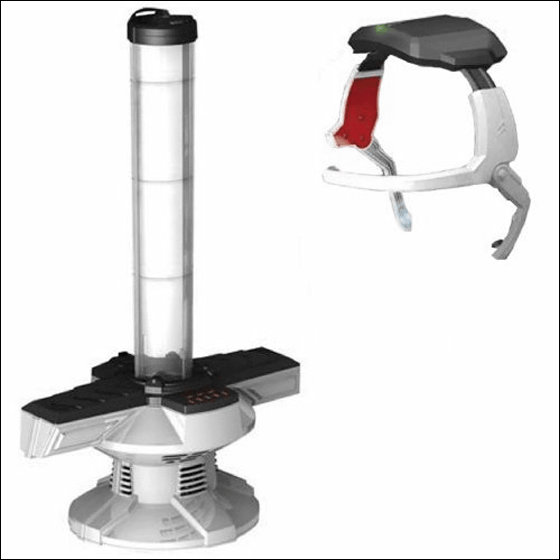 A game where a ball is floated by an electroencephalogram and played "Mindflex"

Mindflex
http://mindflexgames.com/

Play "Mindflex" to control the ball with electroencephalogram - YouTube


Because it falls as soon as you take your eyes off the ball, concentrate consciousness and move the ball with "thinking power".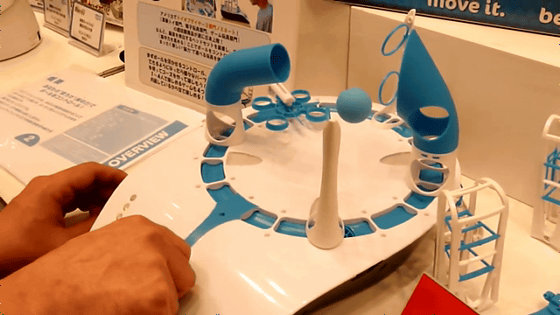 A device that can communicate intention without deciphering the brain wave by speaking "Neuro-Communicator"

"Neuro Communicator" that communicates with brain waves to commercialize this summer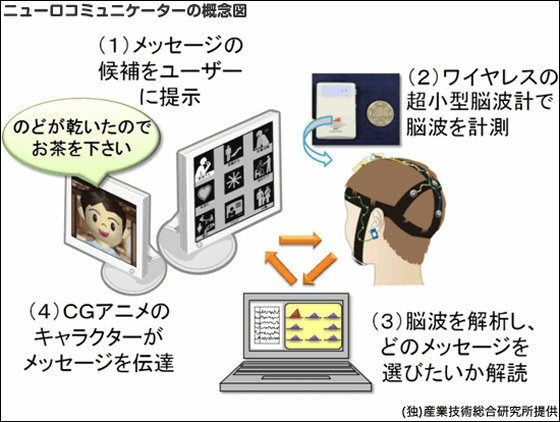 If you know the brain wave measurement headband with the knowledge of the program, you can create your own application related to brain waves and unique device, so you can make your own toys like the above. The price is 15,540 yen (including tax) per piece.