Xi-compatible mobile Wi-Fi router "L-04D" capable of displaying data traffic volume, compatible with Xi monthly 7 GB limit since October 2012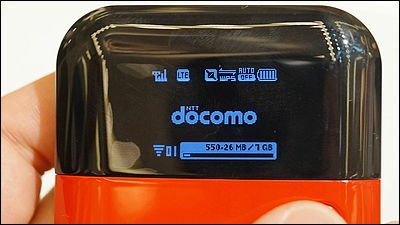 If the transfer amount of one month from October 2012 exceeds 7 GB, the maximum reception from 75 MbpsTransmission / reception speed is limited at a stretch to a maximum of 128 kbpsAlthough it becomes like, Xi-compatible mobile Wi-Fi router as if you had anticipated the demand of ... ... so you do not know exactly how much you are actually communicating ...L-04D"I took a picture at NTT DoCoMo's presentation venue.

In the middle is "L-04D"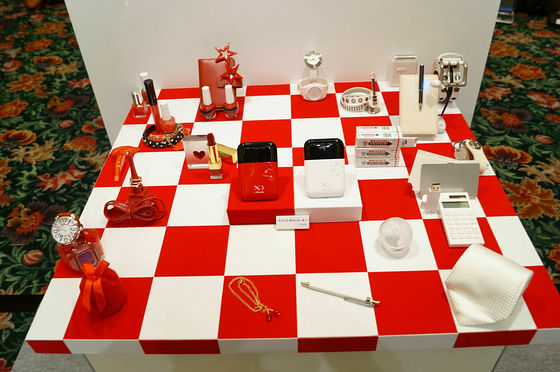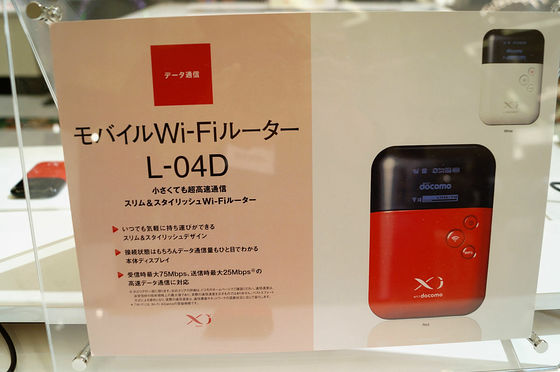 Color is two colors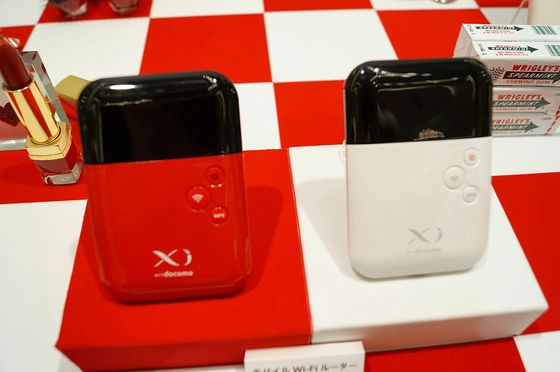 Once in palm size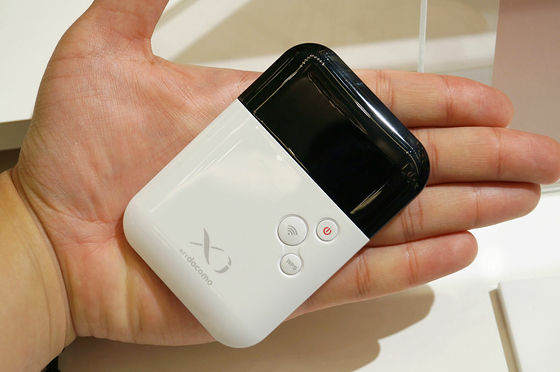 Wireless LAN is compliant with IEEE 802.11b / g / n, and up to 10 units can be connected simultaneously.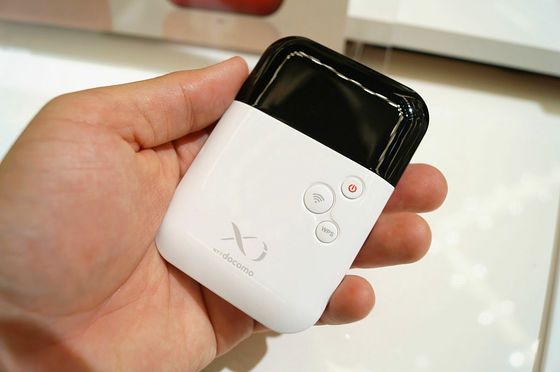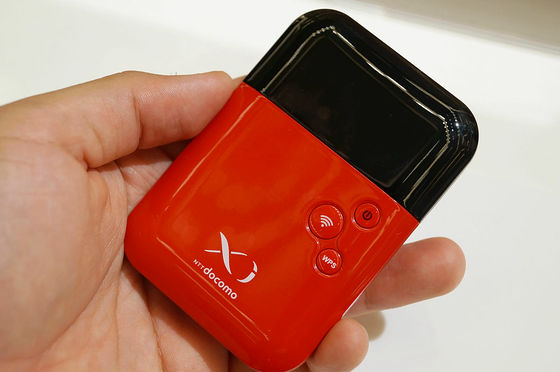 Since it is compatible with WPS, wireless LAN setup is also one shot.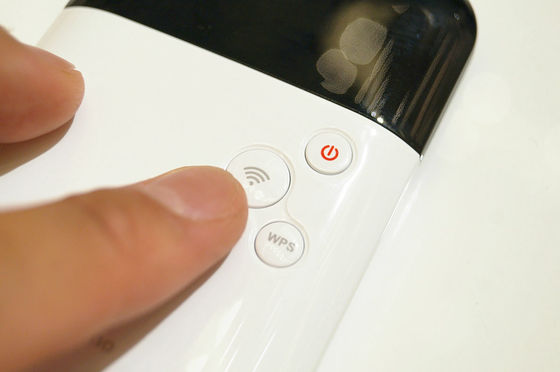 back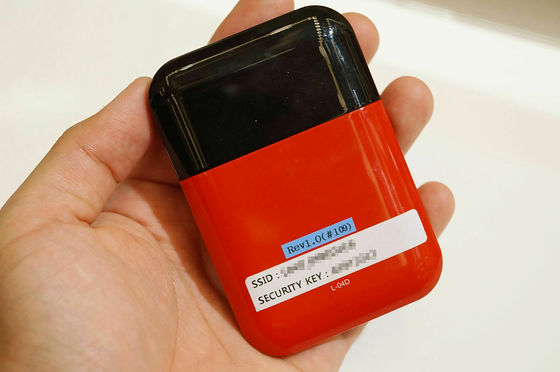 Aspect etc.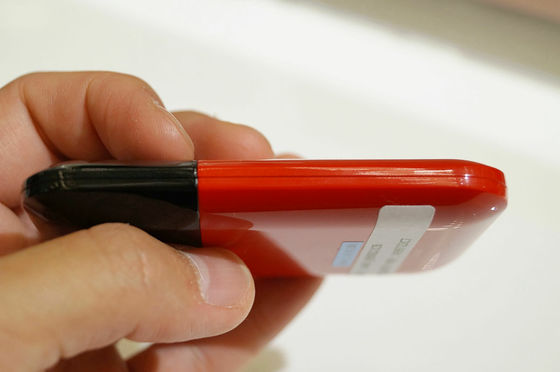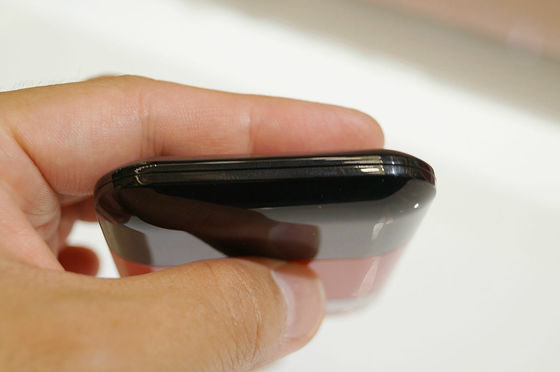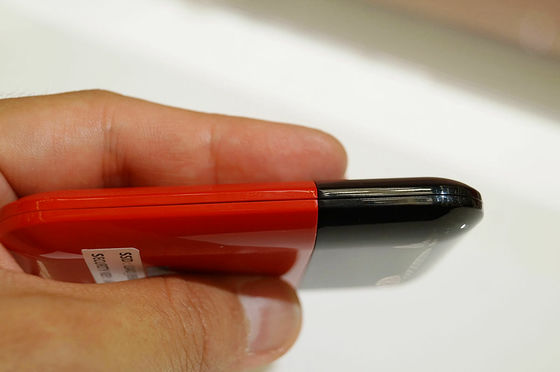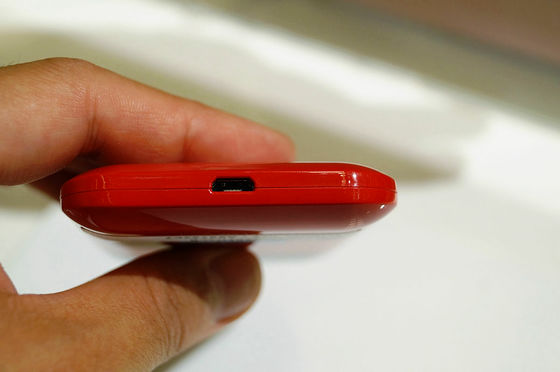 By the display of the main body, it becomes possible to know how much the current month can be used up to the preset data communication volume, and there are other remaining battery level, radio wave condition, number of connected wireless LAN devices · You can see the current state such as power saving setting. Also, it supports not only the Xi area but also the FOMA area, and also has the automatic switching function between Xi and FOMA.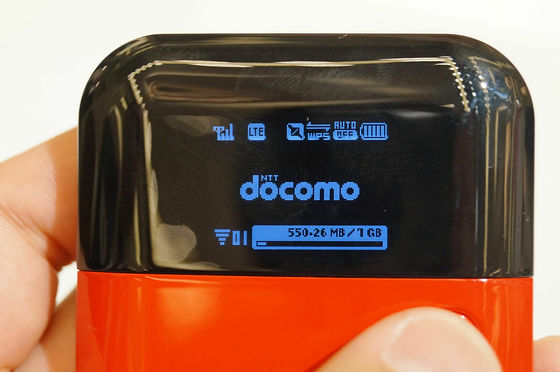 In addition, when you measured the speed, it became like this