Attraction that reproduced Hogwarts of "Harry Potter" appeared in USJ in late 2014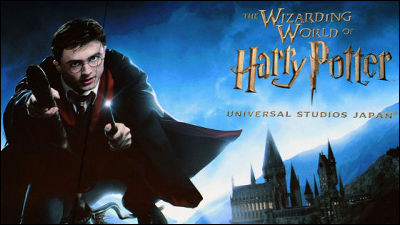 USJ(Universal Studios Japan) "Harry potterWe announced that we will create an attraction that reproduces the stage of the series. It is scheduled to open in the summer of 2014, investing about 45 billion yen and adding a new area within the current USJ premises. It features a realistic experience that allows you to experience such as entering the movie worldHogwarts Magic Magic SchoolIt is going to be reproduced.

An announcement took place at a press conference within USJ.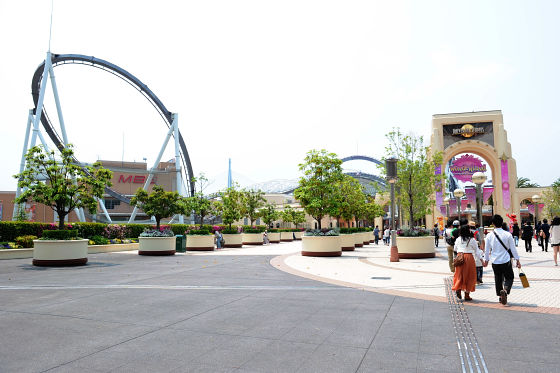 It is done in the building called "STAGE 33".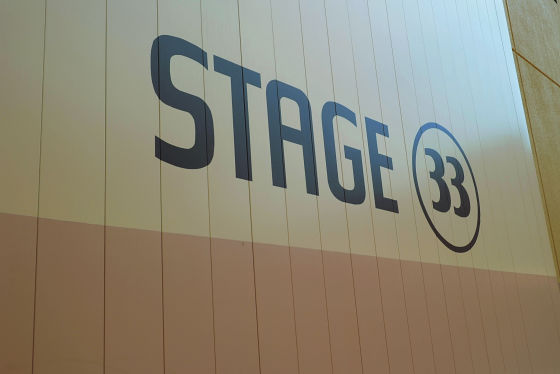 The inside looks like this.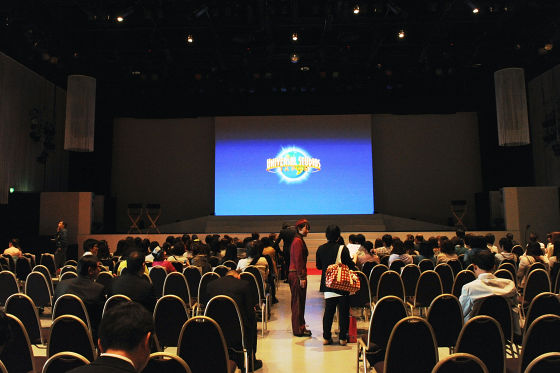 Mr. Glen Gamper who is representative director of USS Co., Ltd. which makes today's announcement.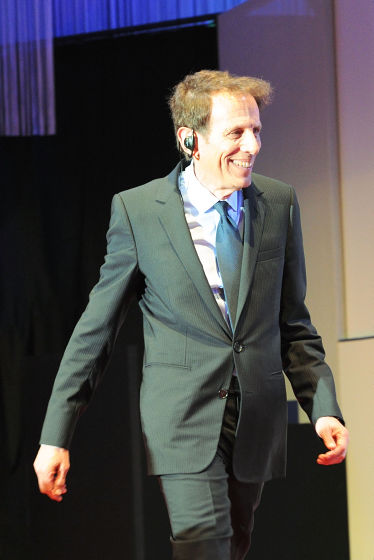 "We are planning to create 480,000 new jobs over the next 10 years and estimate the economic ripple effect to Japan as a whole will be 5.6 trillion yen."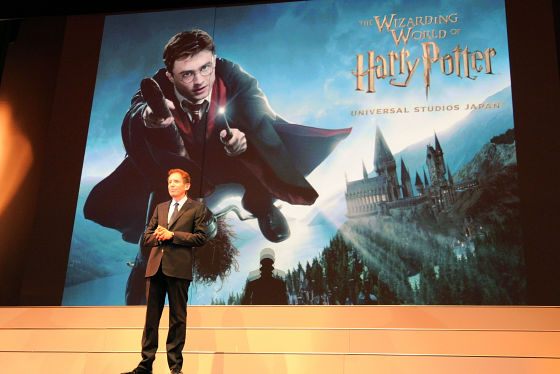 As a guest Mr. Ron Weasley brother appeared as a twin mood maker in the play
George WeasleyRole ofOliver PhelpsWithFred WeasleyRole ofJames PhelpsAppeared.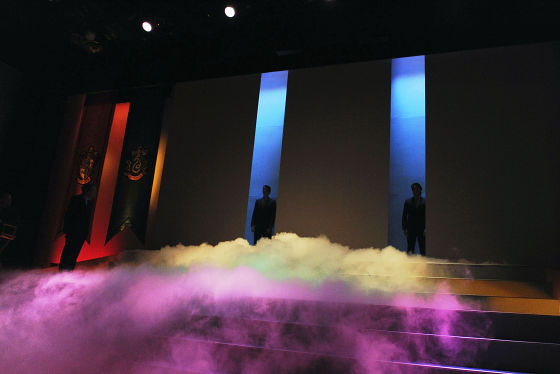 James says "I can not wait for the opening" in the movie below.

Harry Pota New Attraction Presentation - James, Oliver 2 people on the stage - YouTube


Mr. Ichiro Matsui of Governor of Osaka Prefecture also attended. I promised cooperation with President Gumpel that "Osaka Prefecture wants to support various things".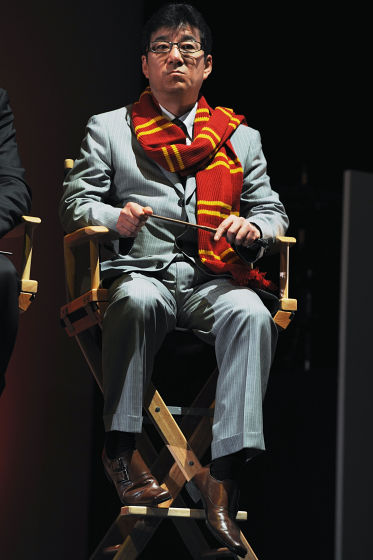 Shinzo Abe also talked about a video message saying "If you attend foreign attendees at USJ Harry Potter's attraction, you will have the opportunity to know Osaka city, Japan."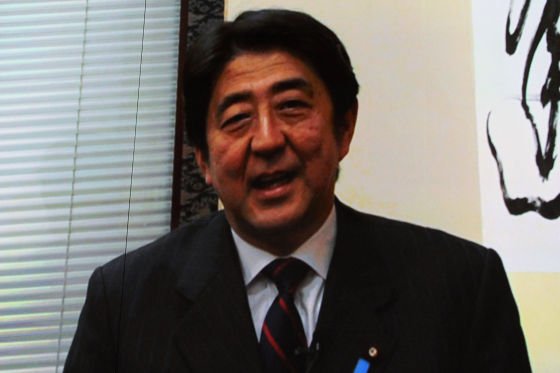 Hogwarts magic magic school also appeared, posing with everyone.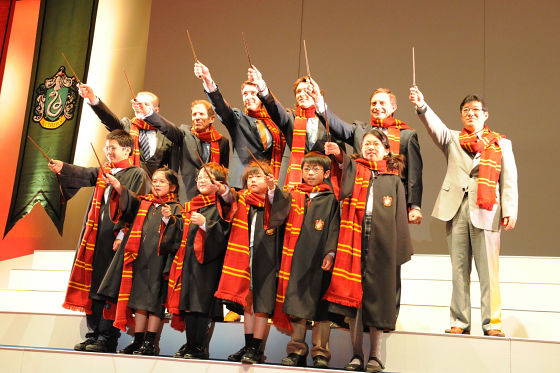 The way people are gathered at the venue to cast the magical word "Liberio" can be seen below.

USJ's "Harry Potter" new attraction recital - YouTube


In addition, we have already opened "Harry Potter's magical worldThe situation of The Wizarding World of Harry Potter can be checked with the following movie.

Harry Potter and the Forbidden Journey Reaches Major Milestone | The Wizarding World of Harry Potter | Media


Because the movie "Harry Potter" series is a mega hit that boasts a total of 78 million spectators mobilized in Japan as a whole, it will lead to an increase in tourists to not only USJ but also Osaka as a whole after full-scale operation of the theme park maybe.