"Unknown number about Harry Potter" etc. Festive movie & image summary announced to commemorate the 20th anniversary of Harry Potter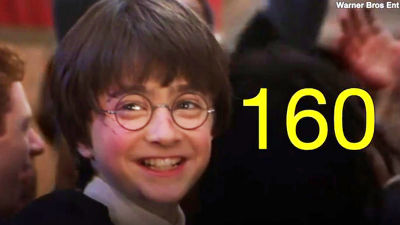 In commemoration of the 20th anniversary of "Harry Potter and the Philosopher's Stone" which is the first work of the "Harry Potter" series, BBC News has released "unknown number about Harry Potter" as a movie . Also, from Google Earth, a guided tour that can go around shooting scenes of movies and rolling place, publishing company publishes "Moment of memorable moment 20 from the fans" from fans etc. , Celebrating content has been announced in various places, so I summarized it.

What you might not know about Harry - BBC News
http://www.bbc.com/news/av/entertainment-arts-40410530/what-you-might-not-know-about-harry

Harry Potter and the Philosopher 's Stone were announced on June 26, 1997, the total of 20 years has passed since July 26, 2017.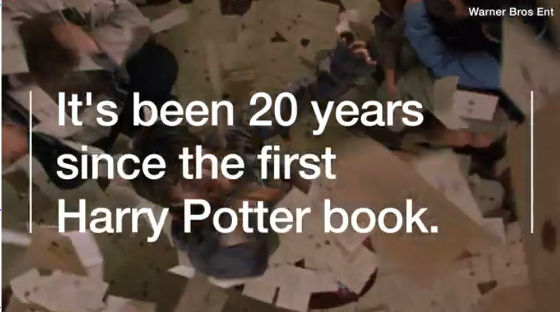 The first thing that appeared as 'Harry Potter figures' born in 20 years is "500"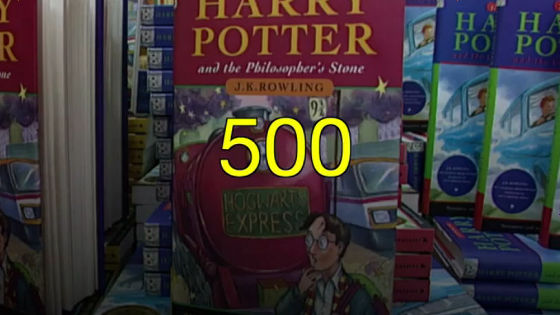 This is the first edition of "Harry Potter and the Philosopher's Stone". Although only 500 copies were published, it will be a best seller in no time.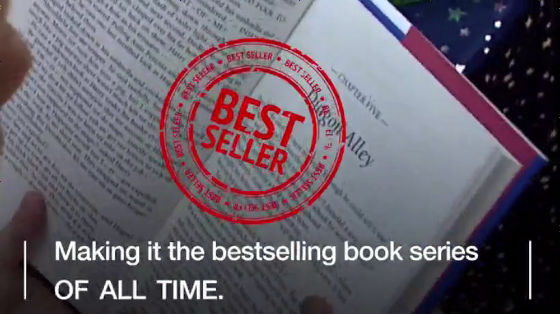 Also, the series has been translated into 73 languages.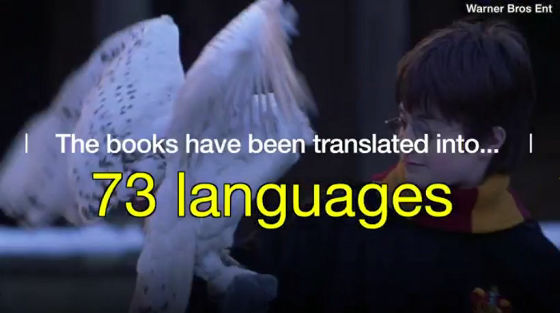 The name of each dormitory is different depending on the country of publication, for example, "GRIFONDORO" in Italian, "GARUDDWAAR" in Hindi, etc. Somehow the atmosphere is known, some, like Czech "NEVELVIR" There are things that I do not understand at all.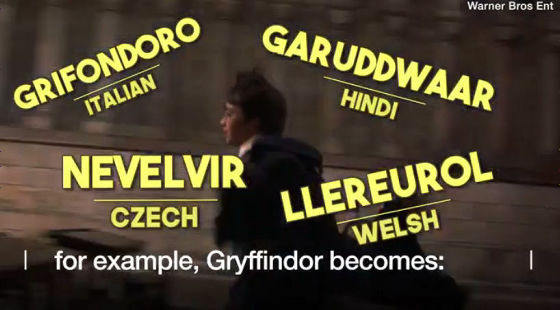 Sir Voldemort's name "Voldemort" comes from French meaning "flight of death". In addition, although it is written as Voldemort in Japan, it does not pronounce the last "t".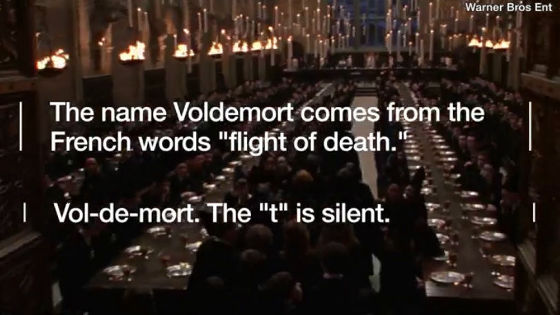 Author J. K Rowling is the world's first "millionaires writer".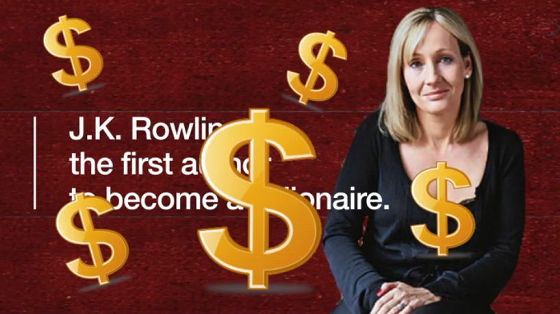 It was that the publisher recommended to use the abbreviation "J.K" instead of "Joanne Rowling", the real name ......



It seems that because he thought that he could also appeal to male readers.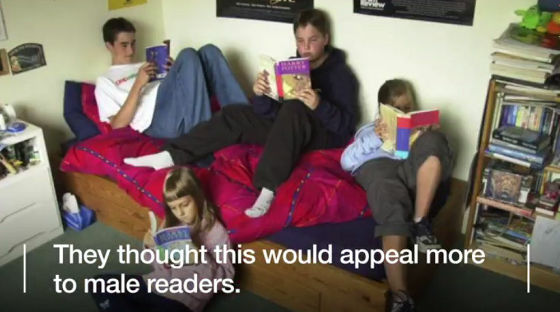 The number "160" is the number of eyeglasses used by Daniel Radcliffe who starred in the movie.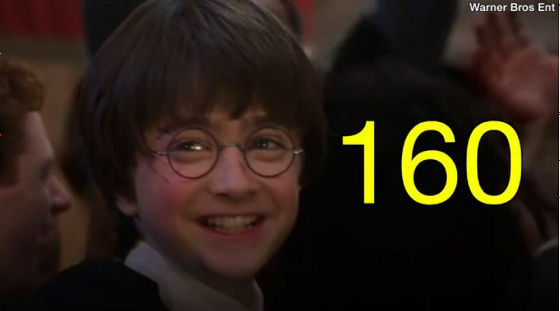 Also in the process Harry folds his staff once but he said that he used a stick like a drum stick to shoot a lot of canes during shooting.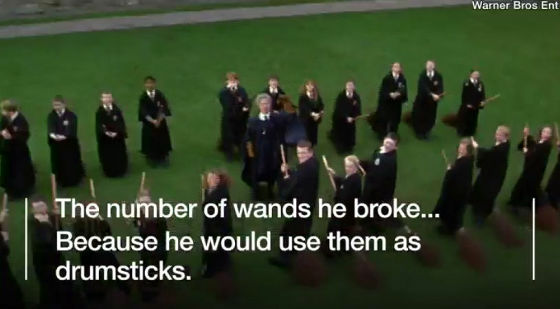 Three people starring in Mr. Alfonso Cualon who supervised the prisoners of Azkaban instructed "Write an essay about the characters that you play" ... ...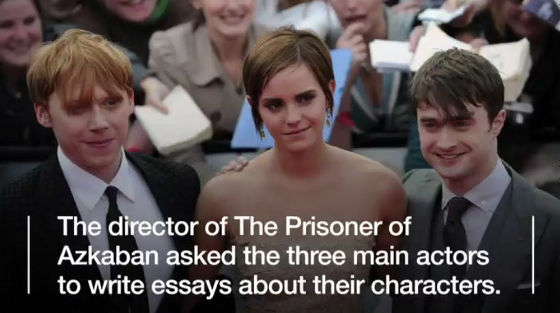 Emma Watson gave an essay on page 10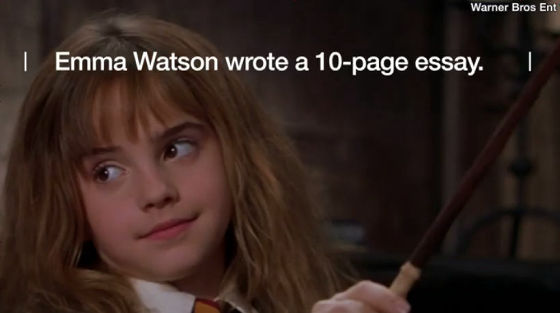 Daniel Radcliffe 1 page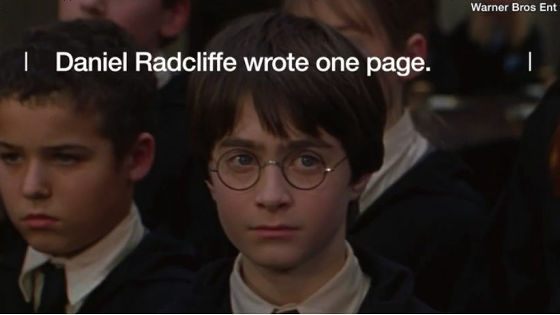 There is an episode that Rupert Grint did not submit an essay.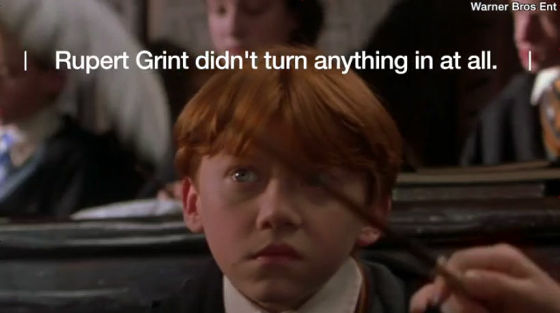 Google celebrates the 20th anniversary and has released a guided tour of Harry Potter on Google Earth.

Harry Potter casts his spell on Google Earth
https://www.blog.google/products/earth/harry-potter-casts-his-spell-google-earth/

For guided tours visit the following page and click "Start searching", tours of 12 places in total will start.

Google Earth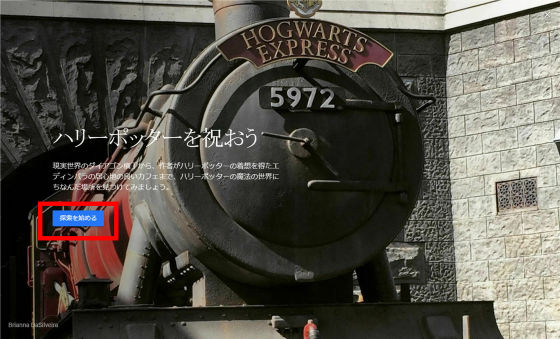 Kings cross station with 9 and quarter 3 ... and ...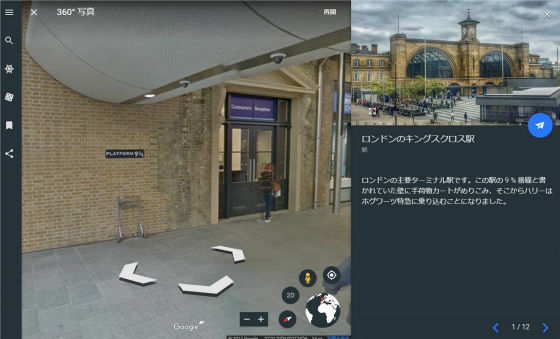 Les Don Hall Marketplace, which became a shooting of Daiagon alley.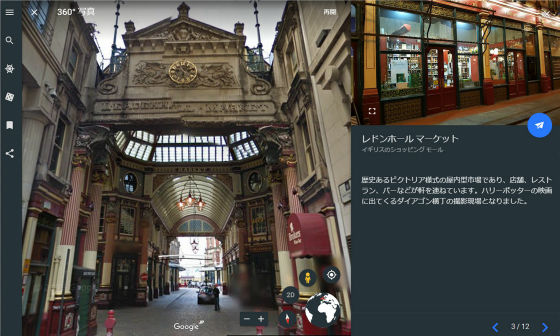 "Christchurch" which is the college of Oxford University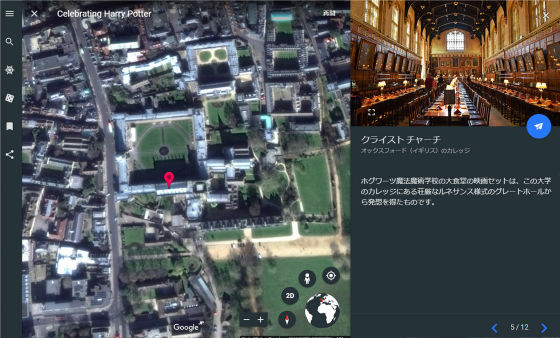 The inside of the "Keeble College" of Oxford University and the state of the cafeteria can be seen from the following article.

I tried staying at a student dormitory at Oxford University where I can have breakfast at a historic dining room - GIGAZINE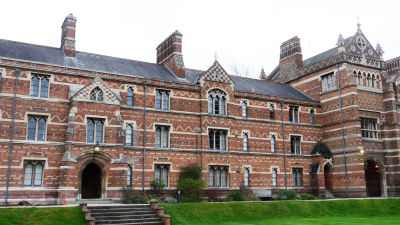 Also not only film shooting sites, but also the cafe "Elephant House" written by JK Rowling was included in the tour ... ...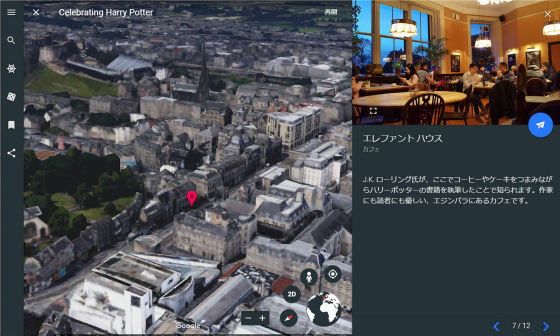 There was also a tour "Warner Bros. Studio Tour London - The Making of Harry Potter" that allows you to watch shooting sets, props, props and costumes.



The state of the tour can be read from the following article.

"The Making of Harry Potter" that you can visit the Griffin Dole discourse room and Hogwarts set used in the movie "Harry Potter" - GIGAZINE



In addition, publisher Bloomsbury Publishing is summarizing "20 most memorable moments in the Harry Potter series" received from fans.

The 20 most memorable moments from the Harry Potter series - as chosen by fans - YouTube


Hagrit tells Harry in the wise man's stone, "Harry, you are a wizard," the moment all fate changes ... ...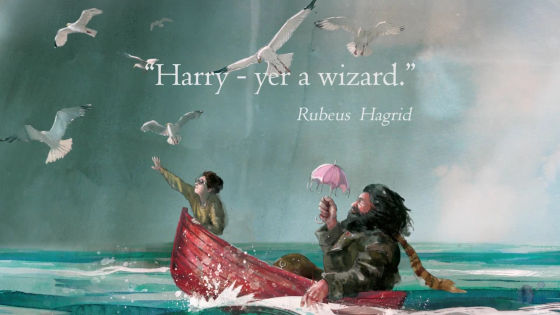 A scene of "Mirror mirror" that reflects the innermost desire in the heart of the person reflected in the mirror.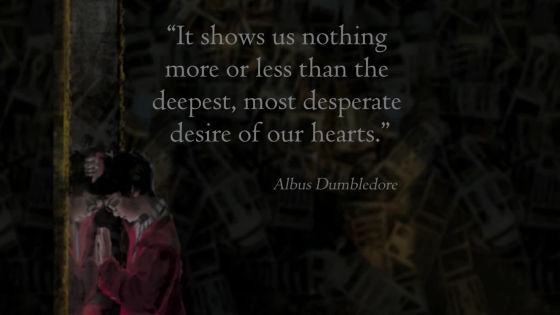 Principal Albus Dumbledore's words "If you were deeply loved deeply, for example, even if you loved me, we will be preserved forever".



The word that Neville Long Bottom received from Dumbledore's principal, "It is courage to face an enemy, but it is more courteous to face a friend."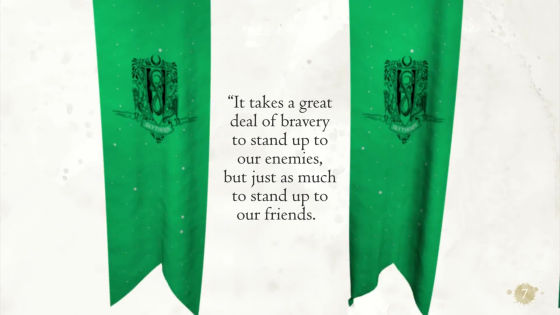 "But Sirius never appears again."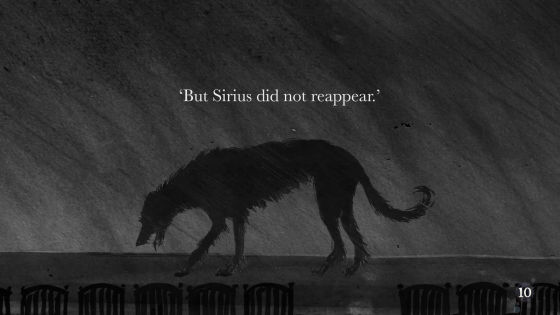 One scene of "Azkaban's prisoner" that Hermione hits the face of Malfoy is also a nice thing! It was chosen as a name scene in that.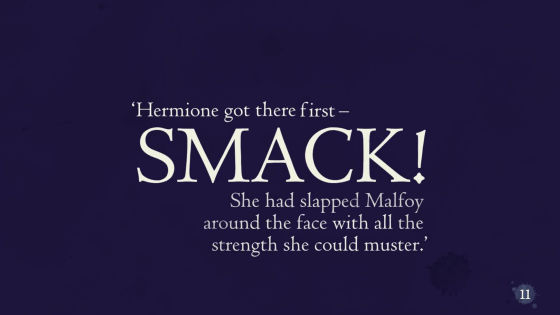 "You do not need that toward me" Sir ", Professor," said furious Harry Clap Back to Snape teacher scene.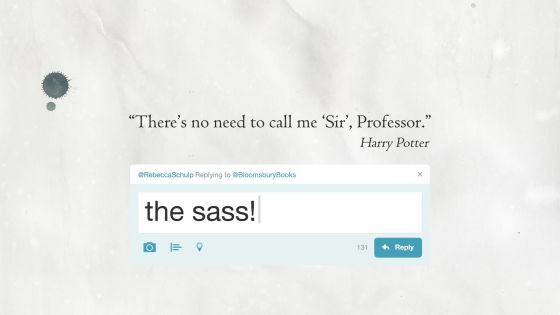 "How long have these years passed?" "Forever"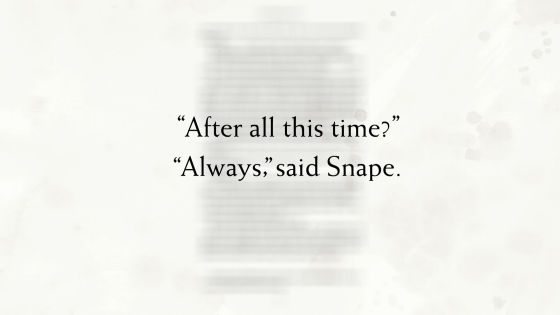 Incidentally,The British Library, which carries out special exhibitions to commemorate the 20th anniversary of the seriesHave also tweeted celebrations ......

Introducing a new Twitter emoji celebrating the 20th anniversary of Harry Potter and the Philosopher's Stone!# HarryPotter 20Pic.twitter.com/W8hhE7Oyud

- The British Library (@ britishlibrary)June 26, 2017

Celebrations are being held at various places, artists'KnifesonAlso posted GIF image by Professor Malfoy · Luna · Snape. You can see the animation by clicking the image.