External HDD dock which realized security of US government specification by high-speed connection by USB 3.0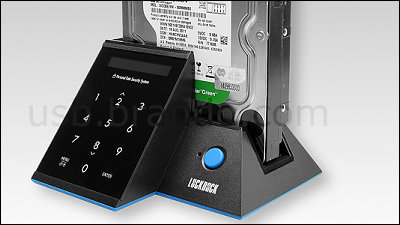 Just look like a USB case HDD caseExternal HDD case with high security called US government specificationAppeared in November 2011, but an external HDD / SDD dock, which adopted USB 3.0 more and made data transfer itself faster, came out. The price is 109 dollars (about 8800 yen), which is the same price as a little HDD dock.

All about USB | USB 3.0, USB Gaming, USB Lifestyle | Brando Workshop: EZSAVE Lockdock USB 3.0 SATA HDD Dock

This is "EZSAVE Lockdock USB 3.0 SATA HDD Dock". It is an HDD dock station which is able to input menu guidance and password by using the capacitance panel on the main front panel.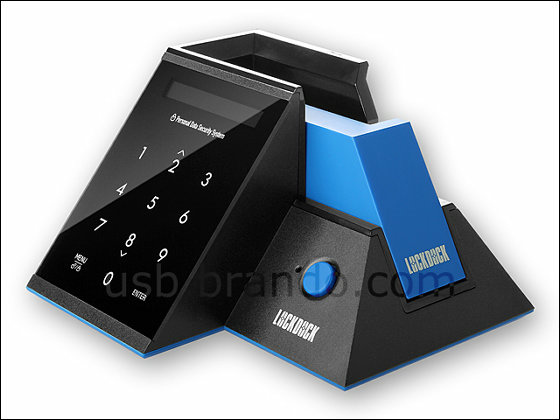 Using a high-quality organic EL display makes it easy to input a password, HDD information etc. are displayed on the front panel in addition to menus. In addition, voice guidance is attached about major functions such as HDD connection status and password input result.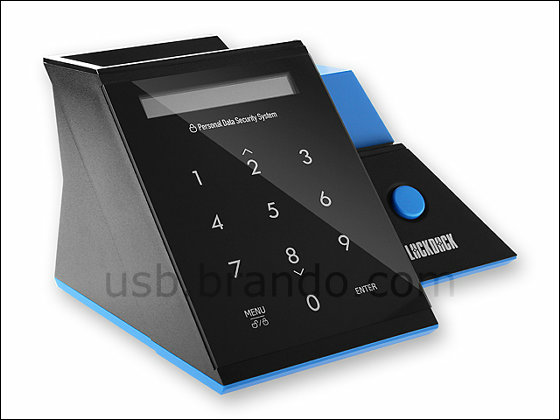 Rear side. It supports USB 3.0 and it operates faster than the external HDD of USB 2.0.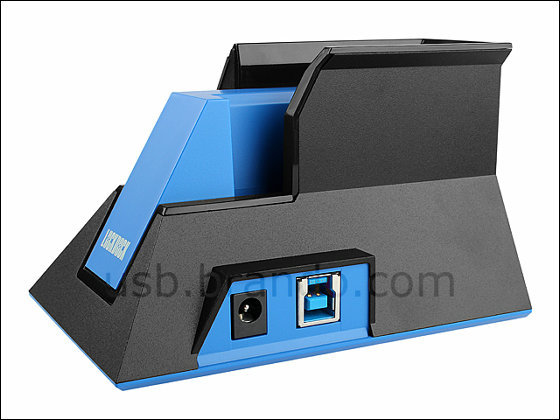 Benchmark result when 2.5 inch SSD is used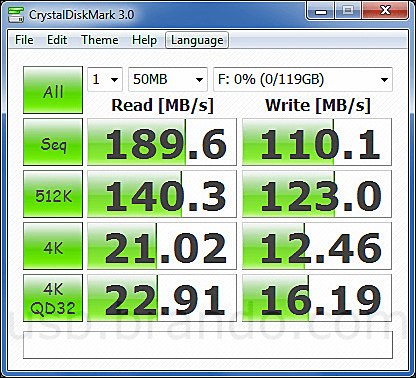 Benchmark result when 3.5 inch HDD is used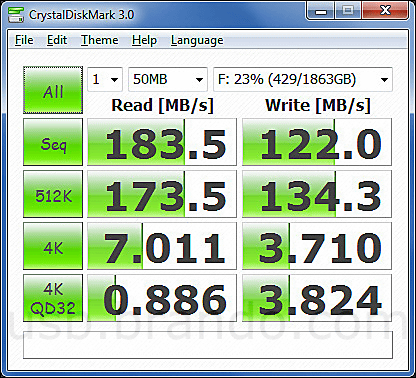 The feature is a powerful security function no matter what.256-bit AES encryptionSupports full HDD encryption and data confidentiality protection, and it becomes impossible to read or write any data if HDD is encrypted. Also, since there is a write protection function, even when using it without encryption, reading can be done if protection is on, but it is possible to prevent data writing and data deletion from being done.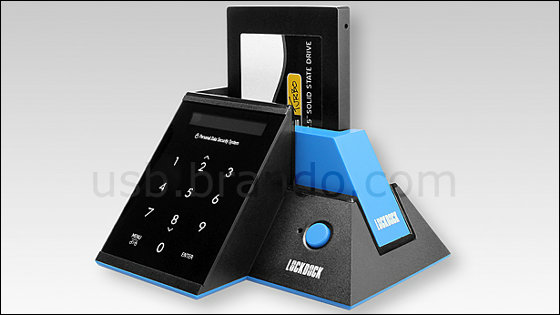 2.5 inch, 3.5 inch HDD, SSD is supported, and those up to 3 TB can be used.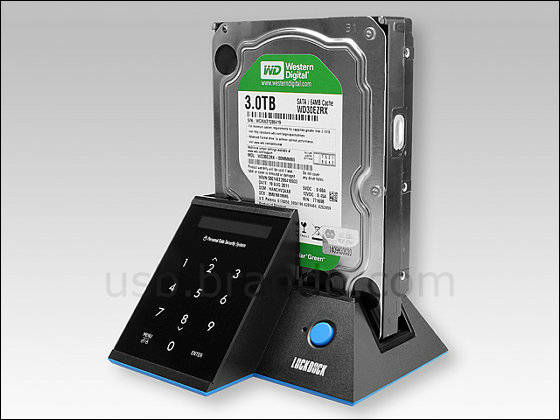 In the case of software encryption, problems may occur due to partition allocation or transfer speed may decrease, but since this product is hardware-independent cryptography independent of OS, such problems do not occur. Also, it can be used not only for Windows, Mac, Linux, but also as external dock for home appliances such as televisions and media players if the USB port is attached.

Also, as a worst case, if physical corruption or a user forgets the password at the time of encryption, it will be impossible to read the data of the HDD connected to the dock, but at the time of HDD connection first the master key It will display, so you can return the data at any time by writing it down. In this product, up to 50 HDDs can be encrypted, and the master key is different for each connected HDD.