US Government Specifications Security USB External HDD Case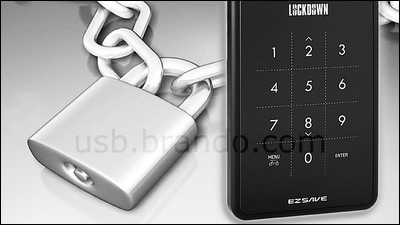 External HDD case of USB connection realizing the level security adopted by the US government is "EZSAVE Lockdown USB 3.0 2.5 "HDD Enclosure"is.

External HDD is convenient as a backup place for data, but if someone sees an HDD that contains important corporate data, if you consider it to be taken by someone, you can not talk about it horrible However, the security of this HDD case is rough.

All about USB | USB 3.0, USB Gaming, USB Lifestyle | Brando Workshop: EZSAVE Lockdown USB 3.0 2.5 "HDD Enclosure

This HDD case is "AES 256 bitsEncryption has been done, and it is a system of entering a 4 to 8 digit number and canceling the encryption lock. The material of the case itself is stainless steel.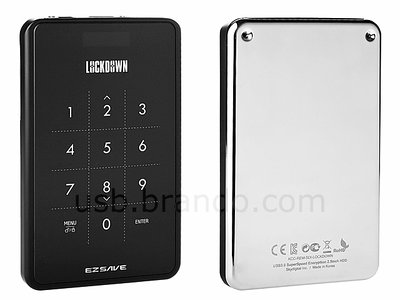 When you decrypt the encryption, enter this word and number like this.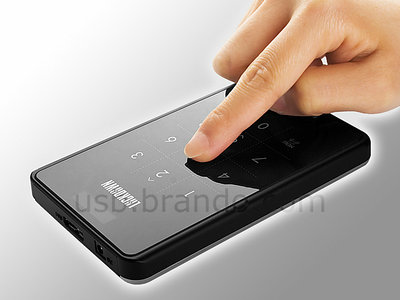 USB terminal and power supply terminal are attached to the bottom of the case.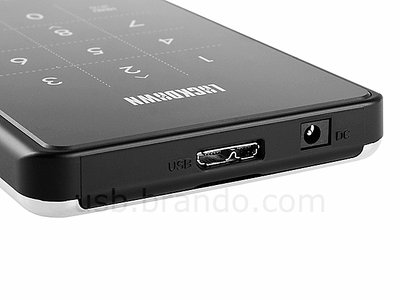 Because it is USB 3.0 compliant, high-speed data transfer is possible.



You can check the internal HDD temperature on the display.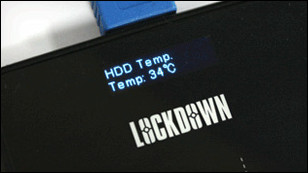 This is working time. A is the current operating time, and T is the total operating time so far.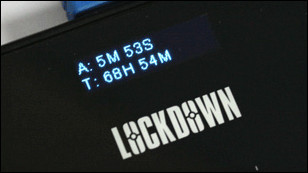 Set a 2.5 inch HDD like this.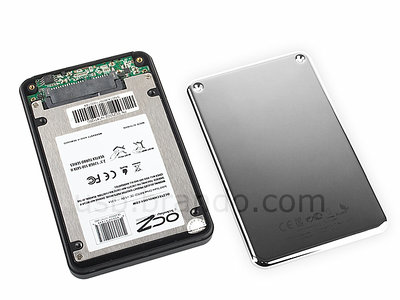 Here when SSD is set.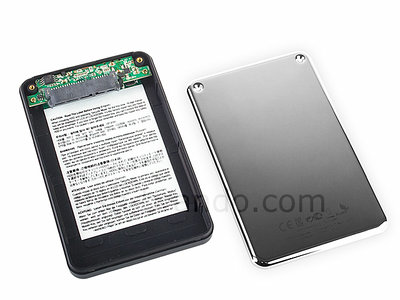 Placed in a portable soft case.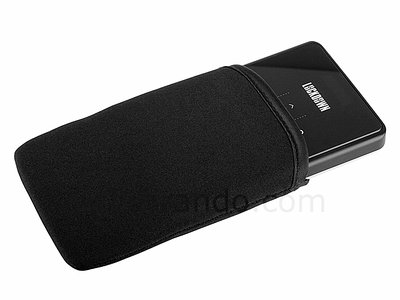 Accessory list.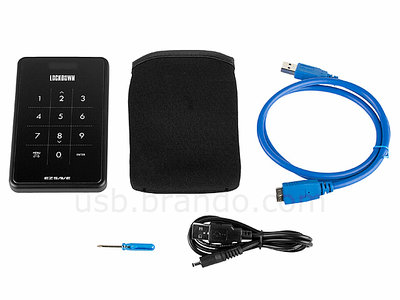 When using 2.5 inch SSDCrystalDiskMark 3.0The benchmark result at this is like this.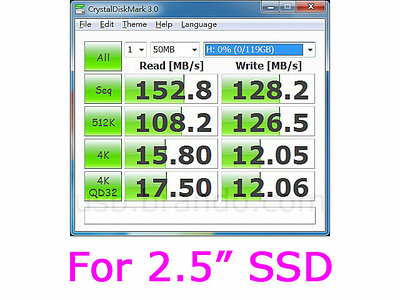 The price is 85 dollars (about 6700 yen), and it can be purchased from Japan. Since the HDD in the case is not included, it is necessary to prepare it at hand.