Ultra lightweight charging adapter "Zolt Laptop Charger Plus" to charge laptops, smartphones and tablets altogether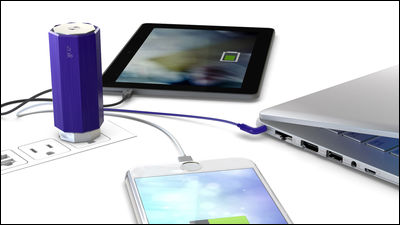 I think that there are a lot of people who say "Adapters for charging laptops and smart phones are always stuck in bags" because there are a lot of outside work, but each one is not a heavy weight, but if you carry more than one at the same time It is going to be a tremendous weight. It seems to be useful in such cases that it is the world's smallest and lightest, it can be used not only for charging smartphones and tablets, but also as a charging adapter for notebook PCs, and it can charge up to three terminals simultaneouslyZolt Laptop Charger Plus"is.

Zolt Charger Plus
https://www.gozolt.com/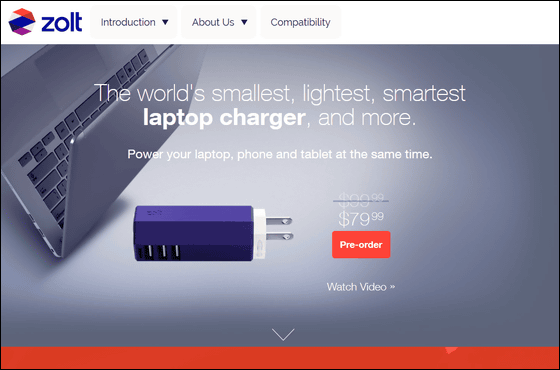 You can understand what "Zolt Laptop Charger Plus" actually is by seeing the following movie in one shot.

Zolt Laptop Charger Plus - YouTube


The red columnar object placed on the desk is "Zolt Laptop Charger Plus".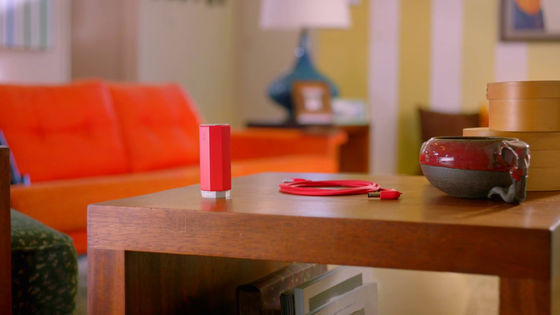 Looking like this when it is near.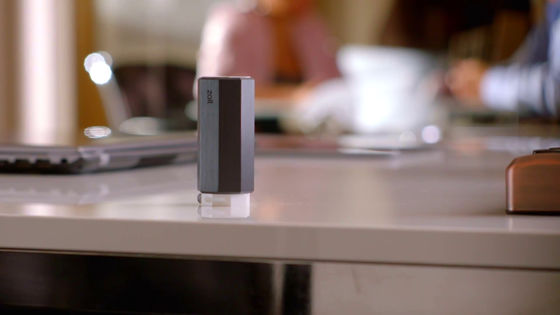 It is an octagonal column of 7.6 cm in length × 3.3 cm in diameter, weighing about 85 grams. It is about the size to fit in the hand just inside the hand.



When using, please put out the plug quickly from the bottom ... ...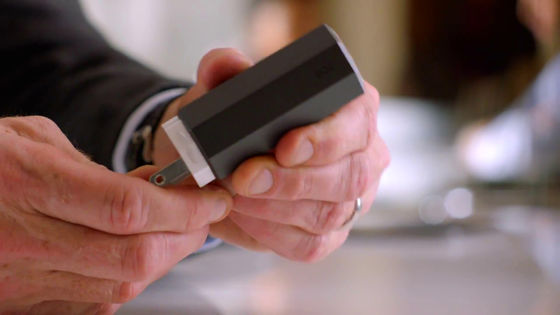 If you insert it directly into the outlet OK. Since the working voltage is 110V to 240V, it can be used even in Japanese household voltage.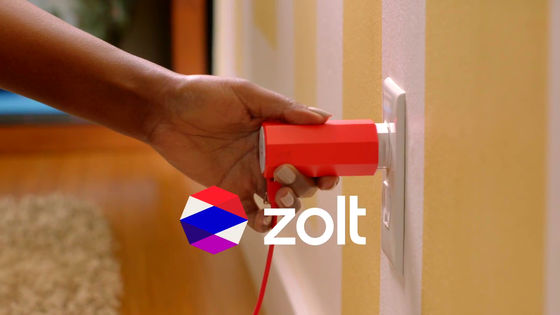 "Zolt Laptop Charger Plus" has three USB slots, so you can charge up to 3 terminals.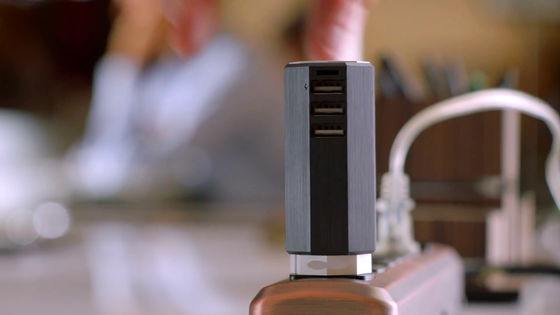 Even if it is inserted in the wall outlet, "Zolt Laptop Charger Plus" can be rotated 90 degrees, so you can use it without worrying much about the position and orientation of the outlet.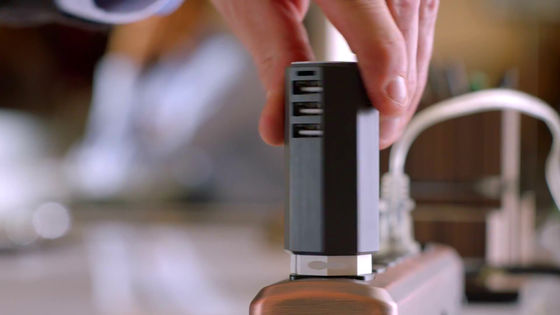 Since "Zolt Laptop Charger Plus" comes with a 1.6 ft (about 49 cm) laptop charging plug, you can charge your laptop by inserting it. The cable meets multiple specifications and is compatible with those of manufacturers such as Acer · ASUS · Compaq · Dell · Gateway · HP · IBM / Lenovo · MSI · Samsung · Toshiba. In addition, the page which can easily check "Can you use this model?" Is also prepared, so if you really careHereIf you check it from OK. Also, Zolt said there is preparation for releasing MagSafe cable for Mac.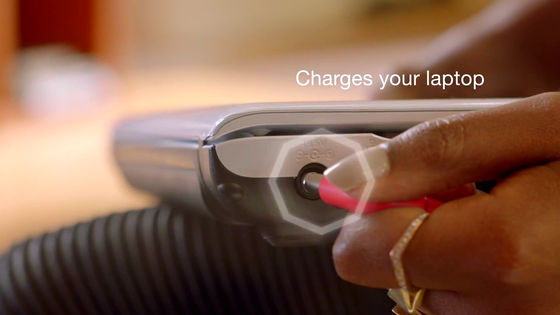 If you insert a Micro-USB code or Lightning cable into the USB plug, charging the smartphone is also easy.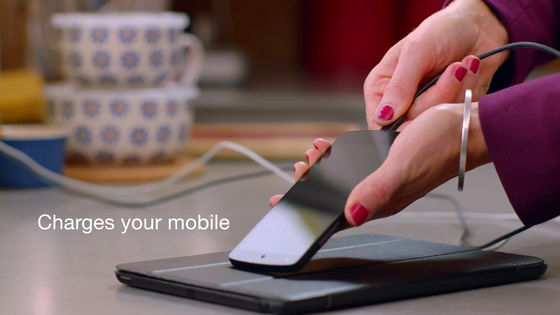 There are three USB ports in "Zolt Laptop Charger Plus", so you can charge up to 3 terminals at the same time. Also, up to 70 watts can be output with total of 3 ports. According to TechCrunch, it is realized with multiple patented power technology and custom design components37 patents and special semiconductor and current switching technologyIt seems to be combined.



Furthermore, although details are unknown, it seems possible to manage the power supply status from smartphone and other applications.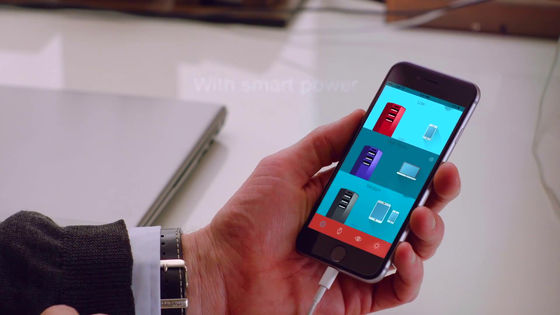 When not in use, you can store the cable together very compactly if you wrap the cable around the body.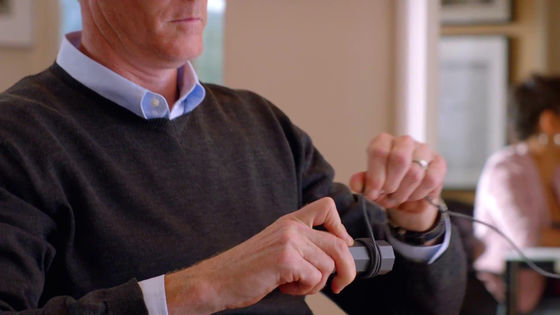 Just carry a charge adapter with you OK, its weight is only 85 grams wonderful.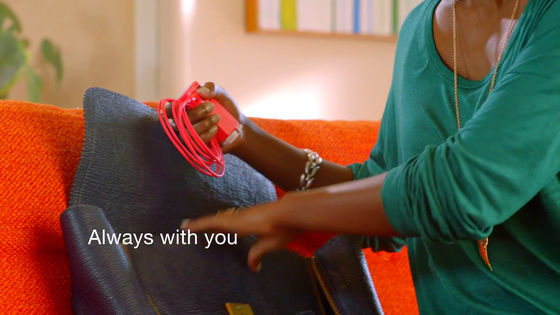 In addition, since the top surface part of the main body glows like this, it also becomes a foot light at night.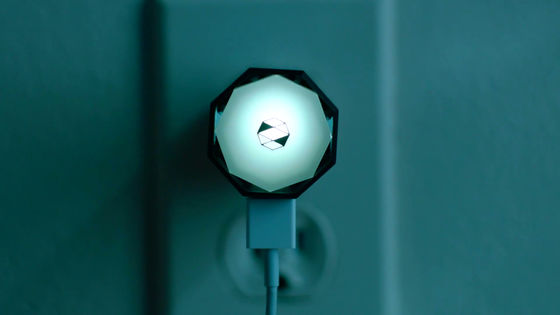 Body color from the left is Ultra Violet · Electric Orange · Graphite in three colors.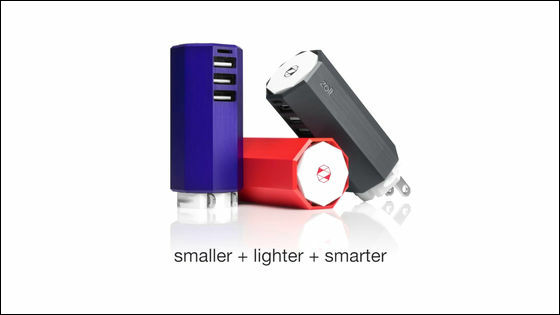 In addition, "Zolt Laptop Charger Plus" is in the preorder, the main unit price is 99.99 dollars (about 11,700 yen), but now it is receiving at 79.99 dollars (about 9300 yen). At the stage of writing articles only the delivery to the United States is accepted. However, for users outside the United States, we are sending mail as soon as delivery preparation is completed, so we can have delivery correspondence to Japan well.