Approximately 25 grams prismatic mouse "Cube" review that can also slide presentations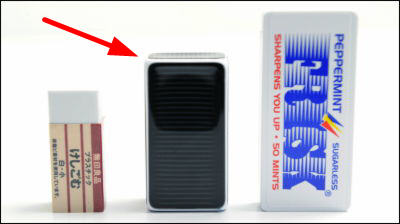 Although it is a mouse, it is a compact size that makes the eraser bigger and bigger, and it will also be a remote control for switching slides used for presentationCubeSince it is released from Logitech, we actually decided to purchase and check usability.

Although it is a small-sized mouse, it's packed well, and it's big enough to hold with one hand.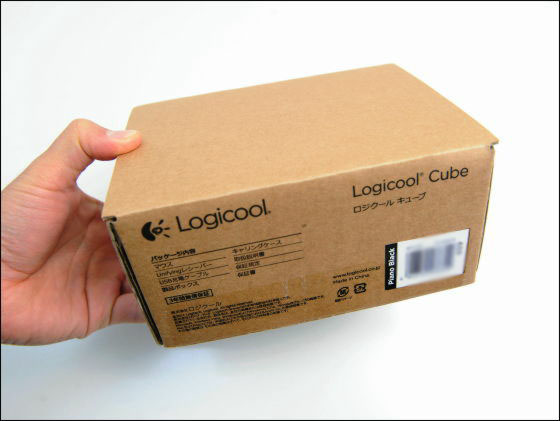 When I open the box with a mistake, there is another small box.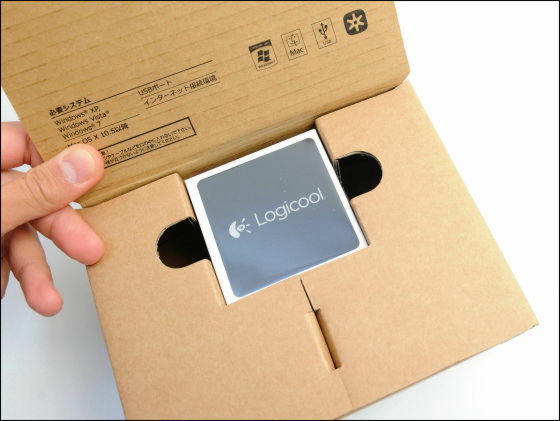 The inside package is a square box of mug large.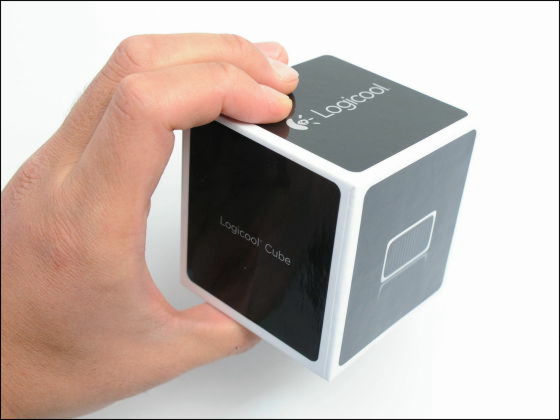 When you open the lid, the mouse body appeared on SUG.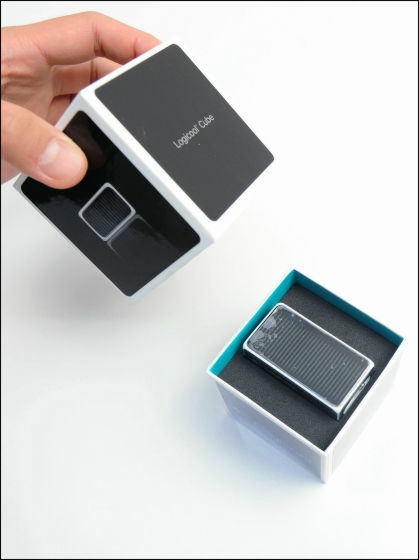 In addition to the main body, the contents are a wireless receiver, a USB cable for charging, a special case, and an instruction manual.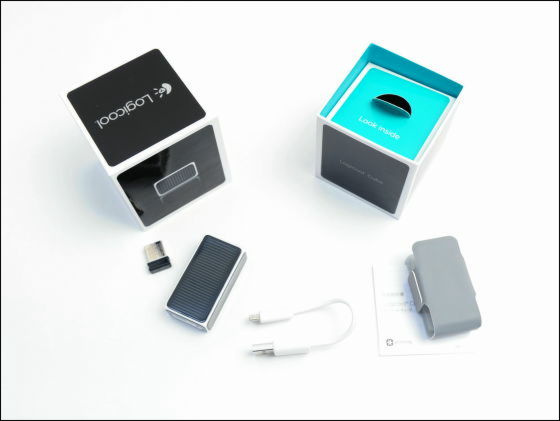 It is like this where we are charging. It can be fully charged in about 90 minutes, after which it can be used continuously for up to 15 days.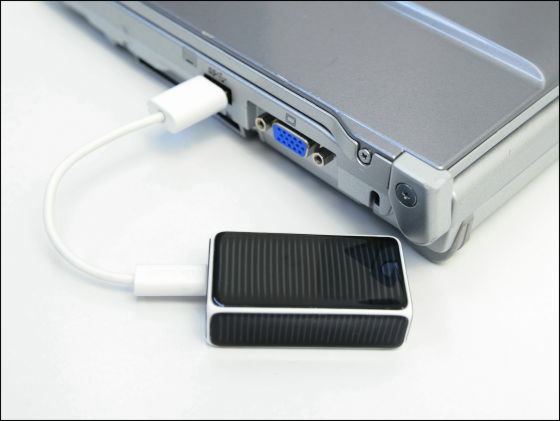 When it is put in a special case, it becomes like this.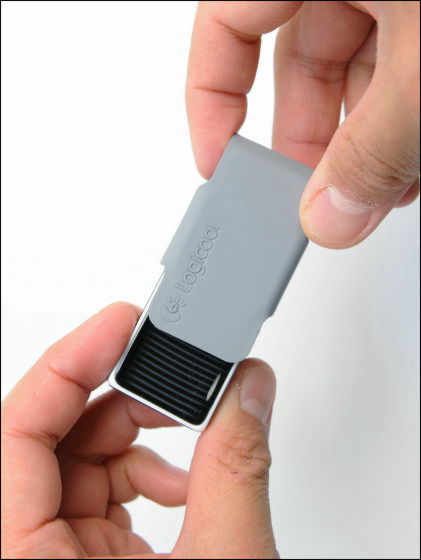 Weight is about 35 grams.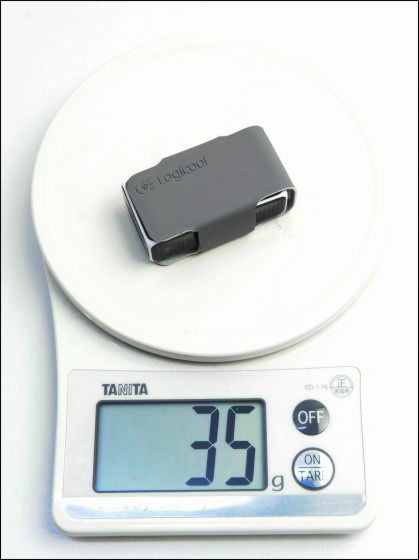 About 25 grams off the case.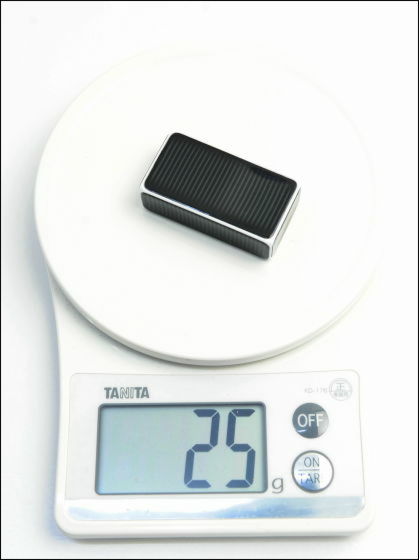 Compared with regular size mouse you can see compactness.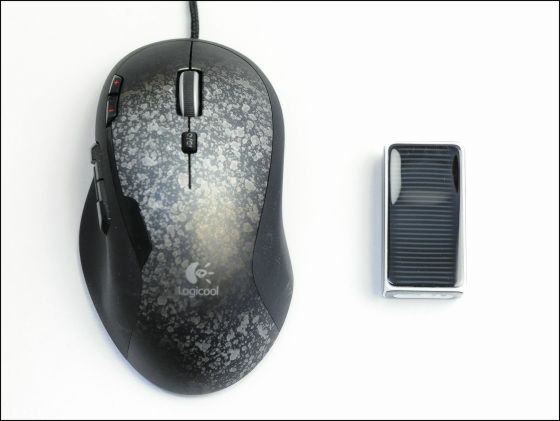 The width is the same as the diameter of approximately 500 yen coin.



Size to enter into the chest pocket.



Taking it in your hand is like this. Because the surface is shiny shiny finish, fingerprints are conspicuous depending on the angle of light. In addition, it is not a translation that the unevenness etc is attached with a simple pattern of the visible ones on the surface.



The bottom is like this. The resolution of the sensor is 1000 dpi and it is severe to play games such as FPS, but it is sufficient level as a mouse to do daily work.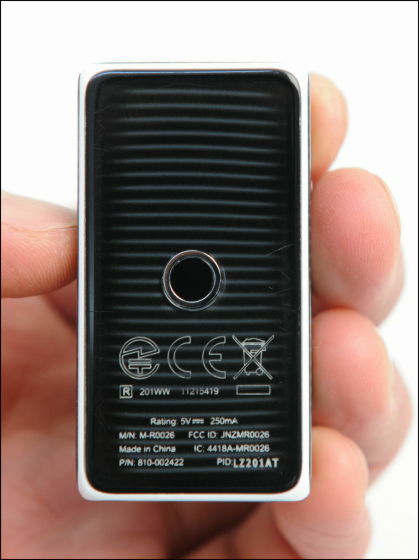 Power on / off switch and micro USB terminal look like this.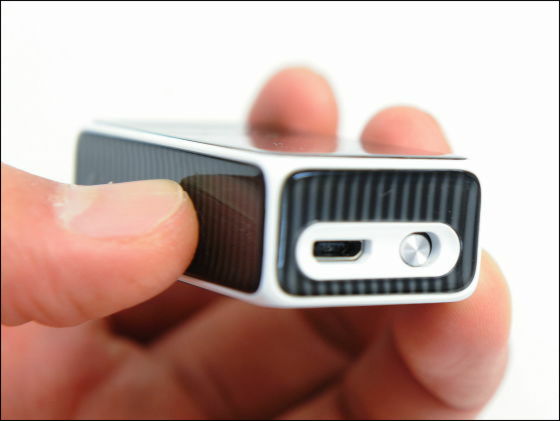 Logic on the side is "Logicool" logo.



Since the receiver weighs only 2 grams, it will hardly protrude even if it is plugged into the USB terminal, so it is safe to carry it with it inserted.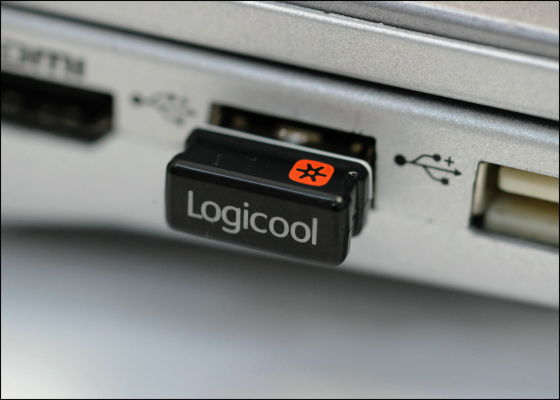 When connecting the receiver and turning on the power of the mouse, the driver installer will be launched automatically and click "Install".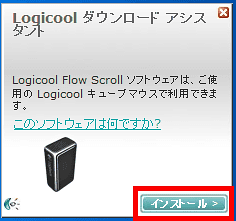 Work like this will automatically proceed like this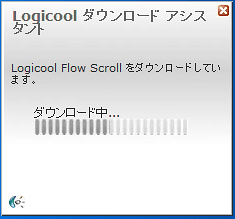 Click "Next"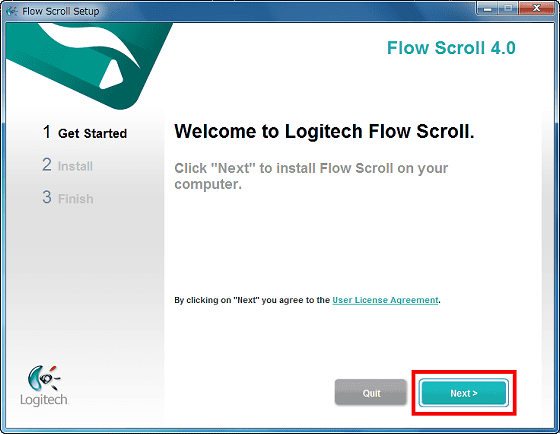 Further work progresses automatically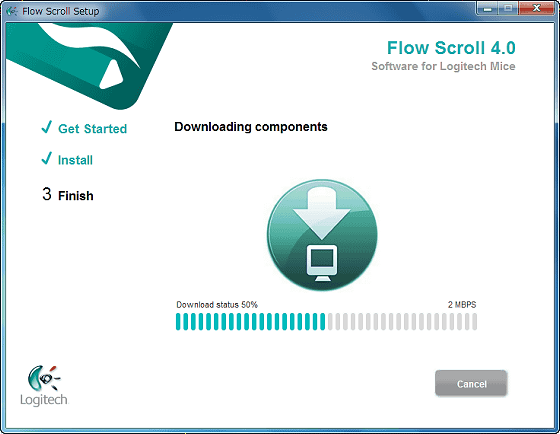 Finally click "Finish" OK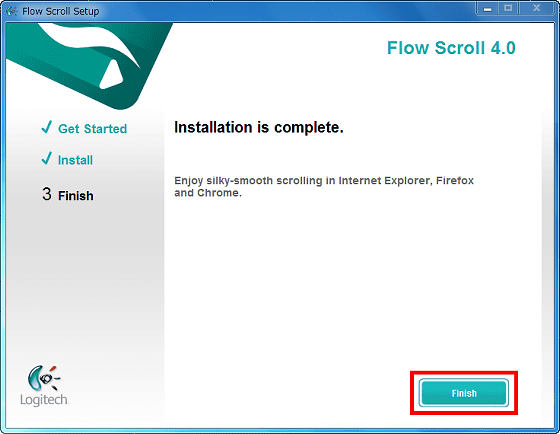 The place I actually use is like this.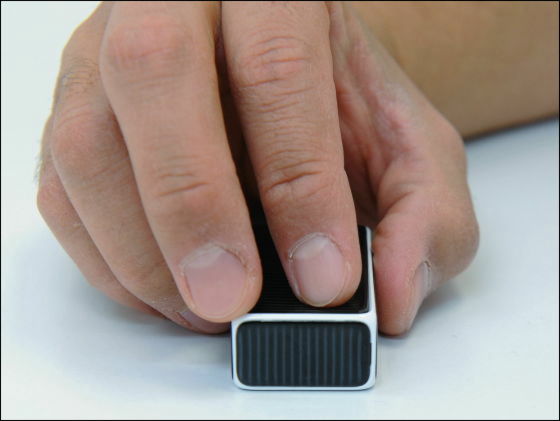 It is just right to hold as you pinched with your fingertips.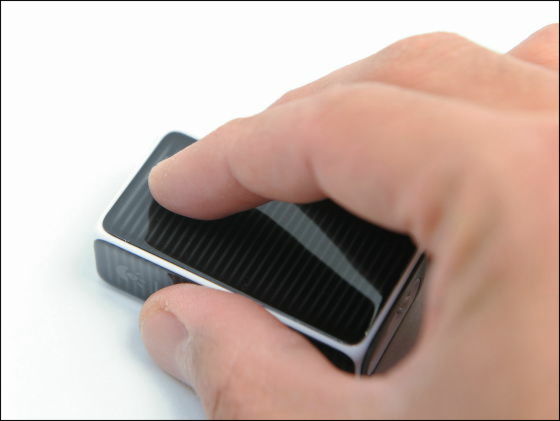 Although you can not see the click button etc., when you push in the tip of the mouse there is a feeling of "clicking" slightly sinking in, and the operation corresponding to general "left click" can be done by pressing this part.



The operation equivalent to "right click" can be done by pushing the middle of the mouse.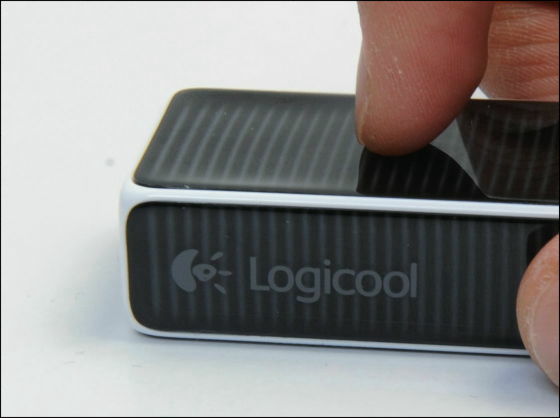 You can scroll by sliding your finger on the surface of the mouse.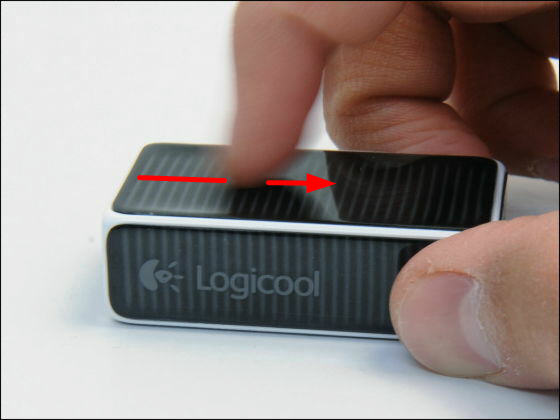 Please check the following movie to see how you are actually trying left and right click and scroll operation.

I tried clicking and scrolling with Logicool's "Cube" mouse - YouTube


Also, to use as a remote control for presentation, you can just float the sensor part from the desk or the like, OK, and clicking in this state will advance the slide.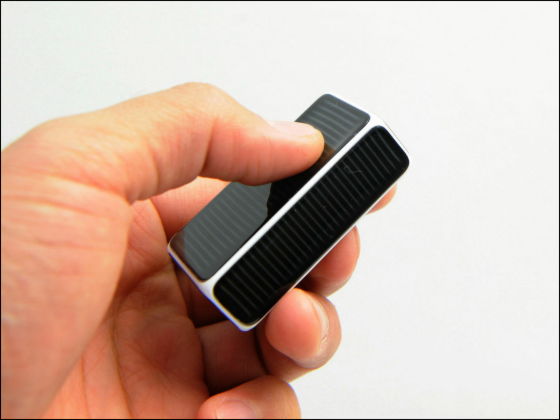 You can return one slide by clicking with the body turned upside-down.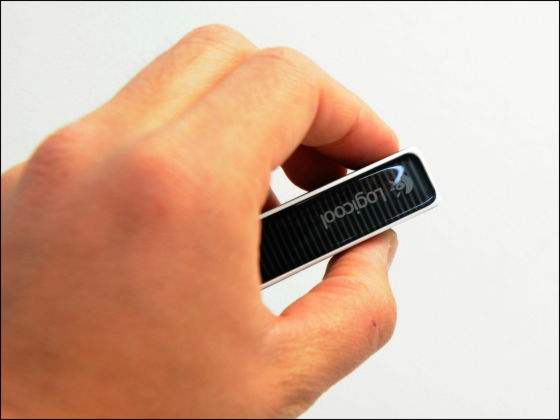 The movie that actually switches PowerPoint's slide is as follows.

Using Logicool's "Cube" mouse as a presentation remote control like this - YouTube


Please check out those who are looking for a compact, lightweight mouse that you can easily take on the go and recommended products for those who have a lot of opportunities to make a presentation.