Stop motion movie of wonder cuisine that breaks grenade and takes out pulp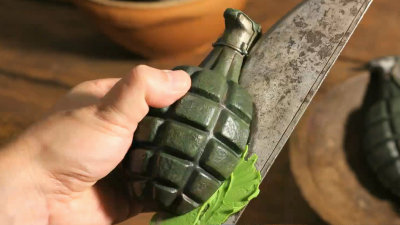 It is a stop motion movie of a mysterious dish which seems to be making food with things not taking food, such as picking out fruit-like items of avocados from grenades and placing dice that was cut into dice ... .... It's just like a town, but cooking will proceed steadily and steadily. Even so, there are too many Tsukkodo sights.

Fresh Guacamole by PES - YouTube


First of all is a knife, orMachetePrepare by sharpening.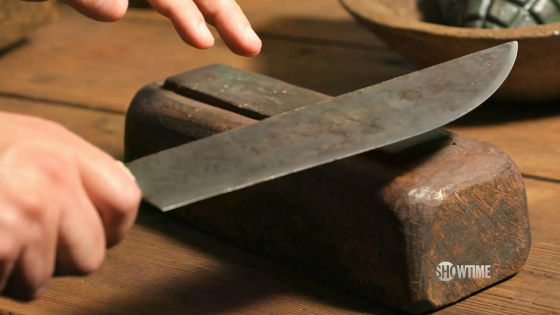 I got a hand grenade.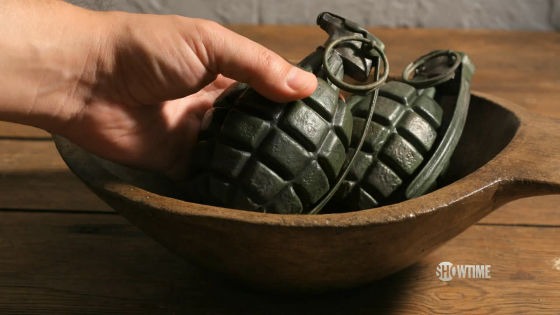 I will cut this into two neatly.



Something of green fruity like avocado from inside and billiard ball like seed came out.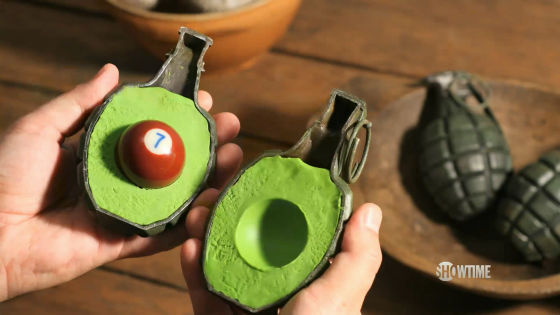 Cut this flesh with a spoon and take it out. I will continue cooking with no sense of incongruity at all.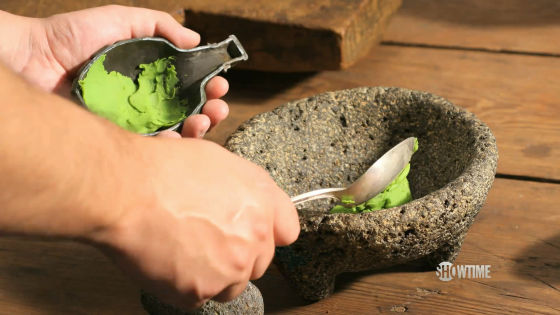 Next time I got a baseball ball.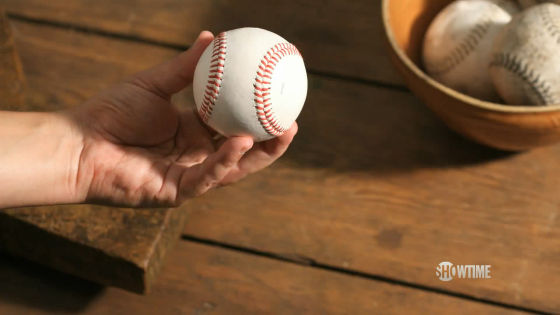 I will cut this as well.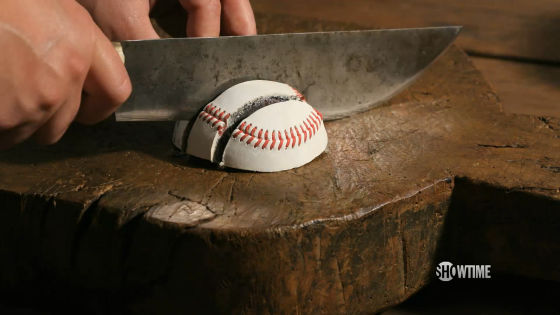 If I thought that it had become a dice shape after cutting it to a vertical kei, it changed to a dice itself.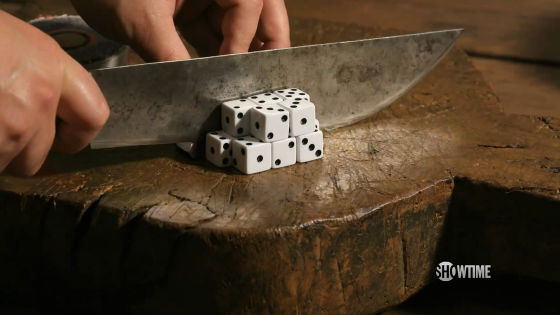 Next is tomato.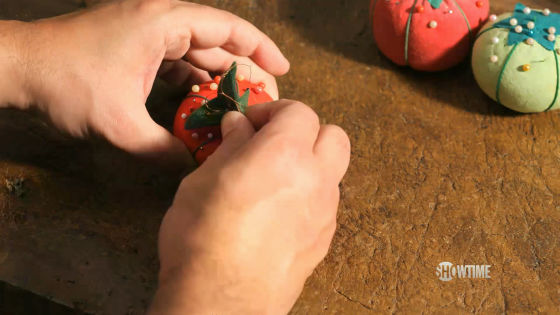 After cooking it turns into a dice as if it were natural to transform.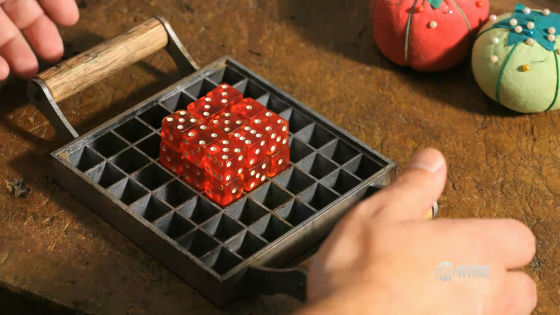 I will put you in a bowl.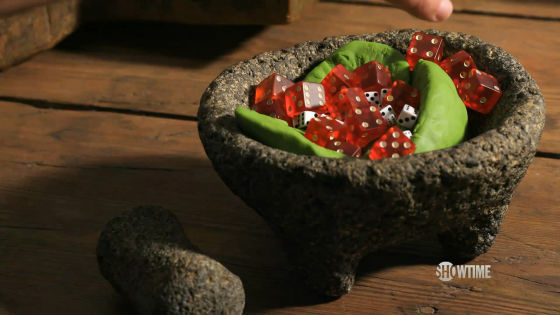 Cut the golf ball quickly.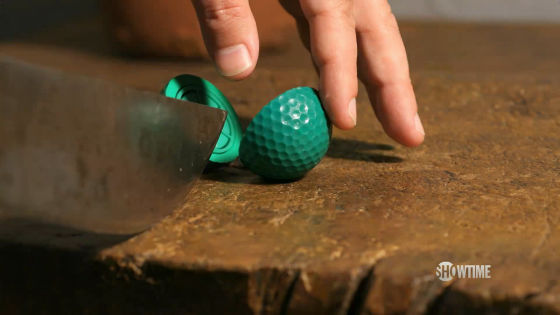 ...... Was the cross section such a feeling?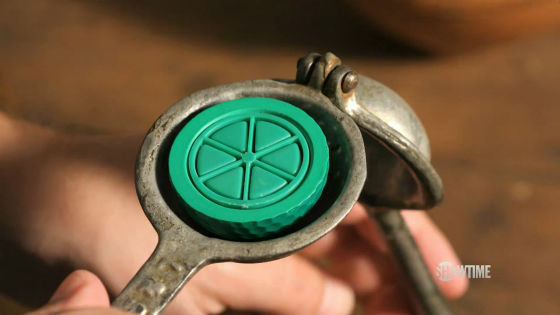 I squeeze tightly and put a ball juice.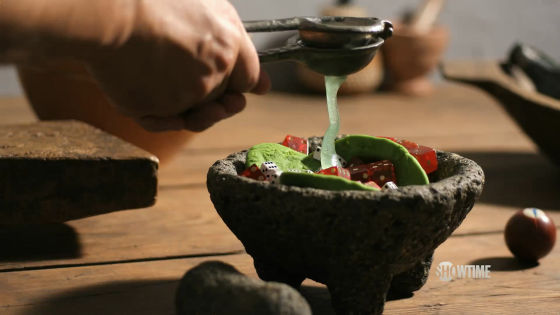 Take one fruit of a light bulb.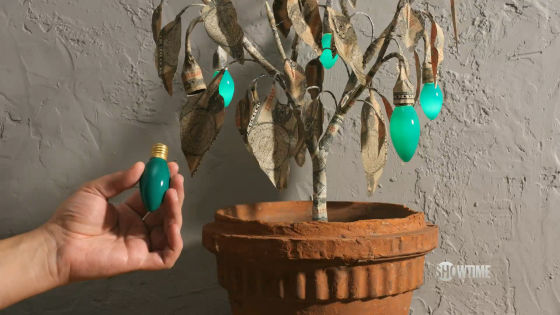 Divide it into two to remove the seeds (?) ......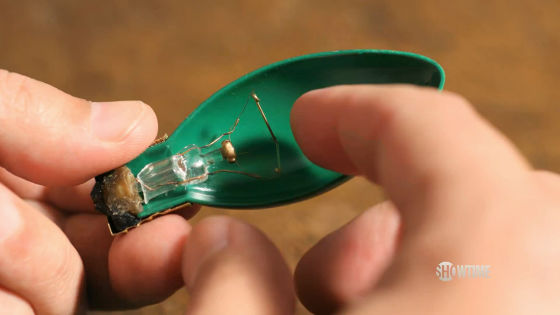 This is also cut finely.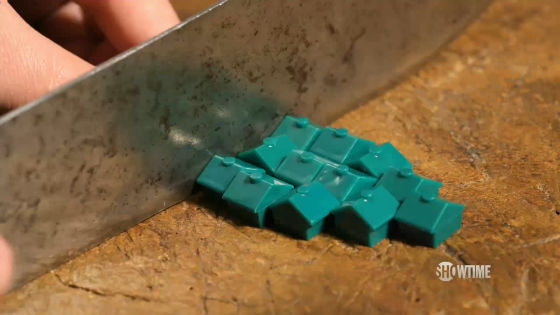 I collect everything together.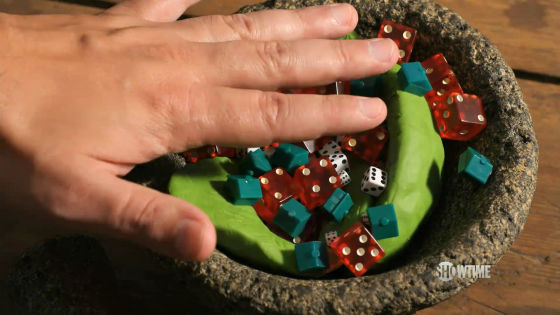 I will sprinkle salt and pepper there. Pepper mill in the form of chess piece actually seems to be uncomfortable.



I crushed this with Gniguni ......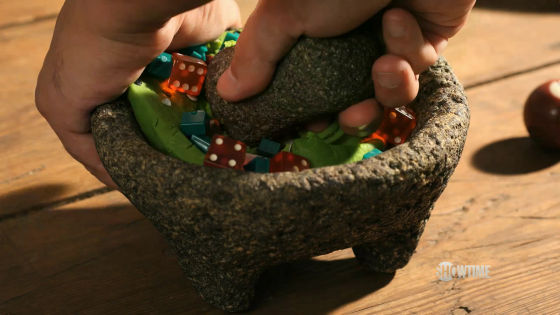 Finally complete with chips.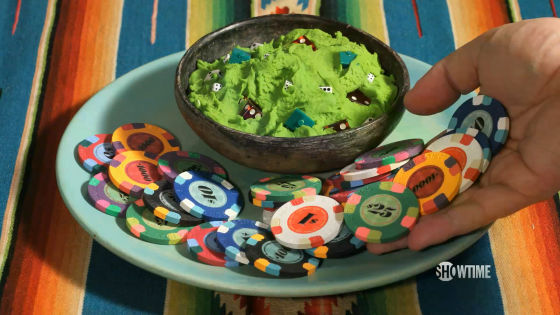 Dip and eat.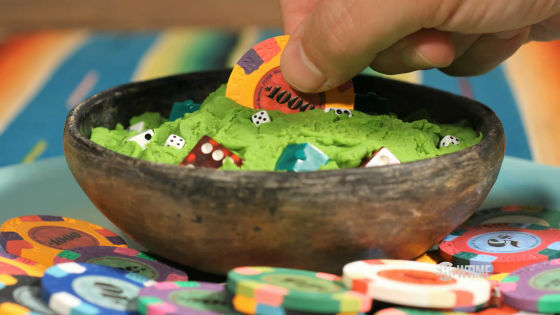 This recipe is Mexican foodGuacamoleIt is made with things that are not food. The grenade was avocado, the ball of baseball was onion, and the golf ball was lime. The real thing of the wakamore is such a feeling, it is a movie which is highly reproduced.