Apple announced the new iPad, "the device reached the new dimension"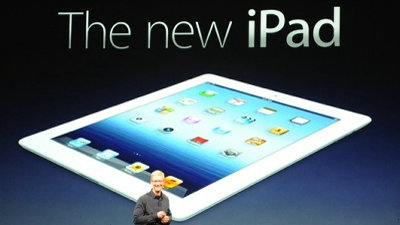 A new iPad was announced at Apple's event held from 3 o'clock today. Tim Cook CEO says, "It's an iPad that has completely reached a new dimension."

Apple next-generation iPad liveblog! - Engadget

Live from Apple's iPad 3 event in San Francisco | The Verge

Live Apple iPad 3 event coverage! - gdgt live

Live Update: Apple March 7 press event | Macworld

Novellus Theater in San Francisco, the venue.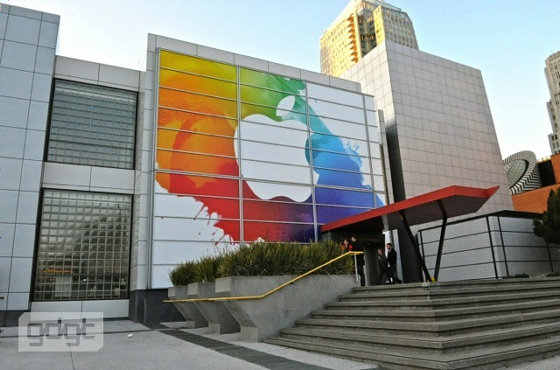 Tim Cook took the stage at the timing slightly earlier than 3 o'clock of the event start time.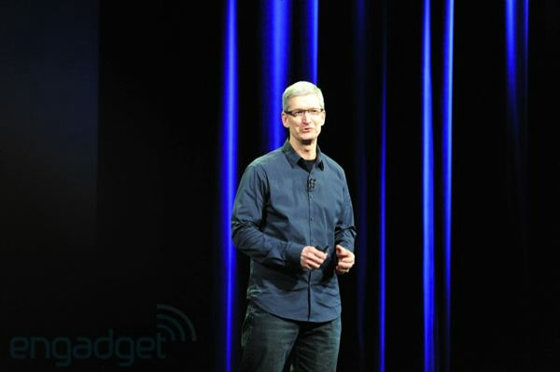 "From now on, it's the era of PC removal, already Apple has listed 76% of its revenues outside of PC, and we are achieving desktop PC," Tim Cook said. It is the iOS that has succeeded as the forerunner of PC removal. IOS devices such as iPhone, iPad, and iPod touch sold 62 million units in the fourth quarter last year and 315 million units last year.

When making the iPad for the first time, it was formed as "new category" instead of "new product". In the new iPad, it has become a thing of a new dimension that transcends even the past iPad.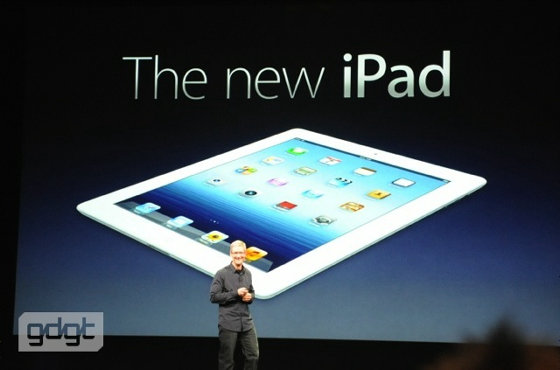 Equipped with high-definition Retina Display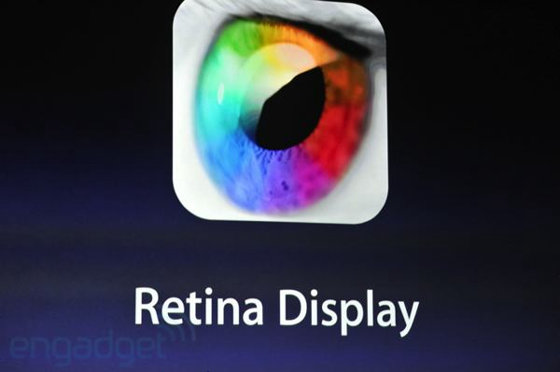 The resolution is doubled to 2048 × 1536 compared with 1024 × 768 on iPad 2, so that icons are drawn very beautifully.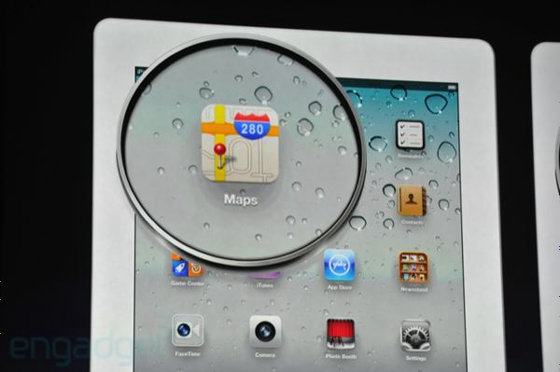 This is more than 1080p.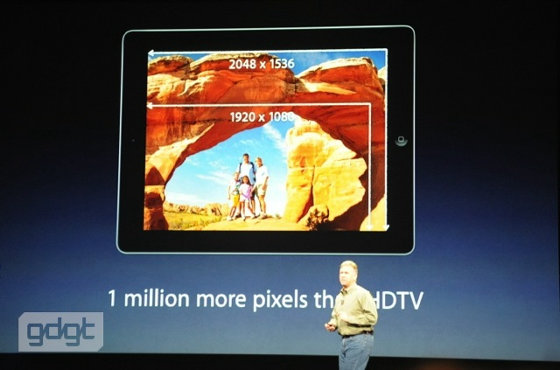 Graphic performance is up to 4 times higher than before by the newly developed CPU "A5X"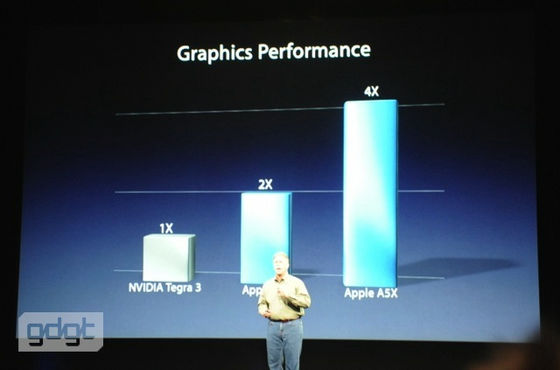 The iSight camera on the back has a pixel count of 5 megapixels.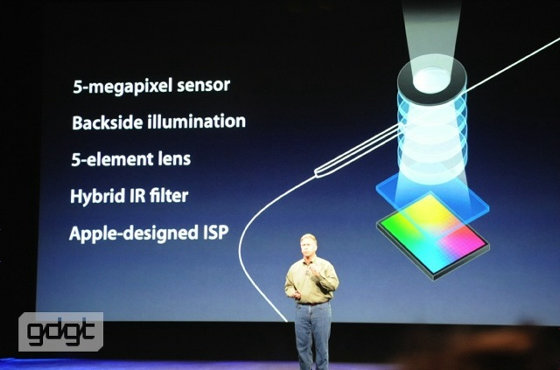 You can also shoot 1080p movies.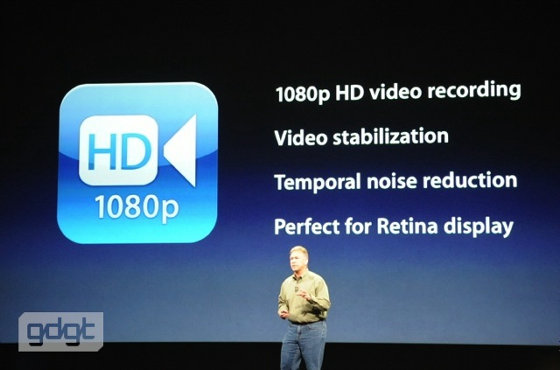 A new icon is added to the software keyboard part, and by tapping this, it is possible to input characters by voice recognition. Supported languages ​​are English, French, German, and Japanese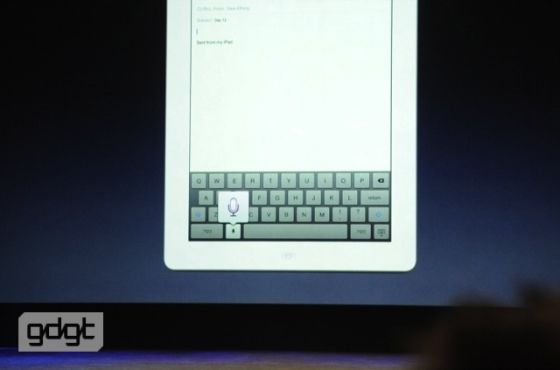 It corresponds to 4G LTE.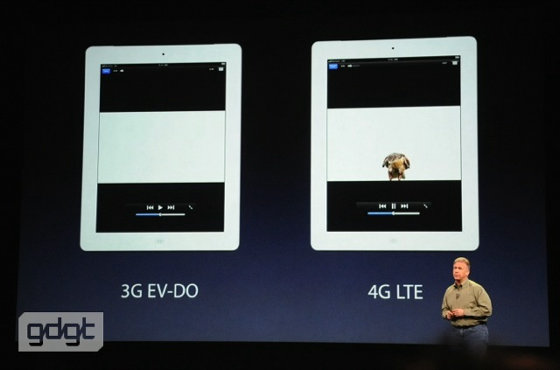 The corresponding speed of LTE is as follows, and the maximum of 72 Mbps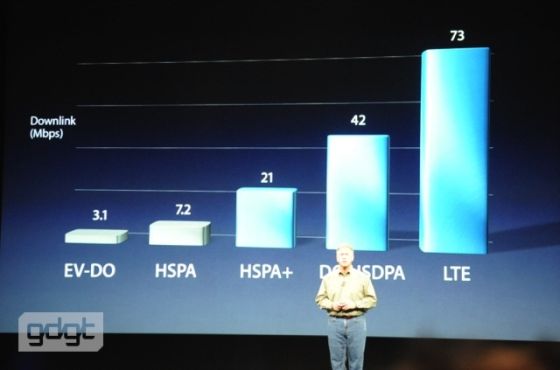 Battery will be kept for 10 hours, so keep it for 9 hours even during 4G communication.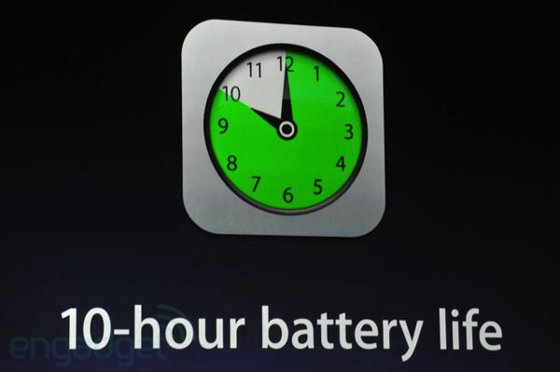 The thinness is 9.4 mm, the weight is about 680 g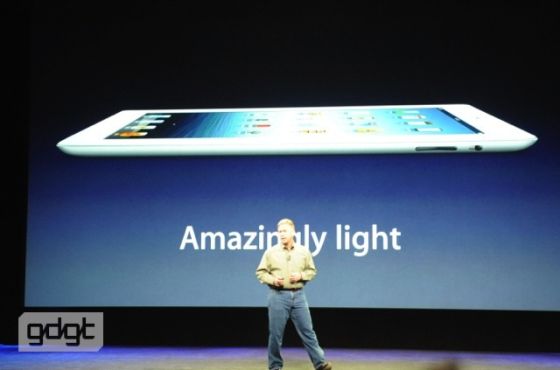 The color is white and black two colors, the price is 499 dollars (about 40,000 yen). It is said that reservation is about to start from today.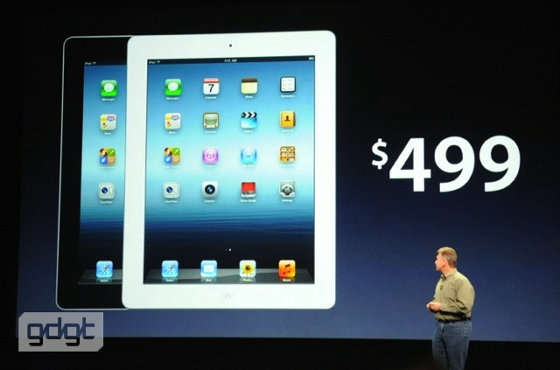 For the WiFi version, the 16GB model costs $ 499, the 32GB model costs $ 599 (about 48,000 yen), and the 64GB model costs $ 699 (about 57,000 yen).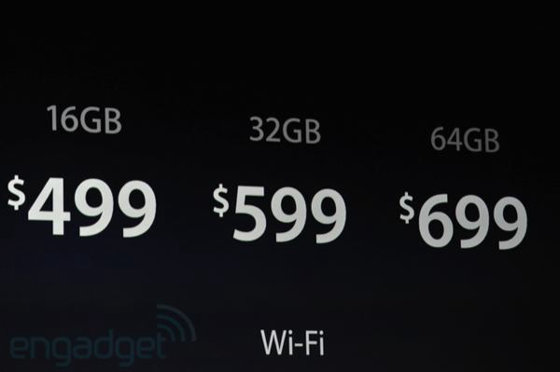 Release in Japan, including in the United States and Canada etcMarch 16.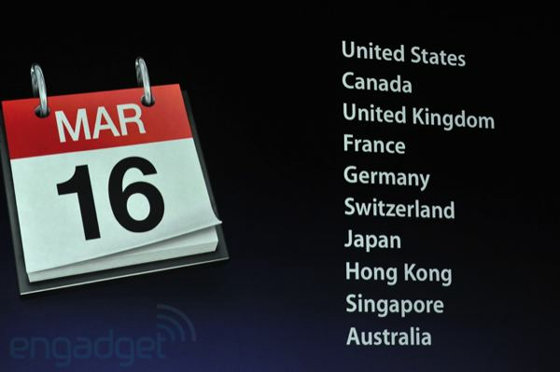 It is March 23 in Italy, Spain, Sweden, Austria and elsewhere.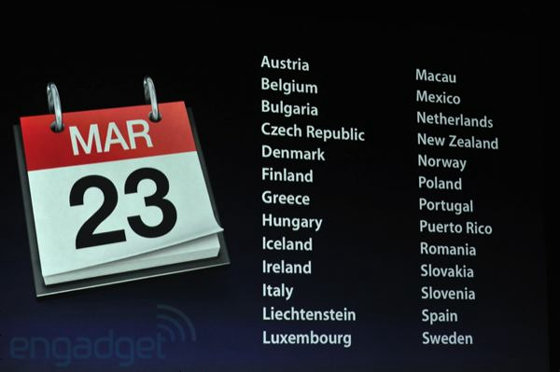 A demonstration of "Ace Combat".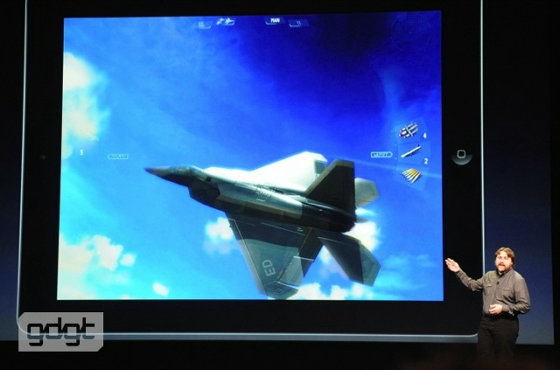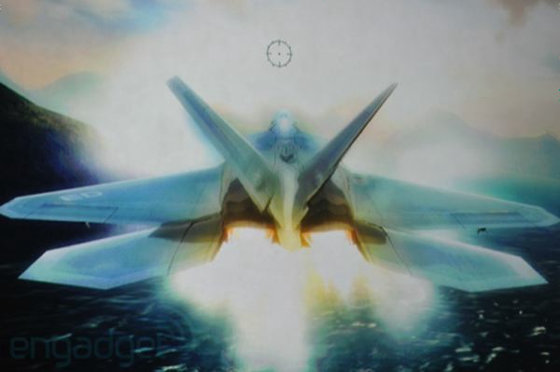 This is "Sketchbook" Demo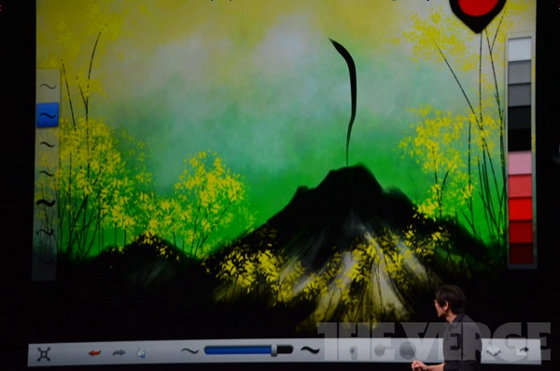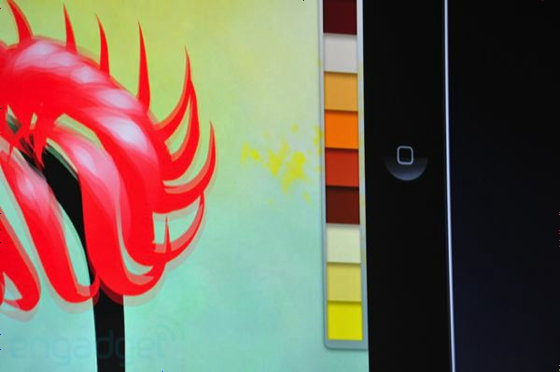 The demonstration of the game "Infinity Blade Dungeons" is "incredible graphics". Although there is a moment which delicately becomes heavier, it seems to be a very moving level.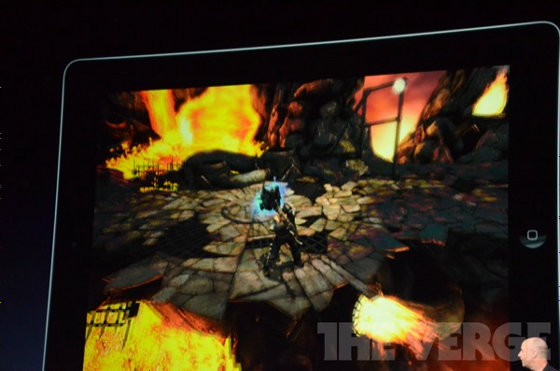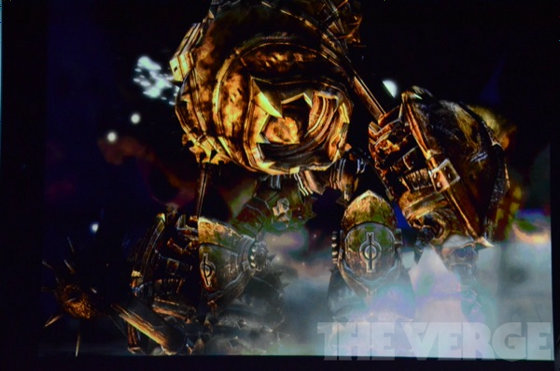 The new iPad is equipped with more memory than Xbox 360 and PS3, and it has become high resolution.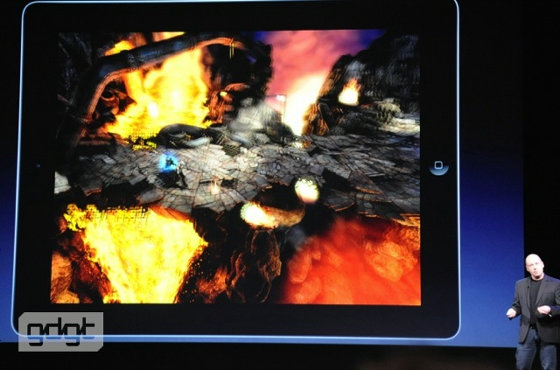 "IWorks" which summarizes spreadsheets, documents, presentations etc. has also been updated. The application is offered at $ 9.99 and free updating is possible if already purchased.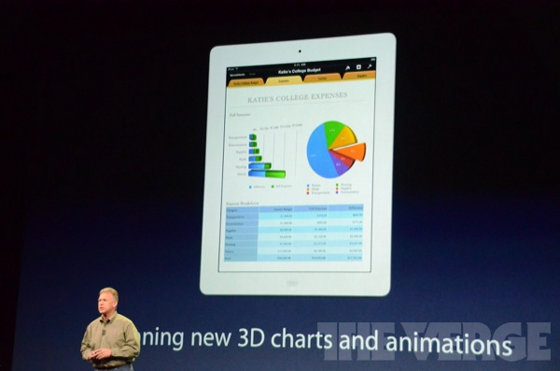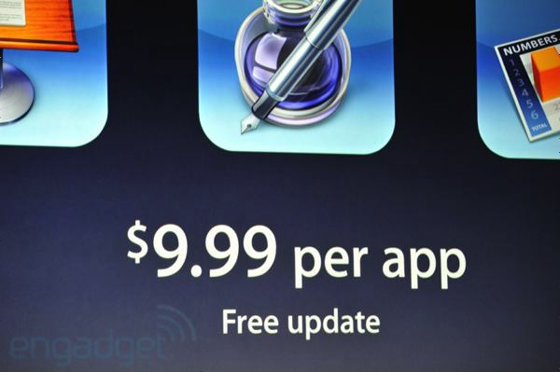 Composition software "GarageBand" can be updated at $ 5. If you are an existing user it will be a free update as well.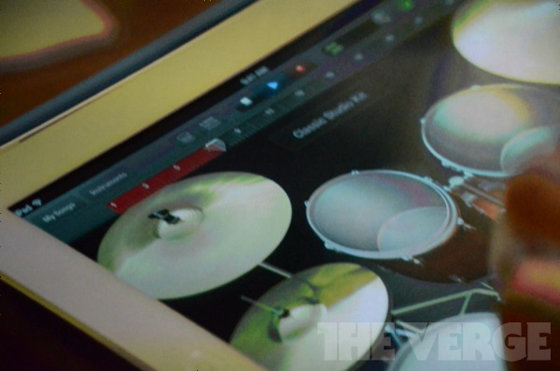 "IMovie"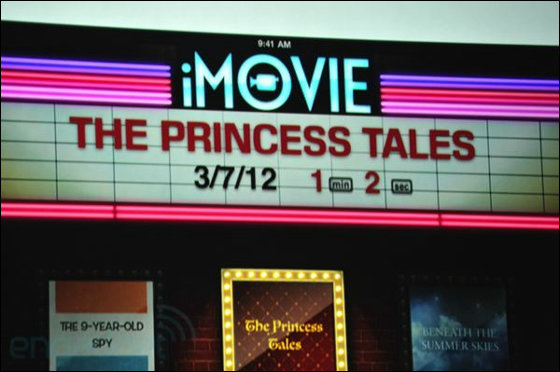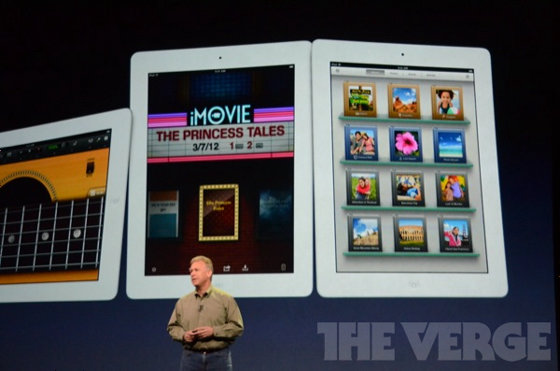 Demonstration of "iPhoto for iPad".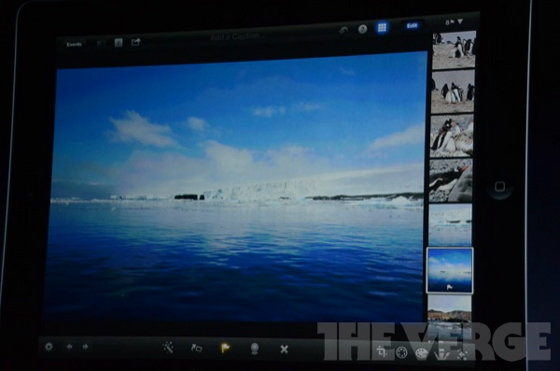 You can check the photos taken and edit them as they are.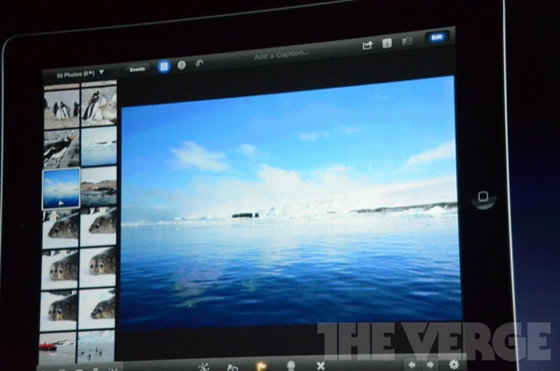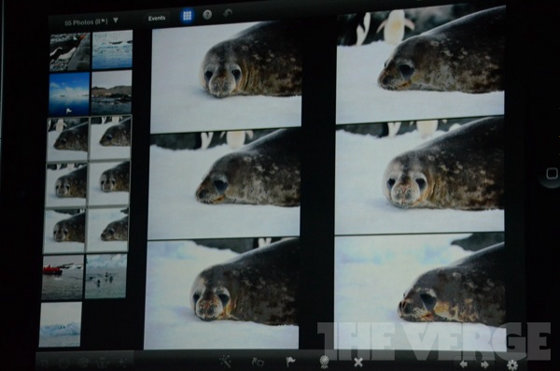 Confirm EXIF ​​information.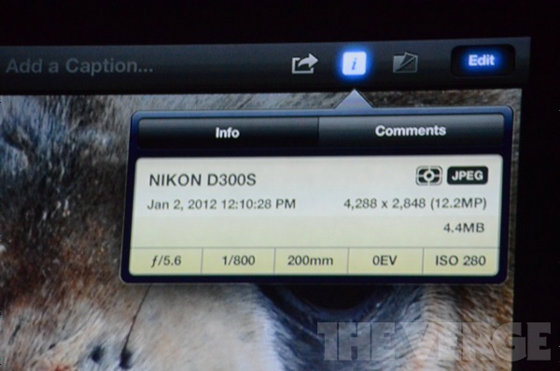 Various sharing, uploading to Flickr or Facebook, posting on Twitter.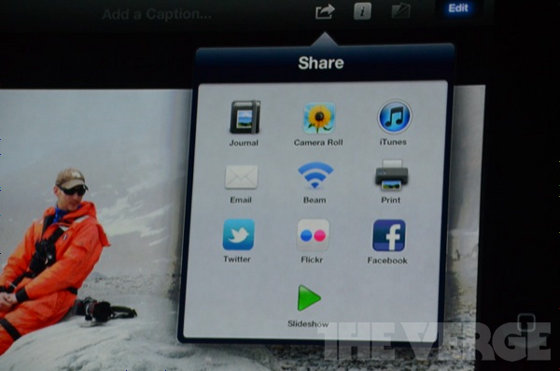 Adjust contrast and lightness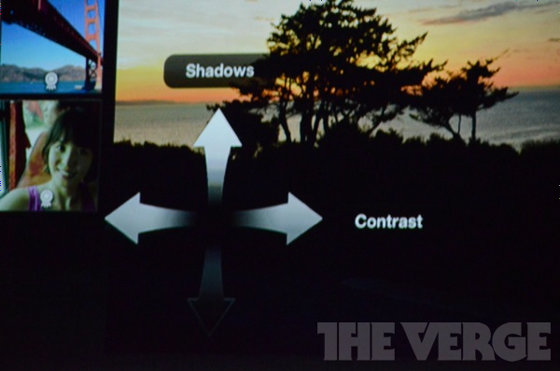 Intuitively understandable interface which what to do with which pen (brush)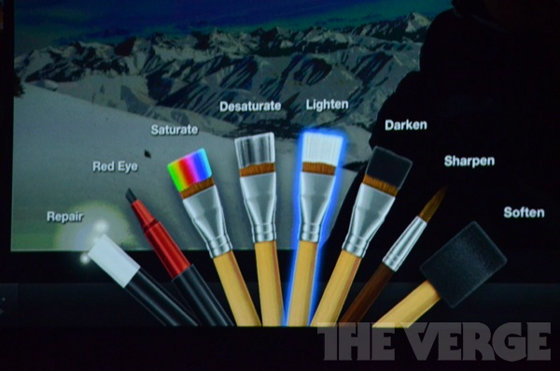 By drawing it on iCloud, you can see it from any browser.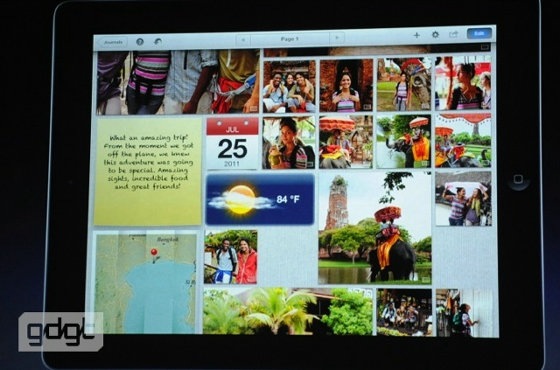 The price is $ 4.99 (about 403 yen), which is also available from today.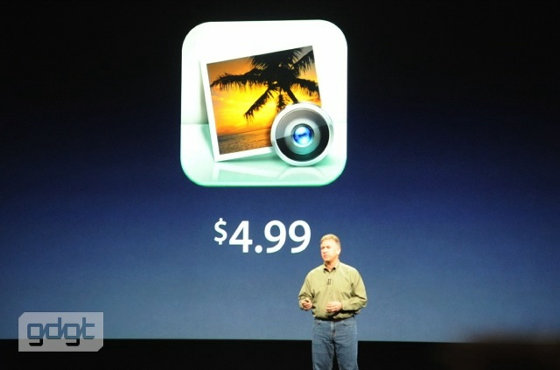 "IPad 2" is not sold, it will continue to be handled in the future. Price will be cut and will be changed from current $ 499 to $ 399 for the WiFi version 16 GB model.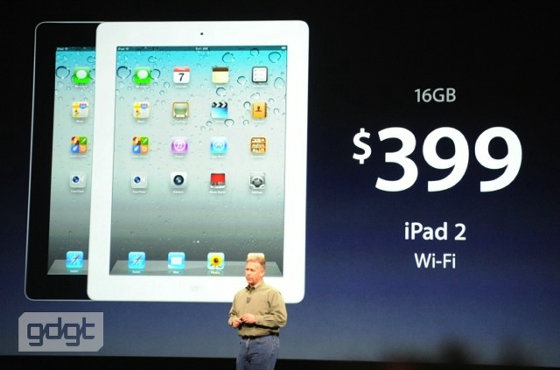 A list of prices combined with the new iPad looks like this.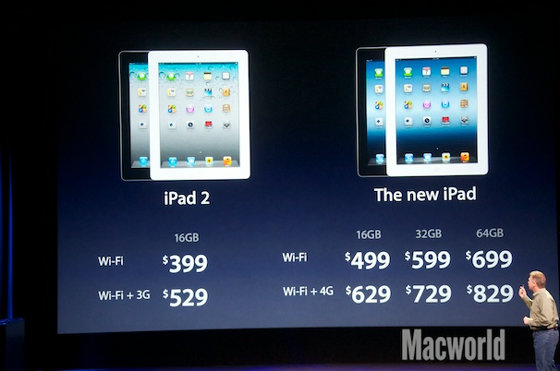 "Thank you to everyone who made a new product," Tim Cook said.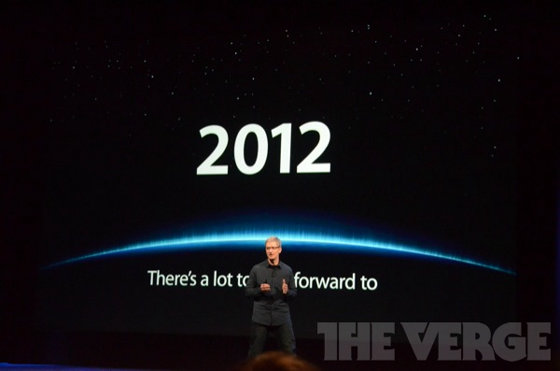 And, I did not mention the name in particular, but I ended up descending. ...... "The new iPadWas it the official name?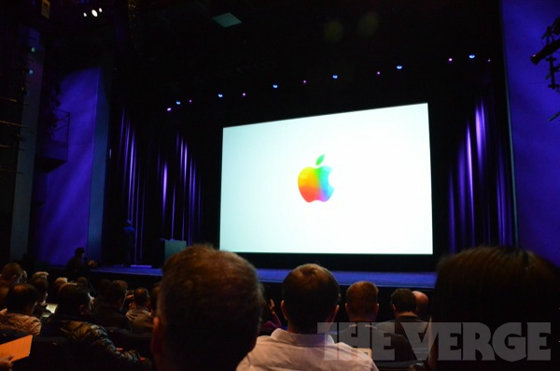 The website of Apple has also been updated and it is becoming the top page "visible and revolutionary new iPad".

Apple
http://www.apple.com/jp/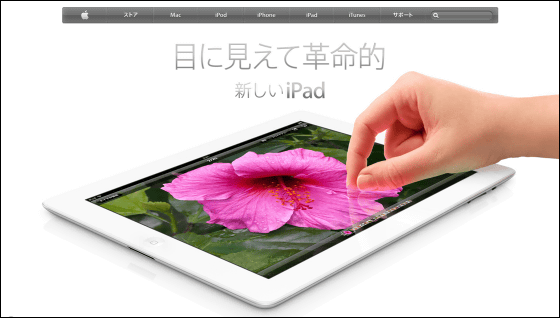 The selling price in Japan is 42,800 yen, the model is "Wi-Fi version" and "Wi-Fi + 4G version", and only the SoftBank is listed for telecommunications carriers.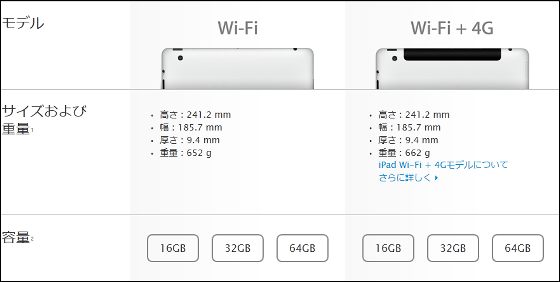 · Continued
Apple official movie that can realize the new functions, power and charm of the new third generation "iPad" - GIGAZINE