5th Generation iPad "iPad Air" announcement, 16GB Wi-Fi + LTE model is stronger than 60,000 yen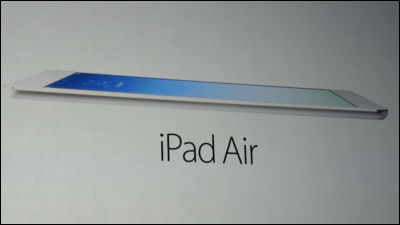 A recital event held by Apple on October 23We released a new iPad in. Third generation / fourth generation iPad could not be given a unique name, but on this fifth generation iPad "IPad AirThe name of "is given.

CNET's Apple Oct. 22 Event Live Blog | CNET
http://live.cnet.com/Event/CNETs_Apple_Oct_22_Event_Live_Blog

Apple October 22 event
http://live.arstechnica.com/apple-october-22-event/

Live from Apple's iPad 5 and iPad mini event - The Verge
http://live.theverge.com/apple-ipad-5-liveblog/

Apple iPad Event Live Blog - IGN
http://www.ign.com/articles/2013/10/21/apple-ipad-event-live-blog

Phil Schiller again appears. The display of the new iPad is 9.7 inches (about 25 cm) size and supports multi touch.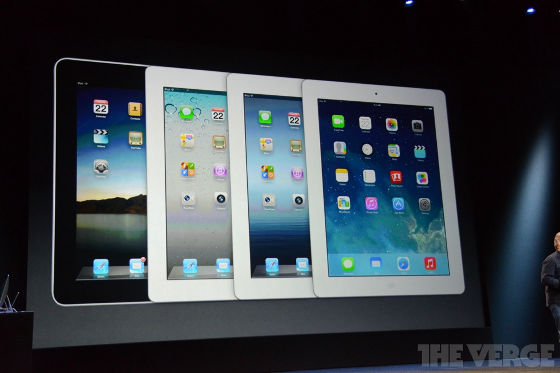 This new iPad's name is "iPad Air".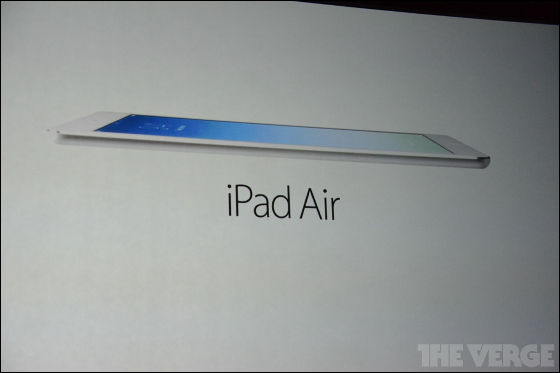 The display is Retina display, the width of the bezel has narrowed to 43% compared to the past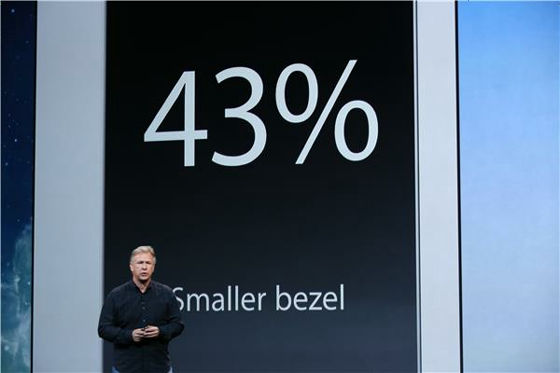 The thinness is 20% thinner than the conventional one, 7.5 mm.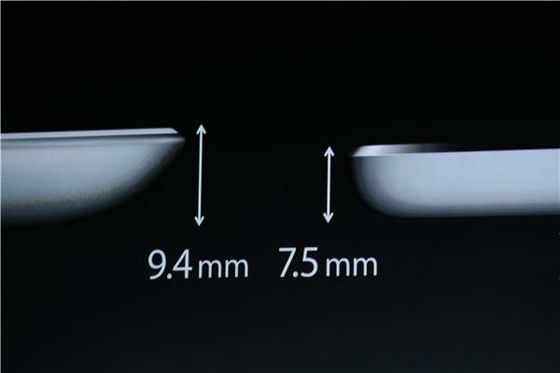 Breakdown of thinness is like this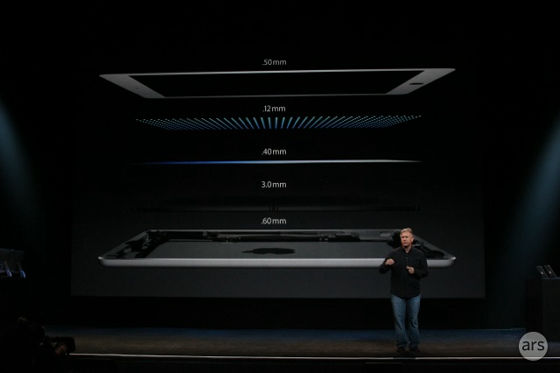 Weighs 1 pound (about 450 grams)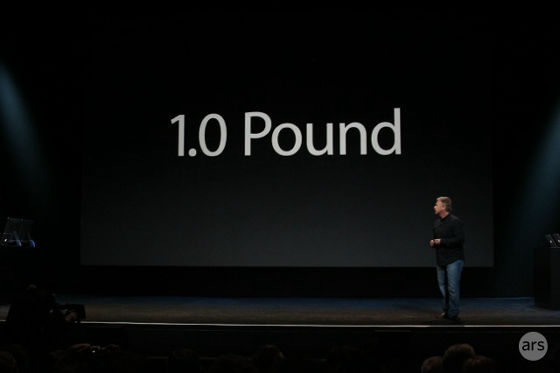 A7 chip with 64 bit architecture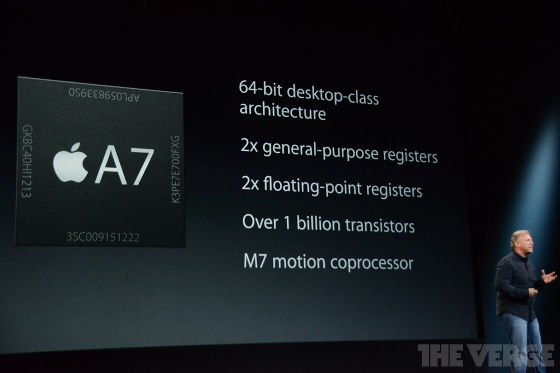 The performance of the CPU is about 8 times as fast as the first generation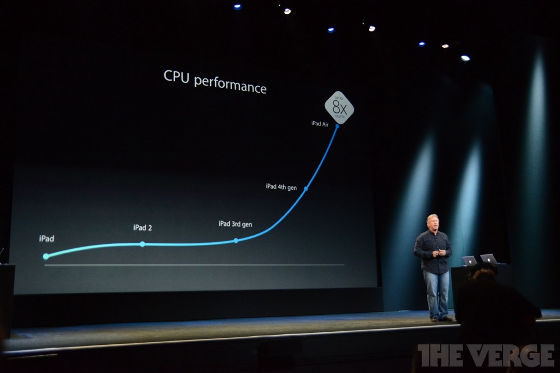 Graphic performance improved about 72 times compared with the first generation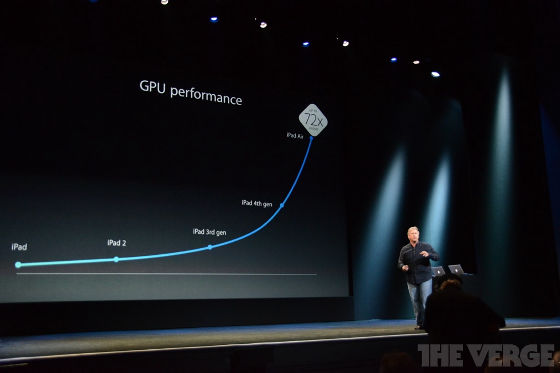 5 million pixel camera · 1080p HD video · New FaceTime HD camera etc. are installed. Continuous driving time is 10 hours. Two kinds of color: silver & white, space gray & black.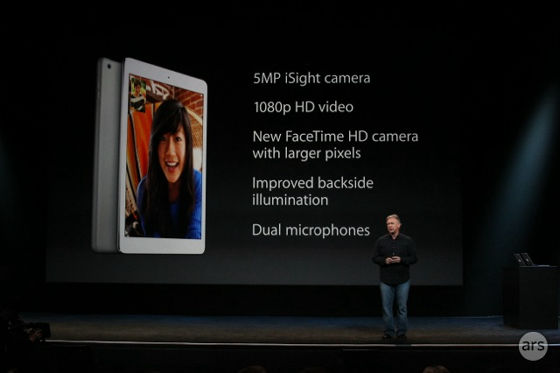 Handling career, two in Japan are written KDDI and Softbank, but NTT DoCoMo does not seem to be included.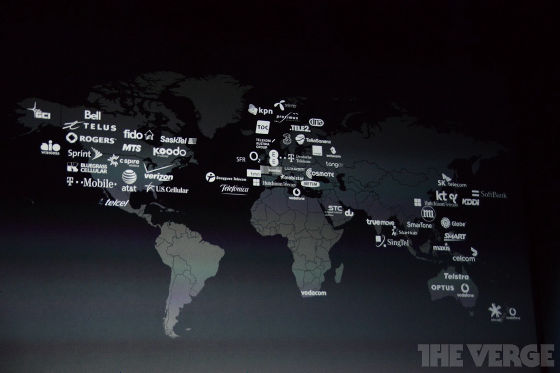 The release date is November 1, Japan is also this day.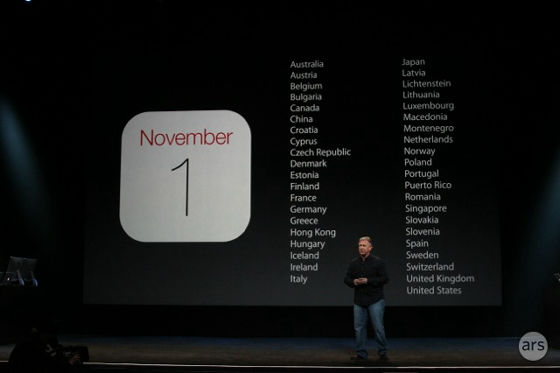 16GB Wi-Fi & 3G model is $ 629 (about 61,700 yen)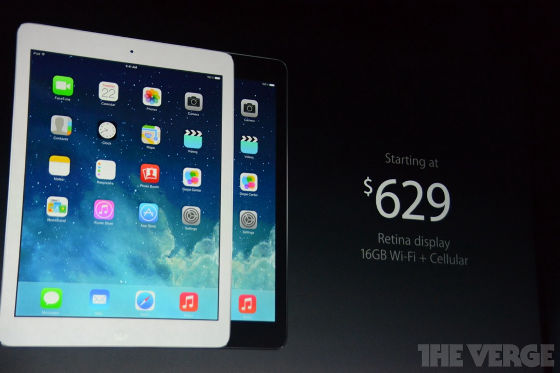 And this is the 2nd generation iPad mini with Retina display (iPad mini with Retina display). The screen size is 2048 × 1536 with Retina display of 7.9 inches.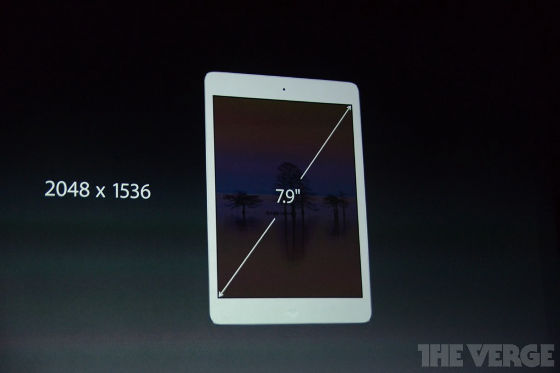 A7 chip mounted. Battery life is 10 hours. LTE compatible, Wi-Fi is twice as fast. With 5 million pixel camera, 1080p Face Time camera, color is silver and gray two colors. Scheduled to be released in November.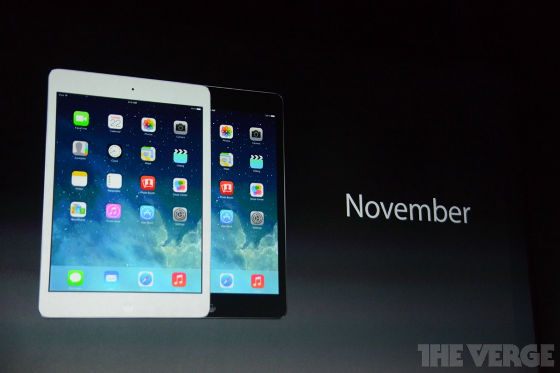 Finally Tim Cook summarized the event, this is the price list of the iPad that was announced this time. The price of the conventional iPad mini fell to 299 dollars (about 29,900 yen), and the iPad mini Retina display model is sold for 399 dollars (about 39,200 yen). Also, the iPad 2 will cost $ 399 (about 40,000 yen) and iPad Air's 16GB Wi-Fi model will be sold for $ 499 (about 50,000 yen).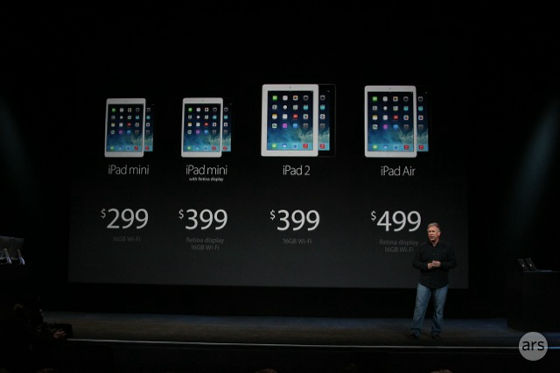 This is the end of the event, a new model of touch & try is done at the hall immediately.

· Additional notes
Details on Apple's website in Japan are now available.

Apple - iPad Air
http://www.apple.com/jp/ipad-air/

The price of the iPad Air Wi-Fi model is 51,800 yen for 32 GB, 61,800 yen for 32 GB, 71,800 yen for 64 GB, 80,800 yen for 128 GB. Wi-Fi + LTE model will be handled by SOFTBANK and au.

Apple - iPad mini Retina display model
http://www.apple.com/jp/ipad-mini/

Similarly for the iPad mini Retina display model, the Wi-Fi 16GB model is 41,900 yen, 32GB is 51,800 yen, 64GB is 61,800 yen, 128GB is 71,800 yen. Wi-Fi + LTE model will be handled by SOFTBANK and au.

2013/10/23 10:23 Addendum
On SOFTBANK, there was an announcement to release iPad Air from November 1st. The iPad mini Retina display model is scheduled to be released in November.

SOFTBANK MOBILE launches iPad Air from November 1st | Corporate · IR | Softbank
http://www.softbank.jp/corp/group/sbm/news/press/2013/20131023_01/

2013/10/23 10:58 Addendum
Au announced that it will release iPad Air Wi-Fi + Cellular model from 1 November and iPad mini Retina display model will be released from late November.

2013/10/23 - 20131023.pdf(PDF file)
http://www.kddi.com/corporate/news_release/pdf/20131023.pdf