The Marubatus game became three-dimensional and tactics expanded "3D ○ × GAME"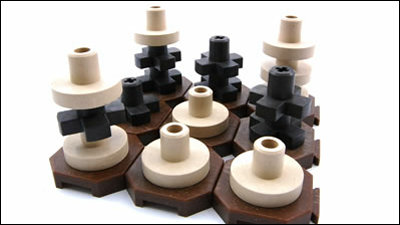 "Third eye", So-called ○ × games have only 9 squares on the board, so the striker is quite limited, so more people will draw than victory or defeat. It was believed that evolution had stopped anymore This introduction of the concept of height to this ○ × game and providing a new way of playing is "3D ○ × GAME"is.

JAPAN 81 Corporation »3D Maruti GAME Release!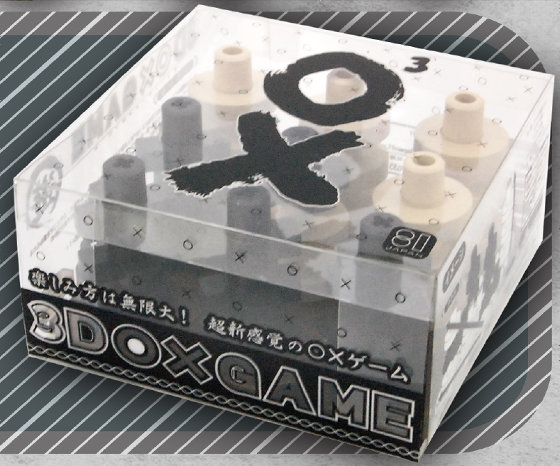 In the first place (3 × games), a simple game where two players alternately write ○ and × on the 3 × 3 board face, winning three marks first wins. There are only 9 places where you can write a sign, and if you are used to this game together, you will know how to lose, you will not win or lose.

So, it was "3D ○ × GAME" that gave a stereoscopic game ○ ○ ×. Battlefield spreads not only vertically, horizontally and vertically on the plane, but also three-dimensional vertically, horizontally, and nanama.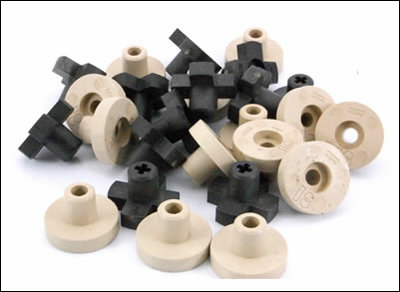 In other words, this kind of thing.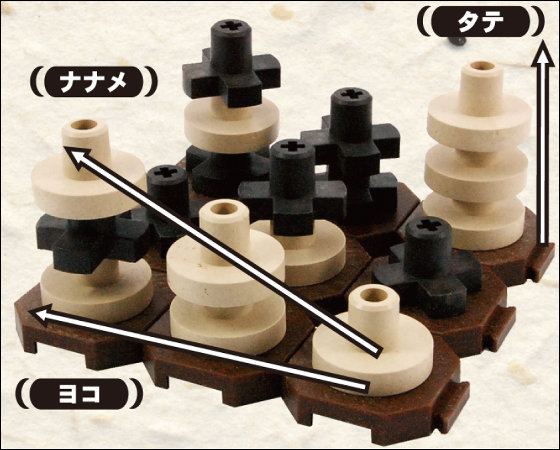 This is a piece of ○



× piece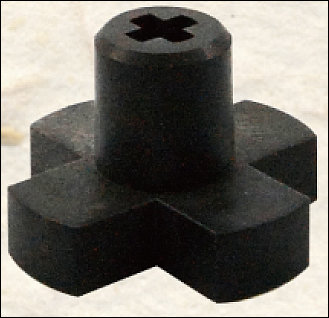 And board parts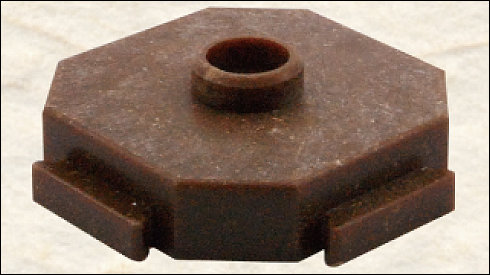 The board surface has become a combination method, it becomes like this when assembling with 3 × 3 normal.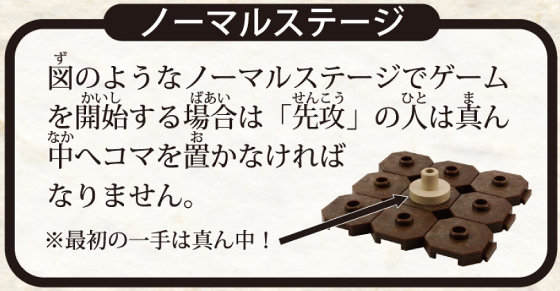 For those who say that it's not fun, it is now possible to create an original stage.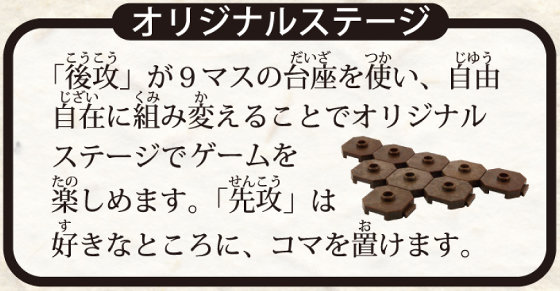 In this way you can fight on various boards.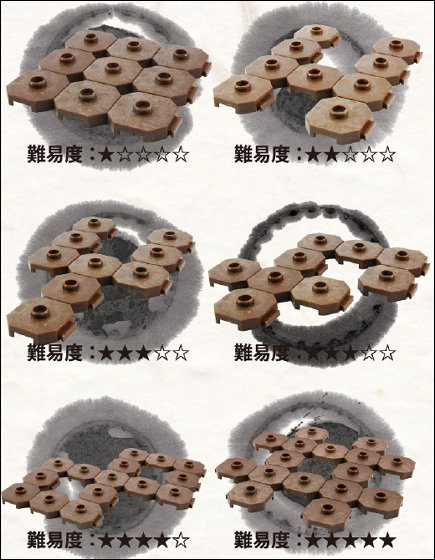 Also, in addition to ○ × games, you can also play games that stack as high as a tower.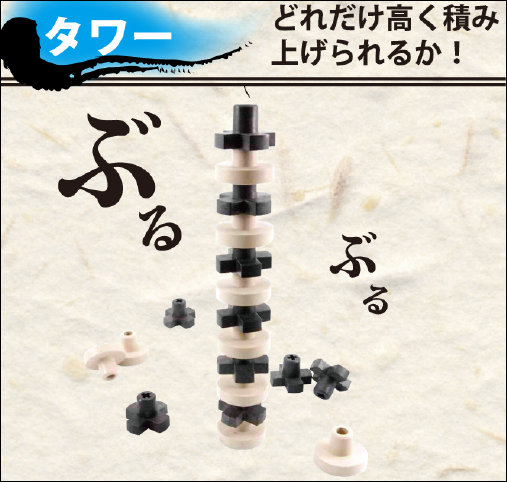 Apart from the game, try using it as art.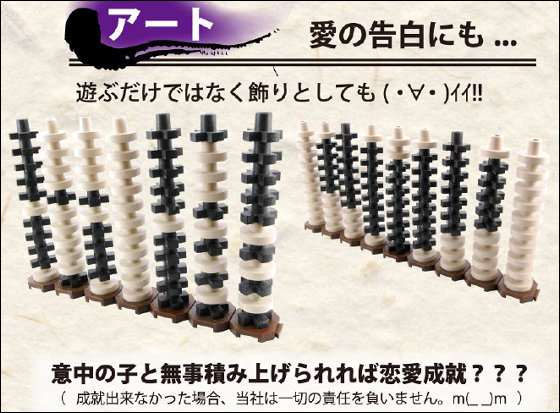 The price is now 2100 yen now on sale. As an option you can also purchase additional boards and pieces, so new ways of playing and new games may come out that go beyond the imagination of the creator.

The review which I actually played is here.

I tried playing "3D ○ × GAME" which made the Marubatu game three-dimensional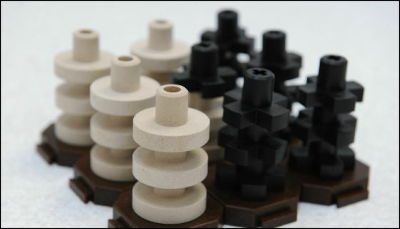 in Game, Posted by logc_nt