USB Portable Egg Heater for Boil Eggs Anywhere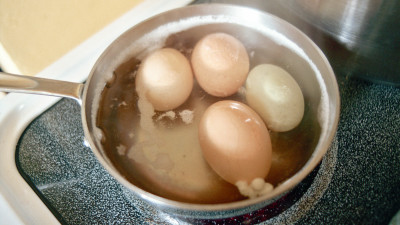 ByCafemama

I do not like the boiled eggs and I can not help it, I would like to be able to eat boiled eggs anywhere and anytime .... I can not predict how many people there are, but I figured out a portable egg heater that can be heated via USB A person appeared.

Heater Egg Card by Jidanjiareqi Limian »Yanko Design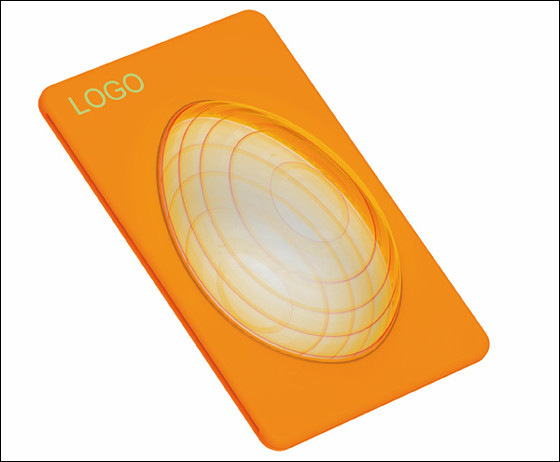 The shape is like this.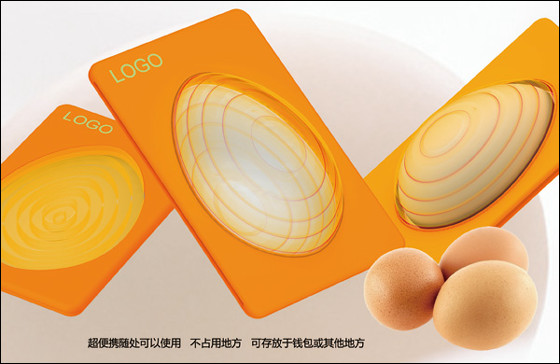 You can fold the part where you put eggs, you can easily carry around as it becomes card size.Mobile cupI feel like it.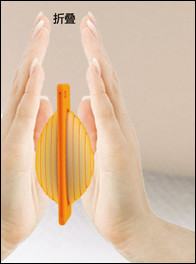 How to use just put eggs in this egg heater. There is a heating wire in the bulging part, so if you connect it with USB you put the egg into a boiled egg. However, it does not mean "change quickly", it seems to take about 7 hours to cook.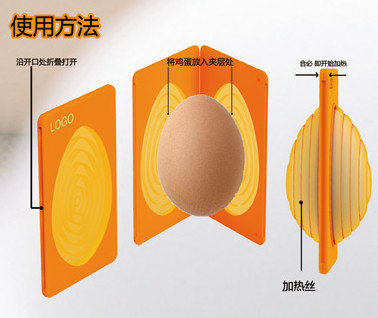 By the way, the designer of this concept is "Jidanjiareqi Limian", but this one uses the Chinese reading of "chicken protein heater". I guess he likes boiled eggs ... ....