Free anti-virus software for Android is meaningless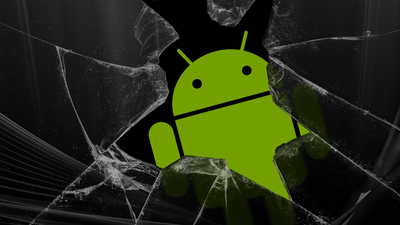 Antivirus software is indispensable to protect computers. From this same idea, anti-virus software is also released for smartphones. However, third party institutions that conduct virus detection rate testing,AV-TEST.org, The low detection rate of free anti-virus software for Android will be exposed to the white day.

Android antivirus apps are useless, here's what to to do instead | ExtremeTech

(PDF file)Are free Android virus scanners any good? Authors: Hendrik Pilz, Steffen Schindler

This time, AV-TEST used seven free anti-virus software.

◆Antivirus Free Version 1.3.1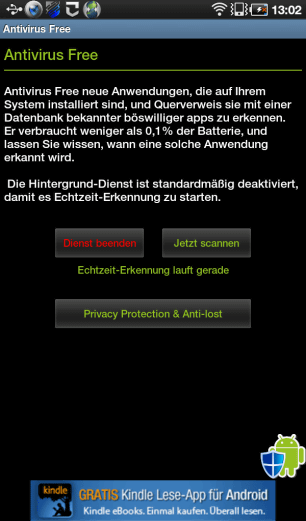 Creative Apps made. The number of installations is from 1 million to 5 million. The average rating of 41,375 people is 4.5 points.

◆BluePoint Antivirus Free Version 4.0.14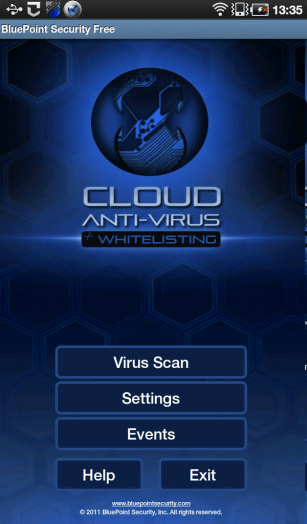 BluePoint Security made. The number of installations is 10,000 to 50,000. The average rating of 549 people is 4.2 points.

◆GuardX Antivirus Version 2.3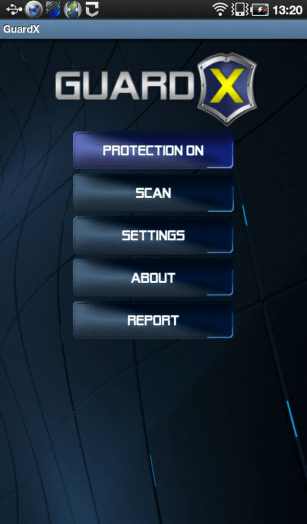 Made by Qstar. The number of installations is 100,000 to 500,000. The average rating of 2824 people is 4.6.

◆Kinetoo Malware Scan Version 1.6.9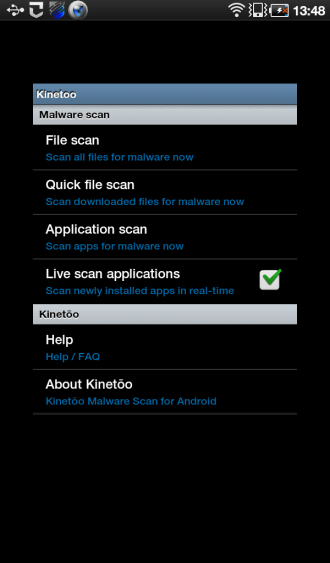 CPU Media SARL made. The number of installations is 10,000 to 50,000. The average rating of 184 people is 4.2 points.

◆LabMSF Antivirus beta Version 1.0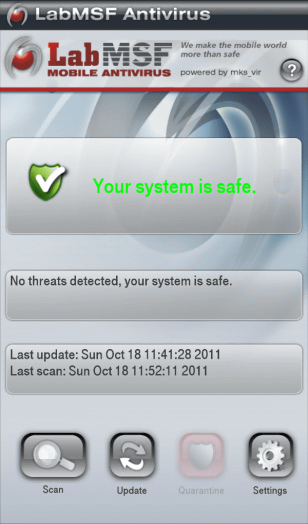 Made by LabMSF. The number of installations ranges from 1000 to 5000. The average rating of 16 people is 4.3 points.

◆Privateer Lite Version 2.1.4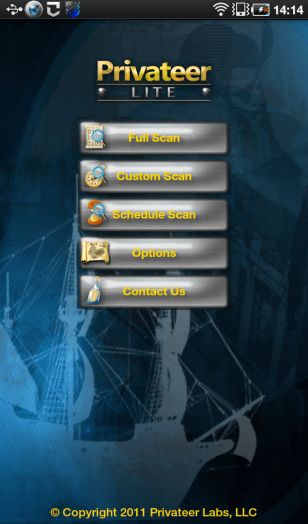 Made by Online Vault. The number of installations ranges from 1000 to 5000. The average rating of 28 people is 4.5 points.

◆Zoner AntiVirus Free Version 1.2.4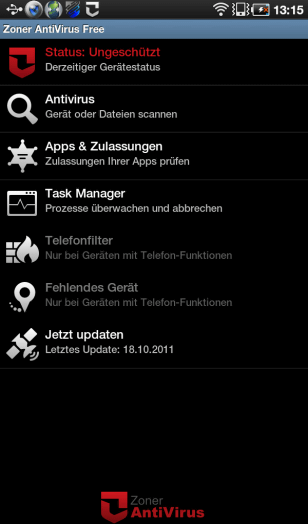 Made by ZONER. The number of installations is 50,000 to 100,000. The average rating of 1614 people is 4.6.

When testing these seven anti-virus software, sixVirus detection rate is 10% or lesswas. In addition, the detection rate of Zoner which is one remaining was only 32%. When I put something appropriate antivirus software in the Android Market, it is in the state that it is not 9% okayaku software.

So, I tried two paid antivirus software with AV-TEST because it is the same for paid software.

◆F-Secure Mobile Security Version 7.1
Made by F-Secure.

◆Kaspersky Mobile Security Version 9.10.77
Made by Kaspersky Lab. The number of installations is 10,000 to 50,000. The average rating of 992 people is 4.2 points.

As a result,Two charged software detects half of malware and viruses after installation. The other half block at installationDid.

So, I changed the inspection method for free anti-virus software this time and decided to install malware one by one. Then, Zoner could block 80% of the known malware that passed through 20%. However, other software was still unable to detect anything.

By the way, Google engineers "Anti-virus software is not required for "BlackBerry" OS of Android, iOS, and Research in Motion"It seems that he strongly condemns anti viral software vendors.