"Radar ★ rasuru" that NHK radio can listen to on PCs and smart phones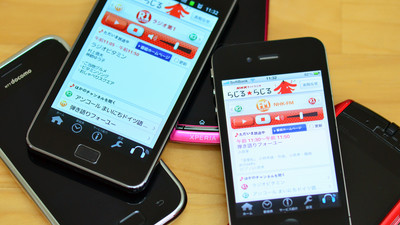 Speaking of Internet services that allow you to listen to the radio on a PC or smartphone connected to the Internet,Radiko.jp"is. However, radiko can only listen to commercial radio stations, and NHK could not hear it. In order to solve this inconvenient situation, if the application released by NHK is "Lazy ★ rasp"is.

Lazy ★ Letter NHK Net Radio
http://www3.nhk.or.jp/netradio/

When accessing from the PC this way the button will be displayed. People who want to listen to the NHK radio first are "R1", those who want to listen to NHK radio 2 "R2", people who want to listen to NHK-FM press "FM" is a simple, simple and easy-to-understand site. Unlike radiko, NHK can hear the whole country nationwide, so it is unnecessary to make regional judgment, so it can be made like this.



When the button is pushed, the player opens in a separate window.




So, I tried installing actually how smartphone version is. Firstly search the iPhone version on the App Store ... ....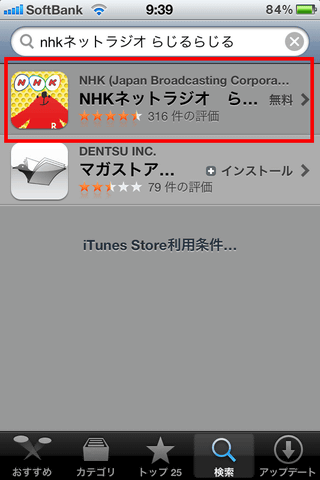 "NHK Net Radio Rasaru Rasaru", I discovered.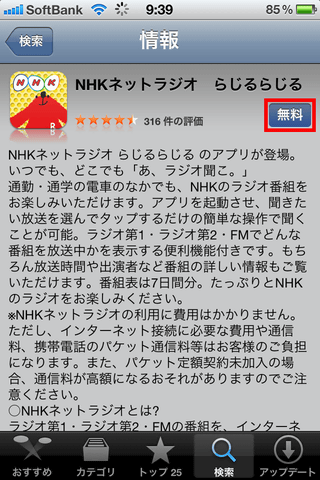 Installation complete. It is a landmark icon.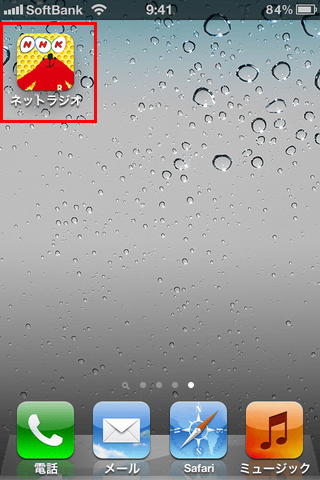 At the time of start up, it is checked whether it is in Japan or not.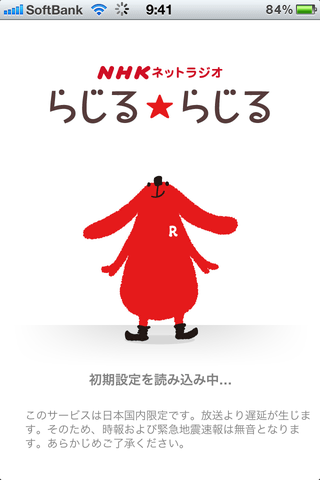 Then select the station you want to hear for the first time only.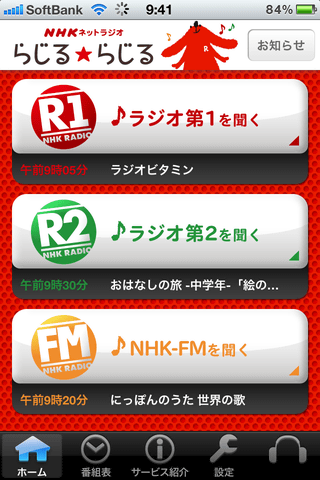 You can now listen to the radio.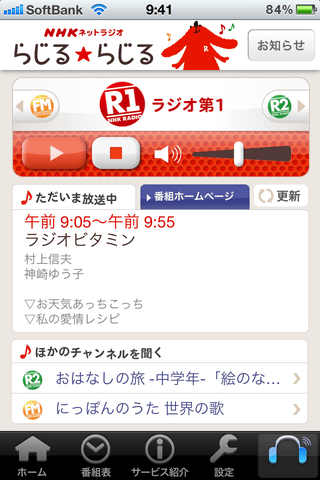 Like the television's electronic program guide and radiko, you can check program summaries and performers.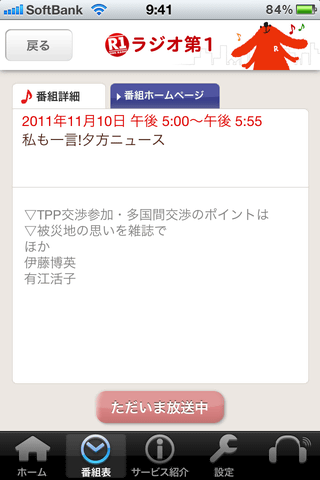 By the way, this "rasaru rasaru" is a service provided for the purpose of improving listening environment of radio broadcasting, it is said that we will try trial until the end of 2013 (March 2014) for the improvement effect.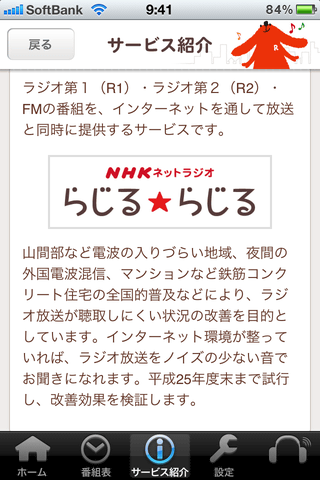 Two setting items are off timer and buffer time change.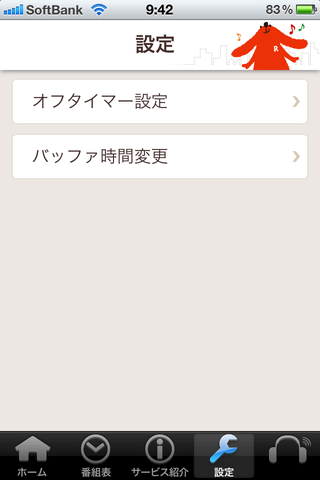 The off timer is selected from four of 15 minutes, 30 minutes, 1 hour, 2 hours. It is safe to forget to erase when going to bed.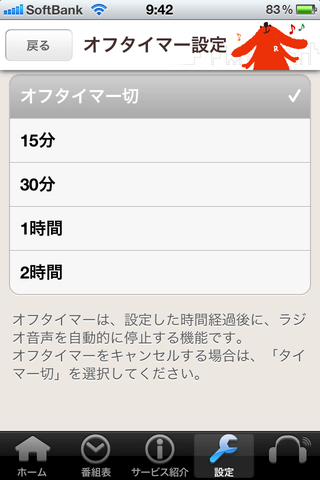 It is unlikely to tinker with buffering time, but it is better to set a long time for those who are disconnected.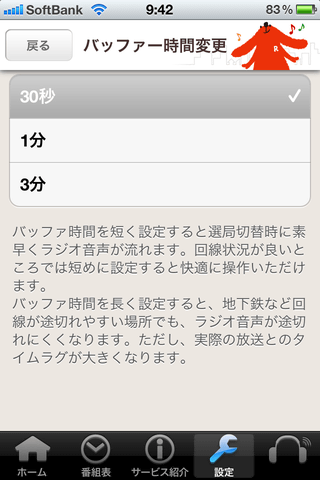 Next time check the Android version. Search on the Android Market ......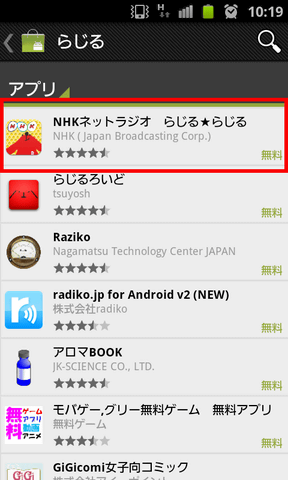 Download it immediately and install it.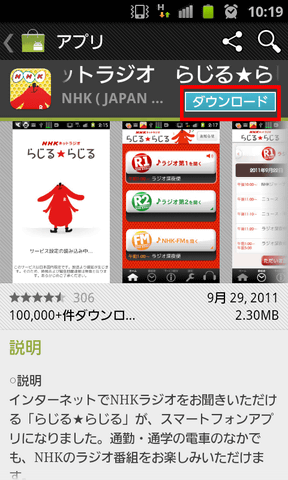 Installation complete.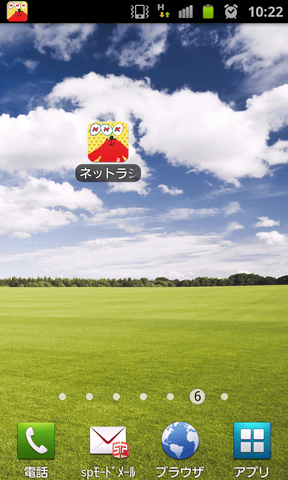 The screen composition is exactly the same.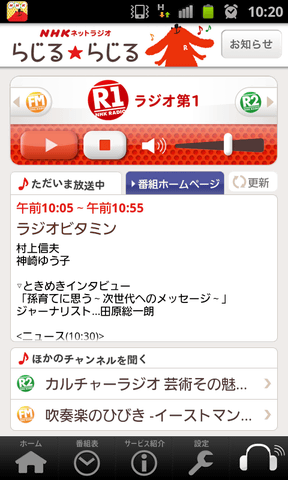 Since the broadcast continues to flow unless you set the off timer on the smartphone version "rasu ★ rasu" or stop playing stop, it is suitable for keeping listening while doing something.

Furthermore, today's broadcast NHK radio first will be broadcast from 17 o'clock "Me too! Evening news"of"November 10 "To participate in TPP negotiation participation · What is the point of negotiation?"ToTPP 3 copies articleGIGAZINE editor-in-chief, who wrote GIGAZINE, said, "Where is the real negotiating partner in TPP negotiations?" So, as long as Prime Minister Noda does not say anything unexpected at the interview today, it is due just to appear.

2011/11/10 15:38 Addendum
Because I can not read the schedule of Prime Minister Noda's press conference at all, it became a blank page! Wow!