"Nikon man" appeared, you can also take a picture as a camera Halloween costume of commitment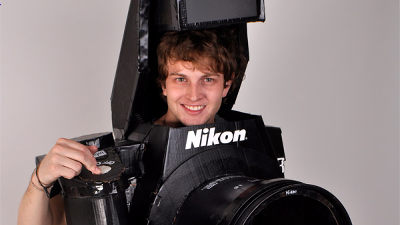 Wearing a costume simulating "Nikon D 5000", MichiganGrand RapidsTyler Card of a photographer living in. Card made his own costume for himself as a photographer while disguising as a Halloween party. This costume itself is a work of commitment that it functions as a camera.

Tyler card

From the movie below, you can see how the card actually becomes a Nikon man and photographs are taken.


Fully Functional Camera CostumeFromTyler CardOnVimeo.
The lower movie is a summary of the process of creating this costume.
Fully Functional Camera Costume - YouTube
The cardboard box is the base.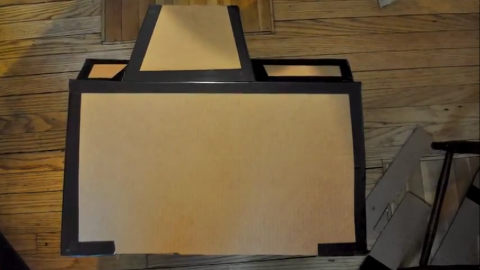 DELL's laptop is disassembled, and the display part and the substrate part are separated once.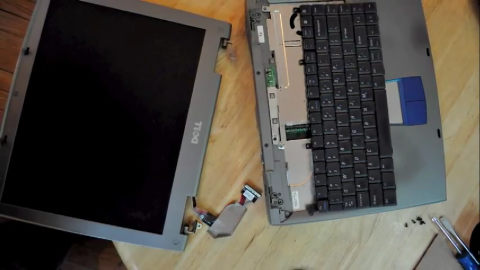 Reverse direction and attach again.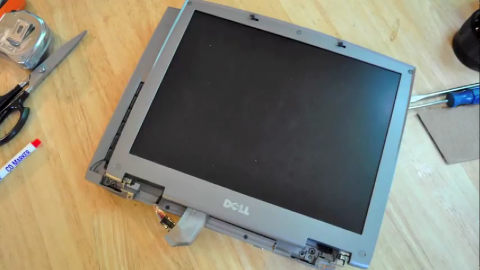 And it is attached to a box of cardboard.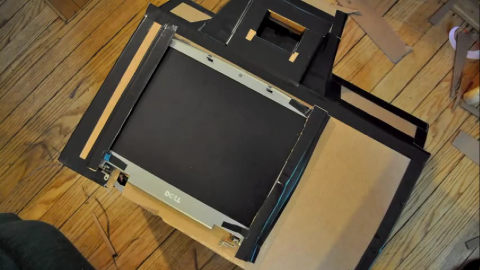 The part corresponding to the LCD monitor on the back of the camera is completed.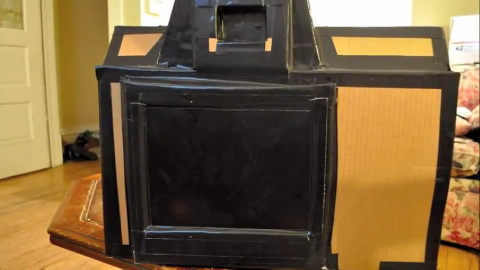 Where you put your head.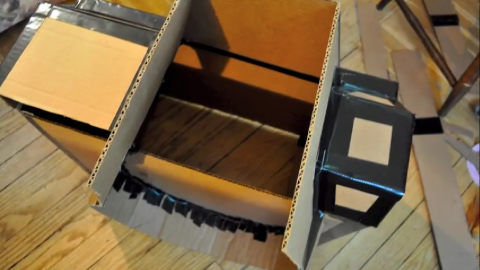 The bucket is diverted to the cylinder part of the lens.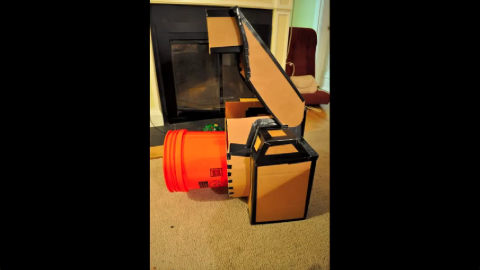 Hand made lenses too. I feel that it is slightly distorted ... ....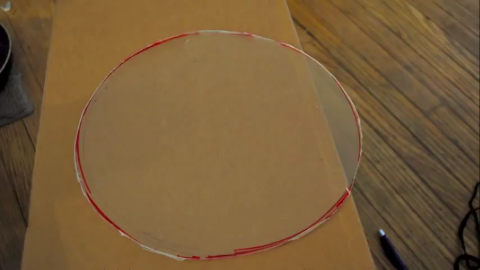 Inside there is a real "Nikon D 5000", the monitor part created earlier, a flash device, a shutter switch incorporated.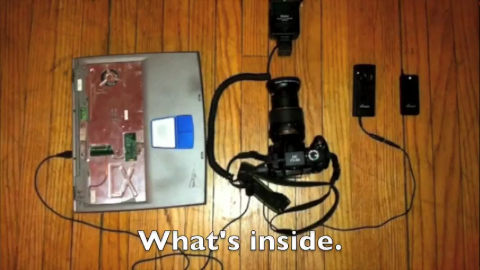 Completed Nikon Man Costume.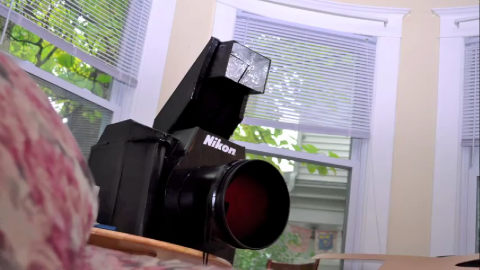 You can shoot by pressing the costume's shutter button.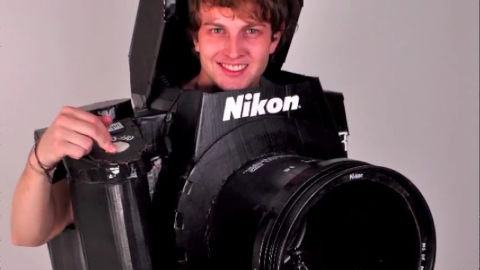 Of course the pictures you take are displayed on the monitor on the back.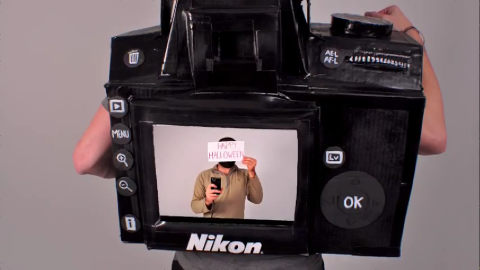 If elaborate clothes so far, party participants will be happy to respond to shooting. It is truly a photographer soul. You can see the photo work of Card from his website.
TYLER CARD PHOTOGRAPHY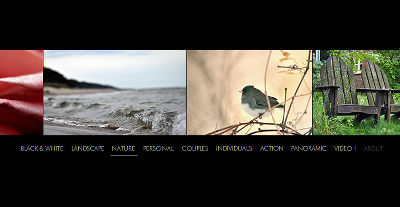 in Video, Posted by darkhorse_log