A grandfather in his 80's made a cabin of bottles or a handmade camera made from cardboard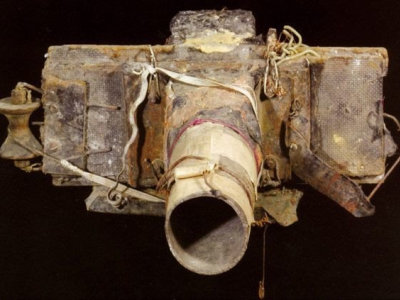 It is a photograph of a self made camera that Mr. Viroslav Tichy born in 1926 made full use of bottle crown, rubber bands, cardboard and so on. Many pictures do not clearly show images because they are handmade, but their blurring is reversely featured.

Details are as below. Viroslav Tichy holding the camera.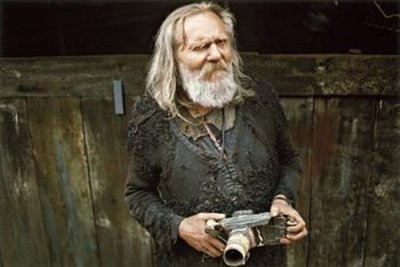 This is a handmade camera. It seems uneasy whether it can shoot properly.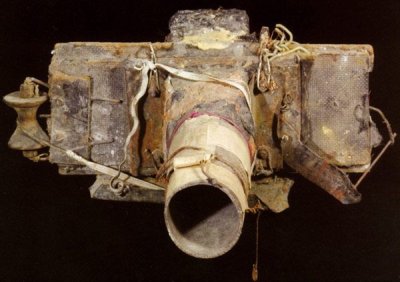 And the following is a picture taken with my own camera. Viroslav Tichy said that he photographed nearly 100 photos on his day with his own camera.

Viroslav Tichy - First Exhibition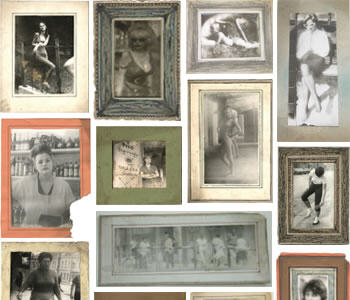 Viroslav Tichy - Second Exhibition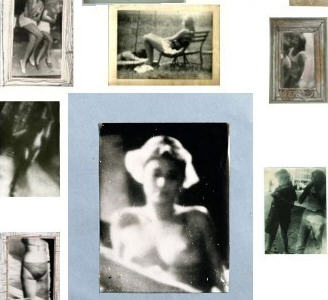 The pictures are amazing, but I am surprised by the power of self-making cameras from personal belongings.
in Note, Posted by darkhorse_log