"HD-PVR" which can easily record playing videos such as PS 3 with HD picture quality on laptop PC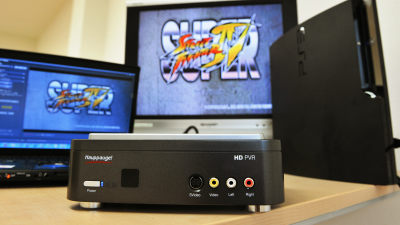 Currently, a tremendous number of games in the world"Play video"Has been made, and some of those uploaded to YouTube and Nico Nico videos have replay counts of several million times exist.

It is possible to record this "play video" even if you do not have special video knowledge or high spec PC, the capture tool"HD-PVR"is. Using this HD-PVR, I actually recorded the video while playing PS3 game.

Hauppauge HD PVR | PC Parts · Peripheral Equipment Agents Mustard Seed Co., Ltd.

This is the body of "HD-PVR". I will explain step by step how you can do this and how to connect.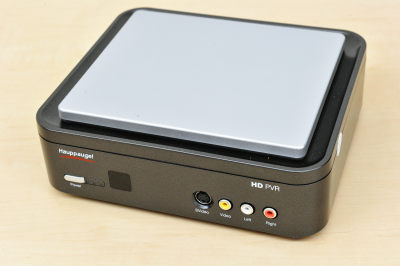 ◆ What can you do?
HD-PVR is a capture device that can record images played with HD image quality from game machines such as PS 3 and Xbox 360. Features are the following three.

· "Hardware Encoding Method" which is less burdens on CPU and memory and can record without difficulty even on notebook PC
· "Passthrough output" capable of recording while playing without delay can be done alone
Easy operation and setting

In addition to video recording of games, it also has a reservation recording function compatible with iEPG (electronic program guide), and it can be used as a recorder for TV programs. It supports CGMS-A recording, it can connect with a digital broadcasting tuner, etc., and can record copy-once broadcasting. It is also possible to convert conventional VHS tape to AVCHD format and write it to DVD.

Originally "HD-PVR""Hauppauge! (Hauppauge!)"It was a device released in January 2008 as a recording equipment for cable TV and satellite broadcasting from a manufacturer based in Colorado state, USA. However, because it was a specification suitable for recording game play movies that can pass through output with hardware encoding method, nowManufacturer official siteHowever, it is strongly launched that it can be used for video game recording.

※ Copy prohibited ones can not be recorded.

◆ Exterior and enclosed items

This is the outer case of "HD-PVR".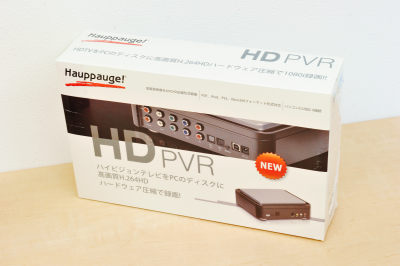 Product introduction and connection diagram are on the back side.



The strength of HD-PVR is that you can perform "pass-through output" that allows you to record images while outputting images without delay from the game machine and HD-PVR from there. In order to perform passthrough output when video is recorded from the game machine using a normal capture board, a "distributor" is required separately, but a distributor is unnecessary for HD-PVR.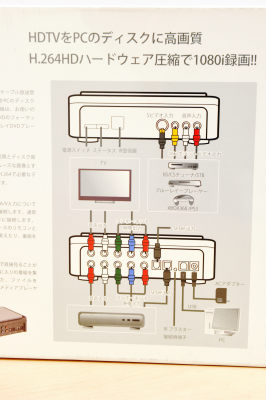 Once you open the box, you will find various cables, instructions, disks for installation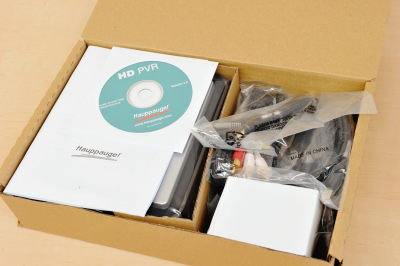 Body of HD-PVR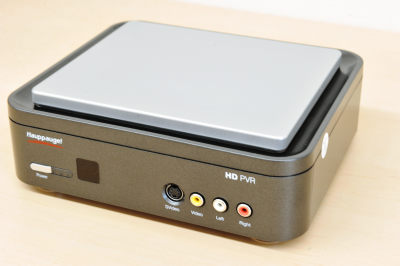 Input terminal for S terminal and composite terminal on the front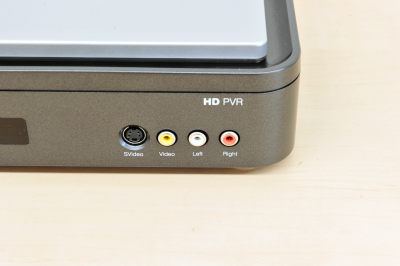 On the rear side, the upper left side is the output terminal and the lower side is the input terminal. From there, the optical digital input / output terminal, IR blaster terminal, USB terminal, power supply terminal are aligned to the right.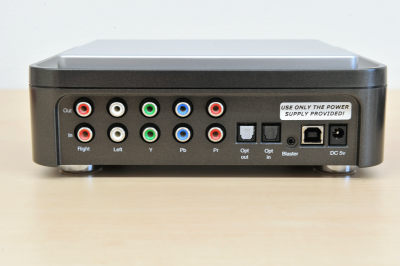 The enclosed items are as follows. USB cable to connect with PC.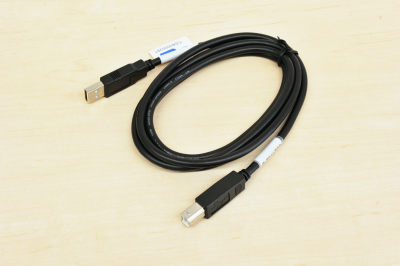 D terminal · Component terminal D terminal cable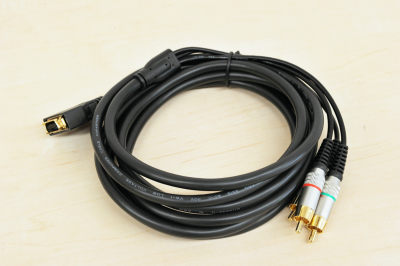 Audio cable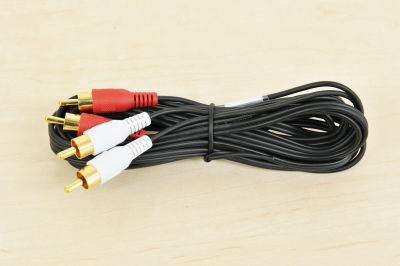 IR blaster cable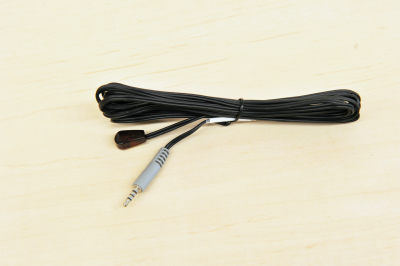 AC adapter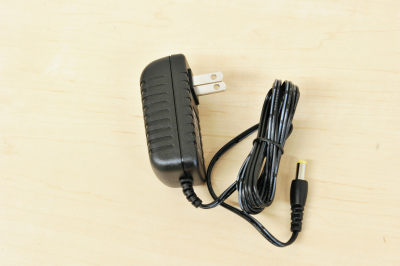 instruction manual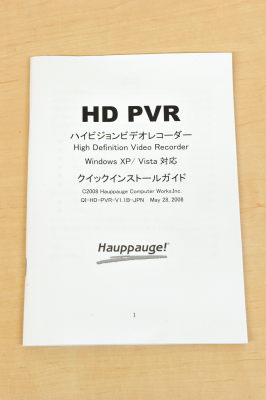 Installation CD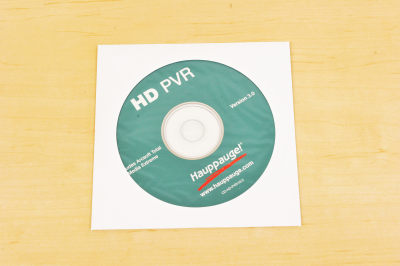 ◆ PS3 side setting

Depending on the settings on the PS 3 side, the screen may not be displayed. Before connecting, change "Display setting" of PS3.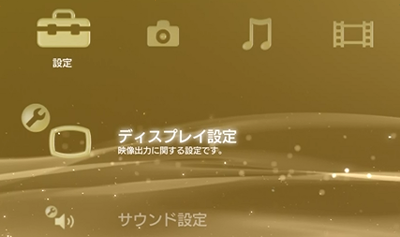 Select "Video output setting"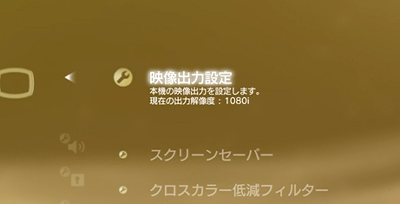 Select "Component / D Terminal" * To use the composite cable included in PS3, select "Composite / S Terminal"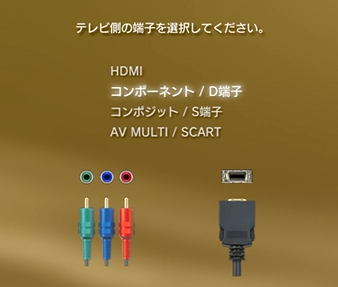 Check up to "1080i"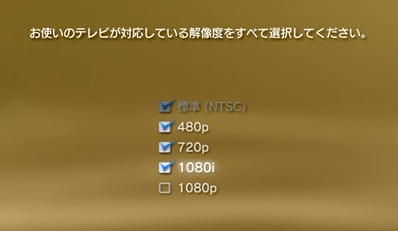 Save settings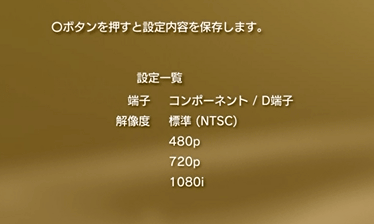 Select "Set audio output"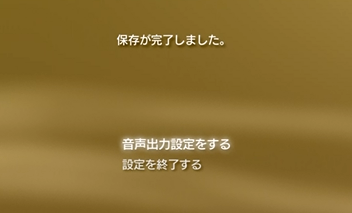 Select "Audio input terminal / SCART / AC MULTI"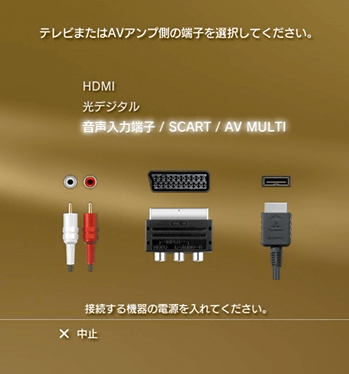 Press the button to save the settings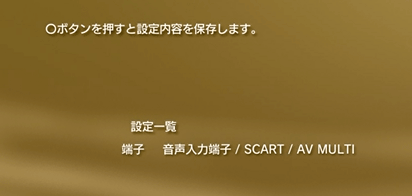 ◆ Connection with TV, PC, game machine

This time we will capture from PS3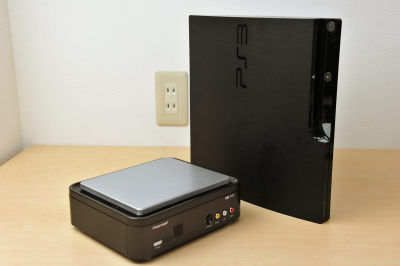 We will connect each device immediately. First of all connect with PC with USB cable. The USB terminal is on the rear right side.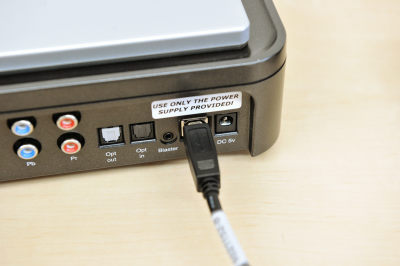 Connect with PC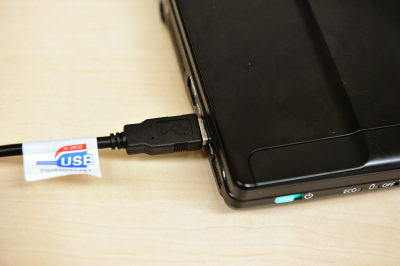 It will be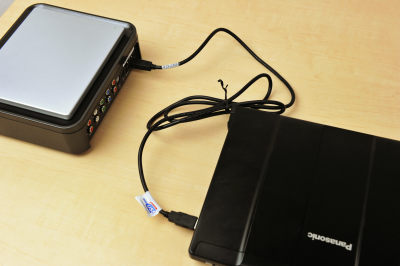 Next, it connects to PS3, but since HD-PVR is not HDMI compatible, component cables are required separately to capture video in HD. This is the component AV cable for PS3 "SCPH - 10490".



The genuine article is a suggested retail price of 3000 yen (including tax). You can output images from PS3 to 1080p. ※ Since HD-PVR will output up to 1080i, the screen may not be displayed if the image quality setting is set to 1080p with the display setting of the PS3 side.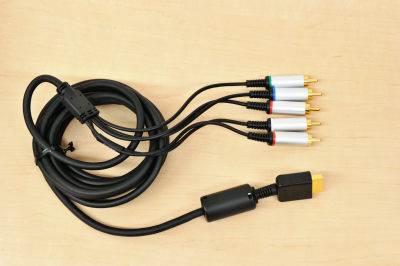 Connect component cable to PS3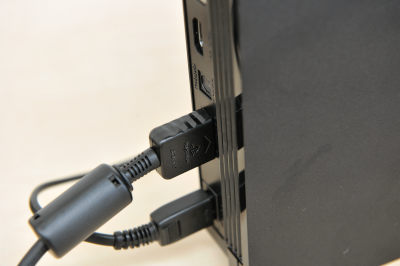 Connected to lower side of HD-PVR side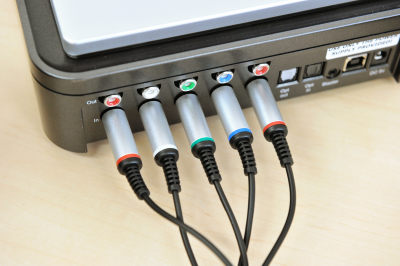 It will be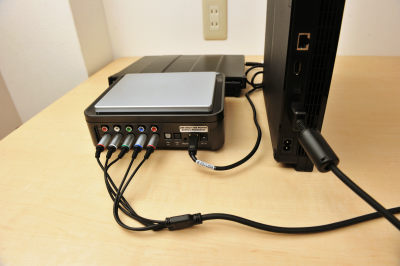 Next, connect with a TV or display. Connect the D terminal to the TV using the D terminal / component conversion cable supplied with the HD - PVR.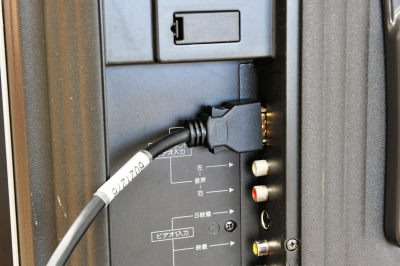 On the HD-PVR side, connect to the component terminal on the upper rear row. Since there is a slight catch at the time of inserting the attached cable, let's make sure that it is firmly inserted all the way in.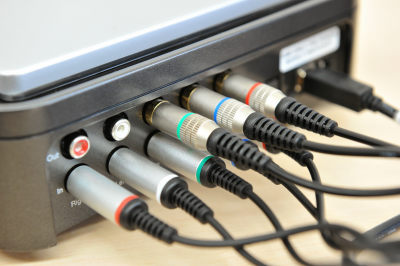 Video is output from the upper three component cables to the TV side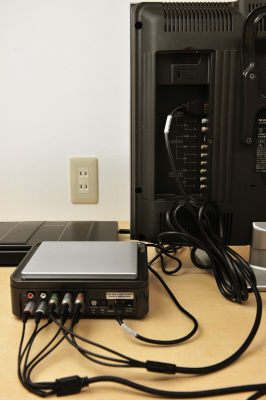 Connect audio cable to TV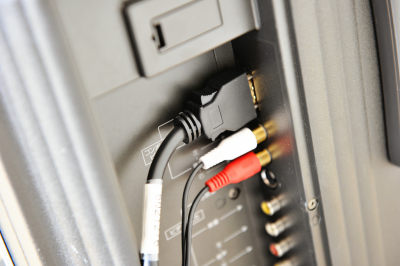 Connect audio cable to HD-PVR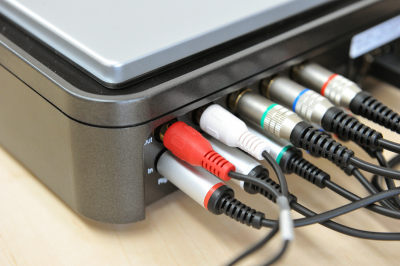 It will look like this



In the end it will be connected like this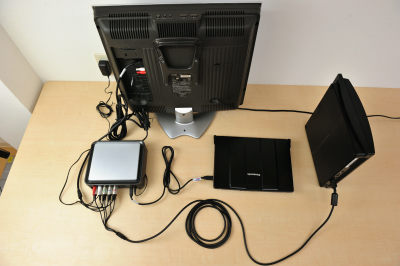 Looking at the diagram, it looks like this. It is surprisingly simple.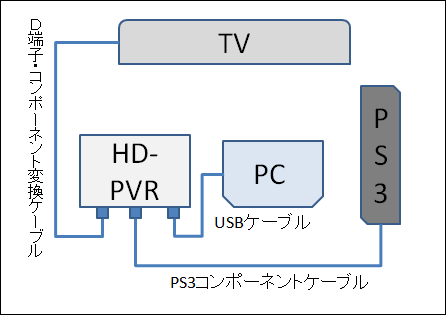 ◆ Installation

When launching the installer from the installation CD, a screen for selecting the language is displayed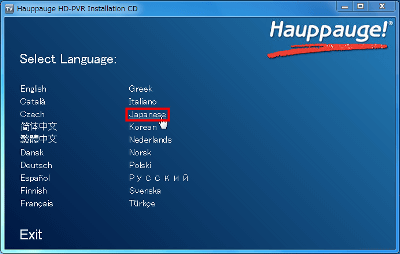 Click "Step 1: Install Driver"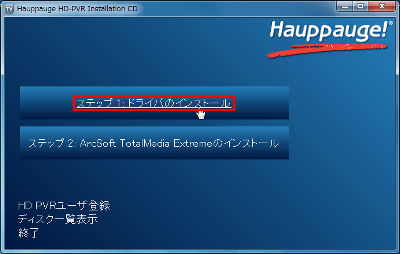 A message asking if the HD-PVR is connected via the USB cable is displayed. Confirm that it is properly connected and click "OK".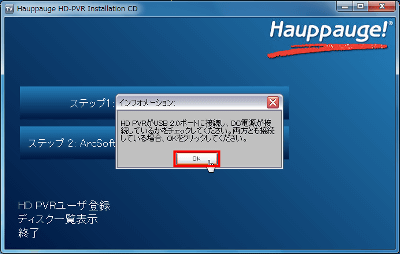 The installation will start automatically. When the installation is completed click "Drivers have been updated Successfully << click to exit >>".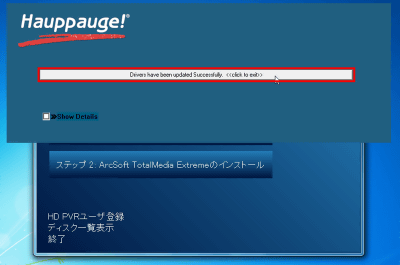 Next, click "Step 2: Install Arcsoft TotalMedia Extreme"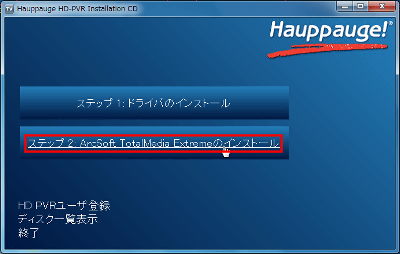 Click "Next"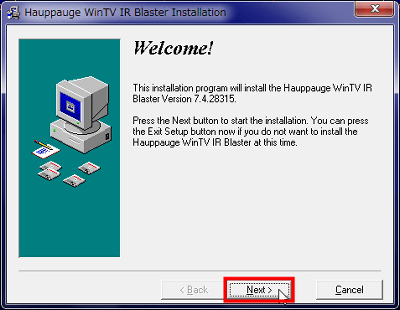 Click "I Agree"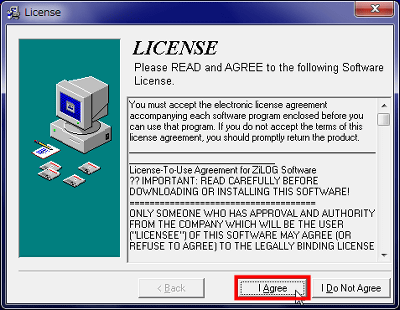 Click "Next"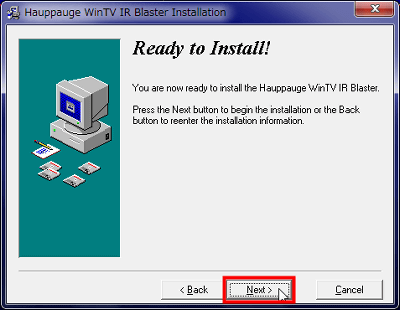 Click "Finish". The capture software "Arcsoft TotalMedia Extreme" will be launched.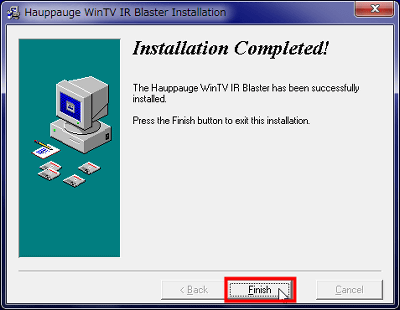 Click "Next"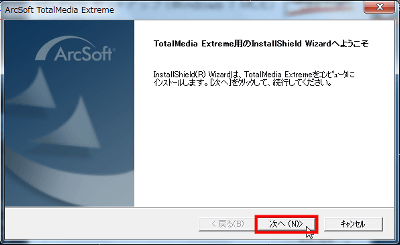 Click "Yes"



Click "Next"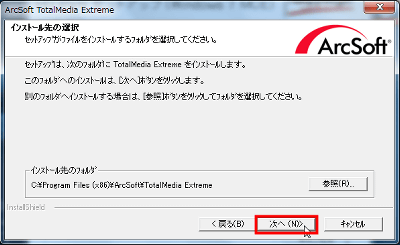 Click "Next"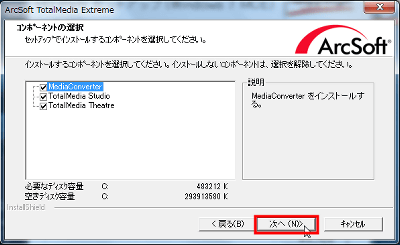 Click "Next"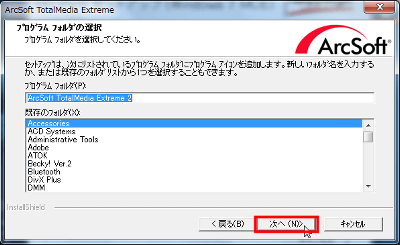 Click "Finish" to restart Windows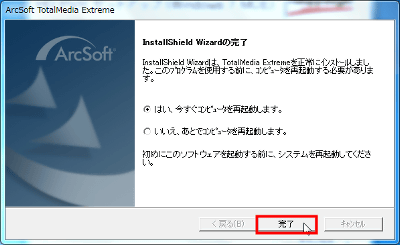 ◆ Start game recording

In order to do the capture, launch the installed "Arcsoft TotalMedia Extreme". This is the main screen.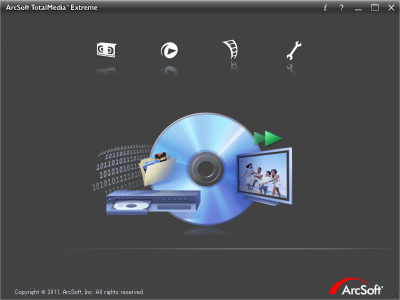 Click "Record video" at the top left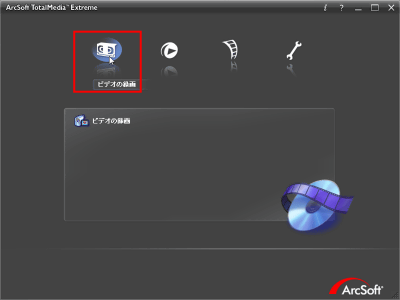 If the connection and settings are correct, the game screen will be displayed on the TV and PC screen.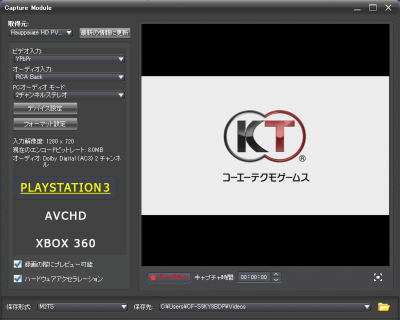 Select "YPbPr" for video input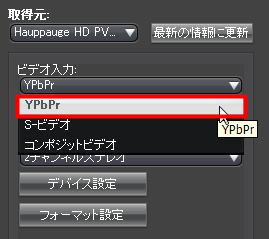 Select "RCA Back"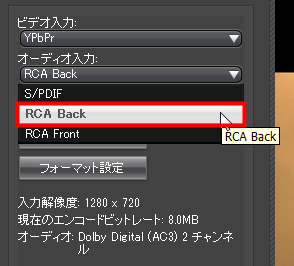 Select "AVCHD"



When you are ready, click "Capture" to start recording. Since there is a few seconds from click to recording start, when you play, let's start the operation after the display switches.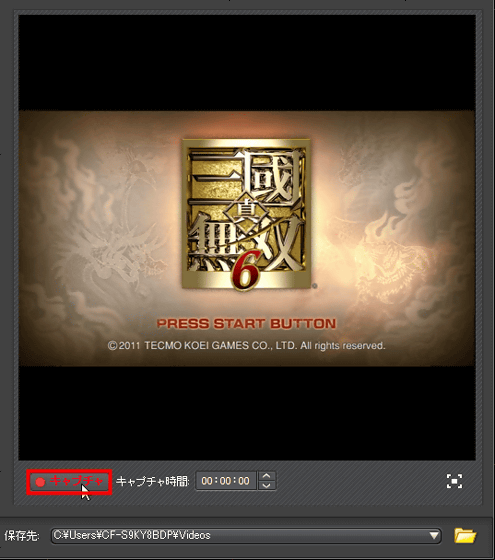 When recording starts, the display changes. Click "stop" to finish recording.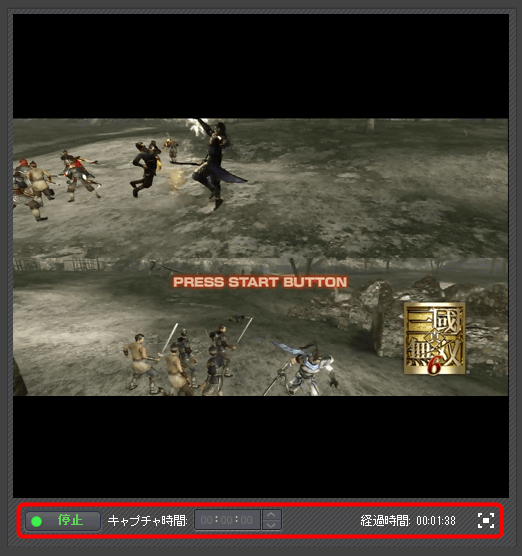 This recording is Panasonic's"Let's note CF-S9"I did it. The CPU was "Intel Core i 7" with 2.67 GHz, the memory was 4.00 GB, and the CPU occupancy during actual recording was 8%. If the burden on recording is high, you can reduce the burden by unchecking "Can be previewed on recording". In that case the occupancy rate fell to 4%.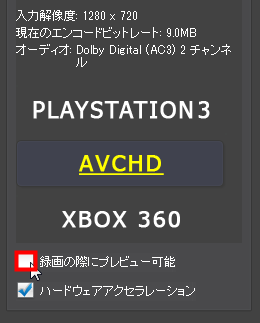 ◆ The state of recording and the actual recorded movie

The bottom movie actually"Super Street Fighter 4"I shot the place where I was doing recording with a camera. Although the PC preview screen moves slightly behind the television, you can see that recording is possible while displaying the preview reasonably on the notebook PC.

Actually record the game of PS3 with "HD-PVR" (state of recording) - YouTube


Normally, playing while recording directly from a capture board to a PC causes a delay as seen in the preview screen of the movie above. With HD-PVR, we are doing "pass-through output" that outputs images simultaneously to both PC and TV, so you can record while playing without delay while watching the TV screen.

The movie below which the video recorded with the movie above was uploaded to YouTube as it is. The data size is 116 MB.

Actually record the game of PS 3 with "HD-PVR" (play fighting game) - YouTube


This is"True · Mikuni Musou 6"Recorded while actually playing. It is a movie of 4 minutes 31 seconds and the size is 320 MB.

Actually record the game of PS 3 with "HD-PVR" (play video) - YouTube


You can also upload these videos to YouTube etc as they are. At the same time, connecting a microphone to PC, recording your own voice, and putting voice with editing software, you can also make live video. It takes time and effort to adjust the sound, but since it is easy to have room for memory and CPU due to the hardware encoding method, it is not impossible to simultaneously record with one PC.

◆ Price
this time,"HR-PVR"Purchased at Century Direct, the price was 22,800 yen.

Actually using it, you can record HD movie play movie quite easily. The price of around 20,000 yen may feel a bit high, but considering the point that it is possible to record without difficulty even with a general laptop PC if there is only one, and that you can record while playing without delay with passthrough output, It should be attractive enough for those who want to easily create game play movies.

◆ Specifications
In addition, various specifications are as follows.

· Corresponding signal source
PS3, Xbox 360, TV tuner, BD recorder, VOD etc.

· Corresponding terminal
Video input terminal: Component terminal (720p · 1080i), S terminal, Composite terminal
Audio input terminal: RCA pin jack, S / P DIF (optical)
Pass-through terminal: Component terminal, RCA pin jack, S / P DIF terminal

· Transcoding format
IPhone, iPod
PSP
XBOX 360
For other players

· Encoding format
Picture:
H.264 AVCHD (hardware)
Recording data rate: 1 to 13.5 Mbit / s
Recording format: Up to 1080i from component video (YCrCb and YPrPb).
Record at the resolution according to the video input signal. Resolution can not be changed.

Audio (input format - encoding format):
PCM (2 ch) -> AAC (2 ch)
AC - 3 (2 ch) -> AC - 3 (2 ch)
AC-3 (5.1 ch) -> AC-3 (5.1 ch)

· Recording function
Scheduled recording
IPEG (Internet TV program list) compatible

·Operating environment
CPU: Intel Core 2 Duo 1.8 GHz or higher recommended
Main memory: 512 MB or more (1 GB recommended)
Video card: one with graphic memory of 256 MB (or more)
Sound card
220 MB HDD free space

· Supported OS
Windows XP SP2 or later
Windows Vista (32/64 bit)
Windows 7