Sigma A · P · O familiar with "mumbled mouse" indispensable for falling down PC life bankrupt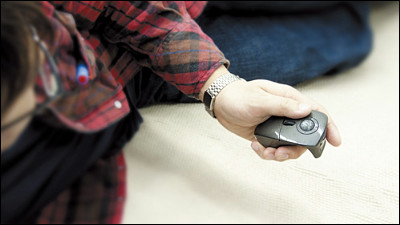 Mouse perfect for people wanting to send a self-fading PC life that allows you to operate your computer comfortably while lying downSleeping mice"It was announced that Sigma APO, a familiar personal computer peripherals maker, was bankrupt.

Office furniture mail order Sigma APO direct sales FLIPClick (Flip Click) Head office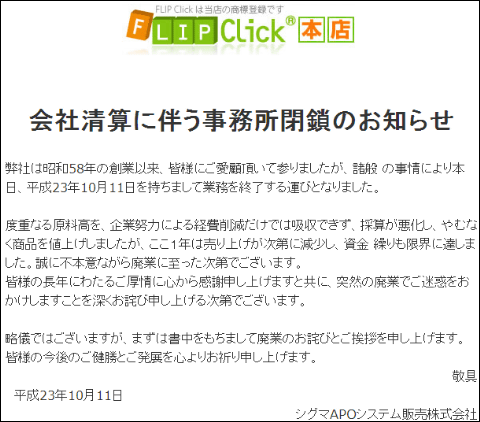 With mail order site "FLIPClick (flip click)" operated by sigma A · P · O system sale, it is announced today that it decided to bankrupt and decided to terminate the business on 11th October 2011.

As a reason for the company's discontinuation, this can not be absorbed by simply reducing expenses by corporate efforts alone, because the profitability has deteriorated because of the deterioration of profitability. As a result, when we raised the price of goods, sales have gradually decreased over the past year, the cash flow limit has reached the limit And explained.

Sigma A · P · O is the first time in March and last for 4 and a half yearsNext Generation Type Ranged Mouse "SGM 3" "SGMRF 3" SeriesAnnounced. Two types of wired and wireless have been line up, and it has evolved to an item that is active not only at home but also at work.

This is the "gymnasium mouse" body. This is a wireless model.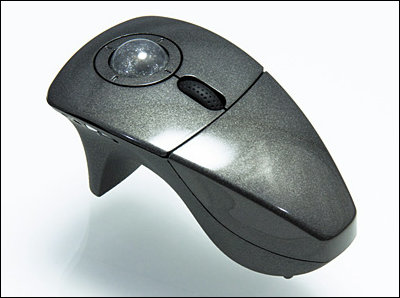 The point that the personal computer can be operated with one hand is a big point. By newly providing 5 buttons as standard, drag & drop operation which was difficult with the conventional model can be easily done with one hand.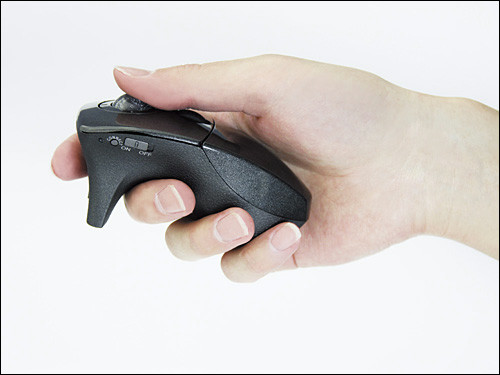 Enable to be active in the business scene by wirelessization. Although this is an example of use in a presentation, you can easily operate the slide with one hand.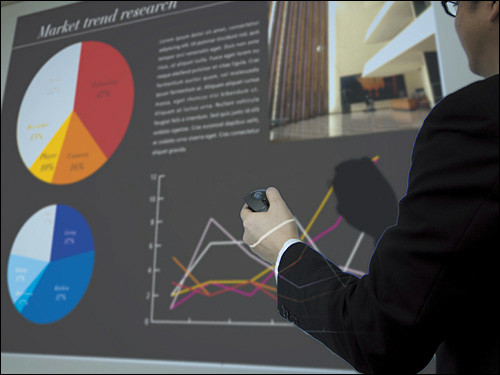 It is a big success even in places where there is no place for mouse such as the table of Shinkansen.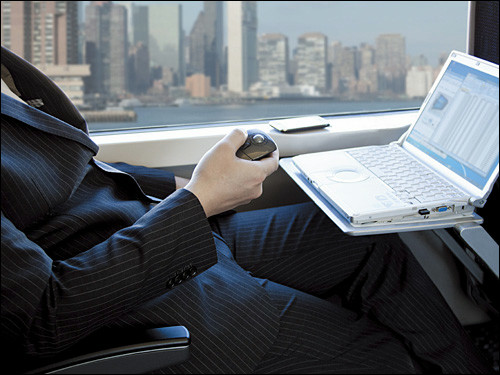 Of course, as the name implies, it can be used while lying down. Depending on the user, the place where the use is expanded is the charm of "the sleeping mouse".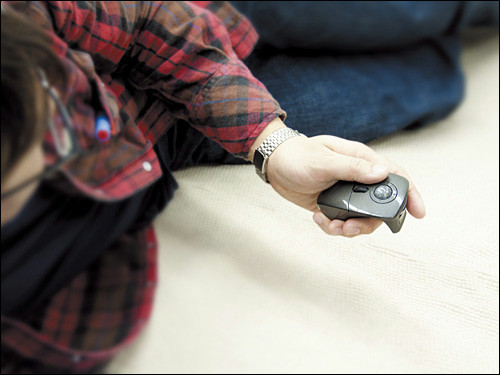 Prior to the termination of this project, Sigma A · P · O brand "DHARMAPOINT (Dermapoint)" brand that manufactures peripheral devices related to games was issued on July 29 as Gamer-Point issue, sales and settlement service We are transferring to Crust Corporation offering.

Support information 【Sigma A · P · O System Sales Co., Ltd.】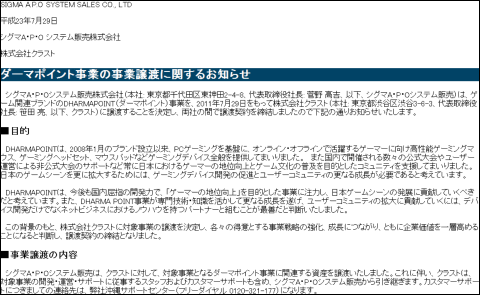 Because there are few manufacturers handling similar products, although it is a shocking event for those who love 'goose-sleeping mouse', considering that they may be lost from the market upon completion of work, we will purchase spares ahead of time It seems better to stay.