Saito Yosuke is playing Yosuke Eguchi, film "Rurouni Kenshin" announced cast of rival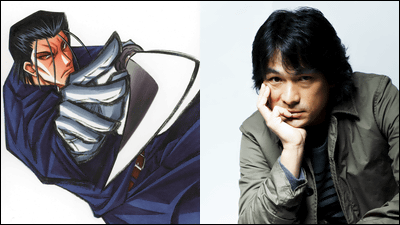 Nobuhiro Wagashi's manga "Rurouni Kenshin"It will be released as a live-action film in 2012It has become. In addition to Mr. Ken Sato playing the leading character · Himori Kenshi, Takemi Takei in the heroine Kamiya Kaoru, Mr. Takaaki Aoki in the role of Shogaku lefto, Masaru Aoi in the role of Mr. Hajime and Mr. Yoshihiko Tanaka in the role of Yahiko Mingham It is.

This time the cast of swordsmind rivals was announced.

Saito Ichiba, a very popular character, using a deathbed technique "chin crash." In animation, Hiroshi Suzui was in charge of the voice.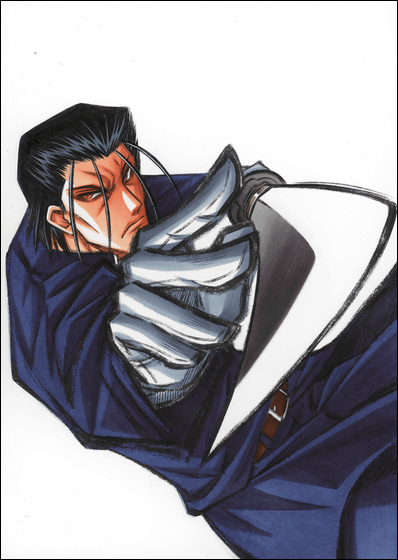 Saito is played in the movie by Mr. Yosuke Eguchi who plays Sakamoto Ryoma at the Taiga Drama "Shinsengumi!" In 2004 and also played a leading role in the movie "GOEMON" · Ishikawa Goemon and others. Here is the message from Eguchi.

In the Edo period, the samurai lived believing the sword as the soul. It became Meiji and was robbed of sword which is a soul from the country. This work is full of how such people survive the Meiji era. I think that you can feel something like the roots that Japanese people have lived through "Rurouni Kenshin" from the screen at least. Director Hirofumi Otomo received the message from the original as 聢, cast, the staff consistently responds to the enthusiasm of the director and keeps shooting steadily. I am looking forward to seeing how I will be able to finish my confidence and feel new possibilities for Director Otomo's shooting method which I have never experienced before. I'm sure you will be able to show off entertainment you have never seen so please expect it.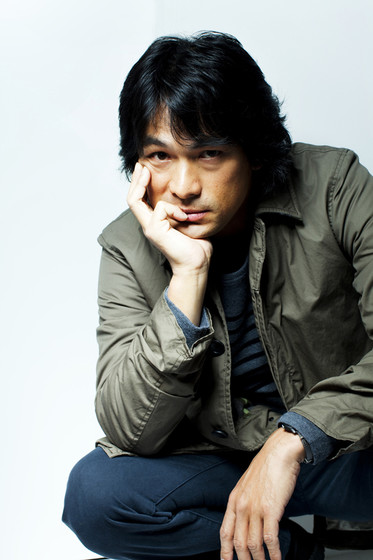 Originally assumed to be a short serialization period, the undoufied blade, which was scheduled as the last enemy. The eerie form where the white eyes and the black eyes are reversed is a very impressive character, and in anime it was played by Atsuo Otsuka.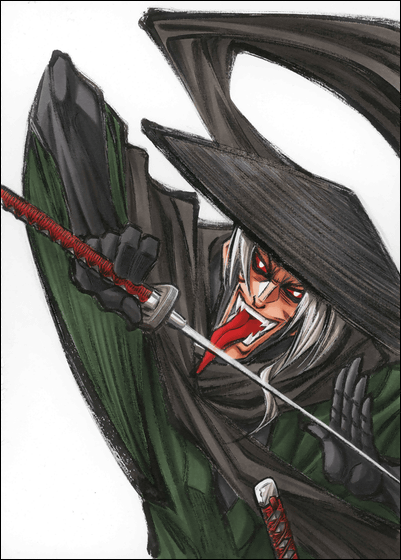 It is Mr. Koshi Yoshikawa who plays Nobunaga Oda in the 2009 Tenchi-drama "Tenchijin", and Mr. Narumi Shosai and Masked Rider Skull in "Masked Rider W".

Forgetting the separation of enemy ally or just slashing at everyday is it for getting a place for death that is appropriate for you? It is happiness that can be performed while being made to be "zokku" to the loneliness it wears. It is quirky!


And Wakaya Takeda of a vice businessman. It is cold and eerie character, Mr. Toda Mr. Ito was responsible for the voice with animation.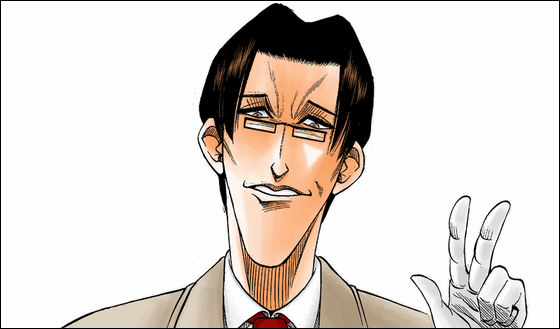 In the "Ryomaden" role Iwasaki Yataroro role, "Saka no Kumo in the cloud" in charge of Masaoka Fumiyuki role, in addition, in June 2012 I decided to make a kabuki debut as "the ninth generation Ichikawa middle-car" Ms. Teruyuki Kagawa.

I have been with the Otomo director for a year with the Taiga drama, so it's fun to shoot. From the director, it is said that it aims at "new evil, not evil", and at the same time as making a role, it is various props, make-up, hair, hair, costumes, appearance features I am stuck with it. Because Yuyanagi lives freely, I think that I should behave freely in my work as well.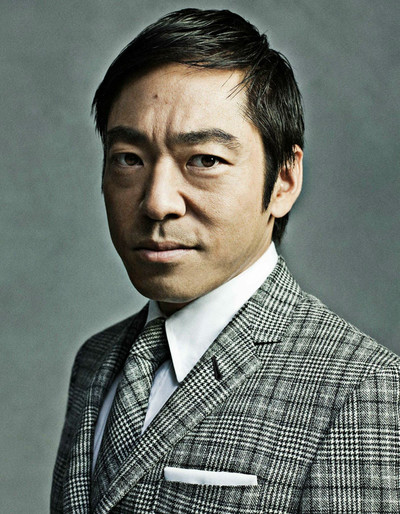 We have already taken the movie, cranking up in November and planning to release nationwide next summer.

Public information
Original: Nobuhiro Wagashi "Rurouni Kenshin - Meiji Kenkaku Romantan -" (Shueisha Jump Comics)
Director: Hiroshi Otomo
Producer leader: William Iyton
Executive Producer: Hiroyasu Koiwai
Production: Warner Bros. Movie
Production Production: STUDIO SWAN (IMJ - E)

© Nobuhiro Wagetsu / Shueisha