Summary of mobile phone situation in Africa, cell phone chargers and repair shops in town as well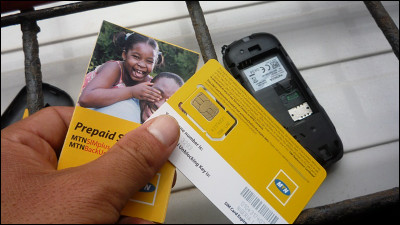 Hello,Around the World Bicycle WorldIt is Takuya Sudo @ Chaliderman. A lot of people use mobile phones in Africa. Since the prepaid method is common, if you acquire the SIM card and you add the balance with the recharge card, you can master the mobile even by a traveler like you. I also saw services unique to Africa that do not have electricity and need repair. In such Africa we tried summarizing the mobile situation bustling hot.

If you want to use cell phones in Africa, you first have to get a SIM card. SIM cards are easily obtained at mobile shops and shops. Because it seems that SIM lock is on for Japanese mobile, we recommend you to get a SIM free mobile overseas. I own cheap cell phone in Dakar, Senegal "Nokia 1280I got it.

Here is 200 Naira (about 120 yen) with MTN's SIM card obtained in Nigeria. A simple operation guide is attached.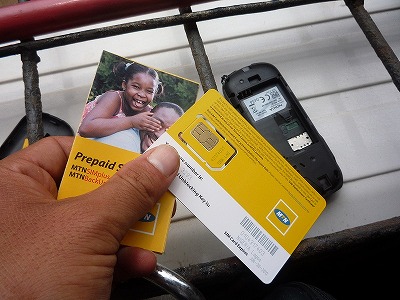 In this way, we will install the SIM card in the mobile body. However, Nigeria could not use cell phones alone. I have to complete registration (registration) with a PC at a place like a office in town. It took 3-4 days for mobile to be usable.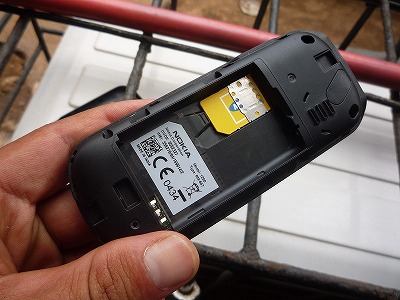 This is Orange's SIM card you got in Guinea and it is ten thousand Guinea francs. (About 120 yen)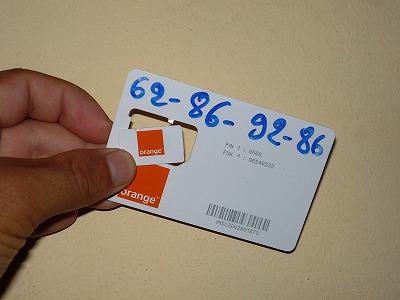 Guinea Orange easy operation guide. It is French.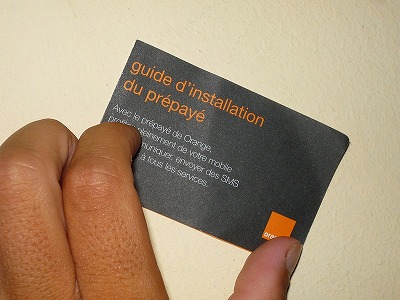 This is Orange 's SIM card you got at Mali 1000 West African Franc. (About 170 yen)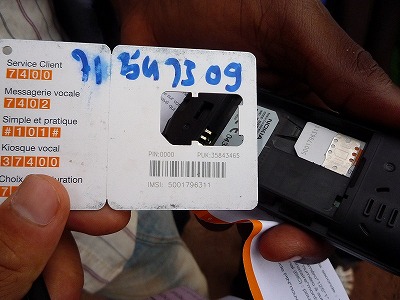 This is the SIM card of MTN got by Ghana. Registration was necessary even in Ghana.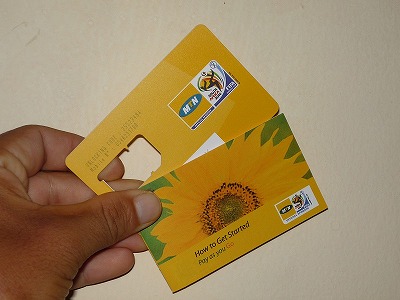 Here is the SIM card of MTN you got in Benin with 1500 West African Francs. (About 250 yen)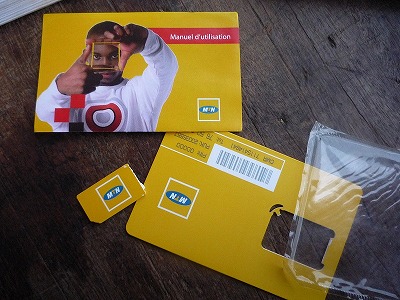 Once you have a SIM card you must recharge (add) the credit (balance). In Africa, since the prepaid system is common, put the necessary balance as necessary when necessary and use it. Therefore, even a traveler can use the mobile conveniently. Recharge cards are also easily obtained at mobile shops and shops.

This is a recharge card of 100 Naira (about 60 yen) of Nigeria.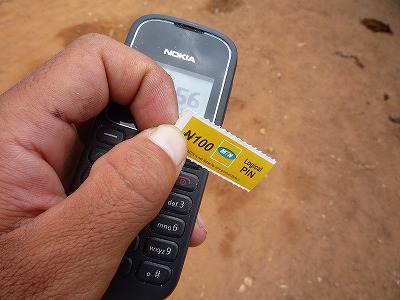 If you press a number called 769236268052 on this recharge card as "* 555 * 769236268052 #" and make a request ......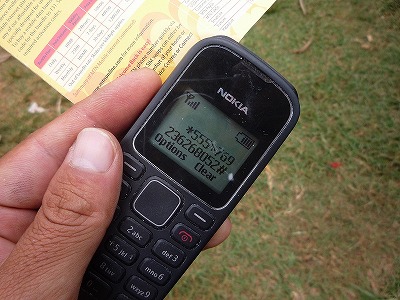 As you can see the balance of 100 Naira will be added.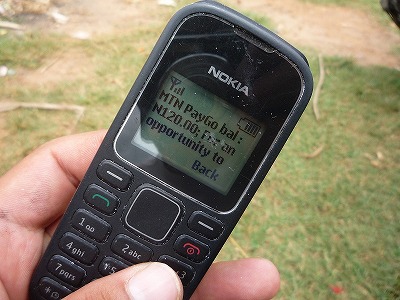 Here is a recharge card of Nigeria 200 Naira (about 120 yen).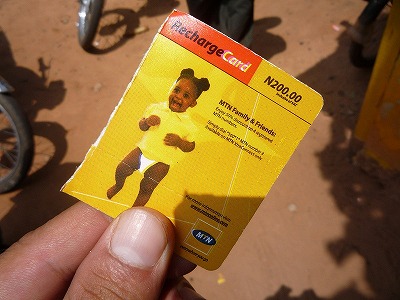 When you cut the silver seal on the back side, figures will come out.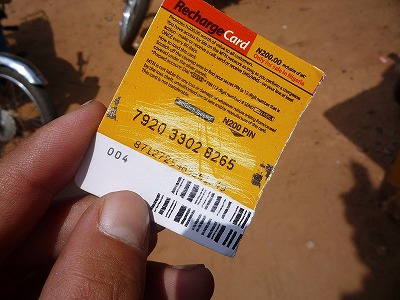 This is the recharge card of Guinea's 10000 francs (about 120 yen).



If you cut off the silver seal on the back with a coin, a 14-digit number will appear. If you request this by pushing "* 123 * 59631411254010 #" as explained, the balance will be added.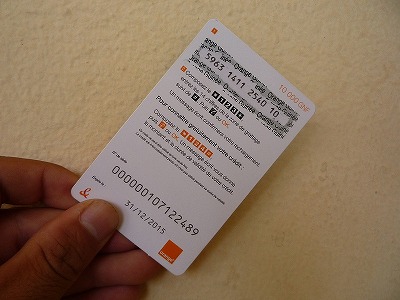 Here is the recharge card of 2 Sedi (about 120 yen) in Ghana. Numbers will appear when you open the paper stacked on two sheets.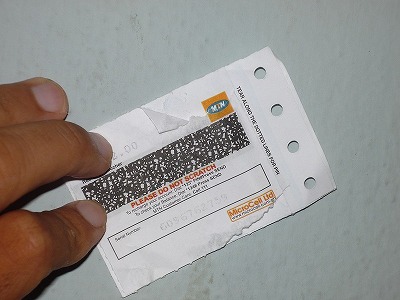 Recharge card of Benin's 500 West African Francs (about 85 yen).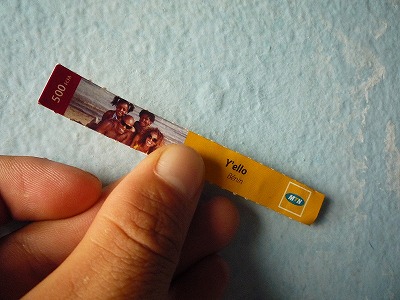 When the back silver seal is scraped with a coin, a number comes out.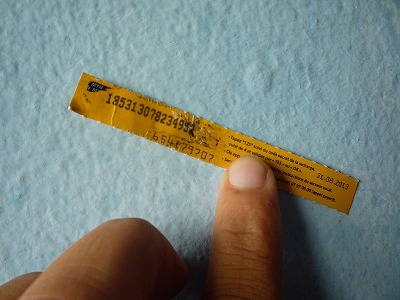 It is a recharge card of 500 West African Franc (about 85 yen) of Benin as well. The number was not hidden and lacked credibility, but the balance was properly added.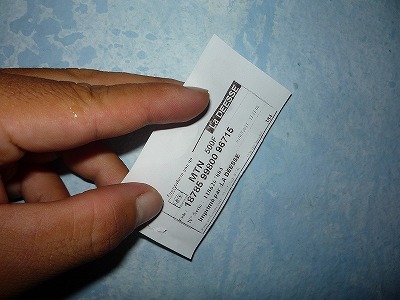 In Senegal, Guinea, Mali, Ghana, Benin, Nigeria, Gabon, Congo and most countries, I purchased a recharge card and added a balance. Just Cameroon is different, and a mysterious mechanism "transfer" was commonly used to transfer the balance as much as necessary from the mobile phone of the person selling his balance.

In the case of Orange in Guinea you can check the mobile credit balance like this by requesting with "* 124 #". If it is MTN of Congo, like "* 137 #" any country can confirm the balance in the same way with "* 3 digit number #".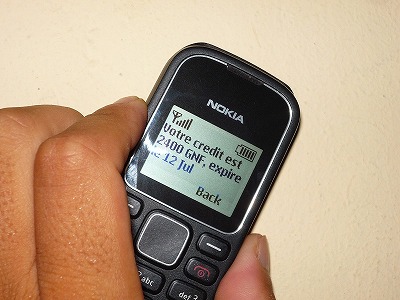 You can also check your mobile number by requesting "* 145 #" at Guania's Orange as well.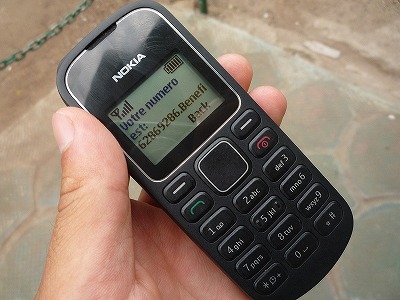 Mobile services are provided by several companies in any country in Africa. Among themOrangeWhenMTNI will look into the activities of the two companies.

Orange is a French mobile service company and has services in various countries around the world, mainly in former French colonies. Actually in France, Spain, Africa we confirmed the service in Guinea, Mari, Senegal, Cameroon. Advertising signboard of Senegal Orange.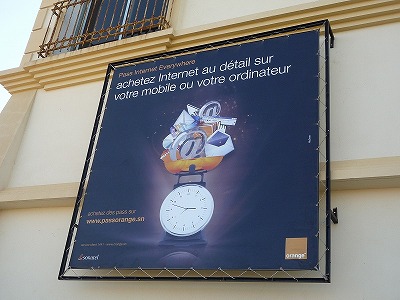 Cameroon Orange advertisement billboard. It seems that international calls are going out for 1 minute 99 West African Francs (about 17 yen).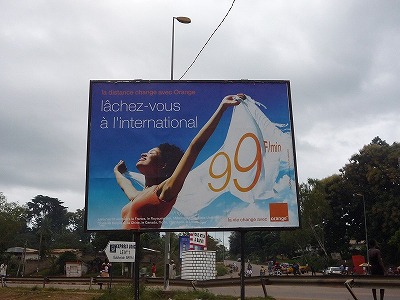 Meanwhile, MTN is a South African mobile service company and has services in the Middle East and Africa mainly in the former British colony. Actually confirmed service in Ghana, Benin, Nigeria, Cameroon, Congo.

Advertising signboard of Cameroon MTN. We are introducing two registered numbers and services that you can talk free of charge after 10 p.m.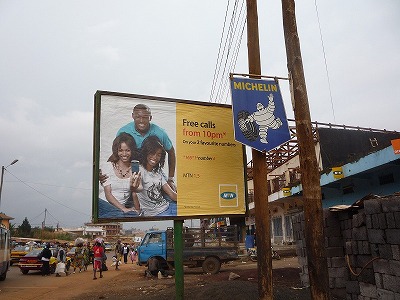 Advertisement poster of Nigerian MTN. You can also register several numbers here and make calling charges cheaper.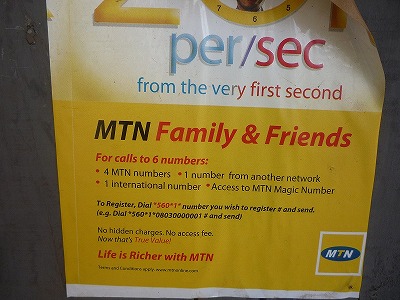 In Ghana, Vodafone in the UK, which had been expanding in Japan for a while, is developing services.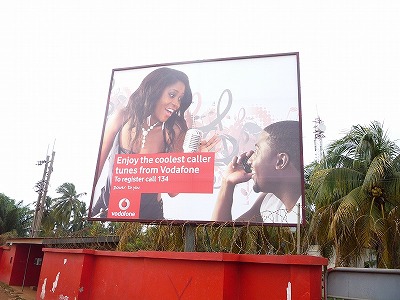 Burkina Faso mobile advertisement billboard.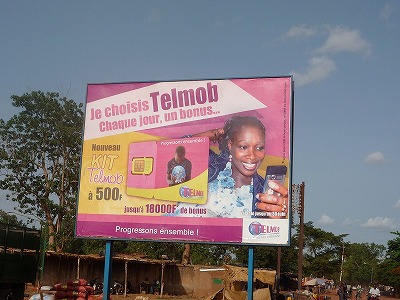 Speaking of Africa, the infrastructure can not be fully developed and there are areas where electricity can not reach. Even in such a place, mobile is used. Charging shop in the city charges such a cell phone. We are supplying electricity by turning off the private generator. I took pictures with Ginia Bissau. A lot of mobile phones are charged.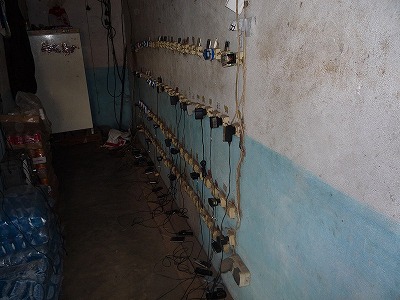 And another thing that is worrisome about Africa's mobile situation is that there is a mobile repair shop in the town. I see small shops and stalls where solder and electric instruments are placed everywhere. The picture was taken in Nigeria.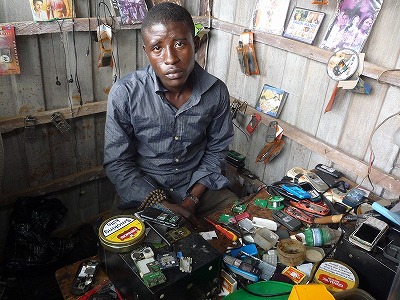 I've visited many countries so far, but mobile relations were crowded with people hotly anywhere. It is the same even in Africa. A lot of people use mobile phones.

(Sentence / picture: Takuya SAITO @ Charriderman
Cycling around the world for a bicyclehttp://shuutak.com)