The whole picture of the Tokushima Awa Odori Airport which was animated Jacked by Machi ★ Asobi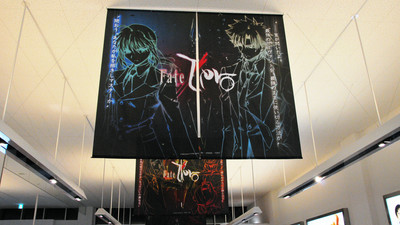 Preparation of Tokushima Awa Odori Airport "Anime Jack" advanced in bad weatherIt is completed in about 5 hours. The banner and panel which finished installation became like this.

In the atrium of the arrival lobby on the 1st floor, "Idol Master"Newtype The Moving Pictures Festival"Gusset ★ Asobi"Gakuen Yu Pia A Manabi Straight!"Fate / Zero"The five huge banners of" Big Banner "were set up.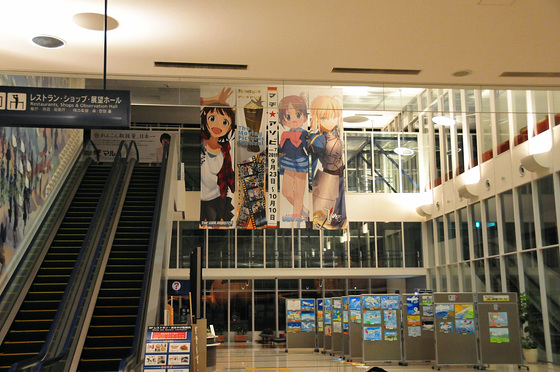 Tokushima Awa Odori Airport "Anime Jack" Part 1


Tokushima Awa Odori Airport "Anime Jack" Part 2


Looking up from the first floor is like this.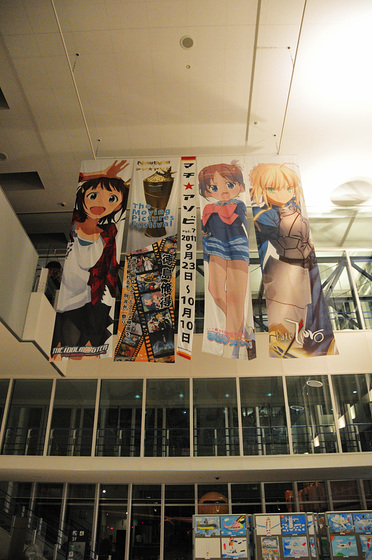 From the departure lobby on the 3rd floor, the line of sight matches just with the character.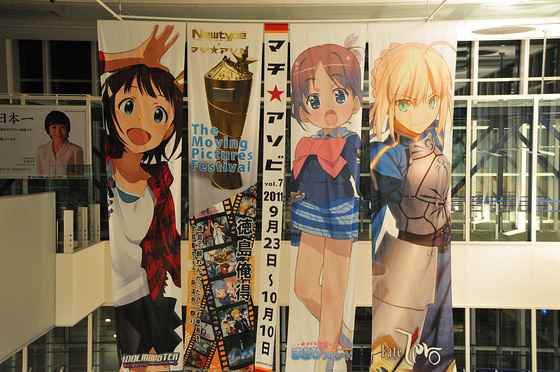 An animation banner is attached to the top of the first and third floor pillars.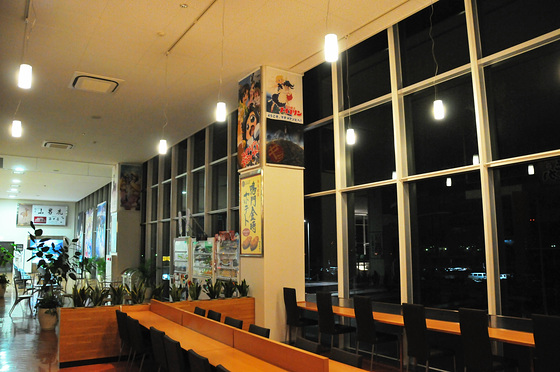 The last round welcomed the other dayProduction of the movie version releasedIt was "Stein's Gate".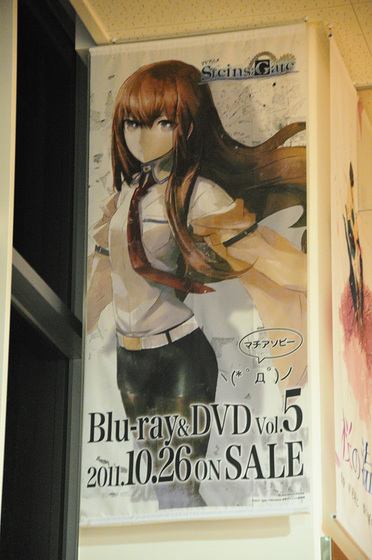 Director Hirao Takayuki's original theatrical version anime"Cherry Temperature"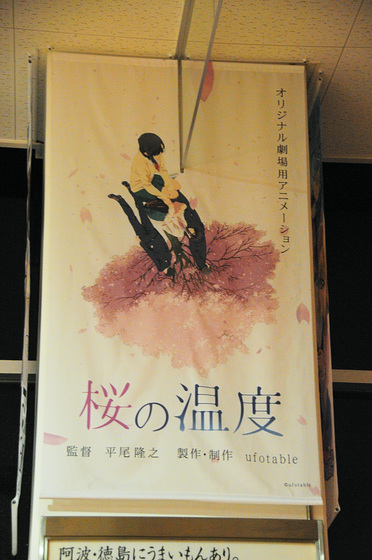 "Carnival · Phantasm"



2012 GW scheduled to be released "A letter to a peach"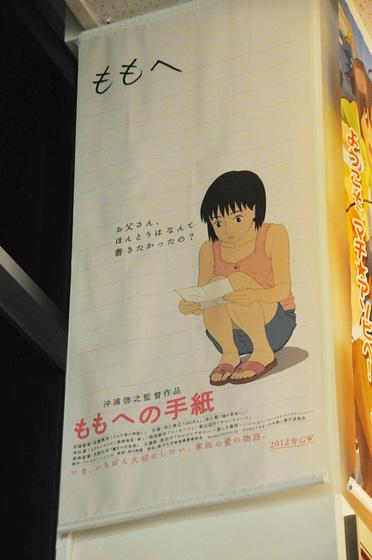 Maika Takai who is a working girls high school student in Tokushima also participatesdoingAnime Bunkothe work"Minori scramble"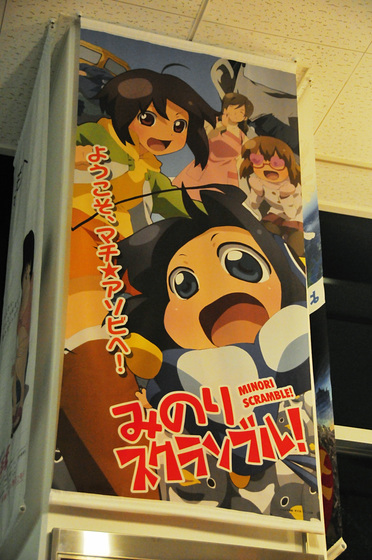 "Yuri Hoshi Nakosan"&"GyoBoth are anime bunko works.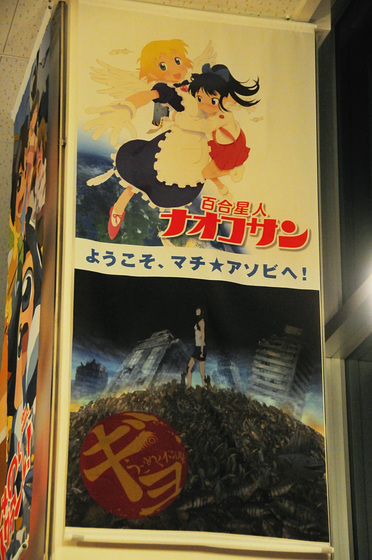 PSP game to be released on October 27, 2011 "Ragnarok Princess of light and darkness"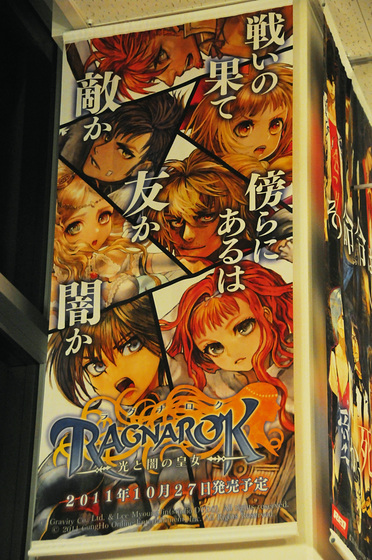 "Scarred Riders Zex"



Scheduled to be released on November 25, 2011Sonikomi"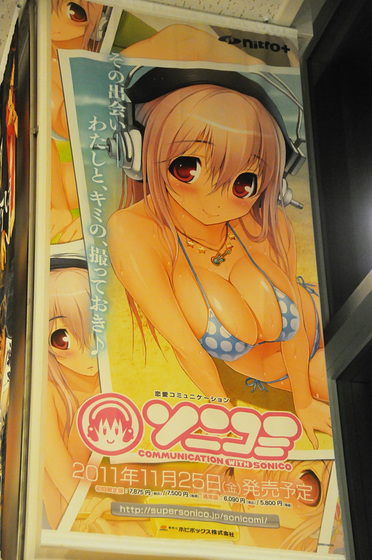 There was an announcement at Tokyo Game Show 2011GOD EATER 2 (temporary)"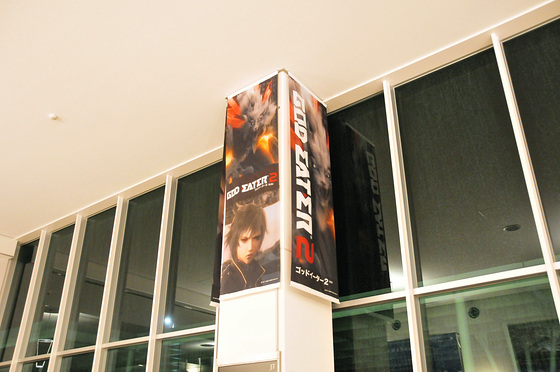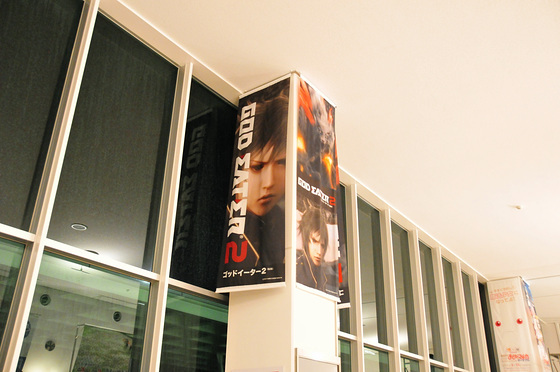 Scheduled to be released on March 15, 2012Magical Girl Madoka ☆ Magica Portable"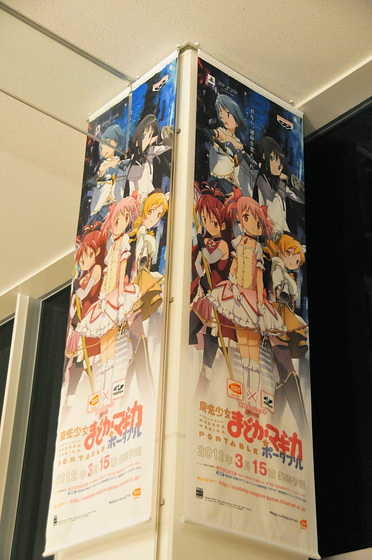 When you change the angle, the familiar cuebee appeared.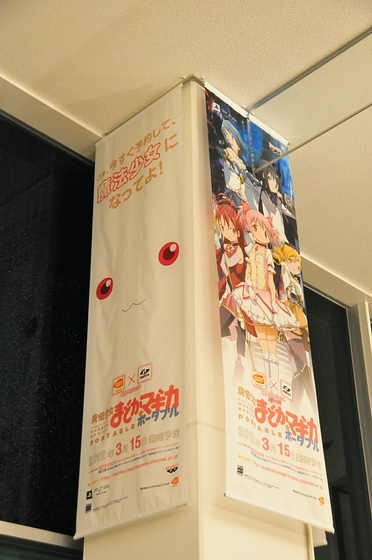 "OVA Tales of Symphonia THE ANIMATION World Integration"Volume 1 will be released on November 23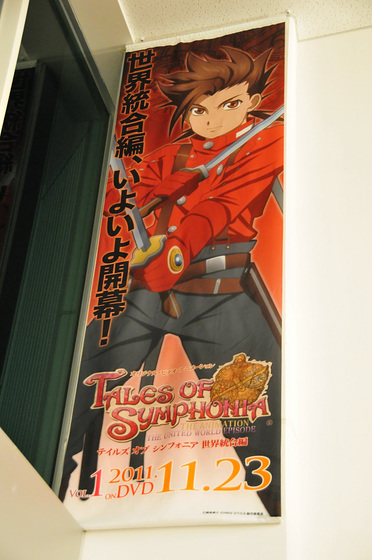 The latest work of Tales of Series released on September 8 "Tales of Exilia"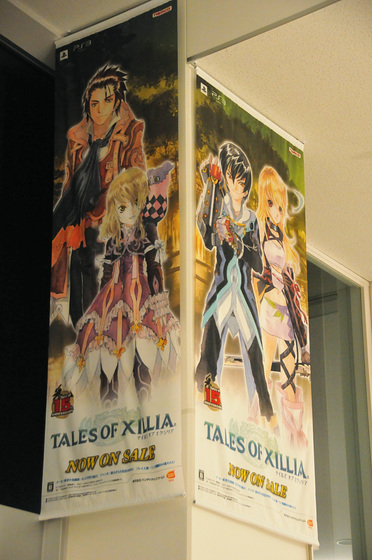 Animation broadcast started on October 7 "Last Exile - Silver Wing Fam -". It is a work that GONZO returned to animation production (original request) after a long absence.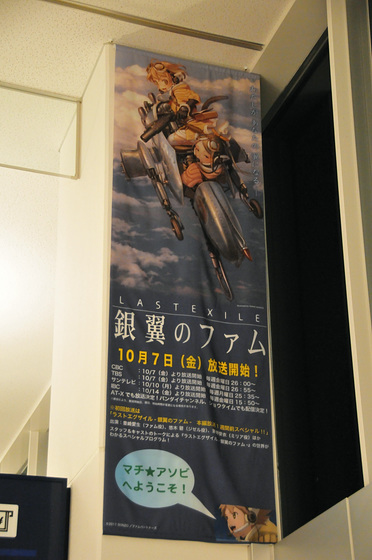 Also "GONZO production"This time". It is free delivery by Nico Nico video.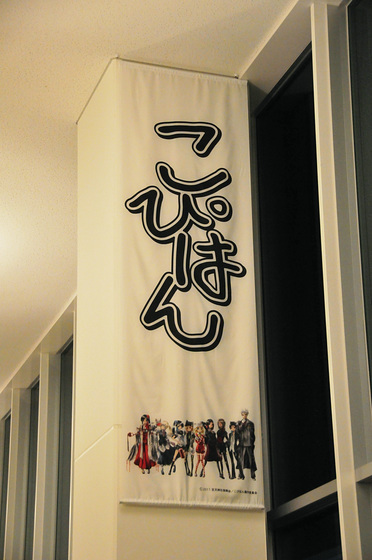 And at the end "Nyaaaa".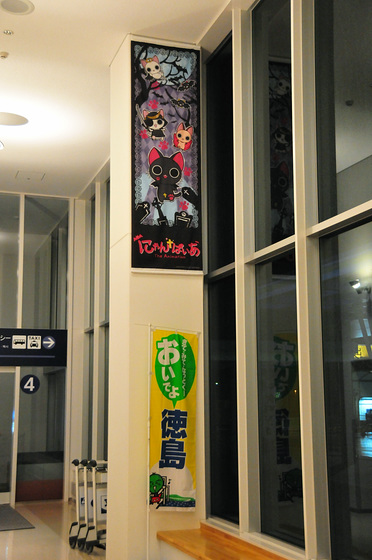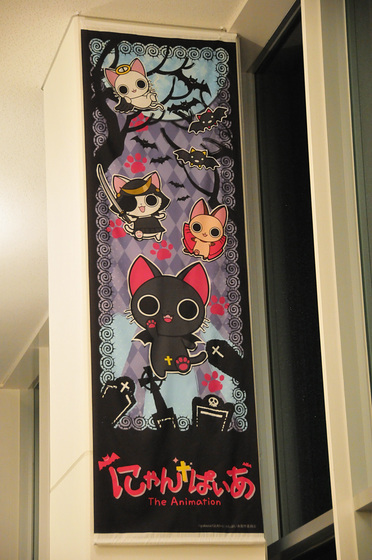 Huge panel of arrival lobby on 3rd floor. Four types of past Awa dance posters are decorated.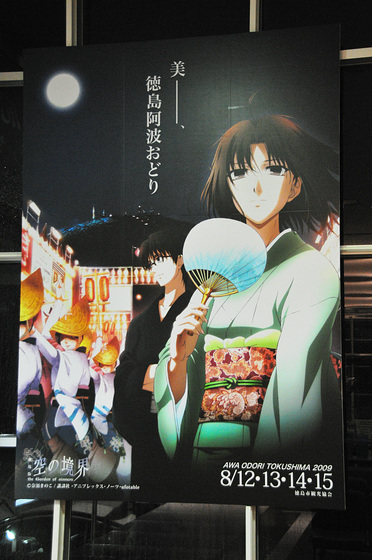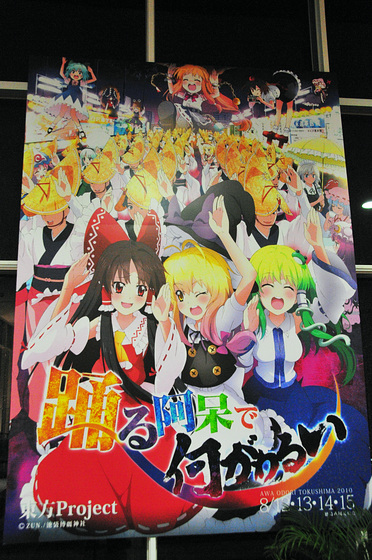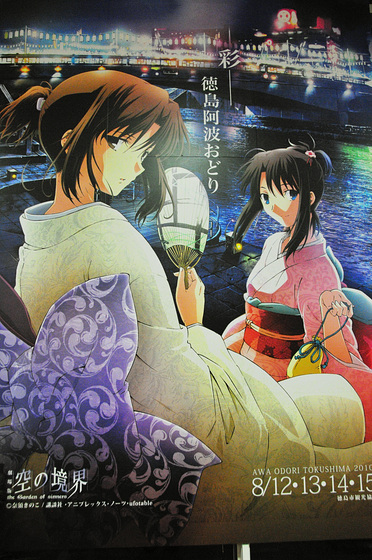 This year's poster is a kore, festival-like lively atmosphere design.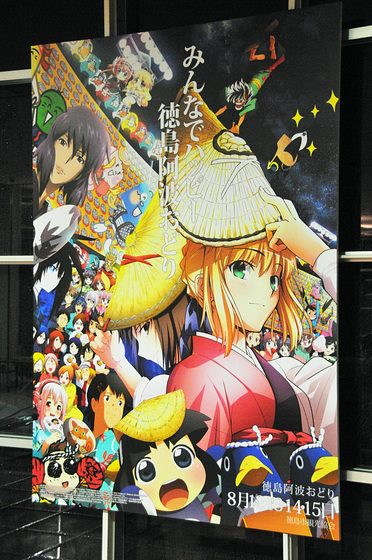 By the large amount of copyright notation, you can see how many characters are in there.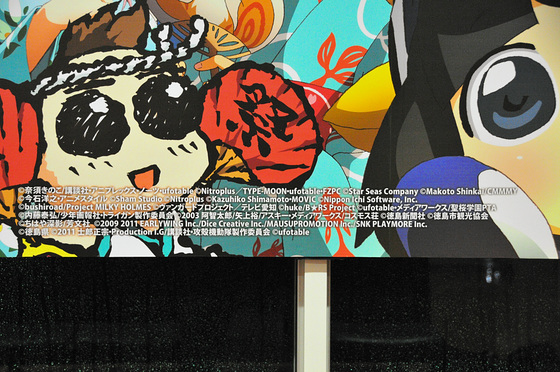 If you see something of this size nearby, it is powerful.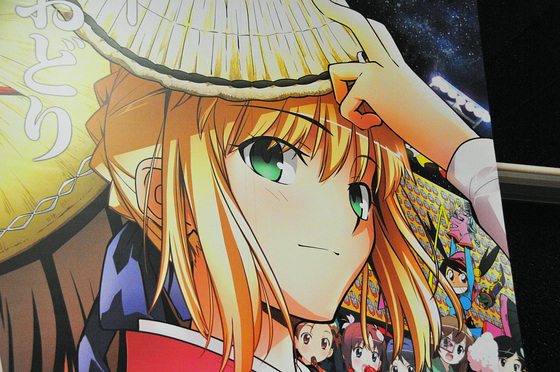 Characters that looked smaller on posters were clearly clear. This is an animation store manager.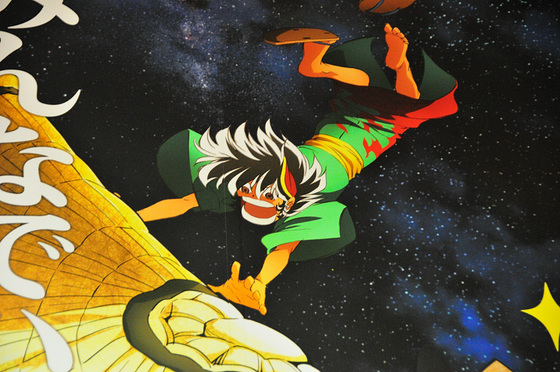 Kusanagi element.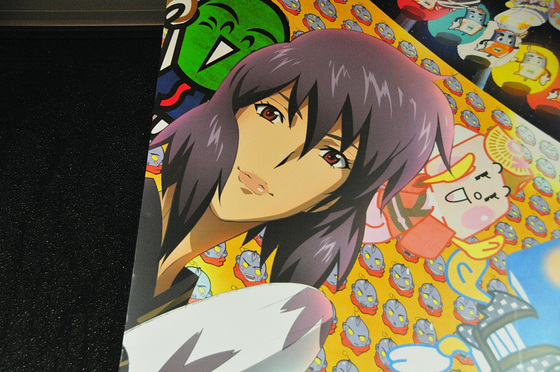 One after another.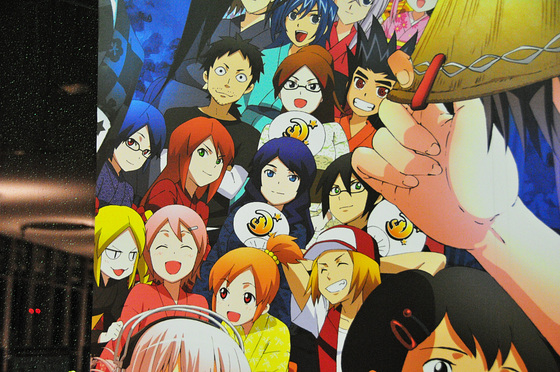 Milky Holmes & Vash the Stampede.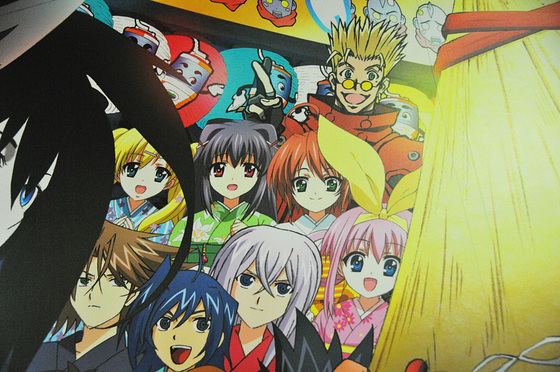 You can see clearly the appearance of Joy Mitsukushi "Furari PR" drawn on fan.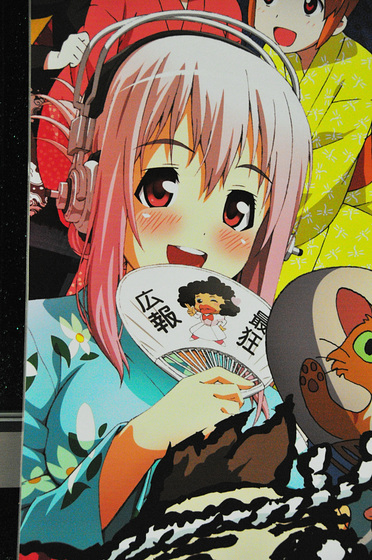 And at the end is the boarding waiting room. Since you can not enter without doing baggage inspection here, basically it will be seen only people from Tokushima heading to Tokyo or Fukuoka.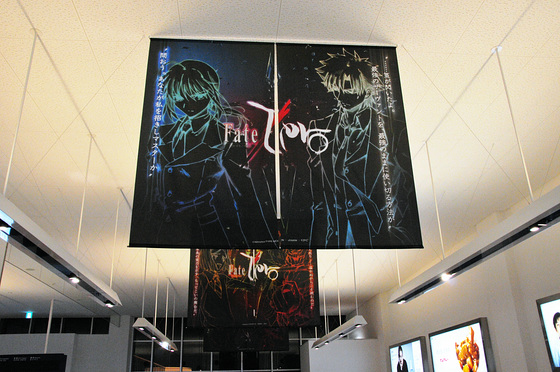 Here are 9 types of banners of Fate / Zero that are decorated. Illustration floating on a black ground is very good.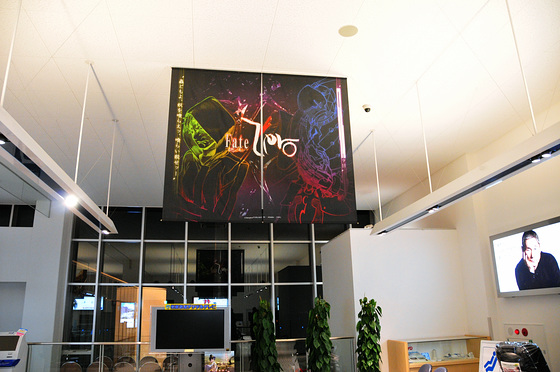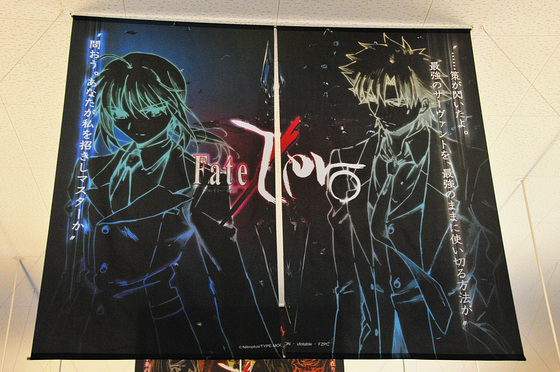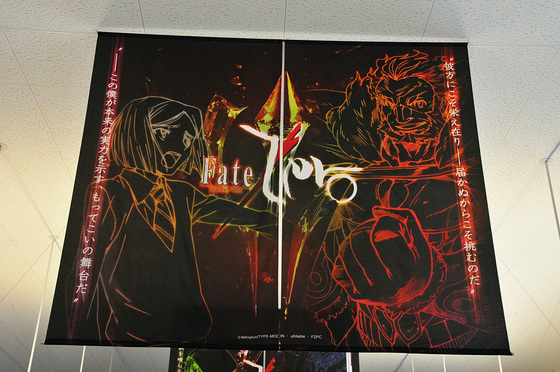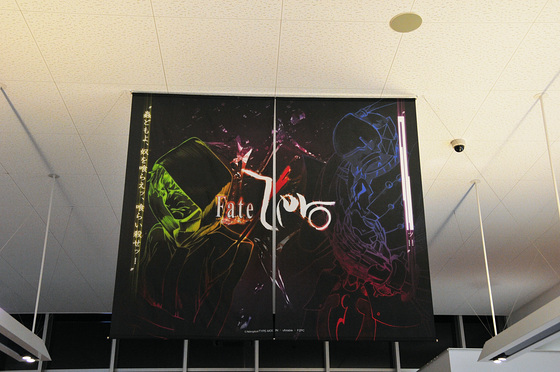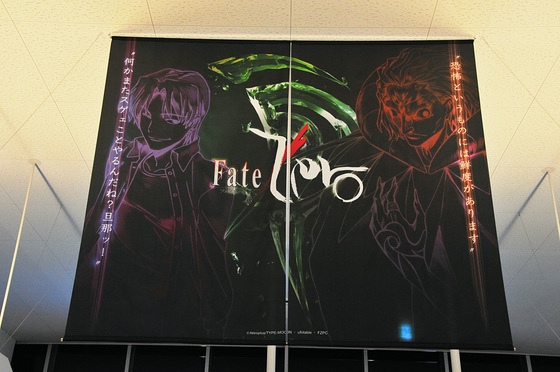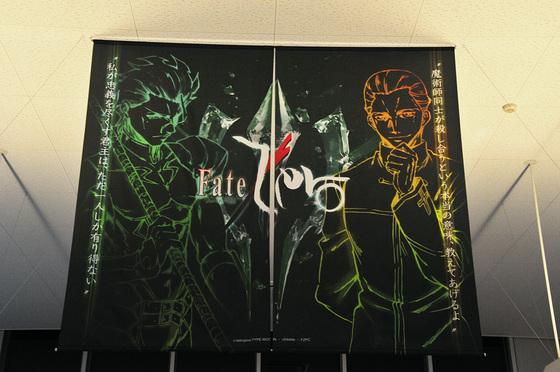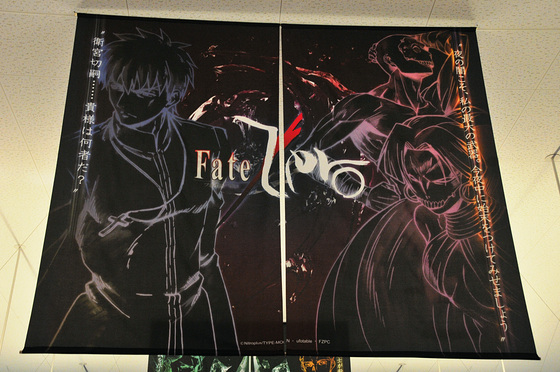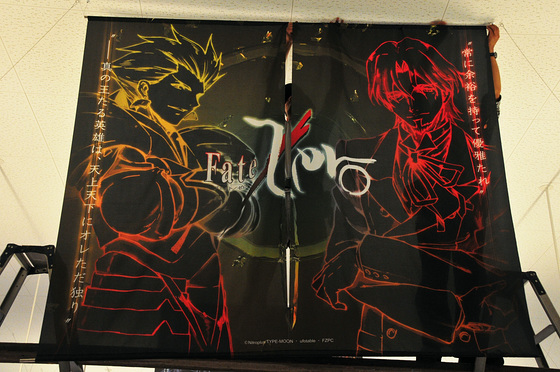 Two key visuals.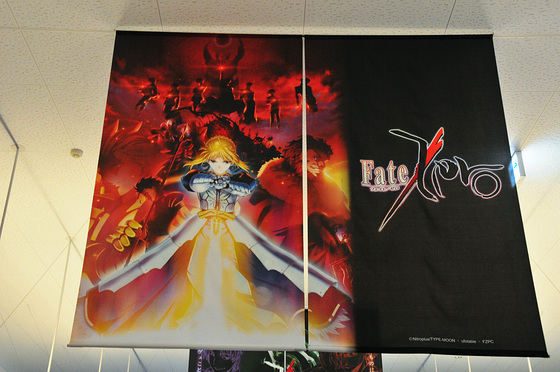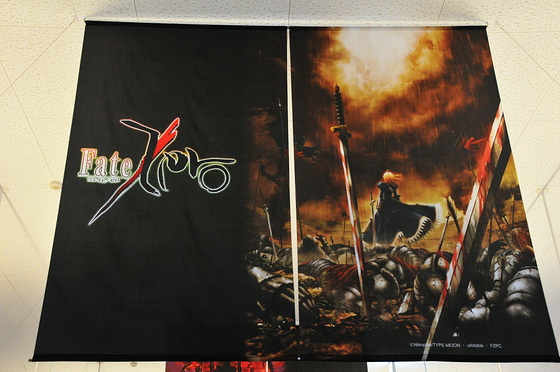 In the vicinity of the entrance of the airport there is a face panel for "Minori Scramble", so please use it for commemorative photos.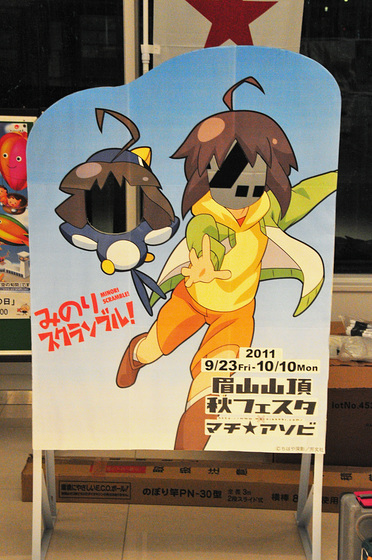 As there are no flights to Tokushima from Kansai, the airport will pass by private car or high-speed bus, but this time the gore ★ Assoby period is awesome, so stop by if you have a chance Please take a look.