I am pleased with the punchy spicy "Cup Noodle Ogiglio Oil Noodle Big" Tasting Review


To a cup noodle that is a classic cup noodleCup Noodle Ogiglill Oil Noodle Big"Because somehow spicy products are in the middle of saying," I bought it and tried it. Everything seems to be "onion × garlic = Onigari", it seems that she tastes quite punchy.

Cup Noodle Ogigura Oil Noodle Big | Products Information | Nissin Foods

This is a combination of onion, garlic and eating lucian oil "cup noodle onigarilla oil noodle big". The price is a little higher, 190 yen per tax.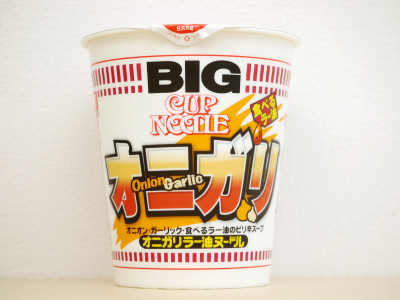 The calorie per meal is 486 Kcal.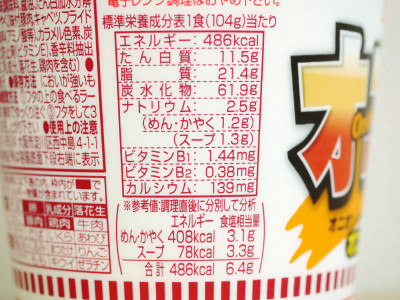 Raw material name. It seems that garlic and onions are indeed contained.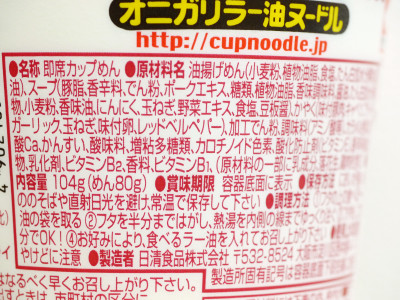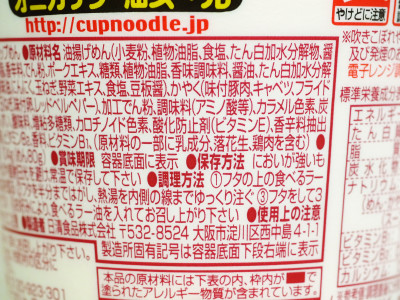 "Lunch oil to eat" was attached to the lid.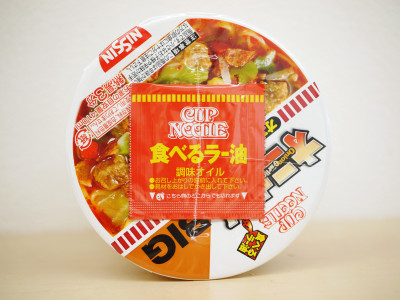 And this is the oil that you can eat.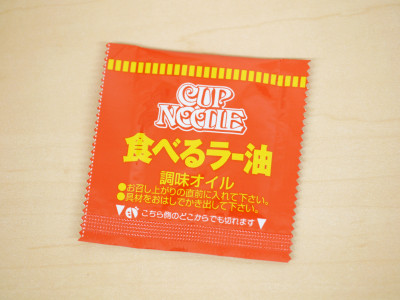 Open the lid ... ....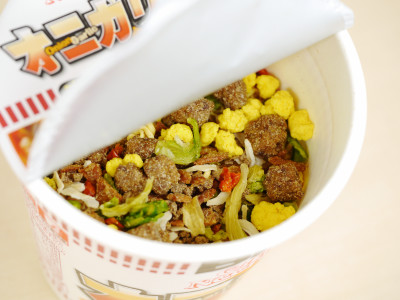 Pour 410 ml of hot water.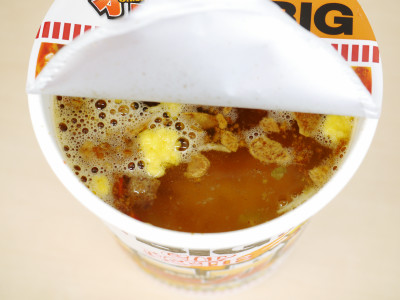 Wait for 3 minutes after firmly stopping the lid with a seal.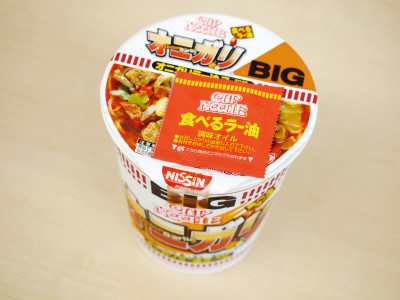 It is not completed ......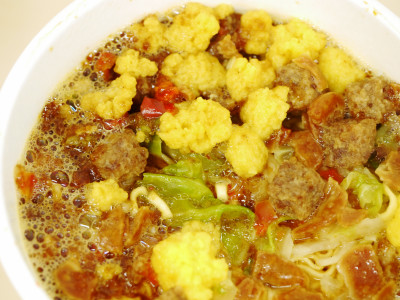 First thoroughly stir.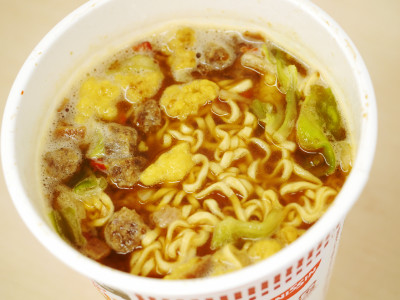 And I will eat the larceny oil while chopsticks with chopsticks. It is really complete.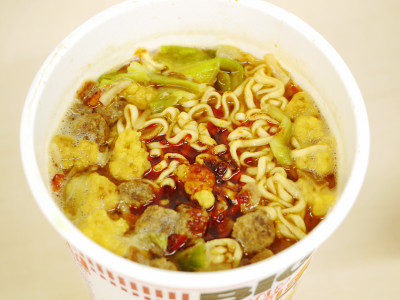 It feels strange somewhere that bright red oil is in the cup noodles.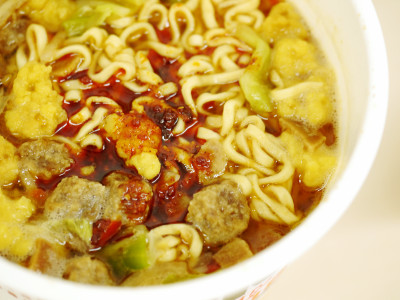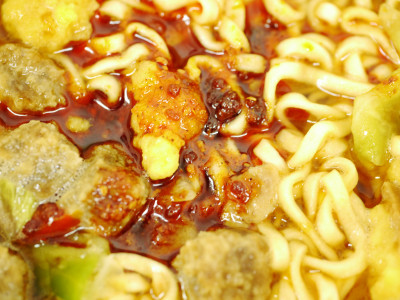 Seasoned pork.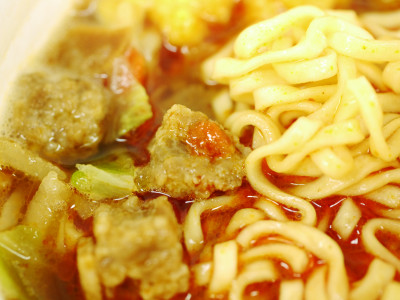 It is a fried garlic.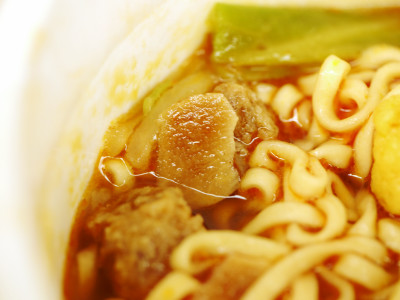 Cup noodle series and familiar noodles are frequently entangled with soup. The soy sauce based soup feels like a cup noodle classic flavor, but the spicy oil that you eat plenty spirits intensely dominate the taste. In other words, every time we eat it, it's getting more and more hot and I feel that other tastes become less understood. The amount of noodles is also large, there are also many ingredients such as scrambled eggs and seasoned pork, so there is enough volume. In the cup noodle series "Onigari" seems to have the top class spicy. The essential onions and garlic were also cup noodles which came to eat as it matched with the spicy oil.