The inside of the supermarket "foodium Dojima" that aimed completely for convenience store defeat was amazing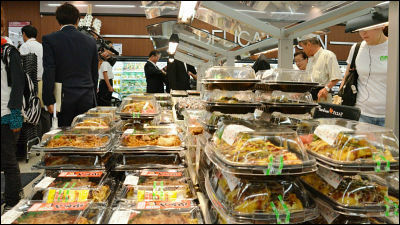 Urban type food supermarket of Daiei aiming for a good throng of convenience stores and supermarketsFoodium"but,"Foodium Dojima" which went to Kansai for the first time in three and a half yearsIs a system that can easily eat more than one-third of the stores'Snack category"It has become an overwhelming range of products, mainly around delicatessen shops where there are about 300 items in total.

This is a delicatessen stand located just in front of the entrance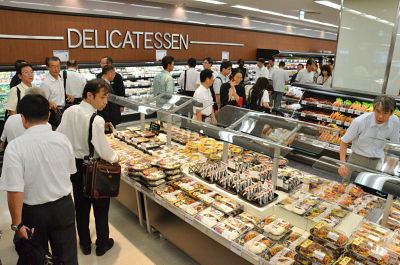 Sakusaku chicken Nanban Bento box lunch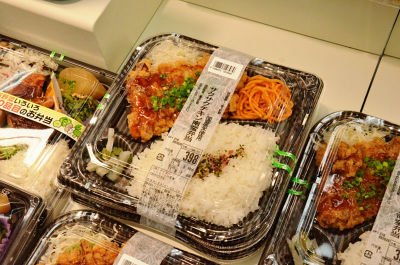 Colored lunch box of chicken grilled chicken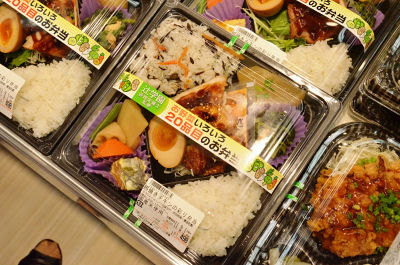 Pork ball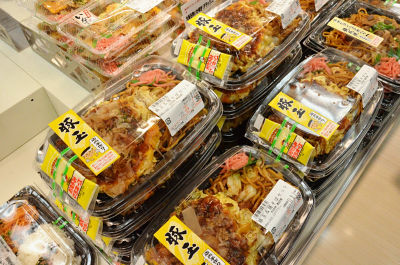 Sashimi's rice ball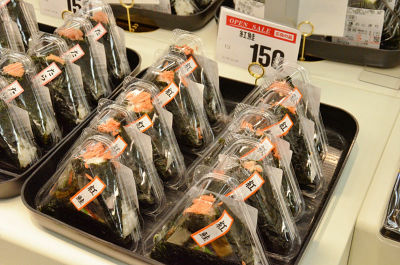 There are also cod roe and mentaiko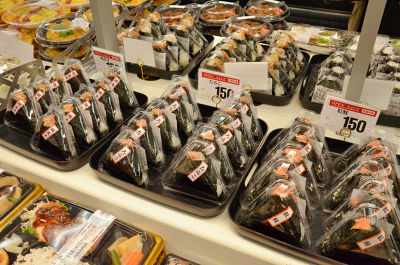 This is a select box, which can be combined as you like with 200 yen for rice + 280 yen for side dishes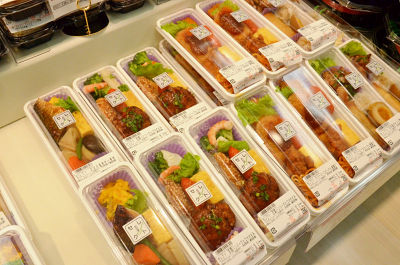 We combine five kinds of rice and five types of side dishes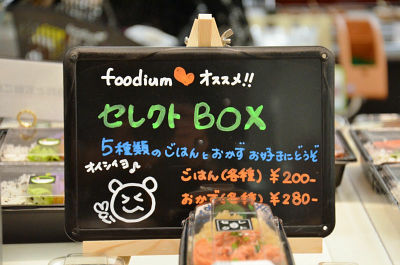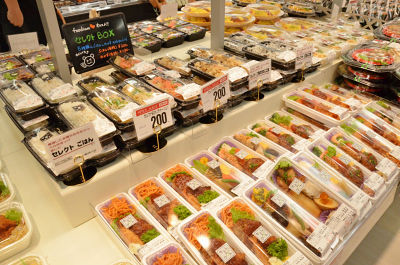 Various side dishes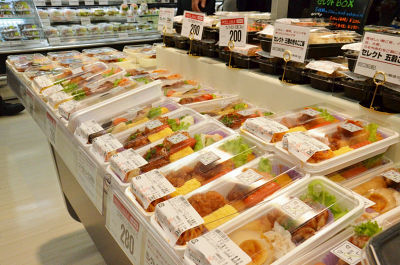 Sashimi rice, three kinds of mushroom rice, etc.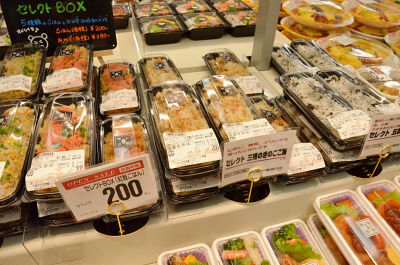 It is full of fruits and it is easy to eat properly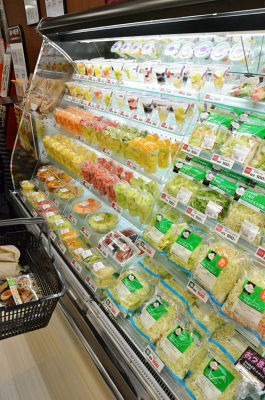 A lot of raw jelly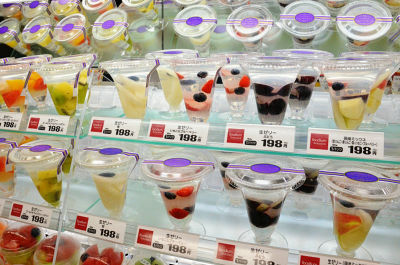 We also have salad type vegetables as well.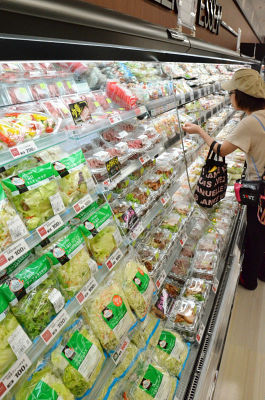 It is a feeling that it is not too much and not too much of the appropriate amount, yet it looks quite good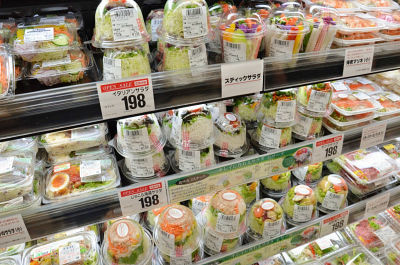 Petit bowl also called.



This is one of the Petit Bento series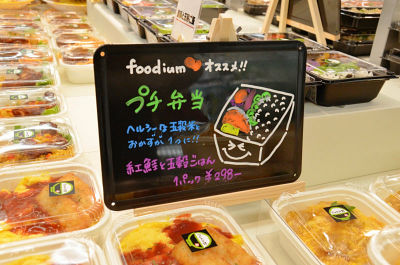 It is really small, but sometimes this is enough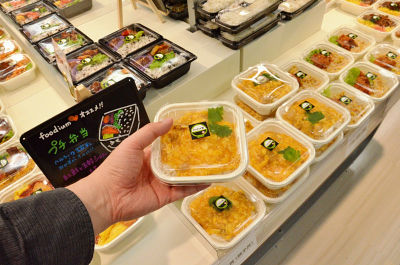 You can understand if you stare by not thinking that you are not stepping out because it is small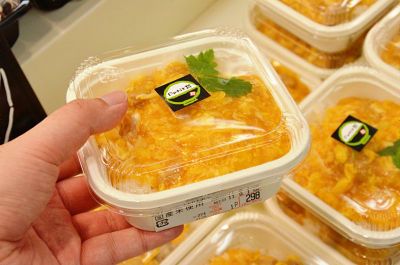 That is how it is lined up in this way. When I was shooting businessmen and OLs working in nearby buildings came one after another and a conversation like 'I can only be here from tomorrow ...'.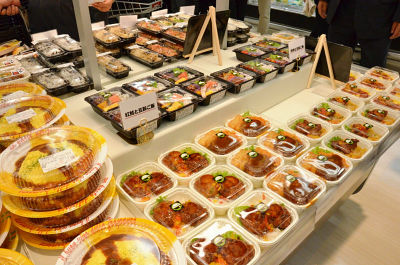 Perhaps if it's an ordinary supermarket, this is a normal breakfast table for Korea, which is a common feeling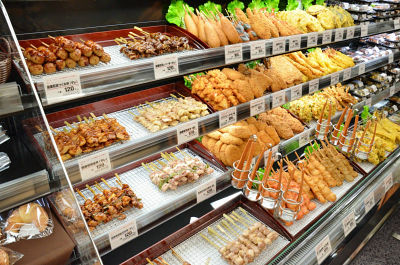 Jarger noodles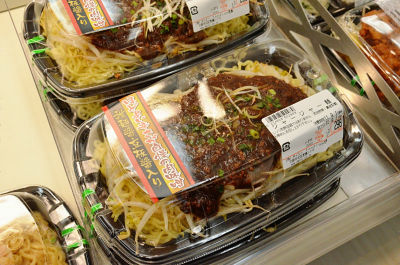 Takoyaki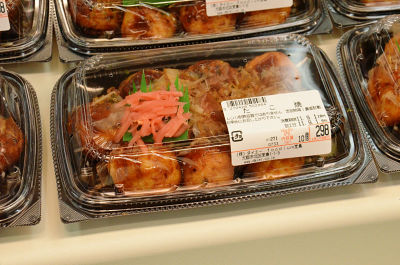 Pig pigeon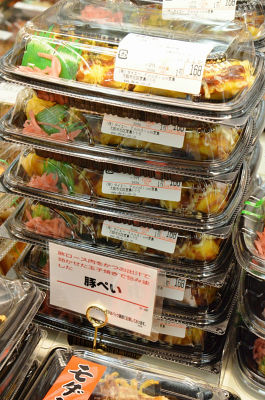 This is only a part, it is just an entrance. Or it is the part so far as soon as entering from the entrance. There's nothing wrong with this alone, what's amazing is from here.



sushi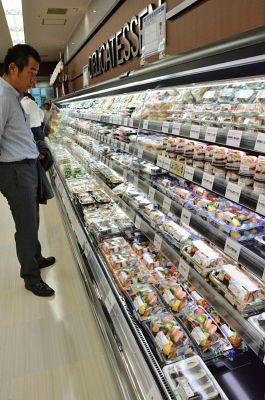 Various noodles to tin at range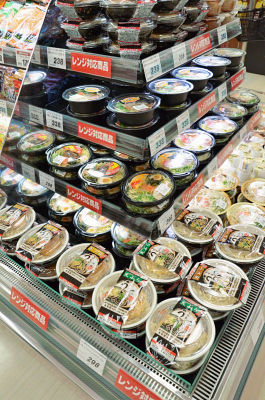 Summer bread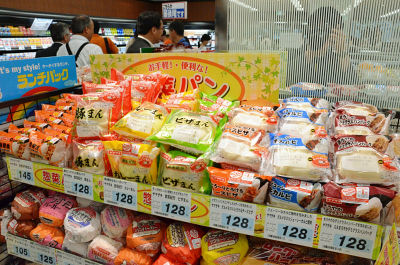 The convenience store is fixed price, but the price is super level, it is cheap, 118 yen instead of 147 yen per one.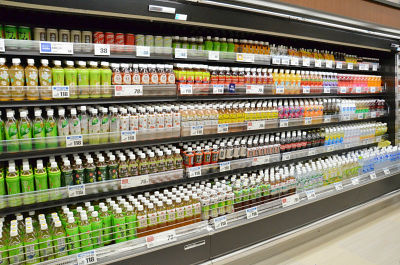 Suites are also fulfilling, to compete with original projects often found in convenience stores, we have a variety of products, especially the popular sweets in local Osaka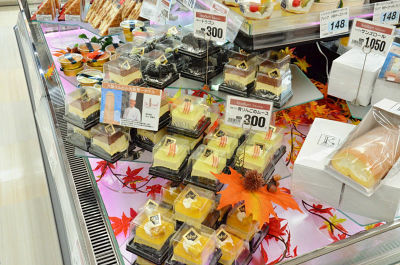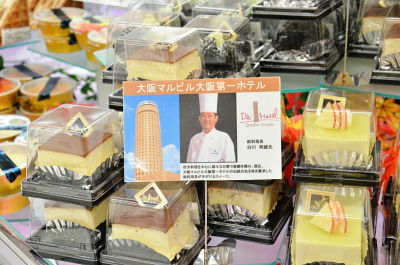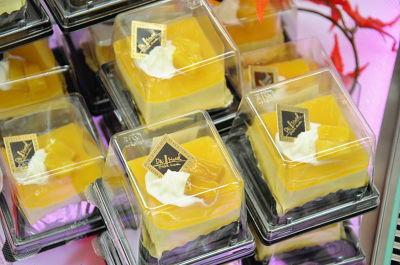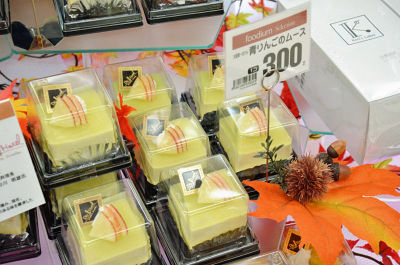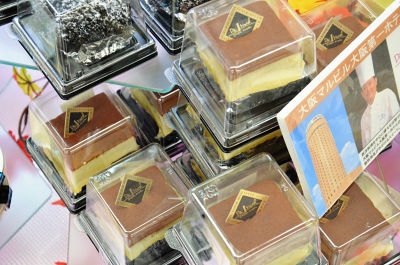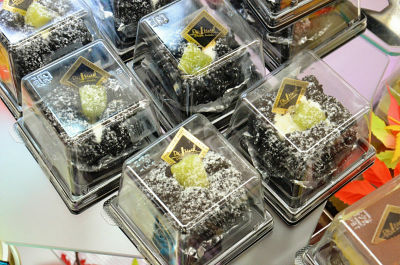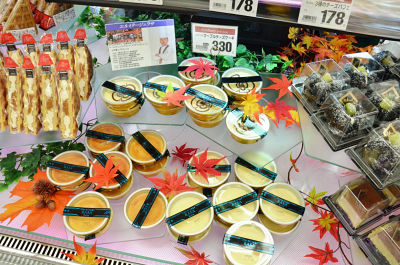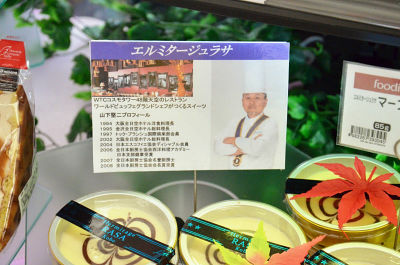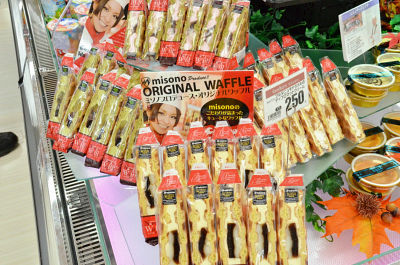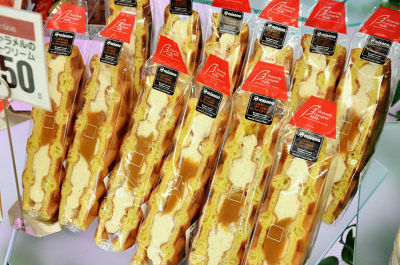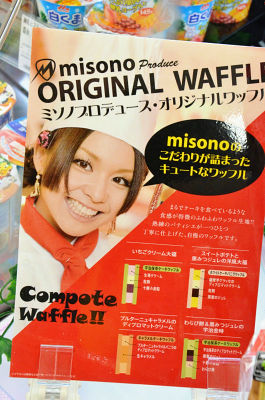 Also found this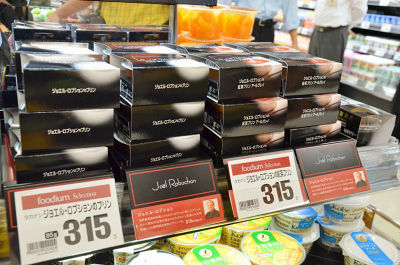 Packed drinks also slurred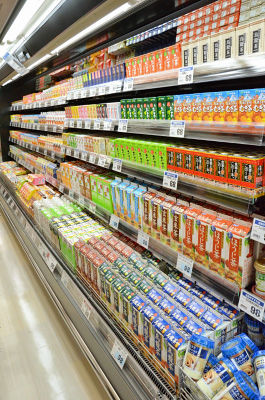 There is this soy milk based on this large pack nice to the ground, there is no Korele at convenience convenience stores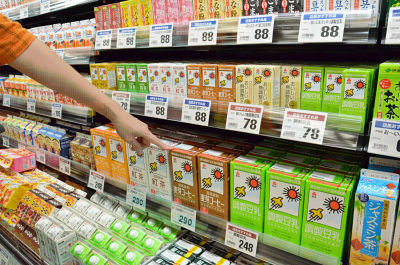 Discovery of 130% juice of takashinashi exceeding 100%. Yes, I know from around here, but the selection is selected not just for selling but also with a slightly fun sense.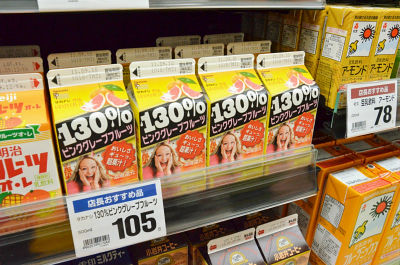 Yamazaki-made bread "Packed lunch pack" series, about 25 items including local products are expanded, too much. I found many lunch packs I've never seen before.



The petit series also gathers on the shelf, this is amazing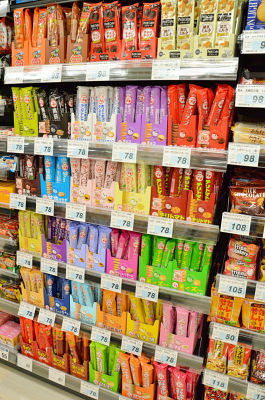 Brown rice bran also.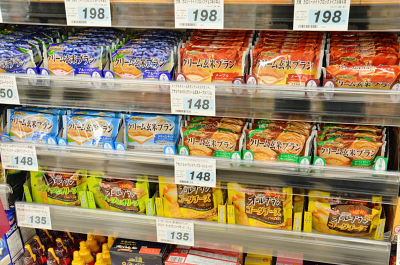 Even a baby cheese system has this kind of cheese, somehow "Wasabi".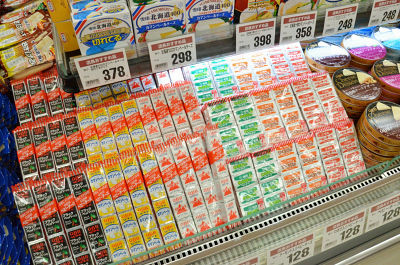 Not only ready-made items, but also handmade Ohagi.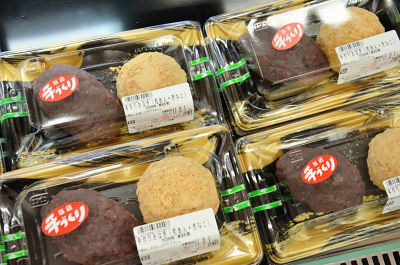 Sweet potatoes, omelette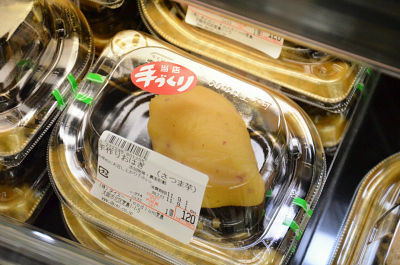 So, as it is cheap, look closely, private brands AEON planned and developed for themselves "TOP VALUE"But…….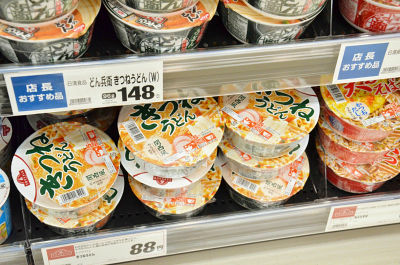 This also.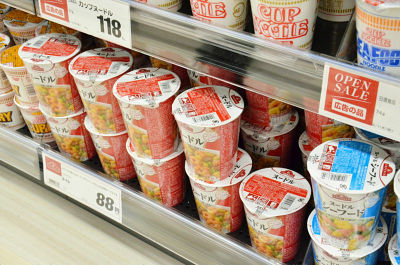 This too.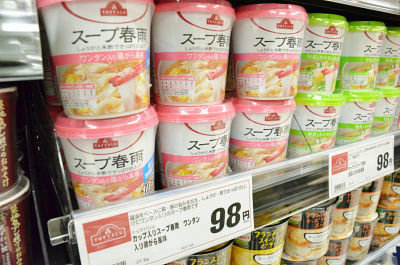 Moreover, when looking closely it is top avalanche directly above, top valu with a design very similar to directly under. There are certainly something like this at the pharmacy, same here. Why is Daiei's top avalue of ions, because the major shareholder of Daiei is an ion and it is cooperating for revival.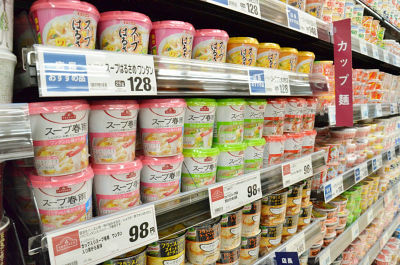 Abominable enrichment of Japanese radish system



Flower field Ranch Corner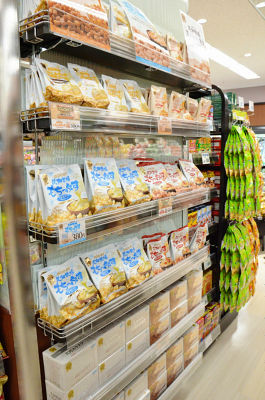 Dip sauce with doritos imported abroad and a dip sauce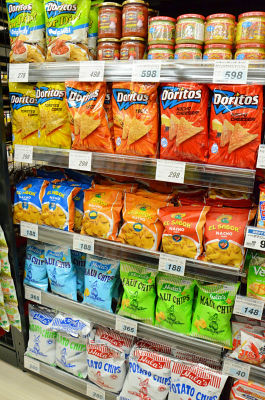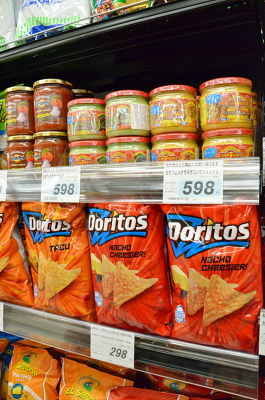 There is also a lunch box, so in short you should buy this and fill it up with your own groceries.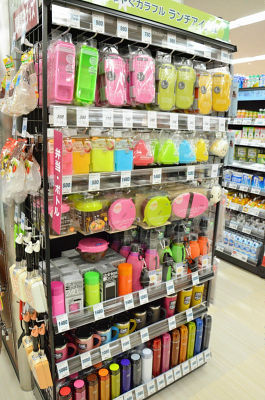 Because the neighborhood is the office, also like this kind of stationery often.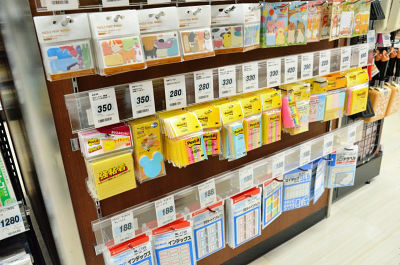 Because we are also targeting women customers in offices & downtown areas, bathing agents are oddly satisfied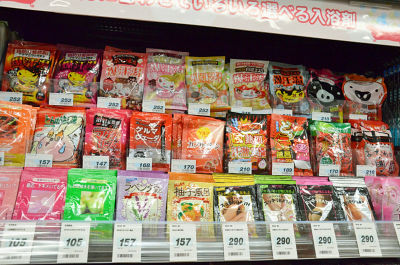 Various sanitary items as well.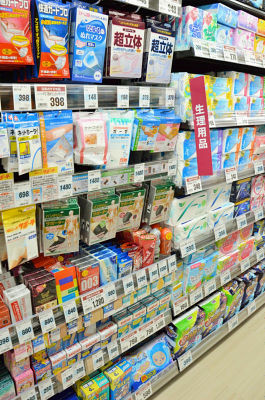 Or, it is a condom corner. If you look carefully up to the lotion.



What on earth are you .....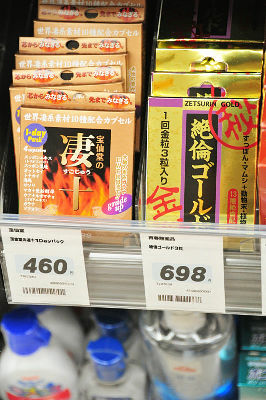 Various items to clean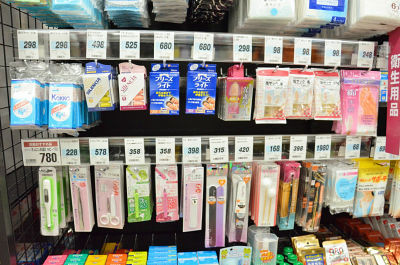 Men's inner corner too.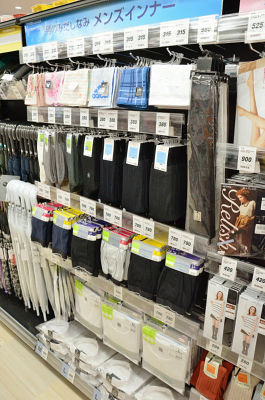 Where there is a black necktie is really attentive and safe also when in a sharp.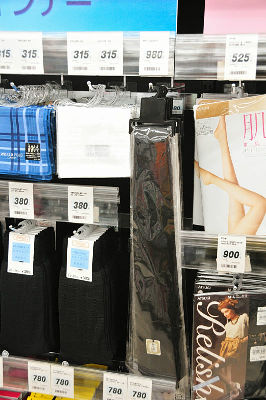 For ladies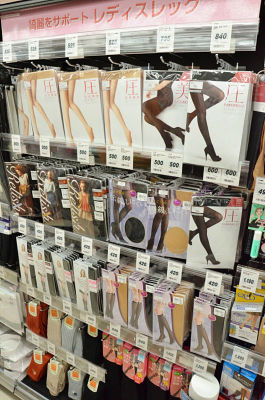 There are innumerable beautiful leg goods beside insanely.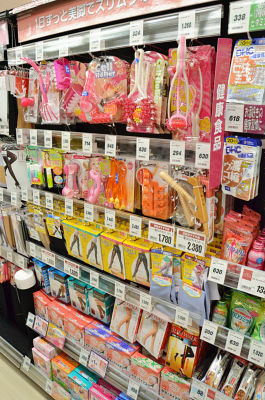 100 yen uniform snack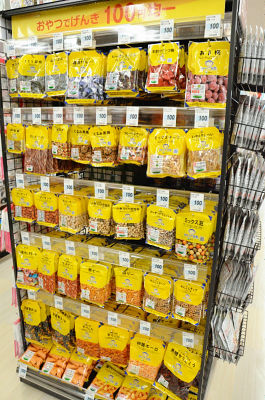 Olive oil is also full. Is OL aim for returning to the office?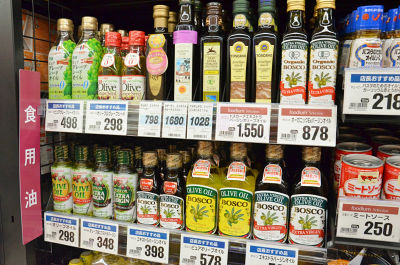 Thinking from the fullness of this pasta, the goal for returning to the office is sure. It is really strategic.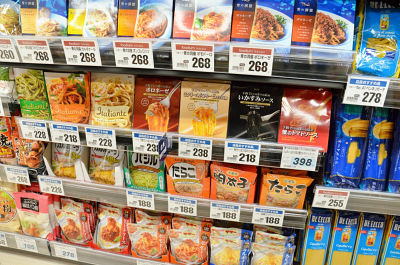 A material with a little value. Certainly pasta is easy, but I will win various sources in the blink of an eye so quickly, I am not interested in this kind of things, but ... I wonder if Daiei is likely to get inside during the operation Is not it!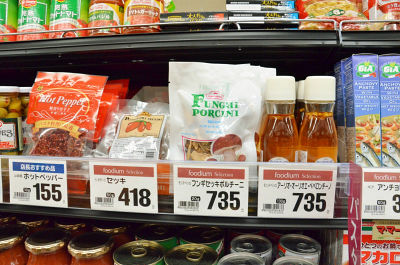 Oh yeah, if I have such a source ......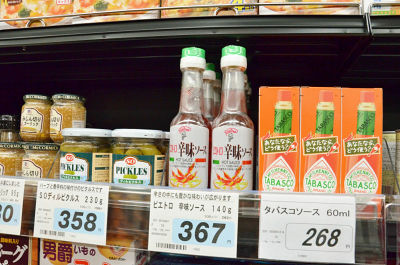 Campbell's can soup is like a mountain.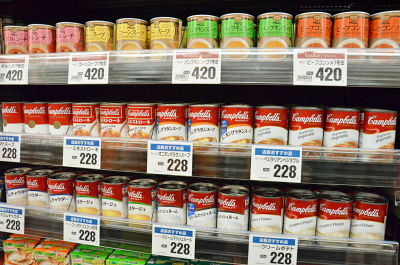 Astonishment eating light oil corner, nice, really good.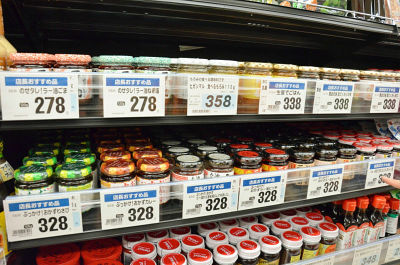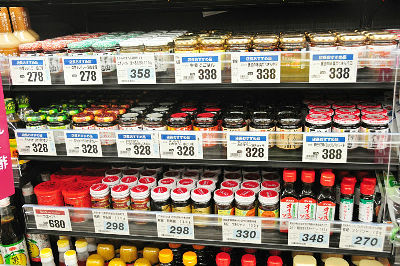 It is convenient that this is a single person, although subdivision is main such as mayonnaise and ketchup.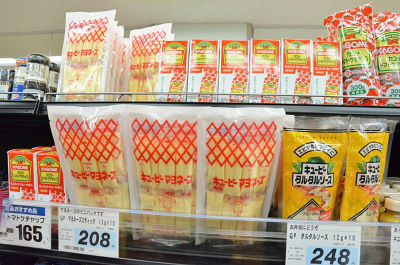 Rice corner is definitely priced, no wash rice only. This cleanliness is excellent.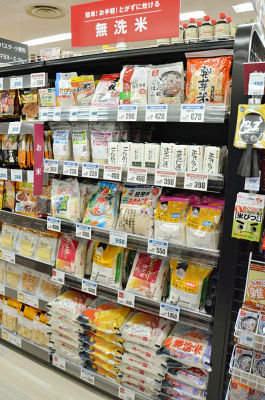 There are too many kinds of mineral water, too much, too much. Level not noticed even if there is tap water.



Appetizers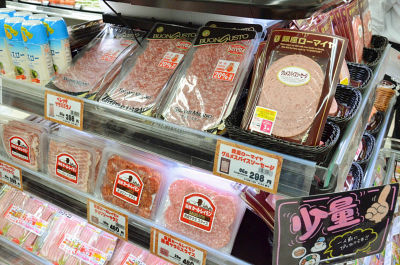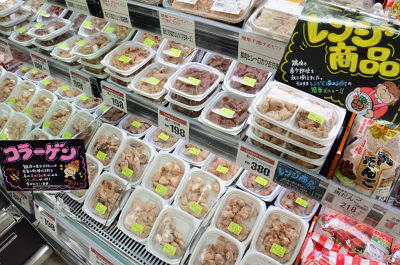 Also sashimi.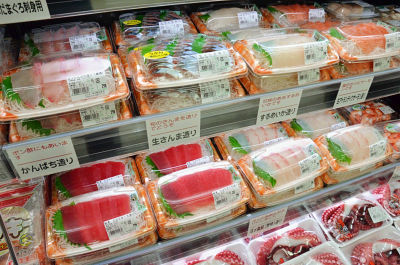 Such a delicacy system is also available for Daiei's "To respond to the business demand of shops that are open until late at night, centering on restaurants."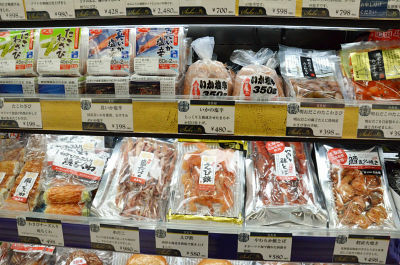 This line from 8 o'clock in the morning. Although it is not even a sale separately although it is the first day of opening, this start is amazing. People in the press also said, "I was worried that no one would come along and not come, but it was a totally unfounded thing!"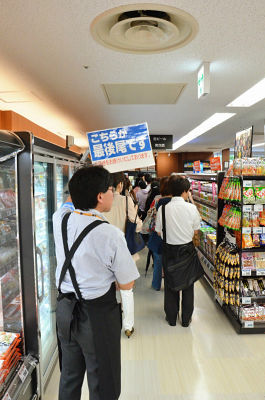 Because I did not think that it will come so much, the cashier does not make it in time.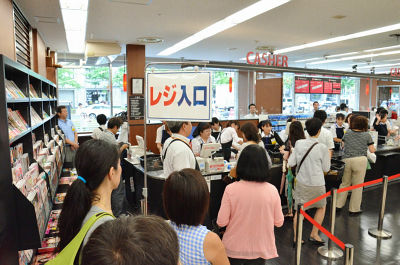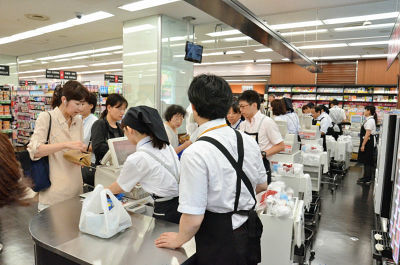 Because there is an eat-in corner in the store, there are also a lot of microwave ovens and pots.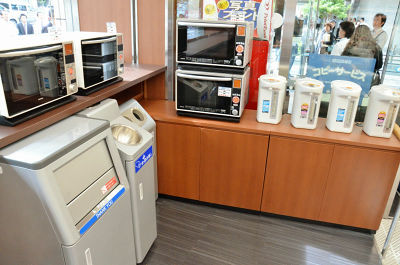 This is an eat-in corner, so you can eat here as soon as you buy it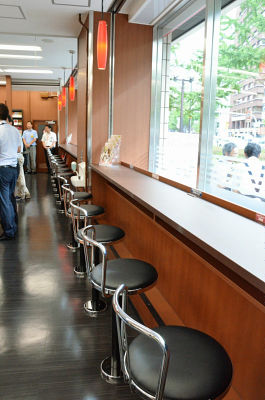 I am glad that there is an outlet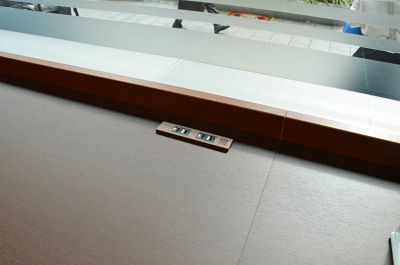 You can open a notebook computer here, charge a smartphone or mobile phone, you can do anything you can do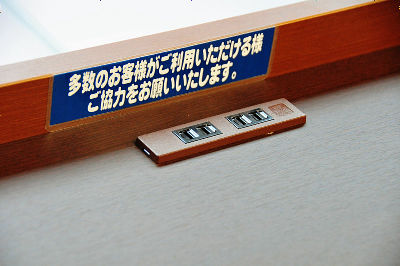 Even if your hands get dirty, with a sink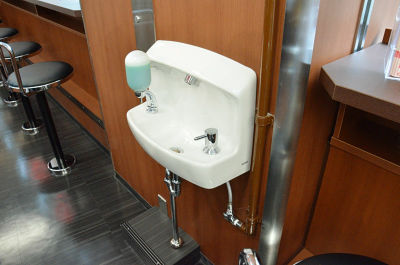 Anyway, I am glad to hear that.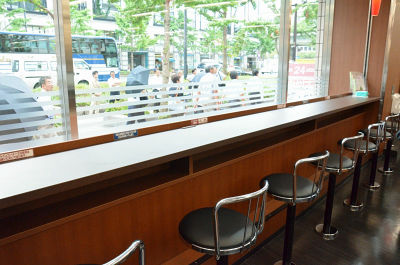 Too much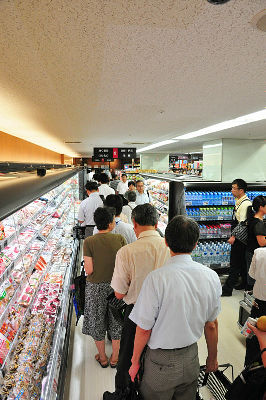 Final tail discovery



Even while saying that the cash register is wonderful.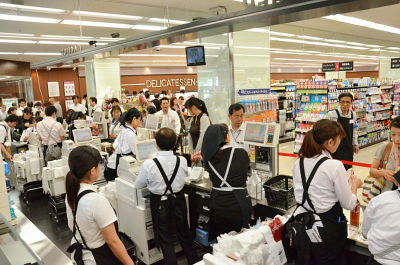 It is said that "I am conscious of convenience stores", so I will be able to buy oden and Chinese even at the cash register.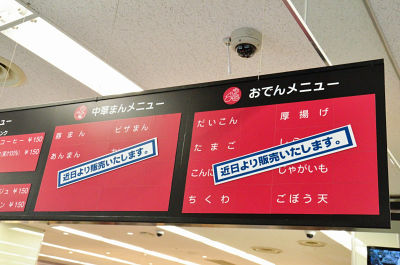 Coffee and soup can also be ordered at checkout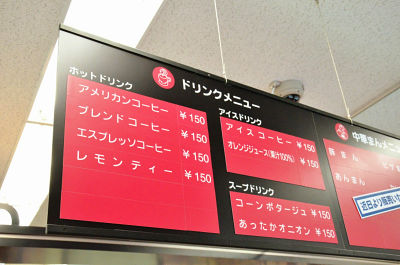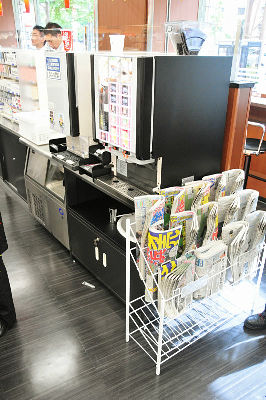 Utilize gaps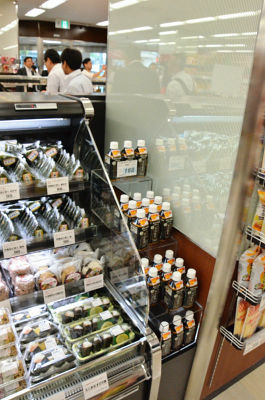 Overseas chocolate and cookies etc are also included



Alcohol type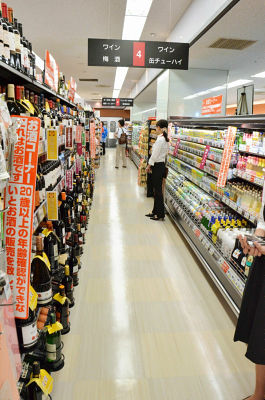 Pet food and stationery etc.



Health foods, cosmetics, etc.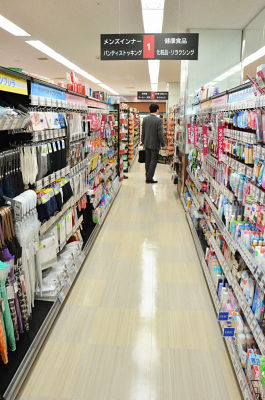 There are lots of flowers at the entrance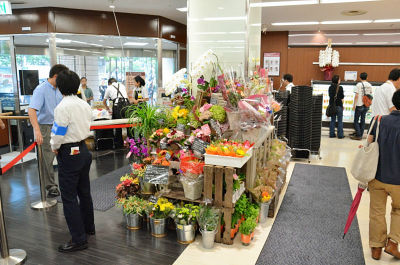 It's amazing how I say anymore. To be honest, the inside of the store is not wide, it is much smaller than an ordinary supermarket, but the exquisite size is wider than convenience stores. It is such a standing position like the one like "a deluxe convenience store", like a "supermarket like a convenience store", which mainly seems to prefer single people, business people, OL, etc.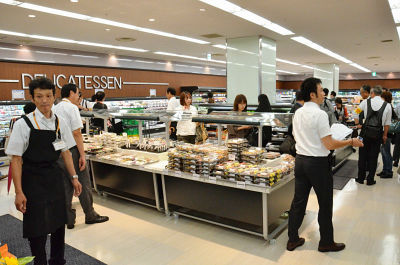 Entrance There is a copy machine right away, it's like a convenience store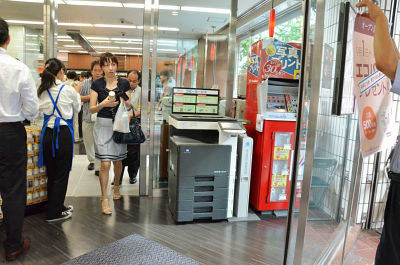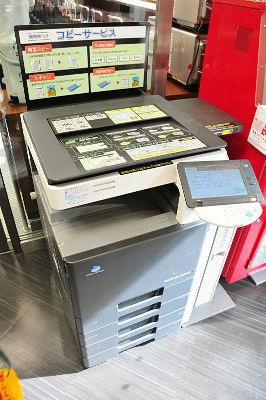 Even closer is ATM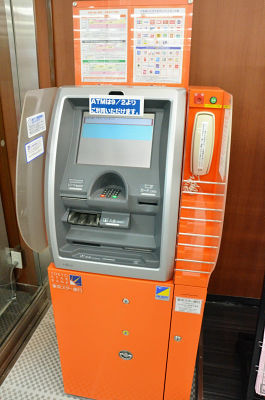 Skewer sauce, put in a pot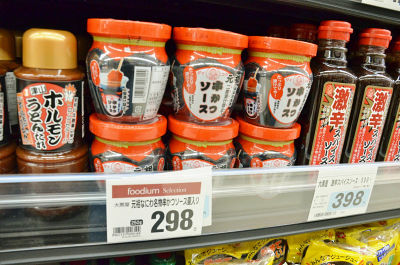 Powder Money Collectibles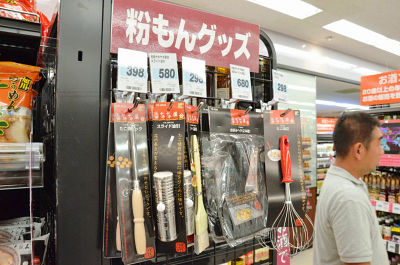 About 40 stick coffee types are available. This is amazing, I want it, I want it by all means.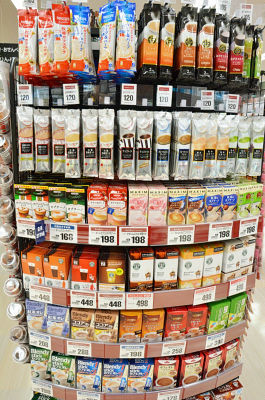 Iyoemon tea is also full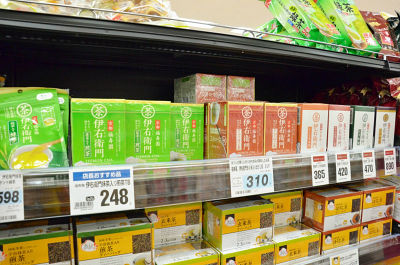 A lot of tea, convenient for visitors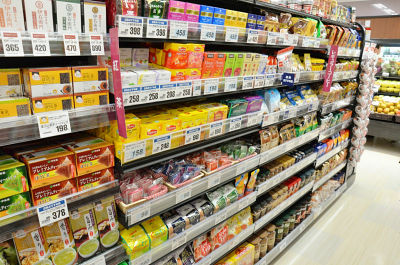 Naked persimmon seeds corner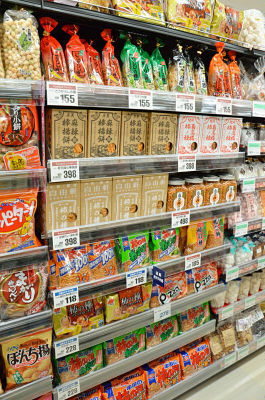 From the top to the bottom persimmon seeds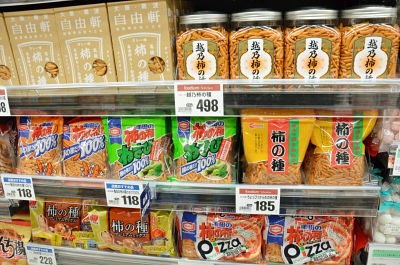 Also from the cheap to the high, one by one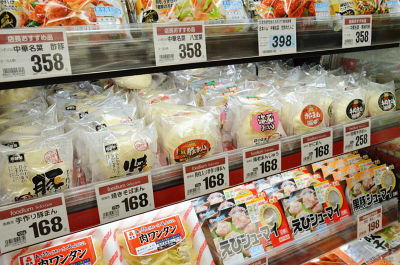 Cup type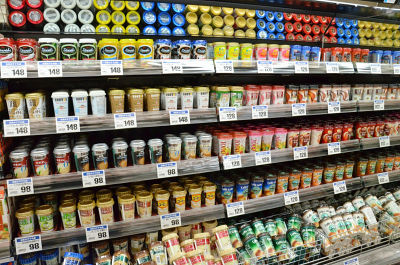 Yes, salted fish is enough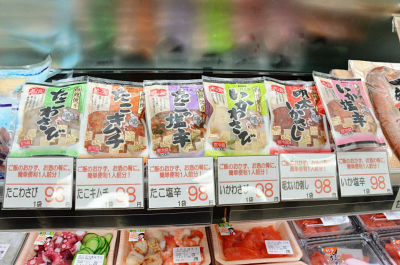 Frozen rice burger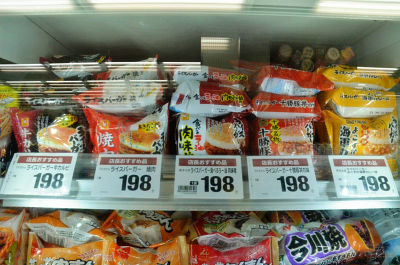 Systematic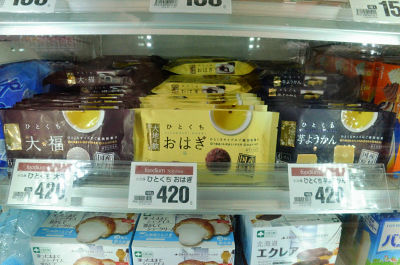 A lot of magazines too. "We have around 100 kinds of magazines, mainly weekly magazines, women's magazines, business magazines."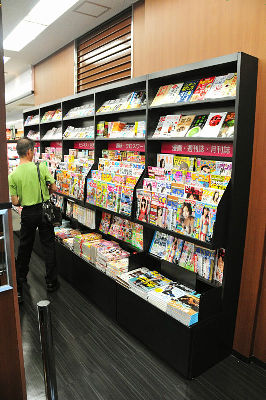 Various soup



Sandwiches and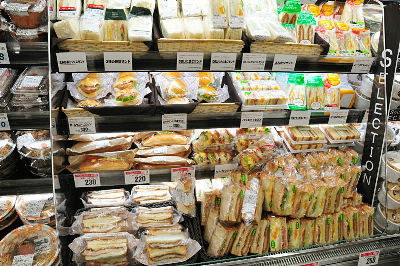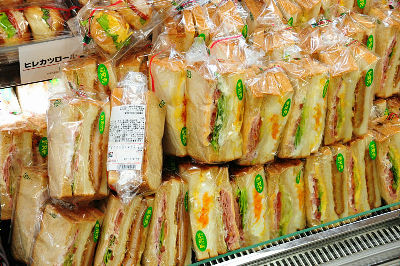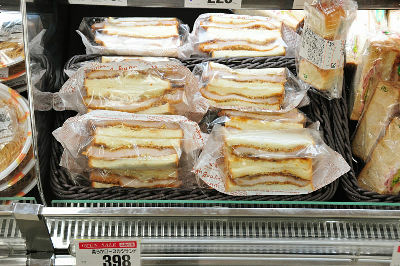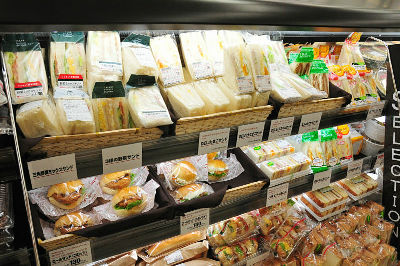 Paper pack type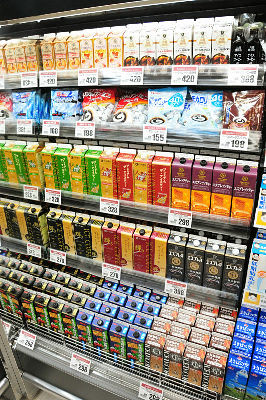 Souvenirs fruit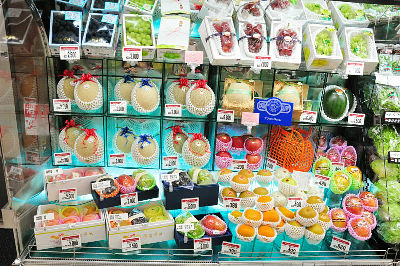 Drinking corner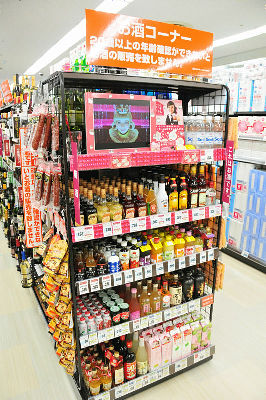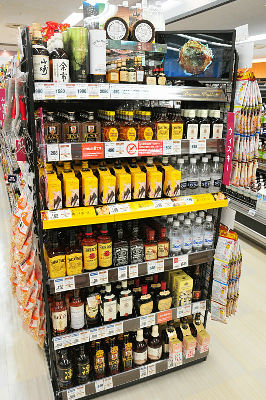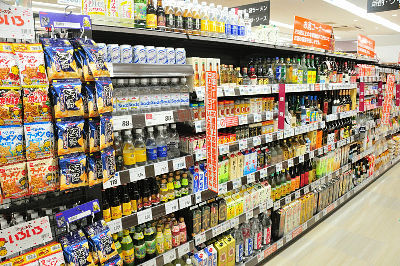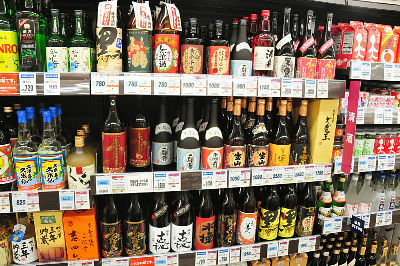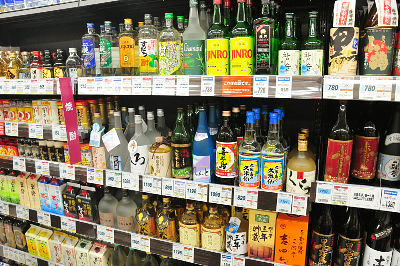 beer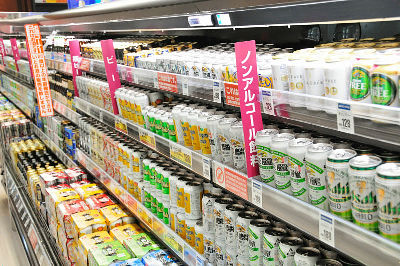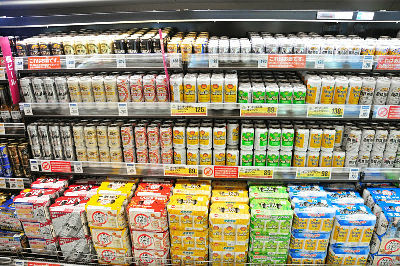 Wine is enriched, and it is nice to have wine glass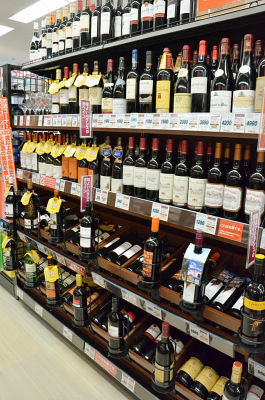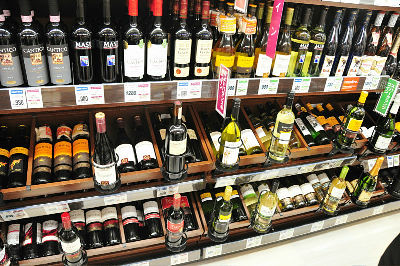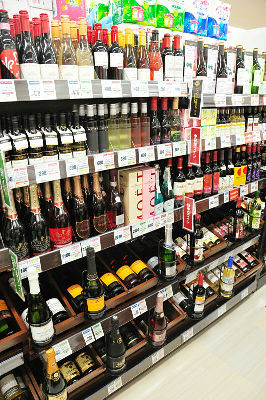 When I asked, the cashier introduced a system corresponding to "WAON" "Edy" including transportation electronic money such as "ICOCA" and "PiTaPa", and corresponded to settlement with plural electronic money. Payment fee can also be paid at the cash register for the main companies of mobile phones (NTT docomo · au · Softbank etc.). It is open 24 hours a day 365 days. It is equipped not only with merchandise but also on the service side as a convenience store function, without any blind spots. It may not be an overstatement to say that it is a smolder of Daiei's resurrection.

By the way, this is the nearest Lawson that was completely targeted. In the back of the photo is foodium Dojima that I went this time. It's a stone's throw away.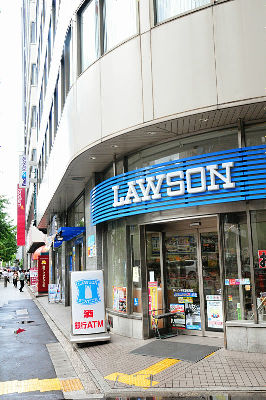 No one in the shop ......