House "Tasty curry even without warming" I tried to make sure it does not really warm it up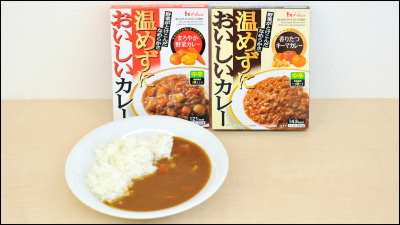 From house foods"Delicious curry even without warming"It is said that it was released and it was delicious even if it did not really warm up, I tried to eat it actually.

House "Tasty curry without warming" New release nationwide from August 22 | News Release | Company Information | House Foods

Two kinds of "mellow vegetable curry" (left) and "fragrant tatema keyma curry" (right) were released this time.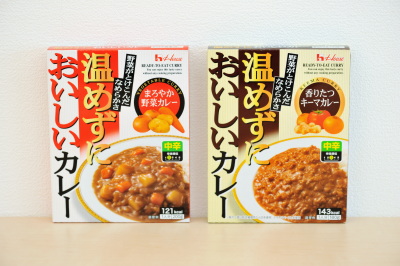 First I will try to eat "Mellow Vegetable Curry".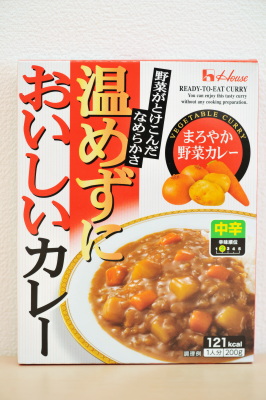 The back side of the package looks something like this.



I just put it on rice. It is also useful for outdoor and lunch boxes.



I am in a retort pouch.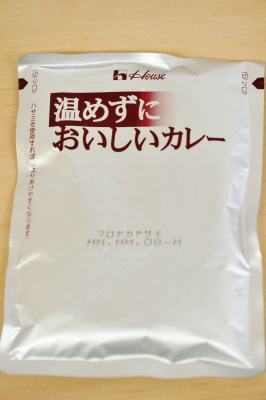 The back side of the pouch. Of course, like the usual retort curry, you can eat even if it warms like this.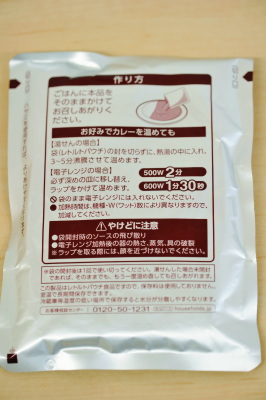 I will call on rice.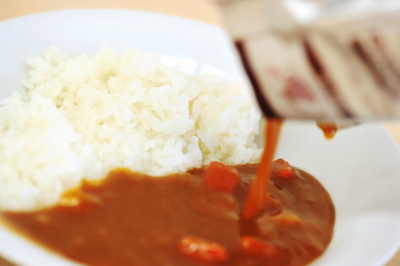 Completion.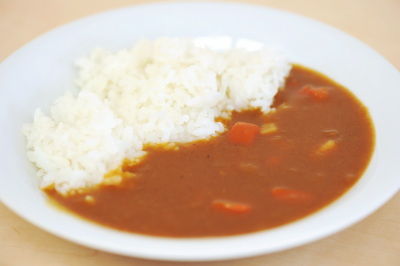 When I tried it, it feels like I've forgotten that it is really naturally finished without incongruity and I am not warming up. It's a level that you can enjoy as curry fully, while saying "It's warm but slightly cold" and the taste is an average retort curry.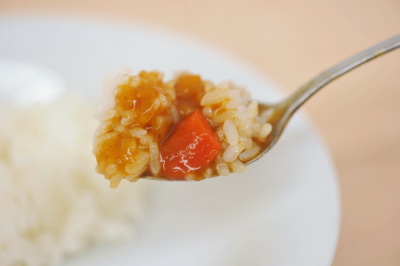 Even vegetables of the ingredients are boiled in a solid enough to crumble with Suryuri without chewing, and it does not make me feel that it is "not warming" at all.



Next is "Kaemori Kaema Curry".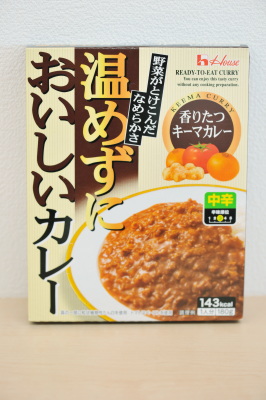 The back side looks like this.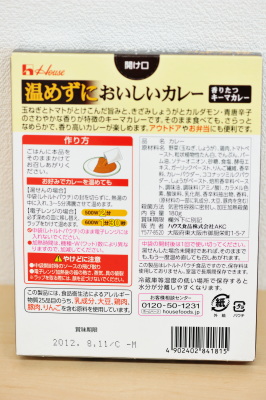 It feels slightly more moisture than regular keema curry.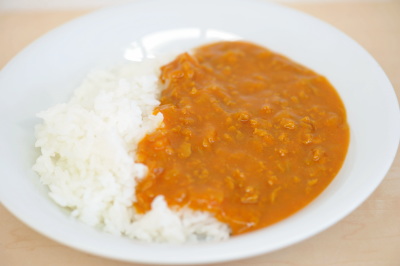 When eating, ginger is contained in the ingredients, and it feels a little Chinese style. Also of houseMahbo curry of "Tales of Graces F"Feeling close to, the smell of spice and refreshing acidity are well utilized.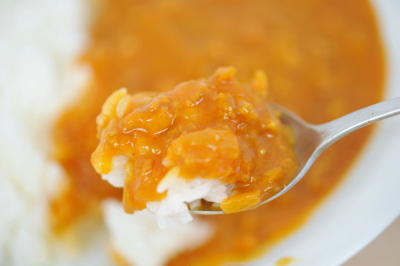 Because it was too natural finish, I bought "Curry Marche" for verification, as the question "maybe you can eat retort curry directly" was raised.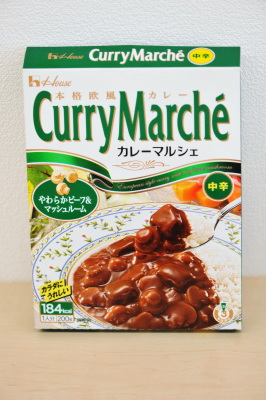 If you open the retort pouch without warming, the curry in the inside seems to be too strong and does not come out well.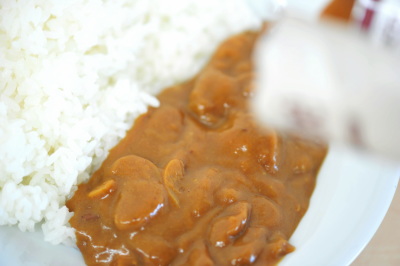 It was a bit different from usual, I spilled a little curry.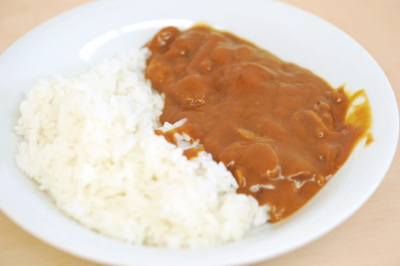 When eating, the taste and fragrance are completely separated, and the taste is different as if warmed up. The fragrance does not stand, the thickening is too strong and it does not get caught in the rice well. Again it seems impossible to eat regular retort curry without warming up.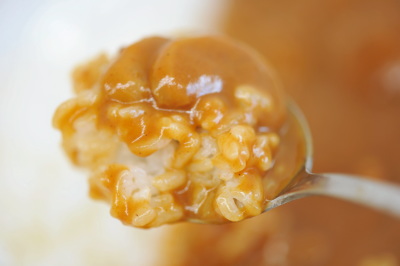 House's "delicious curry even without warming" seems to be true as the curry taste is normal, but it can be properly eaten as curry even without warming up.