"Chara Hobie 2011" All articles summary list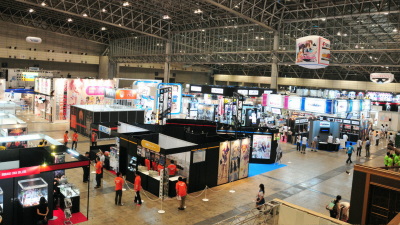 Companies that deal with various character hobby products such as Bandai and Kotobukiya meet together, and events that display, sell new products, etc."Carahobi 2011"Will be held at Makuhari Messe on August 27th and 28th.

We will tell about the state of each company booth and new products in each article from now on and add links to each article in this summary article.

"Carahobi 2011" official website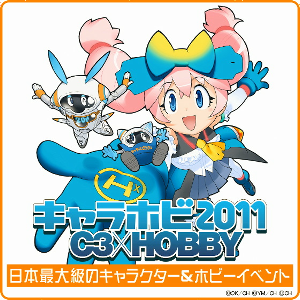 Character Hobby's event character, author such as "Keroro sergeant"Yoshizaki KannonDesigned by "Hobby" and "Mobile Suit Gundam" and designed the designKunio OKGAHARA"Hobinosin" and "Charaabe" of design by Mr. Mr.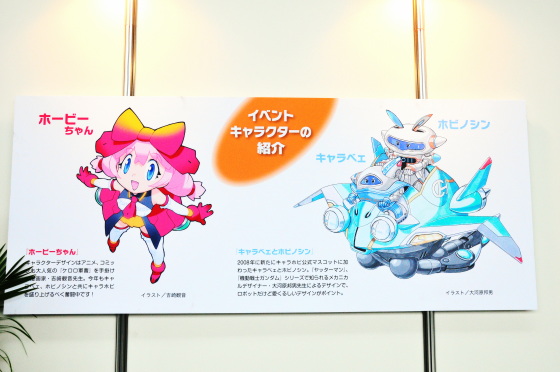 The state of the venue before entering the visitor. We are developing booths with each company's enthusiasm.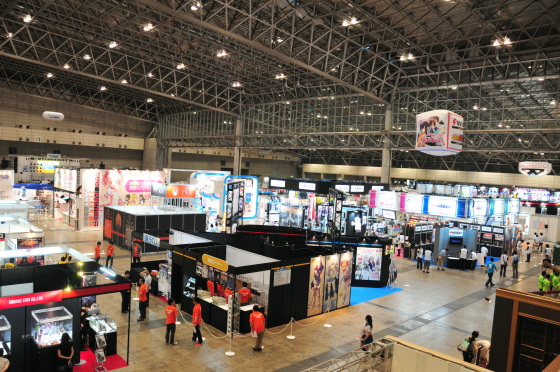 And entrance begins.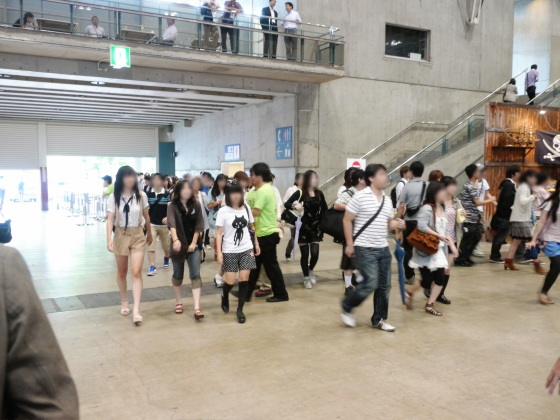 People's waves push each booth at a stroke.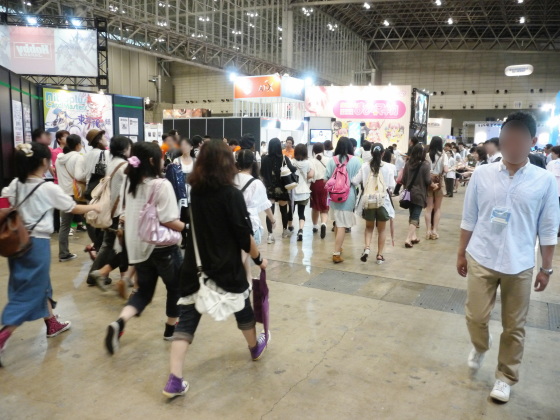 People are overflowing in the hall and it is a great success situation.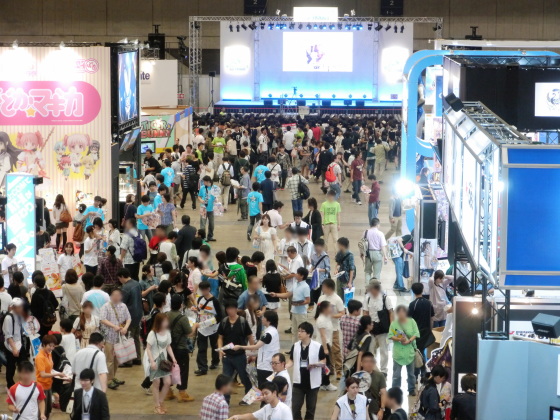 ◆ August 27, 2011 13:57:33
"K-on!" Starts healing collaboration with collaboration characters "Capi-Barra-san" and goods launched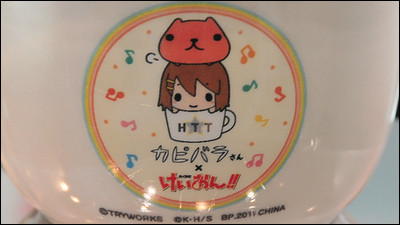 ◆ August 27, 2011 14:45 54 seconds
The appearance of Guts' movable figure from "Berserk", the full-scale "Dragon Killing" also exhibited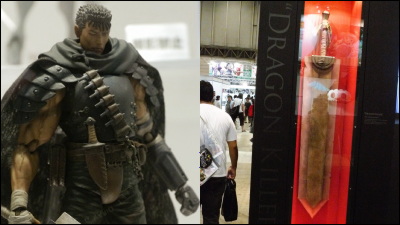 ◆ August 27, 2011 16:01 03 seconds
Super gigantic Zoids "Destinger" and "Morga" that can move with grinding like a radio control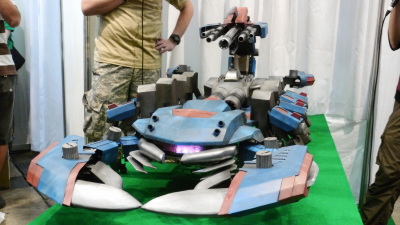 ◆ August 27, 2011 18:10:13
Seoul gem drinks such as "My best friend" of grape flavors 5 species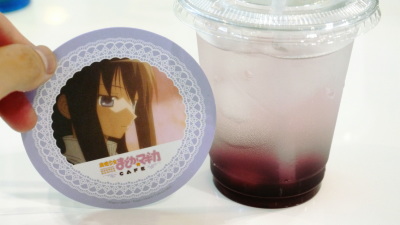 ◆ August 27, 2011, 19:31, 07 seconds
Adults can ho ho ho ho ho ho gi Nyanko sensei etc. "Natsume Yujincho" new product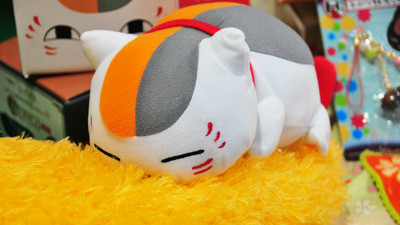 ◆ August 27, 2011 21:01:19
Robot animation Masami Nagano's ideal "flower poetry gotic maid" to be released in the spring of 2012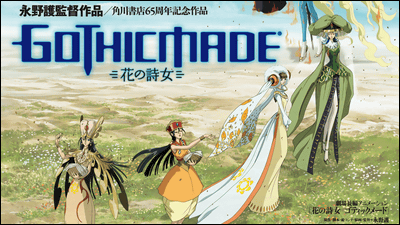 ◆ August 28, 2011 02: 08 minutes 17 seconds
I want to arrange three penguins "Ring Picking drums" the most lots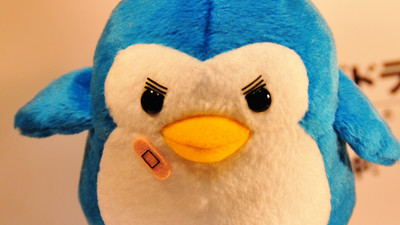 ◆ 08/28, 2011 03: 00: 04 seconds
"Magical girl Madoka ☆ Magica" found at Chara Hobie 2011 is summarized



◆ August 28, 2011 03: 41: 08 seconds
Slim silhouette "Masked Rider Fourze" Soft Vinyl Figure & 1st Lottery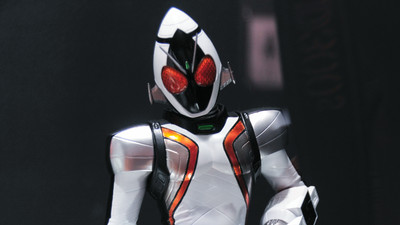 © Kunio Ogawara / Carahobi Executive Committee
© Kanno Yoshizaki / Carahobi Executive Committee
© Carahobi Executive Committee