"Comic Market 80" opening, summary of all articles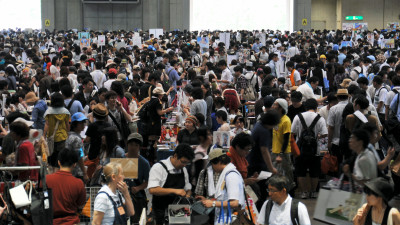 Japan's largest coterie magazine spot sale held in the schedule of Friday, August 12 - 14 (Sunday) 2011 "Comic Market 80The first day has arrived.

Comiket is a big event held twice a year, using the whole hall of the Tokyo International Exhibition Center (Tokyo Big Sight) in summer and winter, has a history starting from 1975 and 36 years this year. It is a summer festival boasting an overwhelming scale of about 500,000 people totaling 3 days, about 35,000 participating circles and about 15,000 cosplayers, but this time GIGAZINE We covered the cosplay mainly.

Later on, as soon as the article is completed, we will add Don Dong to this summary article, so please look forward to it.

◆ August 13, 2011 02:19:44
If Lady Gaga is also available, Mr. Kishida, too, cosplay of the geeks who gathered at "Comique 80"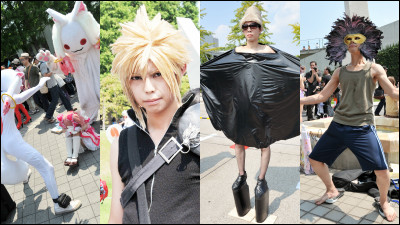 ◆ August 13, 2011 03: 25: 04 seconds
From Thai Bani to Anzai Director, the men's cosplay of the uncontested "Comique 80"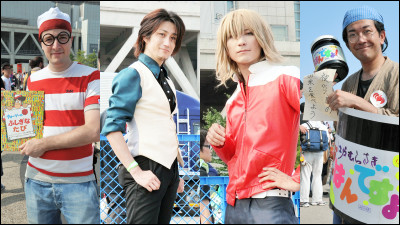 ◆ August 13, 2011 06: 00: 28 seconds
High-level women's cosplayers who decide to fascinate poses in "Comic 80"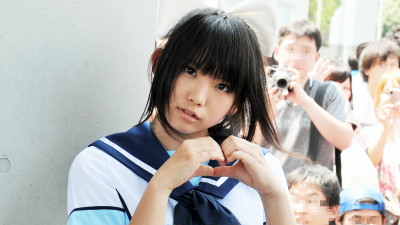 ◆ August 13, 2011 08: 00: 01 second
Cosplay girls who were fascinated by the number of raging days, "Comike 80" whole body - GIGAZINE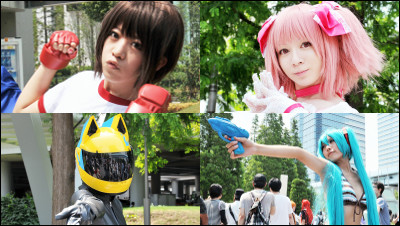 It is already crowded as soon as it gets off the International Exhibition Hall station for more than an hour to open.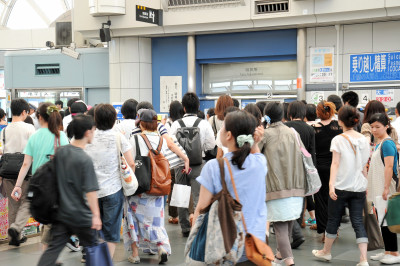 The Sunkus in front of the station is also full rotation.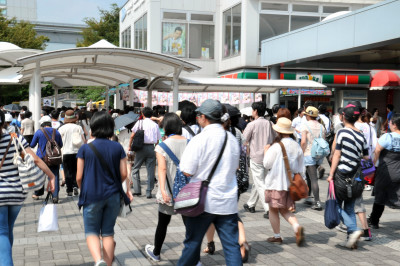 The group will walk towards the destination and lost slime.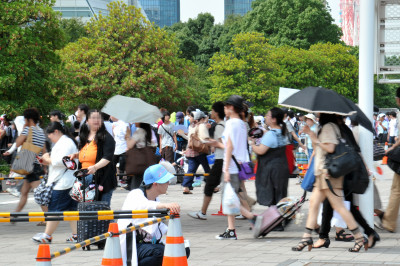 At the traffic lights the staff got out loud and the traffic was being organized.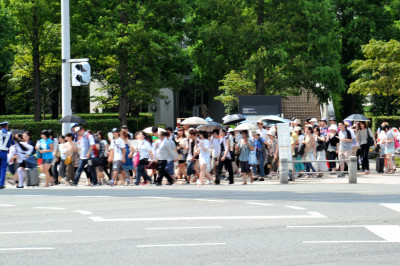 It is the front line of the general participant column.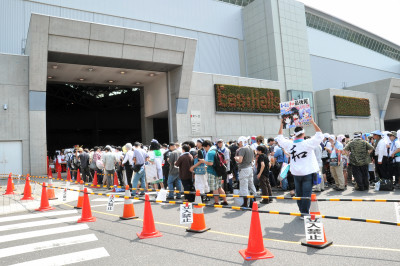 And here is the circle participation column.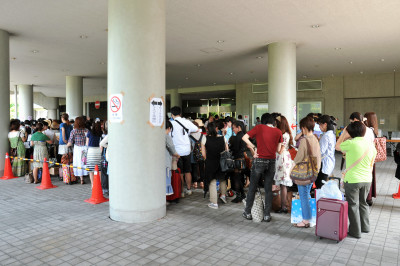 The number of people who can not see the coverage as well at other events.



I managed to enter this way. It is an overwhelming sight.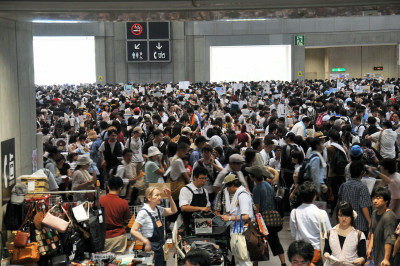 No matter where I go, people ....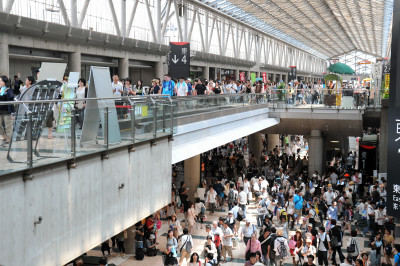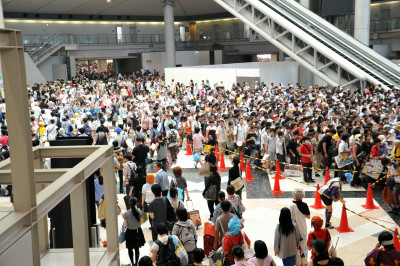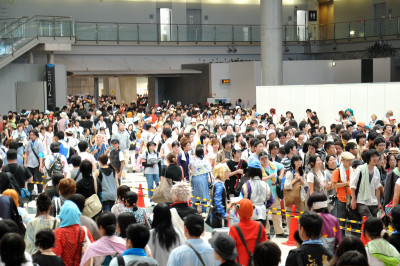 Because "Comic Market 80" is held until August 14 (Sun) of 2011, it seems that it will be a good opportunity to try someone who is not experienced in coterie event.