Rock stars called "27 clubs" who passed away at the age of 27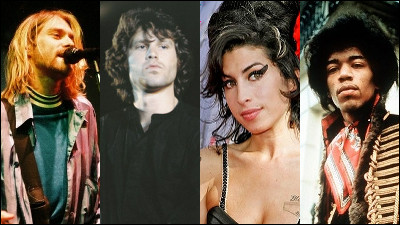 Authoritative in the UKBrit AwardShining as the best female solo artist,The 50th Grammy AwardUK singer who has won 5 categories including Best New Artist Award and Best Song AwardAmy · WinehouseHe died suddenly at the young age of 27 on July 23rd, 2011 the other day. Although the cause of death is currently unknown, according to the guardian Guardian newspaper reports, it is highly likely that he was killed by overdose of drugs. Among prominent musicians, there are many people who passed away at the age of "27" by drugs, alcohol, etc. In the West, they are called "27 Club (27 Club)I call it.

The 27 Club: 15 Other Musicians Who Died At Age 27: Pics, Videos, Links, News

◆Robert Johnson

America's blues singer Robert Johnson, who has a legend that sells souls to devils and replaces them with a technique to replace the soul at the crossroads because the skill of guitar was too good at the beginning, was the first to die on August 16, 1938 "27 Club" members. The cause of death is unknown, "I was poisoned by a husband with a strychnine on a drink because I did an affair with a married woman who I met at a dance party," and "I was stabbed on the spot with my husband witnessing an affair with my married woman" The theory of Known is known.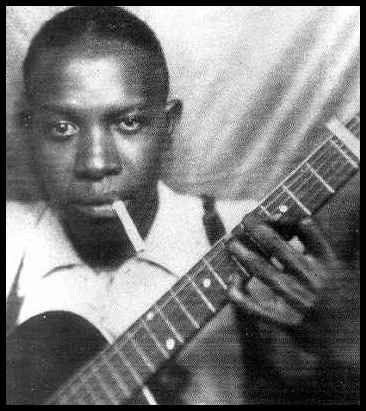 Robert Johnson - Crossroad - YouTube


◆Brian Jones

British rock band "Rolling Stones"Brian Jones, a former guitarist and leader, died in his home pool on July 3, 1969. The coroner reported that he was drowned due to the influence of alcohol and drugs, but it is said that the contractor Frank Saragudd, who was called for in the renovation work at the time, killed. By the way, his house is "Pooh of a bearFamous forA · A · MirunIt is the house that I lived in before.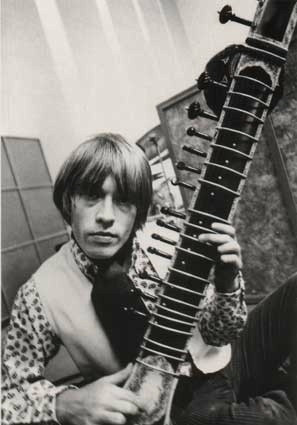 Have You Seen Your Mother, Baby, Standing In The Shadow? / The Rolling Stones - YouTube


◆Jimi Hendrix

Jimi Hendrix, who wants the name of 'genius guitarist', died on September 18, 1970. The cause of death is death asphyxiation due to vomiting during sleeping, while drinking alcoholBarbiturates-based sleeping pillsIt is said that it was caused by taking.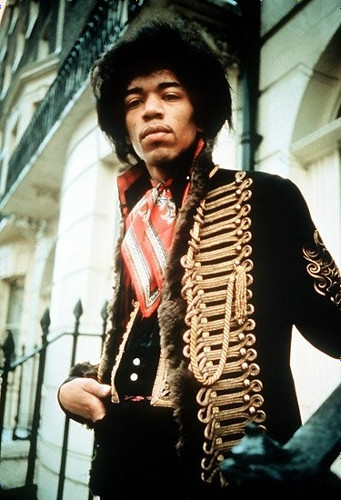 JIMI HENDRIX "FIRE" - JOUER DE LA GUITARE COMME JIMI HENDRIX - Apprendre-la-Guitare-Rapidement - YouTube


◆Janis Joplin

Janice Joplin, a singer of the United States and continues to increase new fans, still died on October 4, 1970 at a hotel in Los Angeles due to overheating of heroin. An album that became a historical record "PearlThere was also a song called "Mercedes · Benz" recorded in the state of temporary recording of a cappella because he died on the way of recording.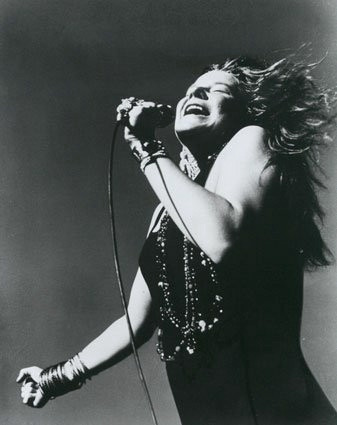 Janice Joplin Mercedes Benz - YouTube


◆Jim Morrison

US rock band "Doors"Jim Morrison who is also a singer of lyrics died on 3 July 1971 in the bathtub in the apartment in Paris. The official cause of death is a heart attack.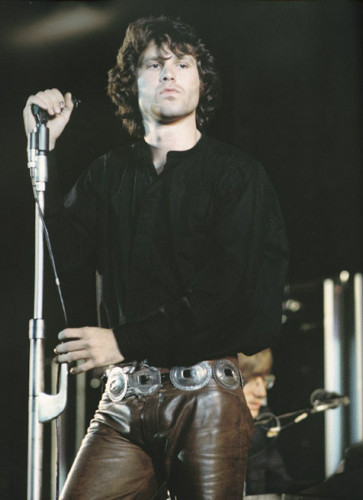 The Doors - Break On Through (To the Other Side) - YouTube


◆Kurt Cobain

The American band representing the 1990s "Nirvana"Kurt Cobain who is in charge of vocals and lead guitar himself has taken his own life with a shotgun at home on April 5, 1994. From boyhoodBipolar disorderAlthough it is said that he was suffering from drug addiction, there is also the theory that it was assassinated.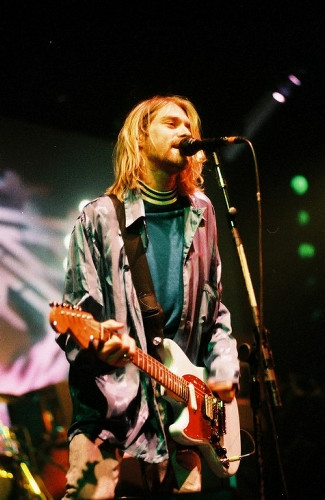 Nirvana - All Apologies (MTV Unplugged) - YouTube


◆Richie James

English rock band "Manic · Street Preachers"Ritchie James was disappearing from the hotel staying on February 1, 1995 after announcing three albums as a band, and a death sentence was issued on November 24, 2008 I will. He has been having problems such as depression, self-injurious behavior, drugs and alcohol for some time, and he interviewed the contemptive attitude "4 REAL (serious)" and cut it with his razor with his razor It is also causing the accident that he has a severe injury of 17 needles. By the way, when I came to Japan I remembered the word "genuine grilled" and practiced on my own left arm.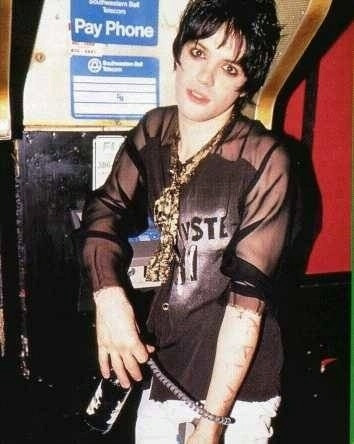 Manic street preachers motorcycle emptiness album vers- YouTube


◆Amy · Winehouse

British singer Amy Winehouse has been in drinking and drug rehabilitation facilities many times before his life and died at home on July 23, 2011.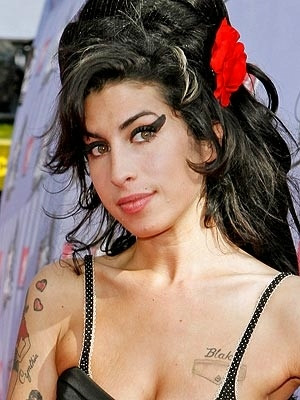 Amy Winehouse - "Rehab" Live on David Letterman - YouTube