A refreshing sour taste for the summer "sour tyrant Habanero / Umiboshi taste" review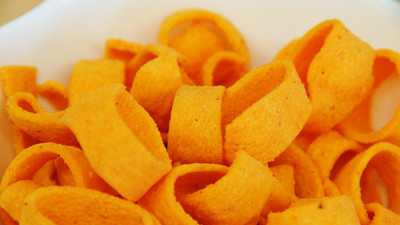 As a new product of the tyrant Habanero series from East Hato, he says that he kneaded the turtle in the fabric"Sour tyrant Habanero / Umiboshi taste"Since it was on sale, I bought it.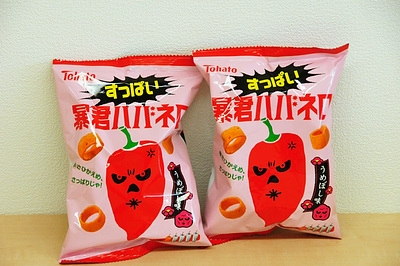 Usually it is a black package with intimidating feeling, but it seems to be Umeboshi and it is light pink color. Also, the tyrant has become a sour-looking face to eat Umeboshi.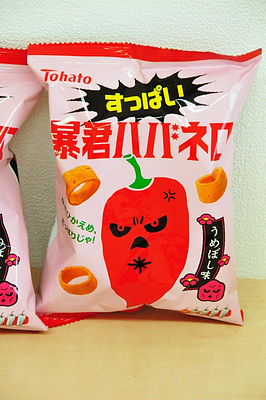 The taste is refreshing taste of mouthfeel.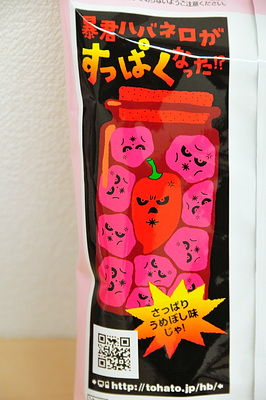 raw materials. Although red pepper etc. are properly used properly, plum meat paste is used more than that.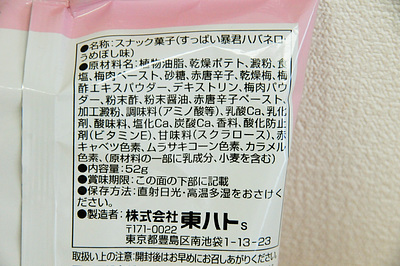 286.4 kcal per bag.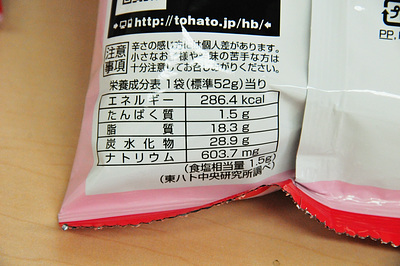 I put it on a plate. It is not a stick type but a ring type snack.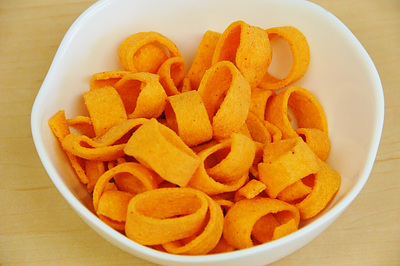 A little bit of pain still exists, but on the whole it is refreshingly light taste snacks. Habanero is a striking taste impressive, so if Kore is said to be a tyrant Habanero, there is a place not overlapping with the image, but it is a dish that can be easily handled in summer.