"A beautiful watch Saitama version" coexisting with the sense of rural atmosphere and urban fashion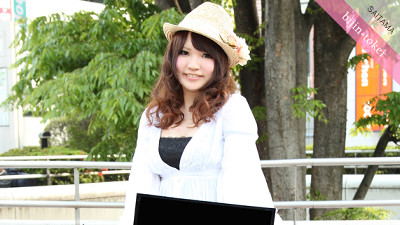 "Beautiful woman" which displays pictures of "beautiful people" in various categories every minute, to "women's watches" in Saitama prefectureBeauty watch Saitama version"Has been added and released from today. The person in charge, Iwaku, the feature of the Saitama version is "There are also fashionable and urban-like women because there is a feeling of local air and close to TokyoSo, I surveyed the beautiful people in Saitama prefecture that had not been taken up so far for a few minutes.

As a designer, my favorite spot is "the bank of Toda Arakawa" A-chan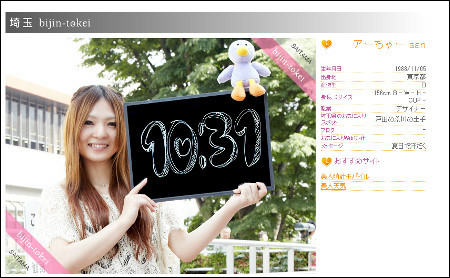 Aunyu senior high school girl who talks about her enthusiasm for becoming "thin and cute!" By the way, it is common specification of beauty watches that the honorific name is "san".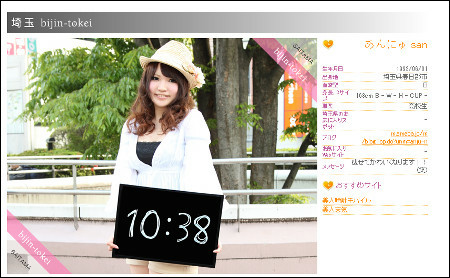 Ayuyu san with legs stretching out of shorts is impressive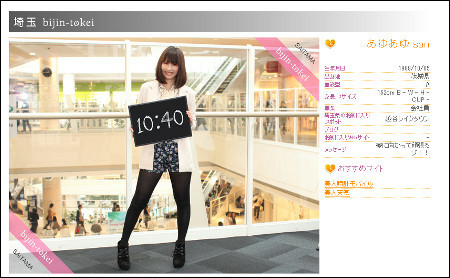 from now onRADWIMPSChi chan san going to live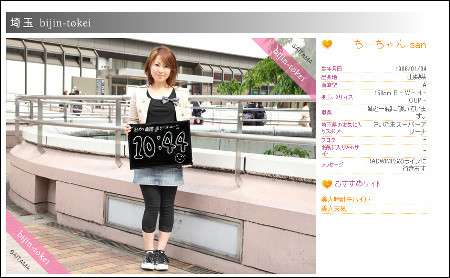 Was it the day when the shooting was a considerable summer day? "Today is unexpected!"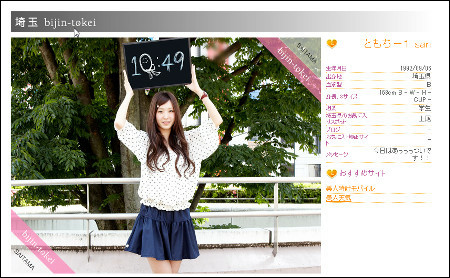 Megu san who is a hairdresser assistant wrote firmly on the handheld chalkboard and appealed. I have been watching this far, but the items of Three Size are all empty. It seems that it is described in other regional beauty watches, so it may be complemented from now.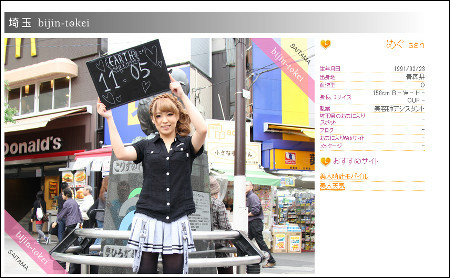 Since about 3 snapshots are prepared per person, you can see various facial expressions when viewing your favorite beautiful people carefully for a few minutes when displayed.

Bijin-tokei (Saitama Version) official website / Japanese Ver.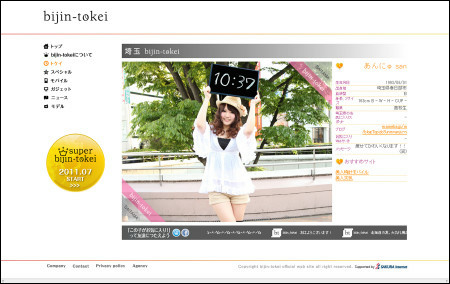 in Note, Posted by darkhorse_log