Although it looks just like a painting depicting a beautiful woman, it is actually not a painting but a polaroid photo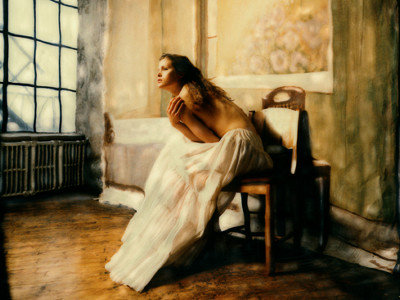 The above image looks like a painting work depicting a beautiful woman at first sight, but it is actually a picture taken with a Polaroid camera instead of a painting. In this way, I have compiled a couple of works by artist "Barbara Cole" who makes photos like beautiful girls leaving the reality and entering the world of painting.

Polaroid pictures that only look like paintings are from the following.Barbara Cole - Photography

Barbara Cole, the author, is an editor of a former fashion magazine,Lucien FloydI was influenced by the portrait of. These photos are "Painted Ladies" series.

Semi naked lady staring out of the window somewhere.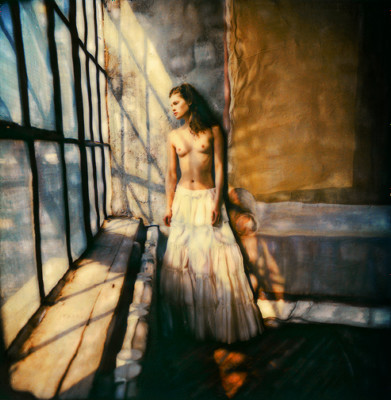 A person who seems to be the same woman is sitting on a chair.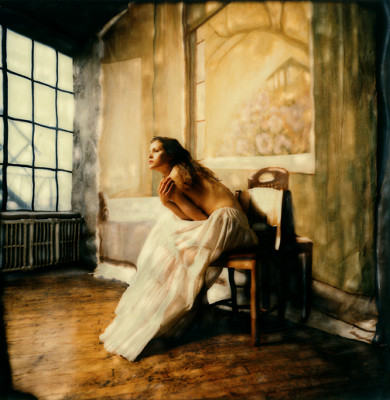 A sight like a scene in a dressing room where dancers gather.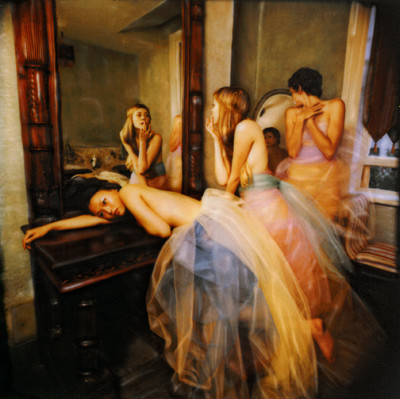 An oriental woman nestling one person. This is slightly like a photo.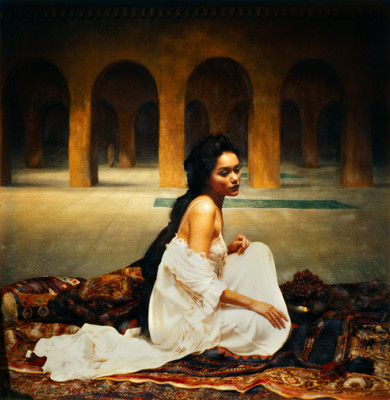 A black-haired and half-naked woman sitting facing behind.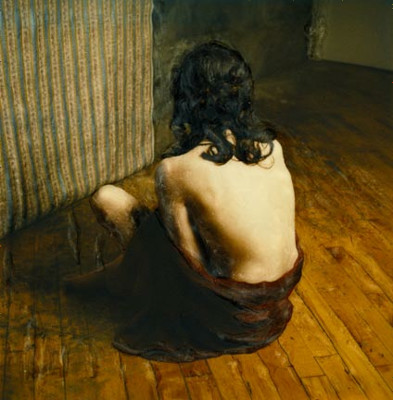 Works that female skin shines as a gray background.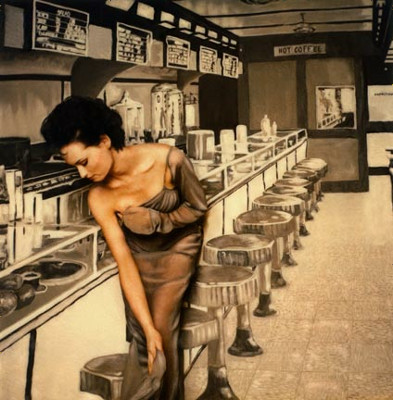 A woman clothing clenched into the wall.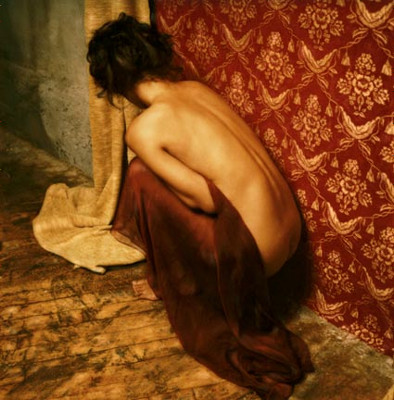 A work where white skin and face facing up are somewhere apart.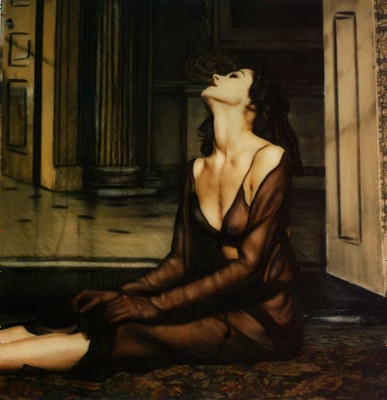 A half naked woman clad in a translucent cloth.Miro's VenusIt reminds me.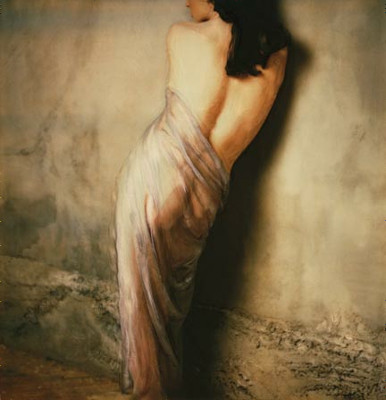 Just a piece with a texture like between the painting and the picture.



velvetMen and women lying on the bed covered with materials like.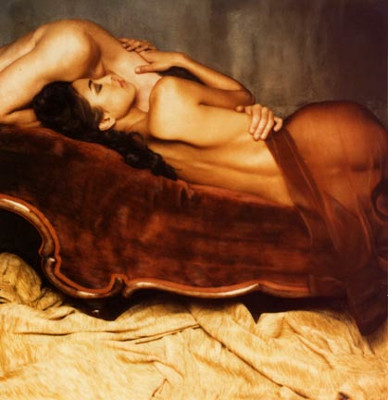 A woman who threw a big foot at the window side.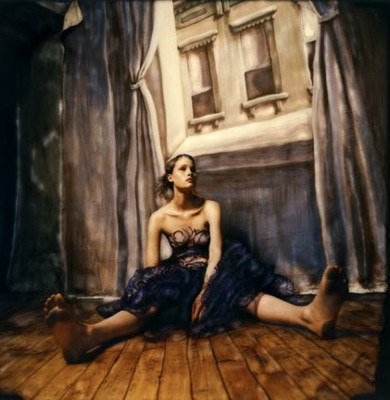 For shooting, "SX-70"The polaroid camera is used, and its characteristic style seems to be making up by writing at a photography studio and processing of images to be carefully done.
in Art, Posted by darkhorse_log