Art collecting rooms of the same color and creating rooms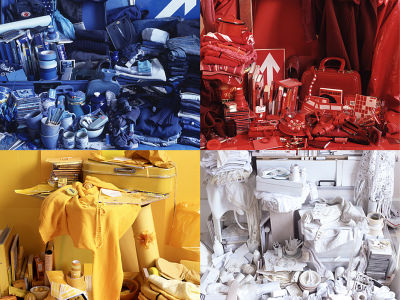 Helga Steppan, a photographer, is exhibiting at the London gallery "Man & amp; Eve", an art of grouped by colors. Every single one seems to come out different expressions when collecting lots of casual objects.

Details are as follows.
CR Blog »Blog Archive» Helga Steppan Be long a part

All yellow.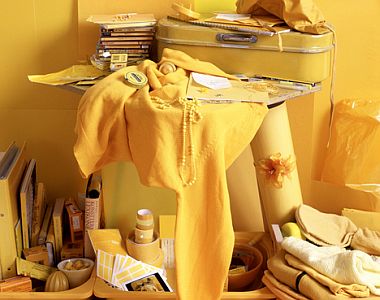 Red things that seems to be somewhat hot.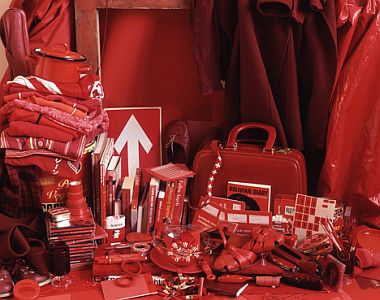 Blue.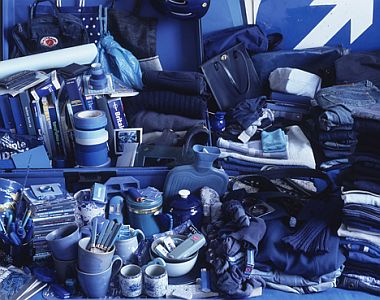 pink.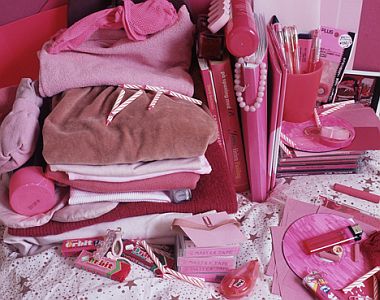 Gray. It looks as if it is hazy.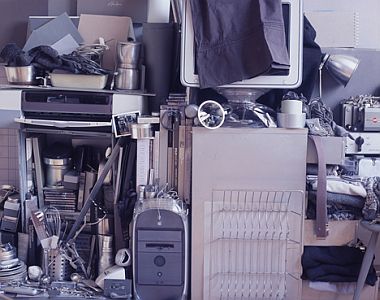 pure white.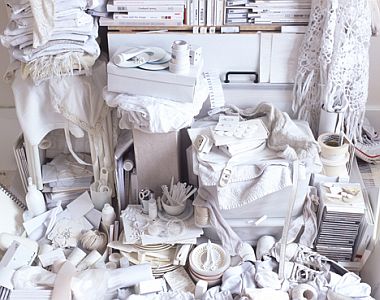 Pure black.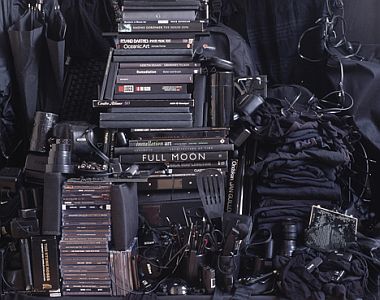 More than one other color.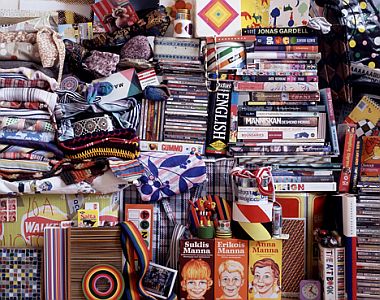 You can also see her other works on the Man & amp; Eve site.

Man & amp; Eve

Transparent.