Beautiful girls in the state of "wall bras" looking at the contrast of cold walls and soft skin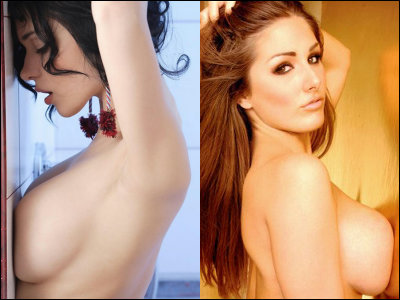 The beautiful girls are pushing the bastards that are bumpy against the wall, it is a picture of a state called "wall bras" with people calling.

Exquisitely important parts are supposed to be hidden by pressing on the wall, but it will rather inflate imagination. The contrast between the hard wall and soft curve is brilliant and exudes some kind of beauty like art, but you may need attention to the surroundings when you browse.

Wall Bra Picture from below.15 SFW Examples of Girls With A Wall Bra Regretful Morning

A sporty woman trying to hold a sandbag.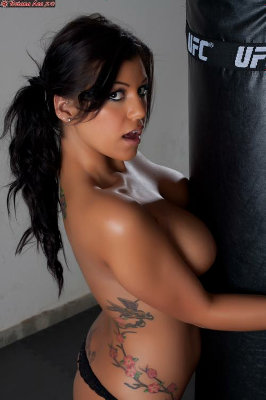 It is fresh feeling that only the person at the end of the bust is flattening because it is pushing hard.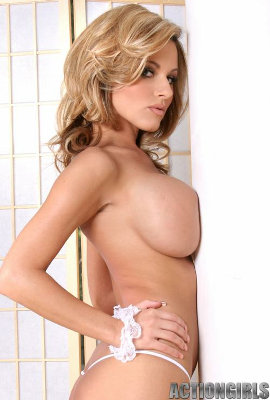 This woman cleverly hides it with a muffler hung on her neck.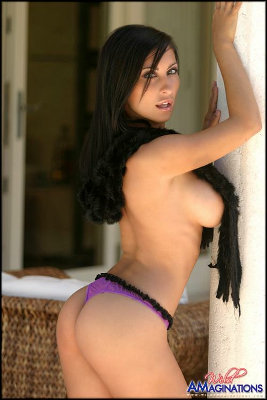 A gaze like spoiling.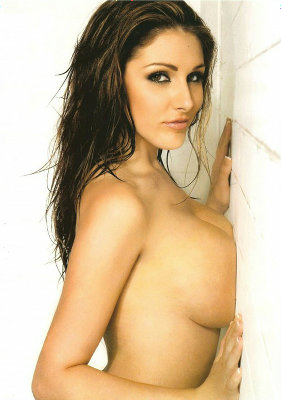 A provocative pose.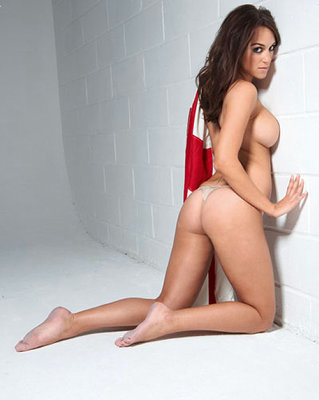 Attitude to shame and change.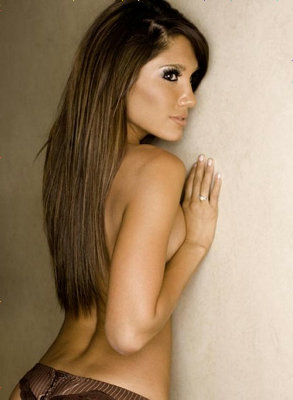 Up to now it was only what I was being photographed like a studio, but these photos are rough as if I took them at home.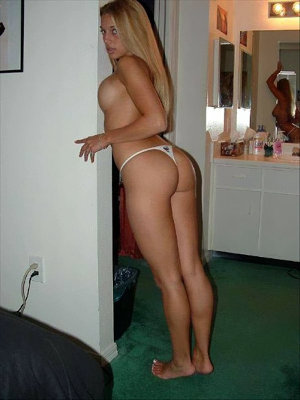 One piece with a sense of tension as if hidden behind the scenes.



There is a gap in the expression of a young atmosphere and the bust size, and it crackles.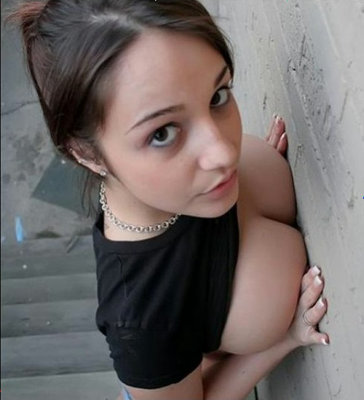 Gorgeous & sexy, somewhat Hollywood celebrity style pictures.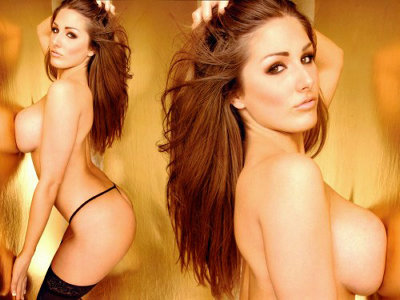 Sensational lookingOpening of animation version "Cat's eye"It reminds me.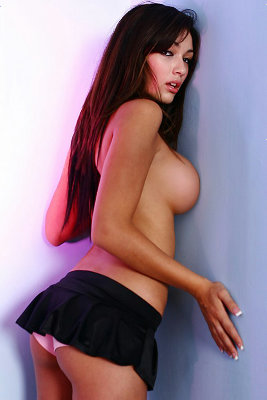 The skin texture of fair skin is moist and fascinating.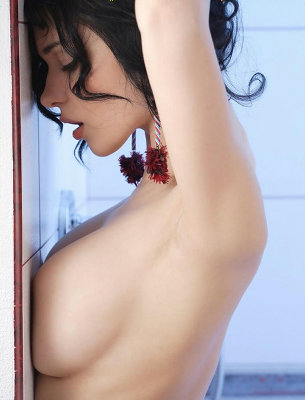 Healthy wheat-colored skin, and bust.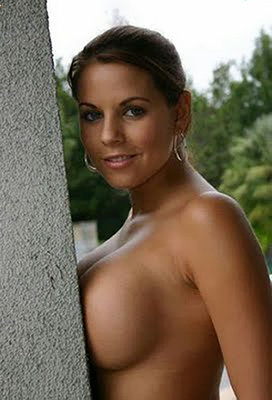 It is pressing a bust with a mischievous expression, but the size is too big and somewhat difficult ... ...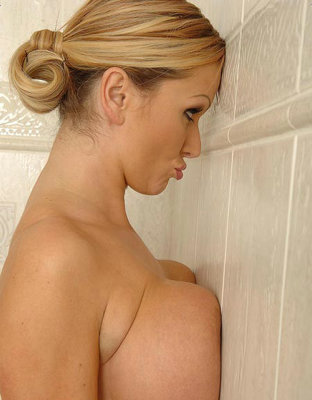 in Note, Posted by darkhorse_log