The Fantasies of Chinese Cabbage photo collection of beautiful cabbage of the world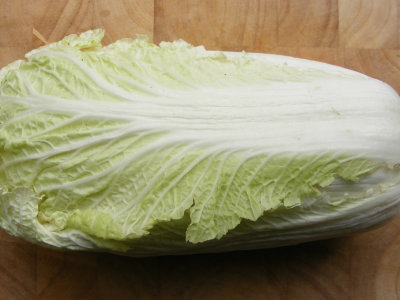 ByFotoos Van Robin

When saying Chinese cabbage, it is a good friend of a pot that will become delicious season in the coming season, but I will introduce a photo outlining the sensual image which is opposite to such an at home image.

The photograph I will introduce is an art work entitled "The Fantasies of Chinese Cabbage" by Mr. Ju Duoqi, but the material is supposed to be a cabbage but it does not even say anything even to it, and I will take a look at that body.

Sexy moody cabbage is from below.Galerie Paris-Beijing

The semi-nosed Chinese cabbage hides the body with cabbage and is making it embarrassed .... Although writing does not understand the meaning, it is such a situation in fact.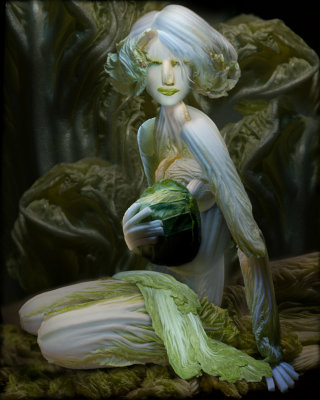 From calmly lying calves, the flowers are in full bloom as if they represented that beauty.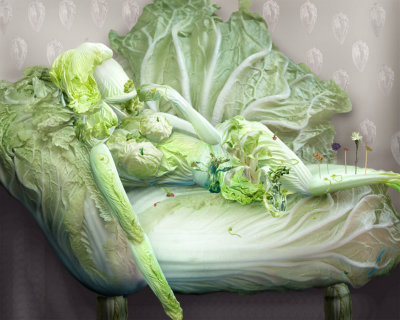 The hip that has been revealed is awkward.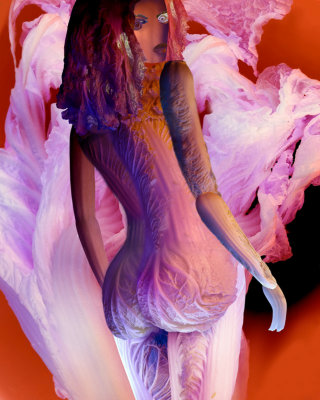 There is a constriction, busts are also brought up, and hips become rich, this is not complicated.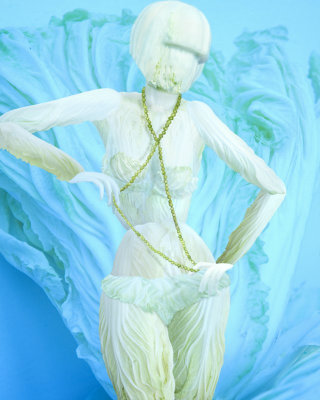 It seems to be wearing many exposed clothes, but since most of the photos are nude, it is a wonder that it feels a little unsatisfactory.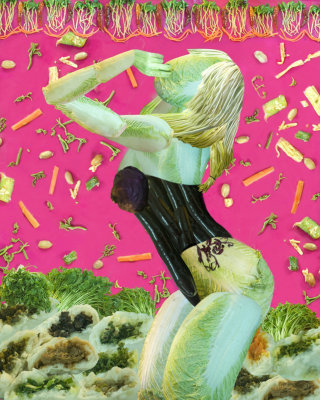 So-calledHand brais not it.



This woman is pretty and it is cute with clothes of pretty. The shape of Chinese cabbage leaves and ruffles may be similar indeed.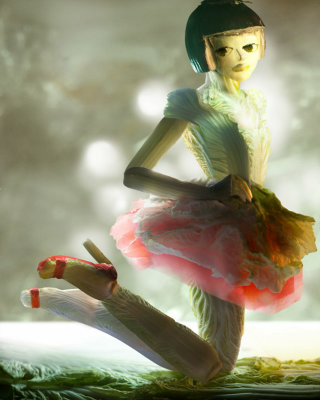 Marilyn MonroeA skirt is bouncing on the burr.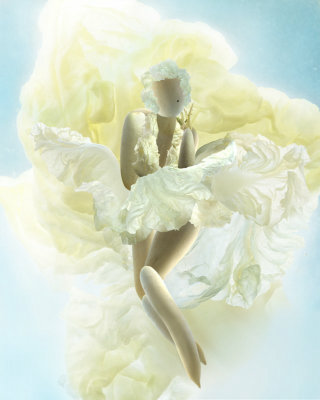 I heard a bothering voice called "OH ... ...". Although it should be in a natural state as the first Chinese caba in the past, it is the mind that it makes it comical rather than it.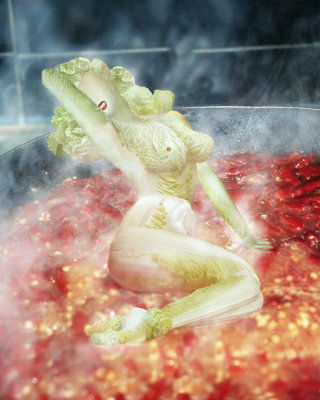 I feel like I am invited for some reason, but she is Chinese cabbage.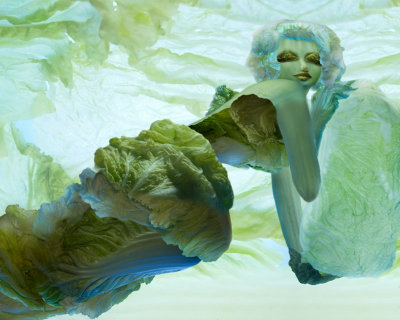 The background of carrots and cucumbers cut to the dice is also vivid in the eyes.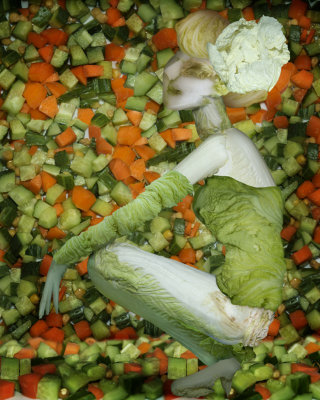 A pose like crying a little like "cat". Although it is good that you can see it well, there are things that will pretty get rid of the glitters.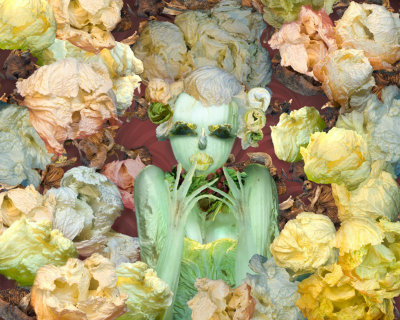 This work also conscious of chirarism.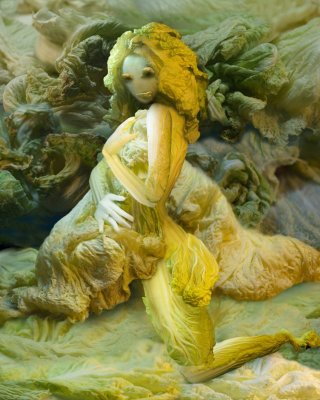 I associate fairies with color.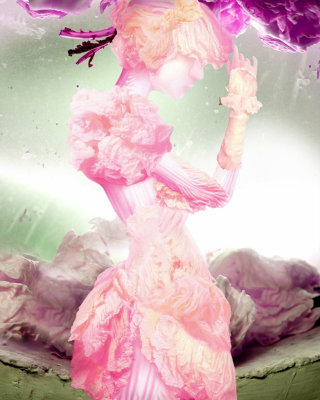 A beautiful lady. The technique that expresses hat, hair, body up to a cabbage is really splendid.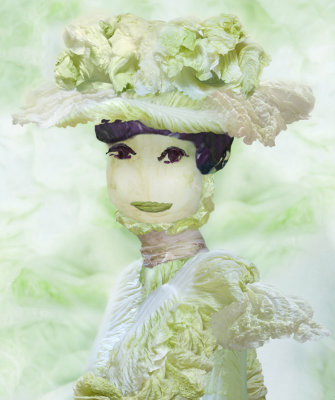 in Art, Posted by darkhorse_log