A bit of ingenuity to make small busts richer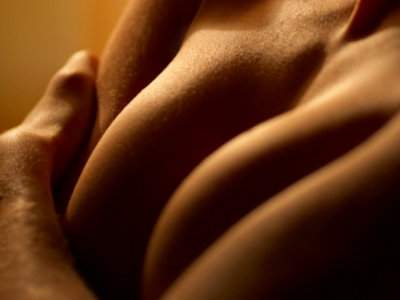 Because plump breasts are positively conscious as sex appeal, many of the small breasted women may be in a situation that it is harder to have confidence in their bodies than a big tits woman. Many ways to solve such troubles were introduced.

Not to mention the choice of underwear, there are various ways to show rich bust in color selection of clothes and visual magic etc. Even without doing large body remodeling such as plastic surgery, it is only what can be executed at the level of ingenuity of everyday use.

Skillful technique to show the bust a little big is from the following.How to visually enhance small breasts - Lingerie Pics, Lingerie Tips, Hot Lingerie - LingerieWeapon.com

1: Choose the correct size bra

The first thing to do first is to find the correct size bra. By brassiere supporting the breasts exactly, it looks better, and even if you are wearing it is not painful, you can spend comfortably.

2: Pick up and raise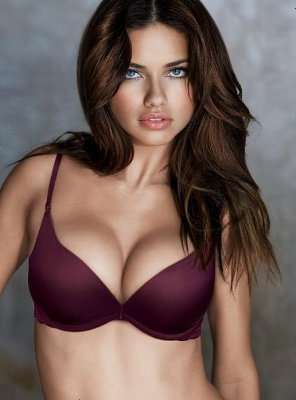 The so-called "pull up" brassiere visually boosts the chest and creates a valley.

It is also effective to insert gel, air, silicone, etc. into the bra. I think that it is safe to keep the bra that raises it up to be something that does not get sick although it is necessary to tighten the chest.

3: Put a pad on the bra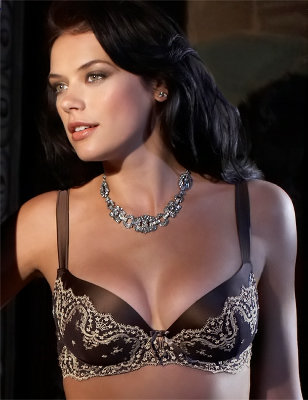 The brassieres which are structured to have pads on the back side will enhance the visual appearance, but unlike bra that brings up, it does not make a valley to understand as you see it. Because it looks bigger compared to the chest, let's choose a thin strap.

A glossy silky material makes it look better even more. Color variations such as black, red, deep purple, chocolate · brown are standard in sexy lingerie, but dark tone color does not emphasize the bust size too much so be careful.

4: Wear an open shelf bra or cup-less bra

There are not many types of bra that does not have a cup, but it is said that it is specialized in the function supporting breasts. It seems to be a type with one cloth below the nipple and the part covering the entire chest is omitted.

Those who care about what things are like "Open Shelf Bra" or "Cupless Bra" can see the image, but since it hits a bit of exciting images, it is self responsibility to the last though I understand the situation. It seems that there is an effect to emphasize the size of the chest, but it seems that courage is likely to come in pretty well ....

5: Wear lingerie or corset

Bra as well as lingerie selection is also an important approach. In addition to visually emphasizing the breasts, babydolls with ruffles, lace, rhinestones, etc. around the bust line are recommended.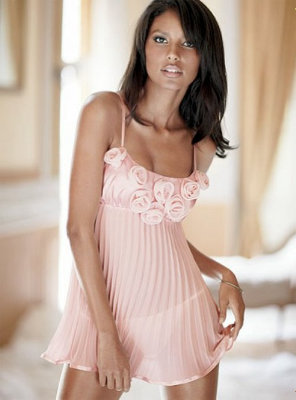 You can choose what comes with padding and raising features on your lingerie itself. Alternatively, if you have confidence in your legs, it is also a good idea to emphasize your legs with garter belts and stockings and divert attention from the size of your chest.

It is also effective to use a combination of a corset and a raised bra. By doing this, the area of ​​the chest appears to be wider, and the effect of bra raised will be more likely to occur. Furthermore, it is also possible to enhance the effect by combining a light colored brassieres and a dark colored corset.

The corset covering the chest is an item to wear in special cases, but if you choose something with beautiful embroidery and decorations on the bust line, it is no problem. The corset shows the waist narrow, the chest wide and big. When lifting the bust line to a high position with a corset, it is more effective not to wear lingerie or babydoll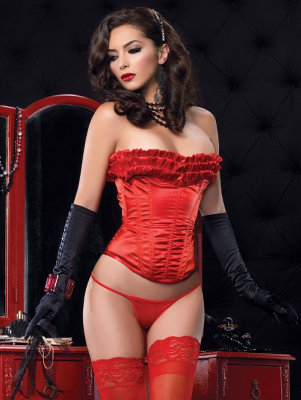 6: Make a good posture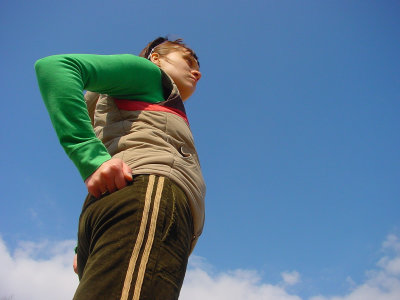 There is an effect that the chest is lifted up by straightening the back muscles, but simply a good posture is beautiful before that. Poor joints will get pain and sadness will hurt, and my chest will also look like drooling, so there is no good thing.

7: Color magic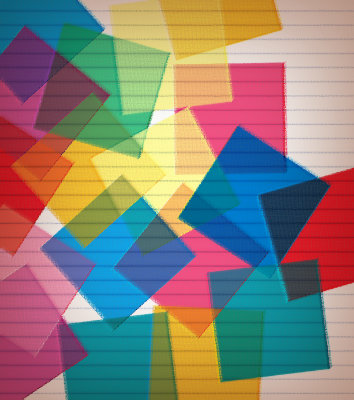 Color selection of lingerie may not exert much effect in everyday life, but the color of clothing will affect how proportion looks pretty much. It is effective to choose a bright color for the tops and a dark color for the bottoms. Pale-colored border clothes especially emphasize the bust line and dark-colored bottoms can also expect small butt effect.

8: Make up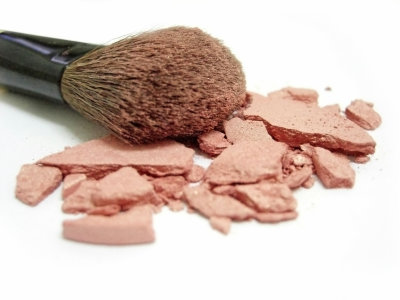 The first technique is to paint a slightly glowing powder at the top of the chest, then paint it around the chest valley with dark powder powder and make it stand out.

The second technique is to use a powder of dark tone on the upper part of the chest, painting a bright color powder in the valley, quite contrary to this. It is best to experiment which one to decide which technique will suit you.

9: Wearing accessories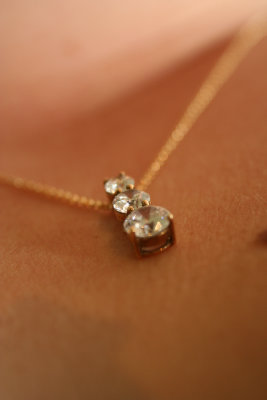 By attaching accessories, you can emphasize your chest. Choose a thin chain or small pendant / top one to contrast with your chest.
in Note, Posted by darkhorse_log