Ufotable, GONZO, Production I. G also released a new PV at the same time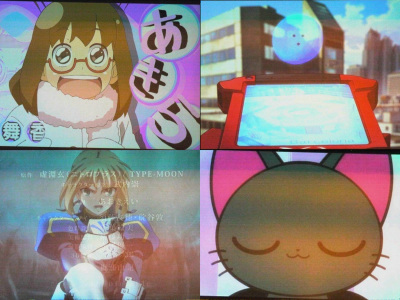 "Machi ★ Asobi vol.6"At the end of the first day 's event was a joint PV screening of three animation production companies of ufotable, GONZO, Production I. G.

It is the first time that three companies will simultaneously screen new PVs, and rain that began to fall just before the event was not taken into consideration, and the screening venue was a great success for standing time. From ufotable"Minori scramble""Fate / Zero""The temperature of cherry blossoms", From GONZO"Nyanha""Last Exile Silver Wing Fam", Production from IG"Xi AVANT", Respectively, were screened.

The state of the joint PV screening is as follows.Production I. G

GONZO Web Official Site

Creator's office ufotable

It began in the day because it began to rain before PV screeningPV screening of TYPE-MOONI could not make a queue outside, but the venue was full.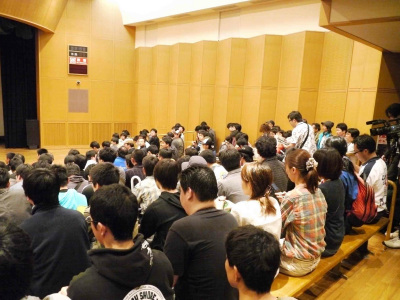 Kondo producer of ufotable will serve as a host.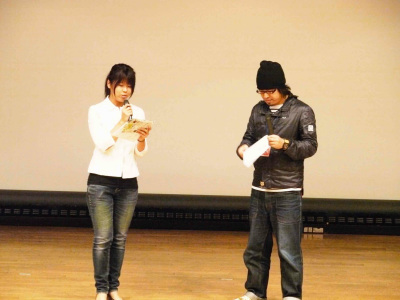 "It is the first time in the world that ufotable and GONZO, Production I. G will simultaneously show, I am also looking forward to it," says Kondo Producer.



Screening of "Minori Scramble" from ufotable.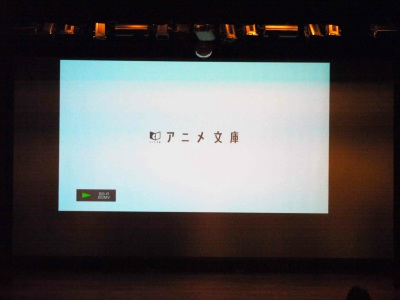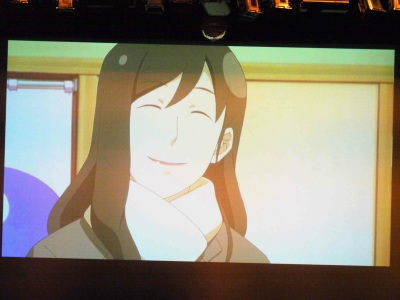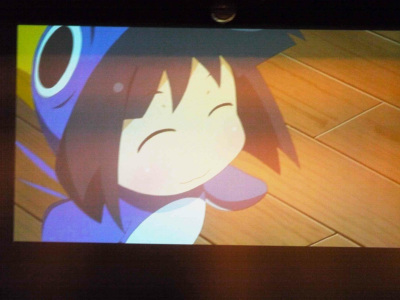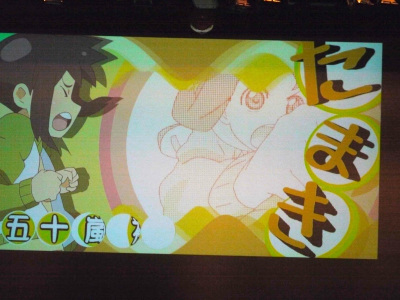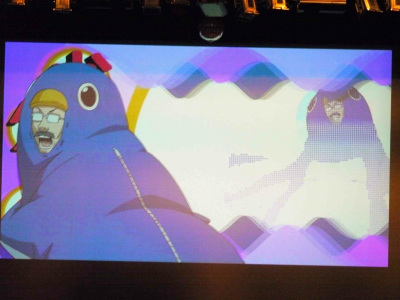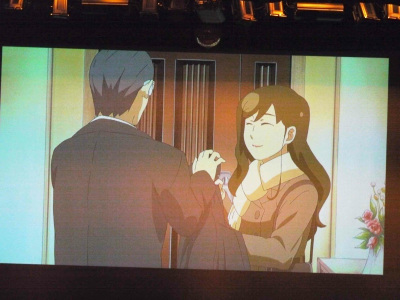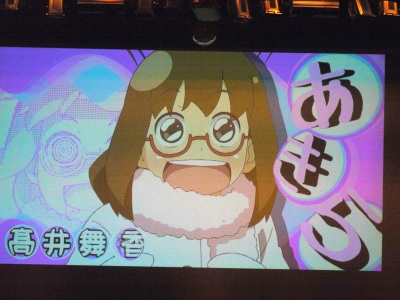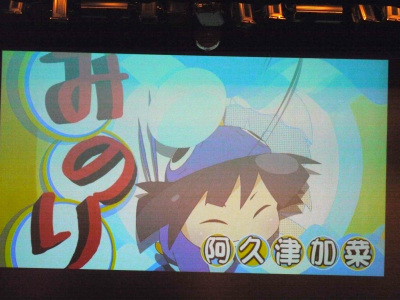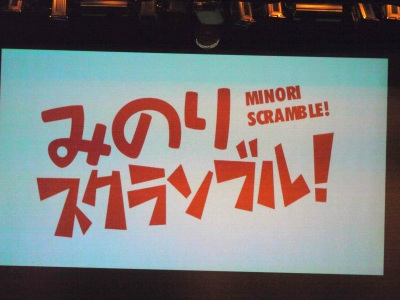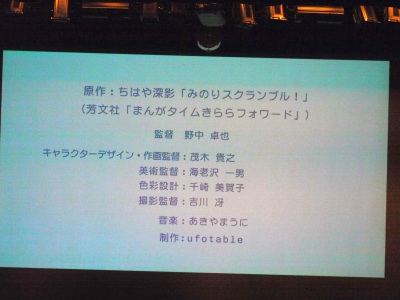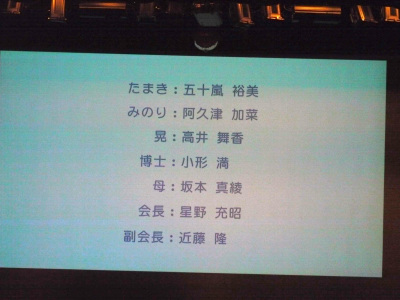 Then "Fate / Zero".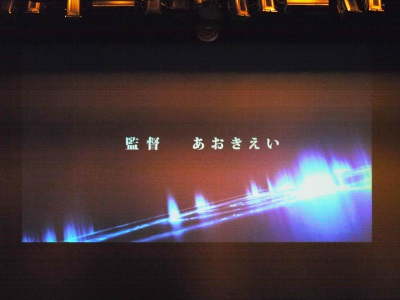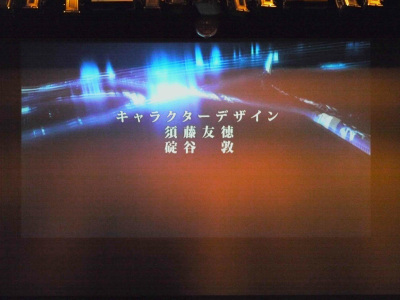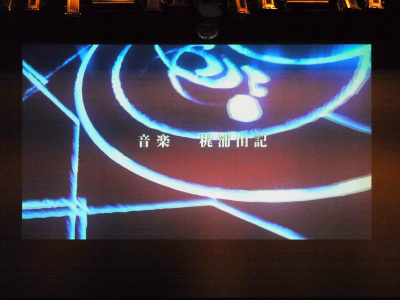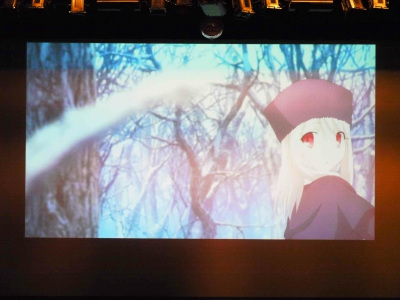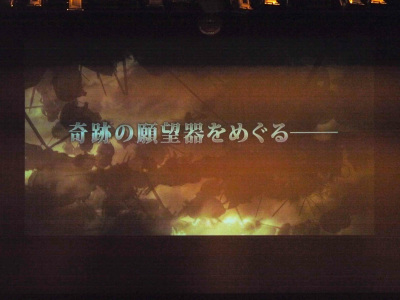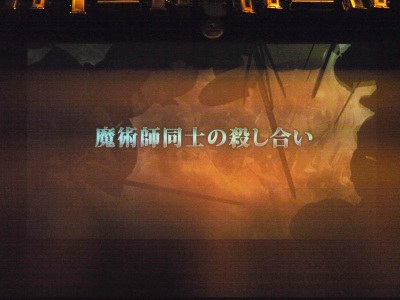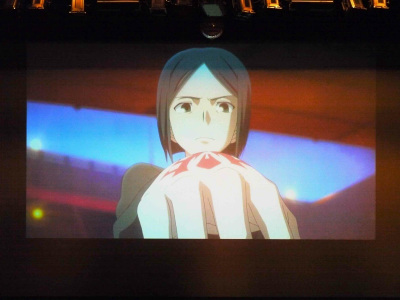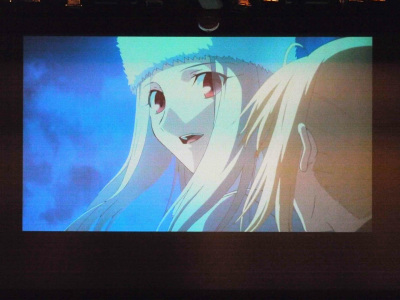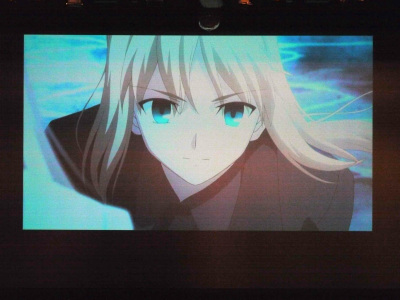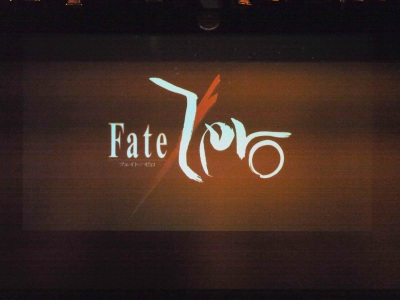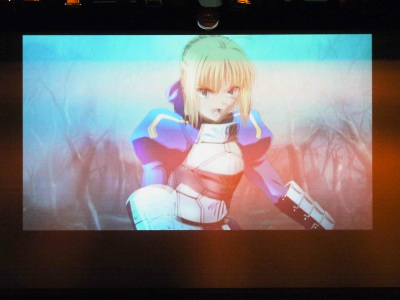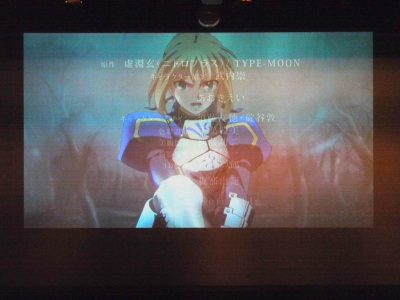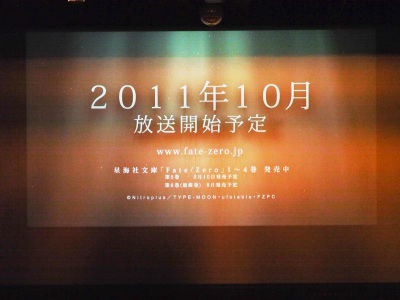 Moreover, "The temperature of cherry blossoms" is screened.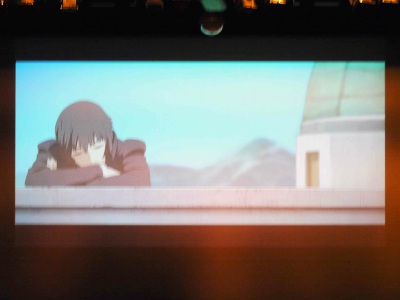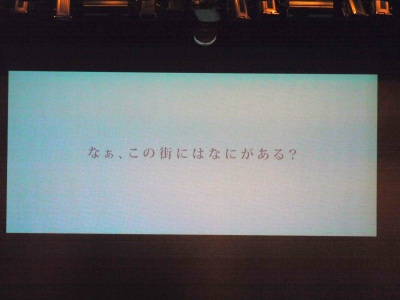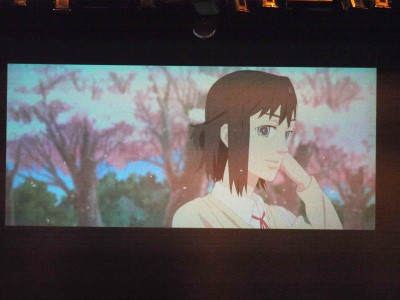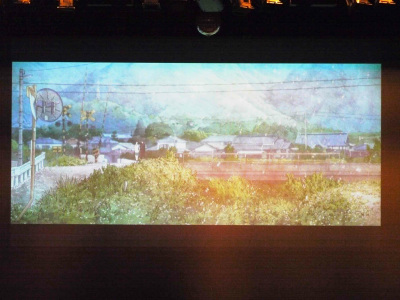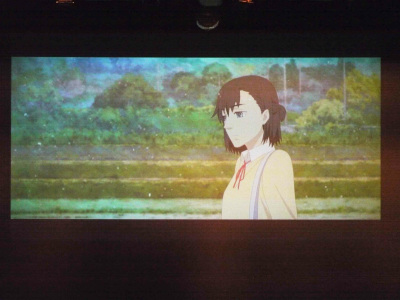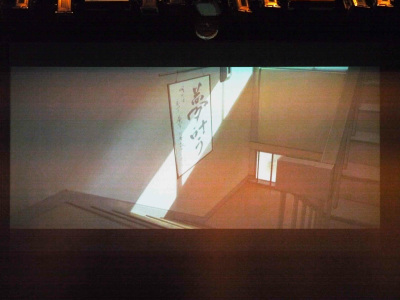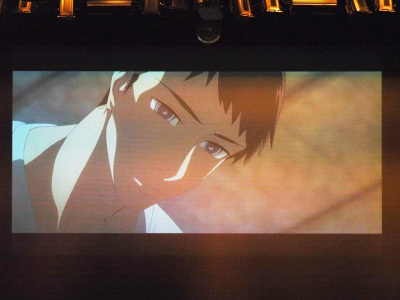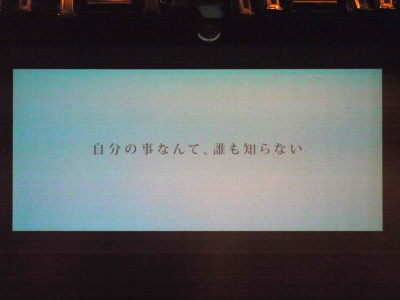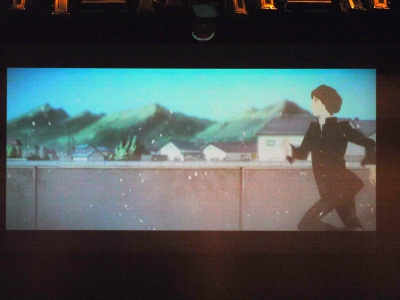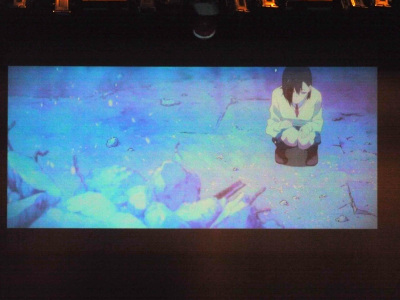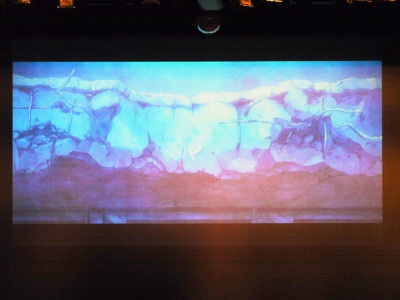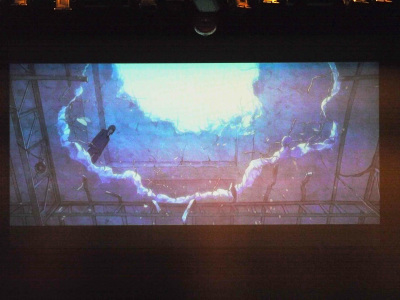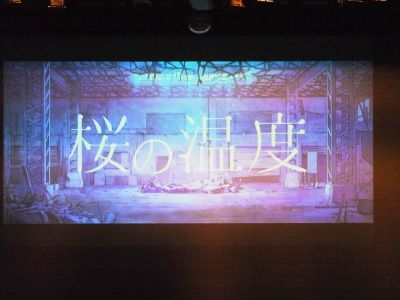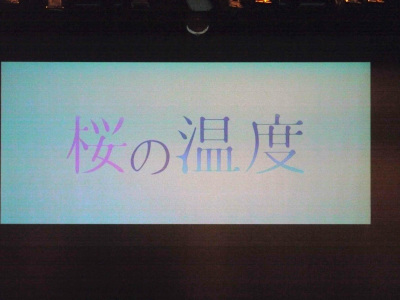 GONZO arrived here.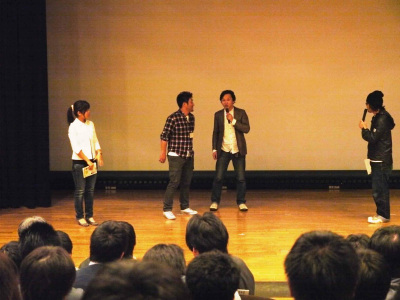 New work "Nyanpaia" is a new work for GONZO after 2 years. In the event from 13 o'clock tomorrow, I would like to tell you what kind of activity GONZO was doing in the past few years. Apart from the two films screened here, we are hiding one more new work for the 4th event so please enjoy it.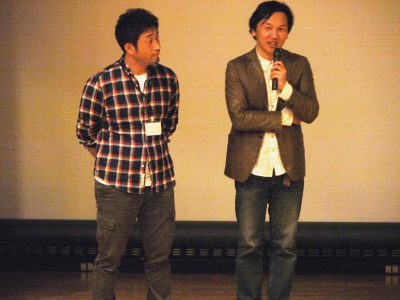 "Nyan Pai" is screened.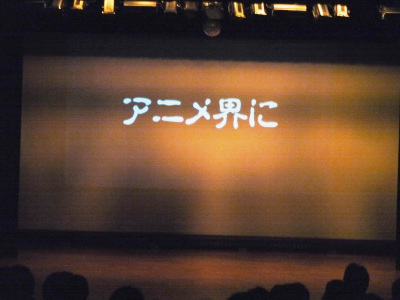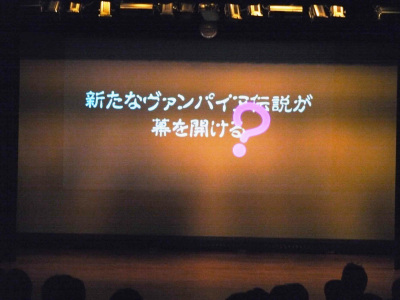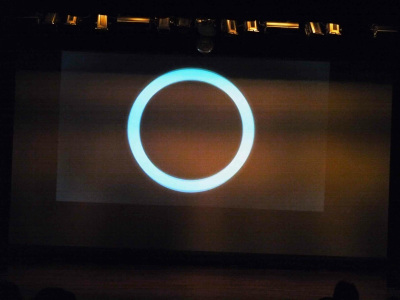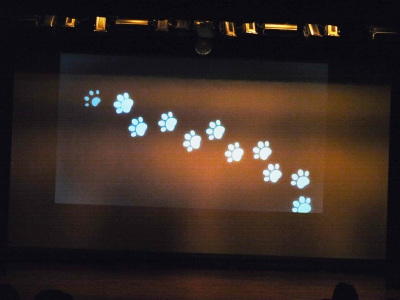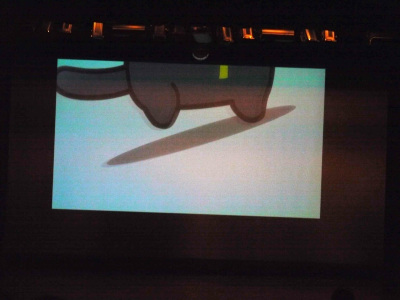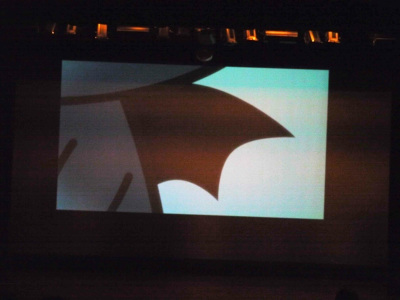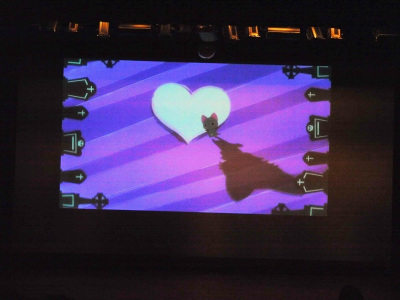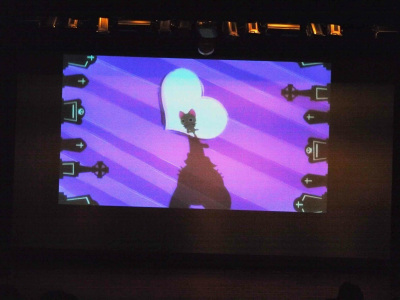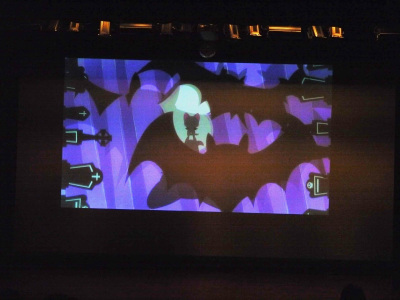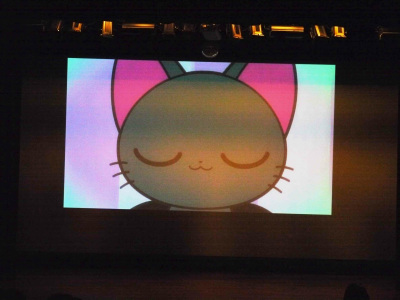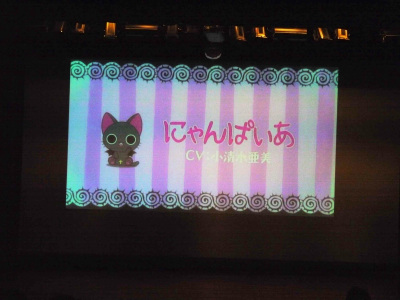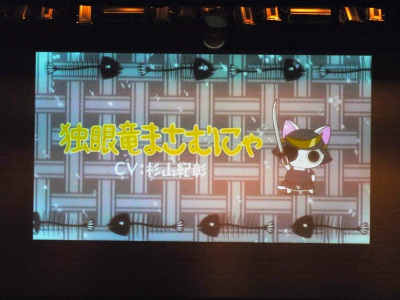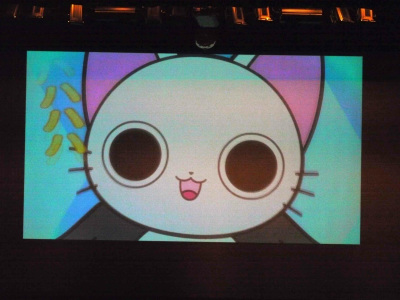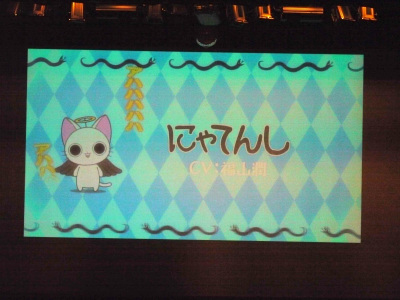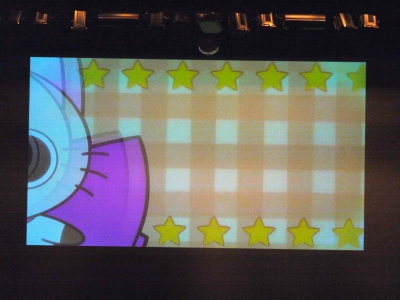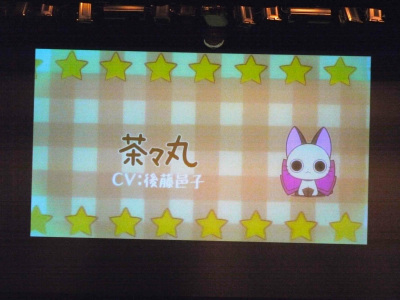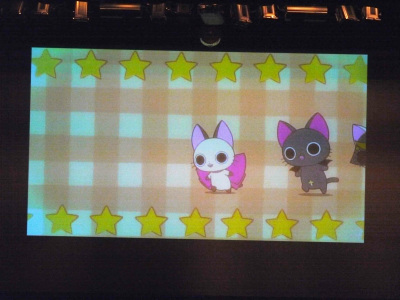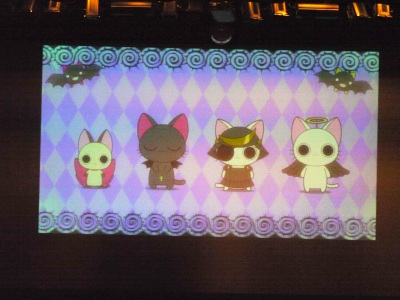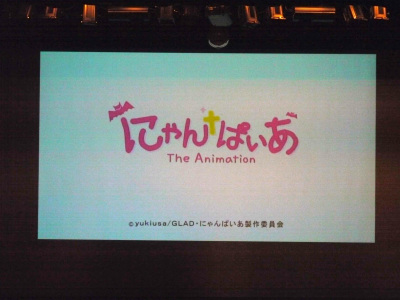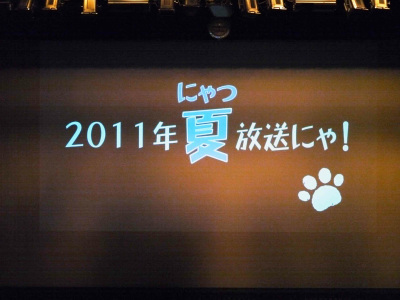 In addition, after "Nyanpai" screening, data problems and screening of "Last Exile Silver Blades Fam" could not be performed, and silence time came at the temporary venue.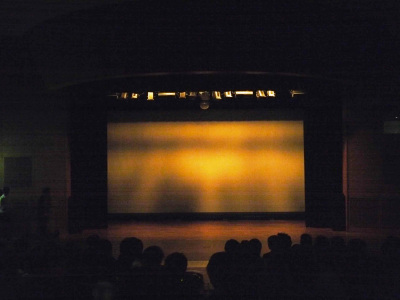 continue"Last Exile Silver Wing Fam".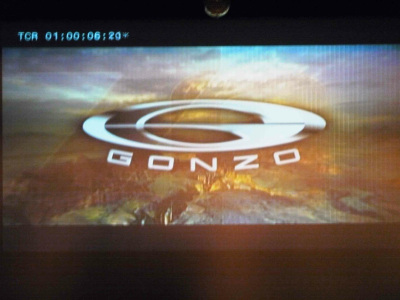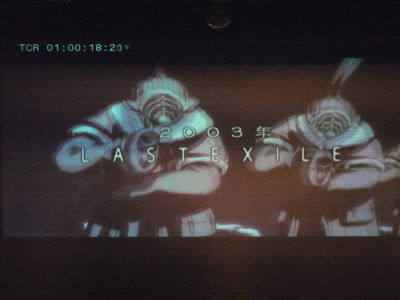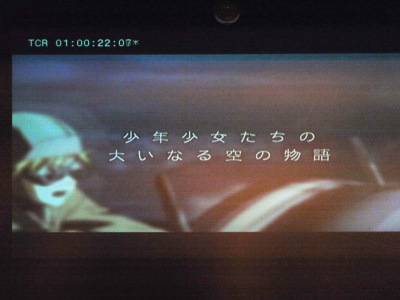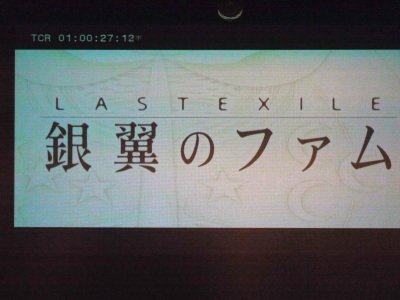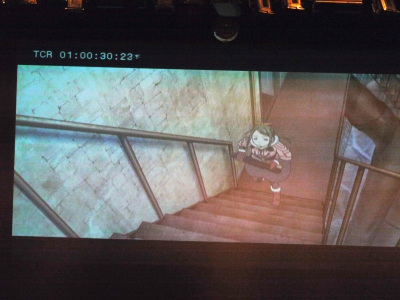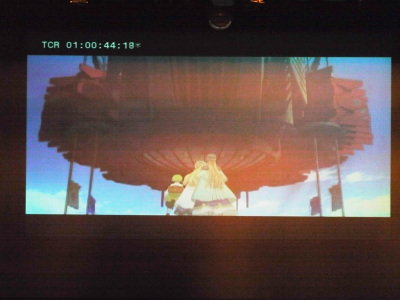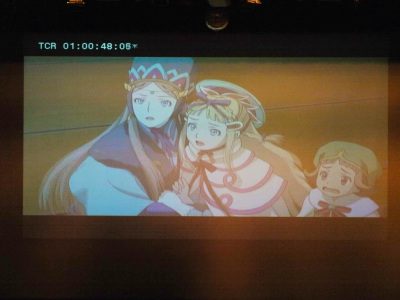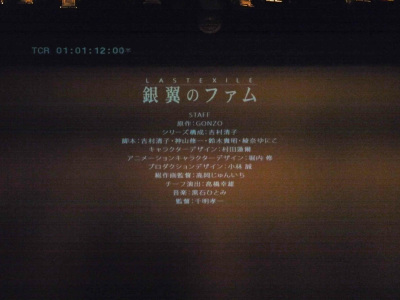 Director Kamiyama could not come because he was in a hurry. Director is absent, screening of Production I. G new work "Xi AVANT".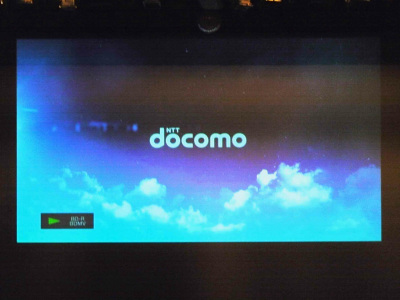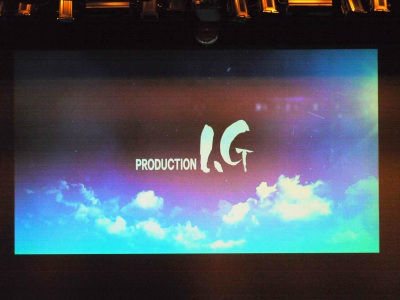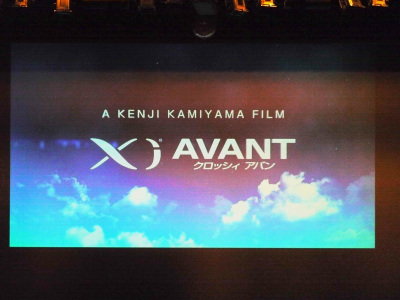 The main character is a 篁 carol of a career of the Ministry of Foreign Affairs. Xi (Crossy) Look for a man using the cell phone.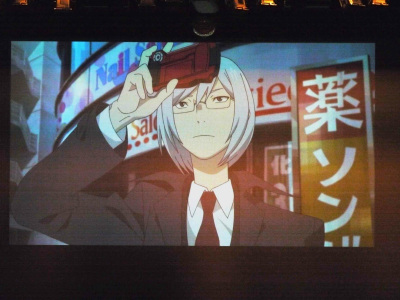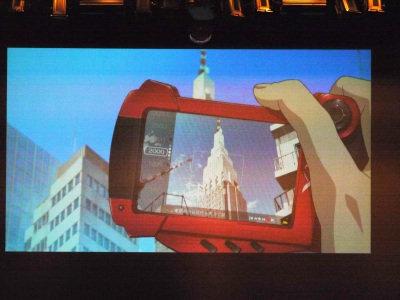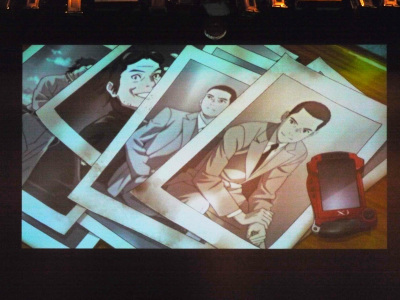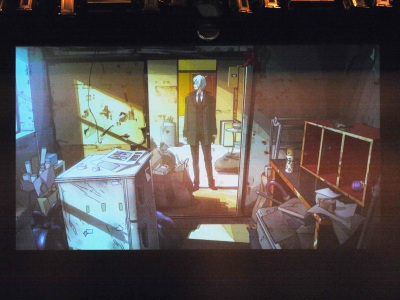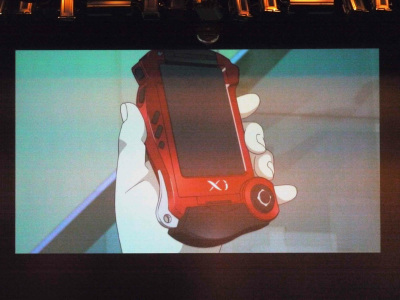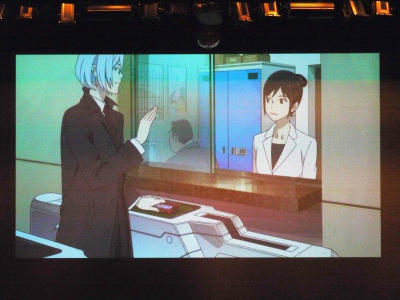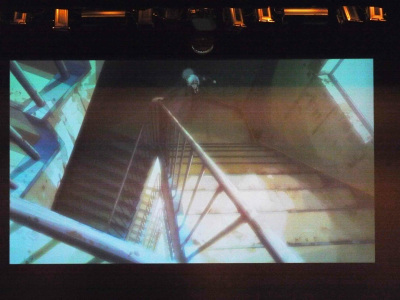 Men are aware that they are in Barcelona.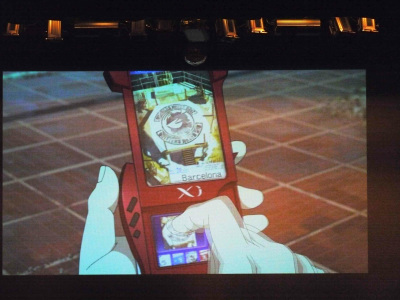 "Please arrange a flight to Barcelona soon"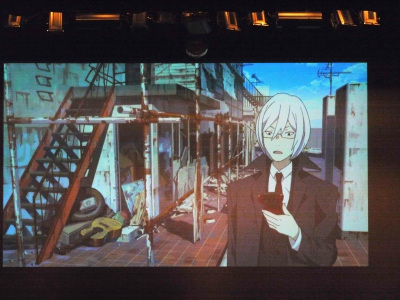 "I already arranged it for business class," Xi mobile answers.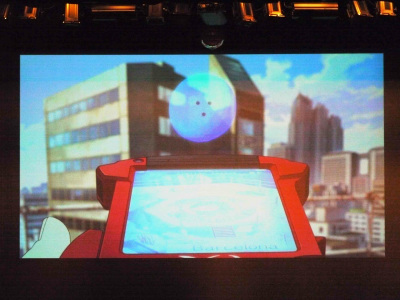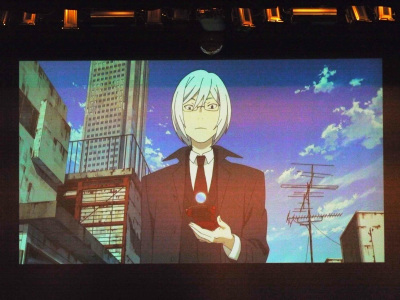 And to Barcelona.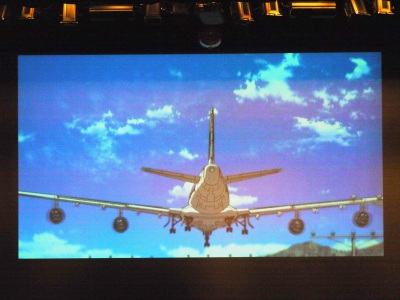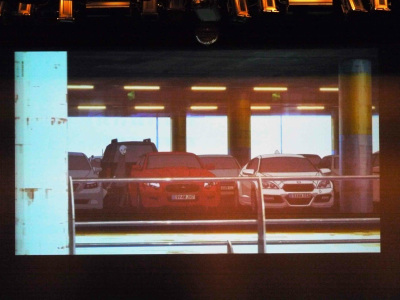 We arrange car rental on Xi mobile.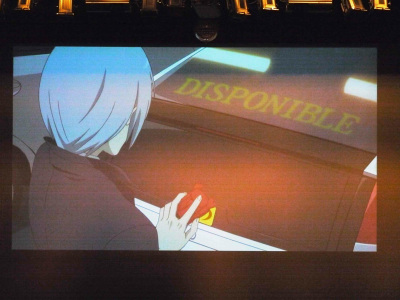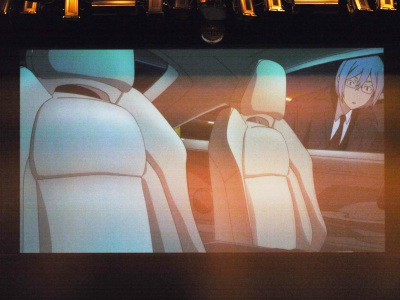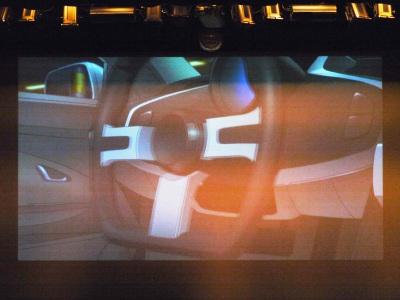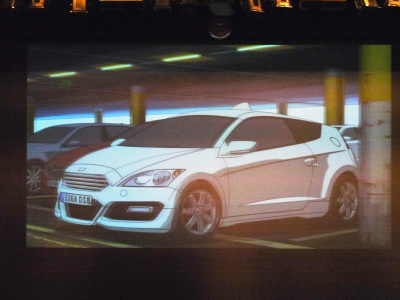 I will receive an e - mail from her.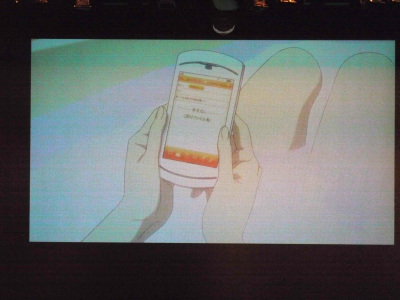 "Keep photos just because you are busy"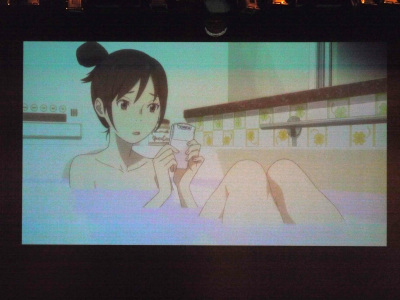 Meanwhile.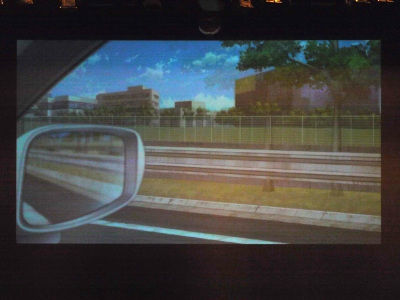 "I sent you a mail" and Xi mobile.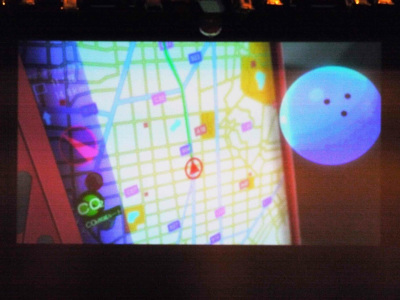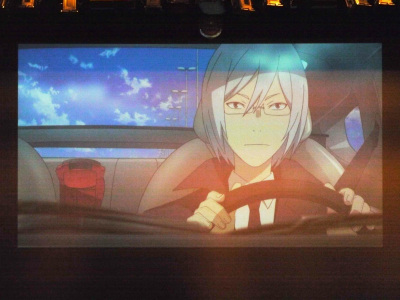 Arrived at Sagrada Familia.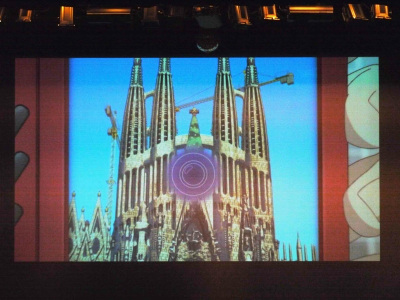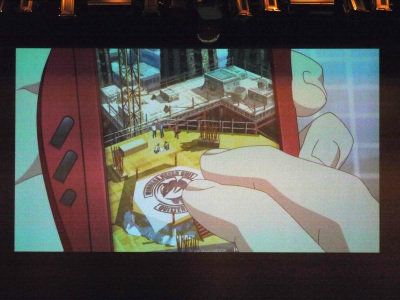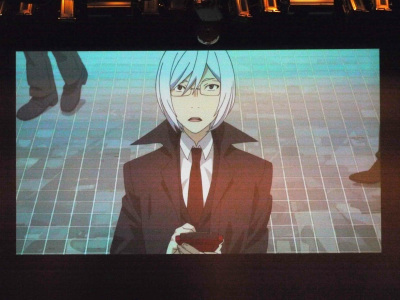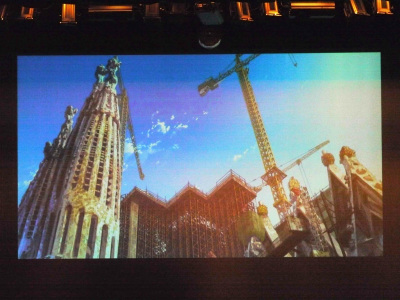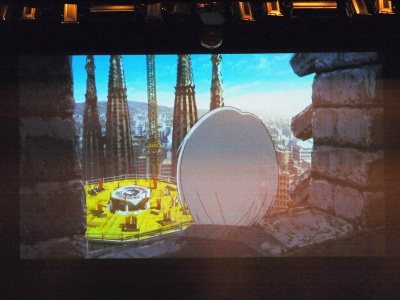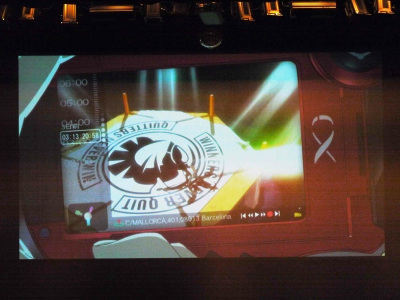 I found a target man 's man.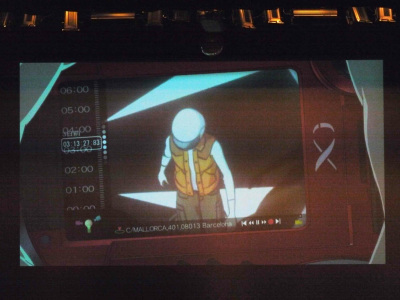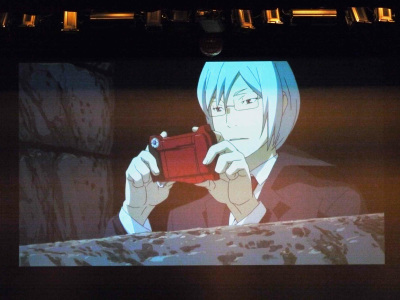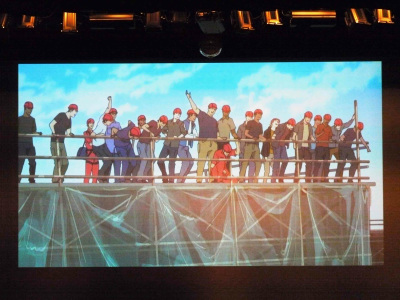 A mysterious person who can speak to residents of Barcelona. Apparently it looks like a celebrity.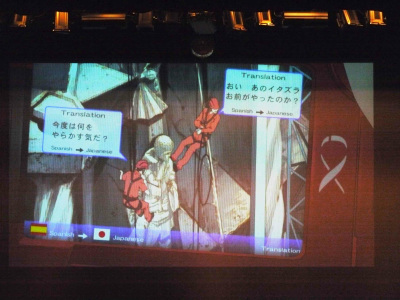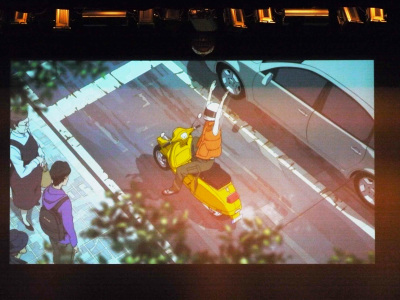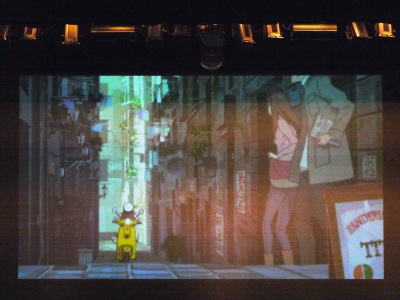 Tracking with the help of Xi mobile.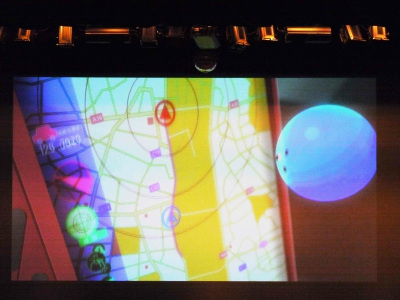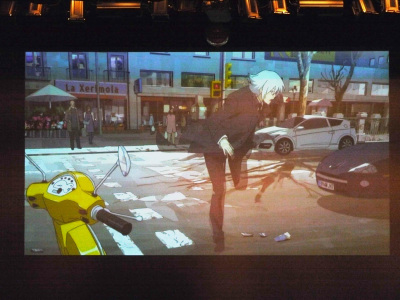 Finally caught.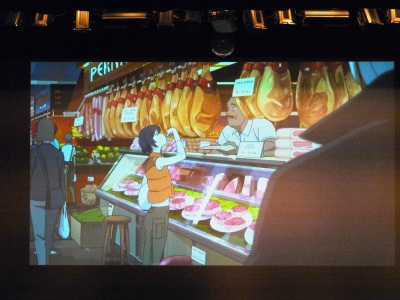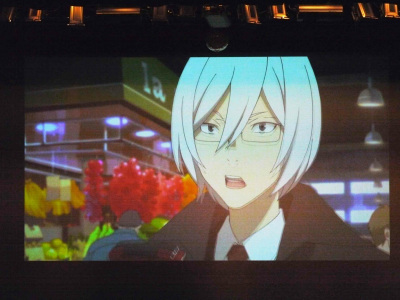 "Ah, match it"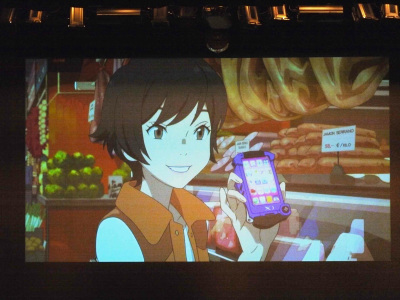 The Xi mobile-like terminal that a mysterious person had had reacted to Xi's mobile phones.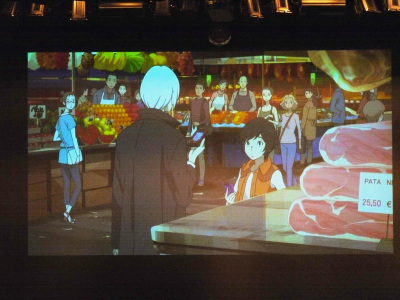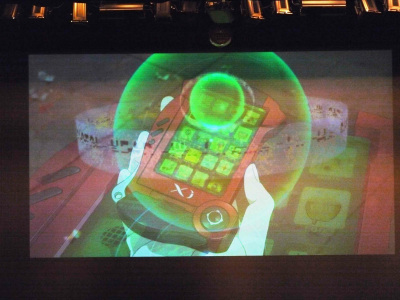 And meaningful strings appear.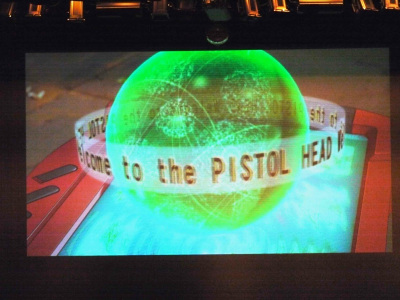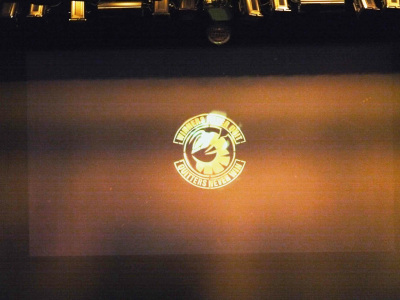 Lastly there was a greeting from Kondo producer. "People who will remain in Tokushima at tomorrow, please take a look at the art below the bridge" "I am preparing for the autumn, so I'm planning to do with the fall in autumn so please look forward to the autumn as well" about.