I went to Himuro shrine in Nara that weeping cherry blossoms were in full bloom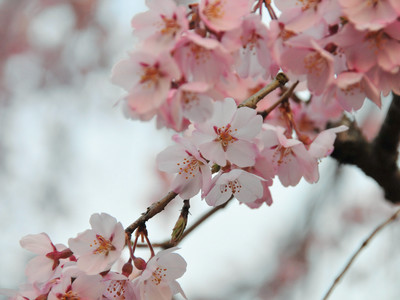 It is almost time for cherry blossoms to bloom, but at the Himuro shrine in Nara prefecture it is said that weeping cherry blossoms are in full bloom. It seems that the light up is also done at night, but this time I went to target early morning when the shrine became an opening gate.

Details are as below.
Himuro Shrine official website

Here is flowering information. It seems that it is in full bloom from April 1st.

So I arrived at Himuro shrine at 6:30 in the morning. However, already quite a lot of people were carrying the camera.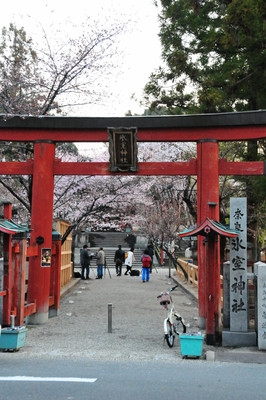 Weeping cherry blossoms are in full bloom.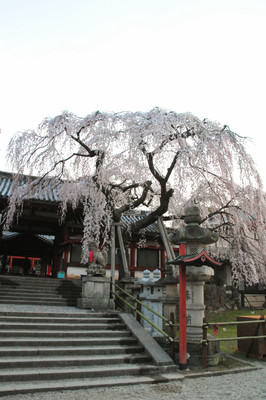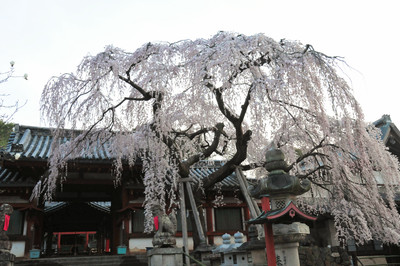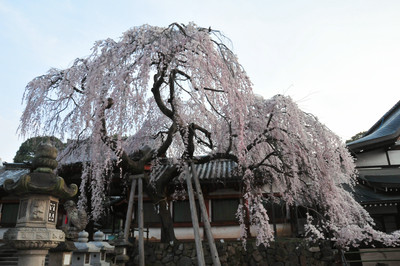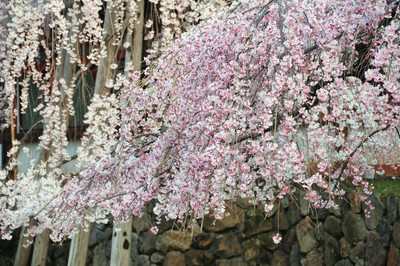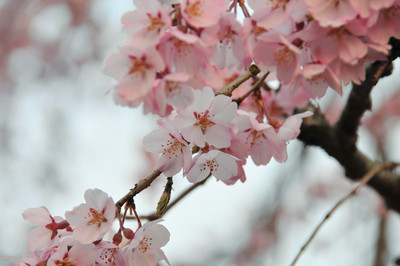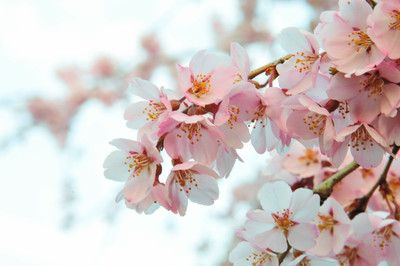 A pigeon is stopping a little at the top.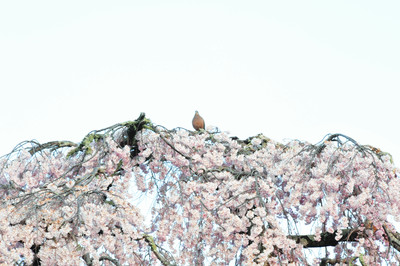 The time of sunrise is a little earlier, but Himuro Shrine is a bit late to see the day because there are Wakakusa mountain etc. on the east side. When the sun rises from the Sanin, the cherry blossoms are colored pink.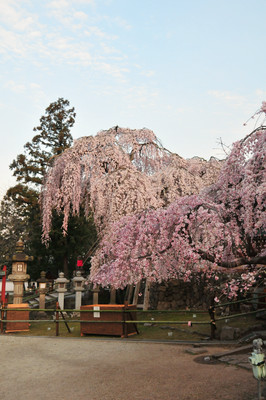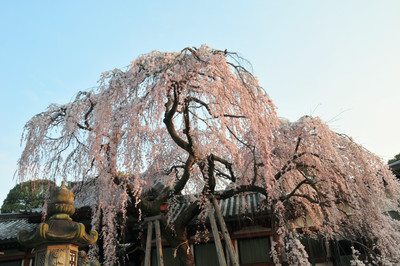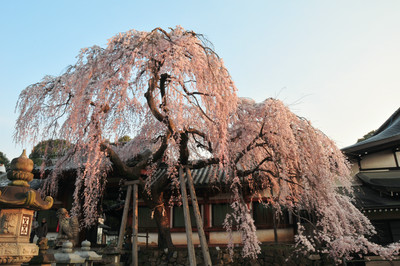 Many people gathered to shoot this.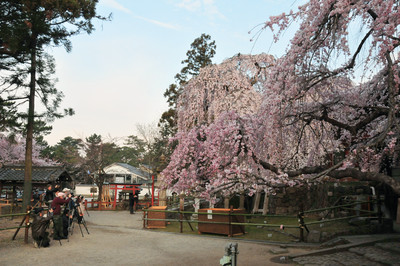 Himuro Shrine is a guardian of ice making, frozen and chilled, so instead of dedicated light, ice is placed like this.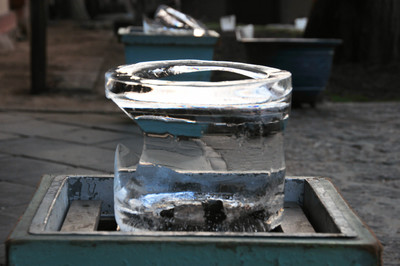 By the way, the shrine has a parking lot (for 24 cars) and there is also big coin parking next to the parking lot, but there are also many people parking in front of the shrine. If possible, please use public transportation or people who go by car please use parking lot.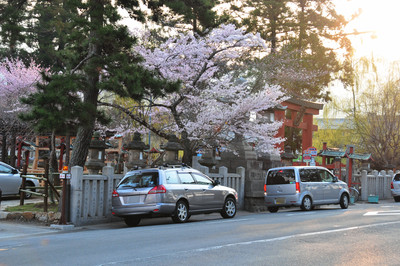 Speaking of Nara, a deer. I could see it even near the Himuro shrine.