I went to eat to Kyoto head office "Mt. Snow-no-Kurono" full of taste with a thick town pancake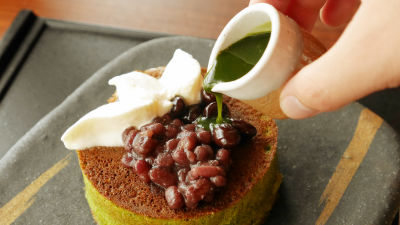 Yukisunaga is a shop where you can eat pancakes and shaved ice in Tokyo, Osaka, Fukuoka, Shizuoka and elsewhere.Osaka workshop on YukinojoAlthough the interior decoration has changed slightly at the shop conscious of the hotel hotel bar in Latin America, the Kyoto shop is a store of making town shops. I went to the Kyoto head office to eat in the store of making machiya which opened in February this year.

Yukinojima Kyoto Main Store ~ ​​Pancake, a shrine with shaved ice is in Kyoto.
http://yukinositakyoto.net/

Rather than making a machiya ... rather than the first floor is a garage, arrived at the Kyoto head office in the snow-no-tsuyoshima house.



It is making it possible to look down on the street from the second floor.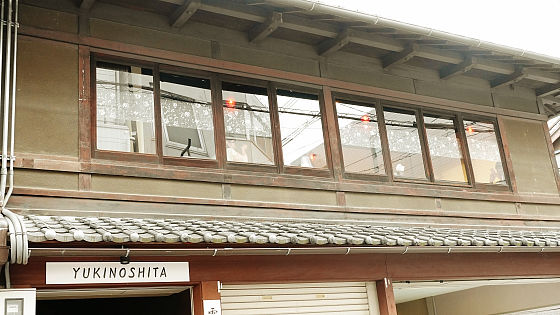 Go up the stairs and go upstairs.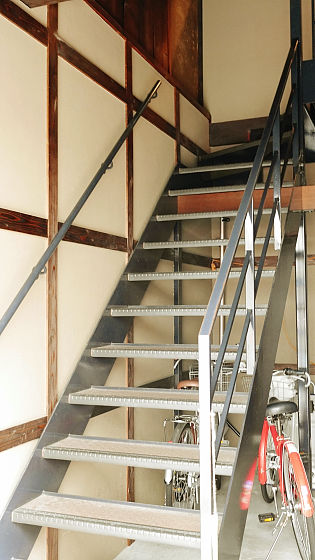 When entering the store you need to change to slippers.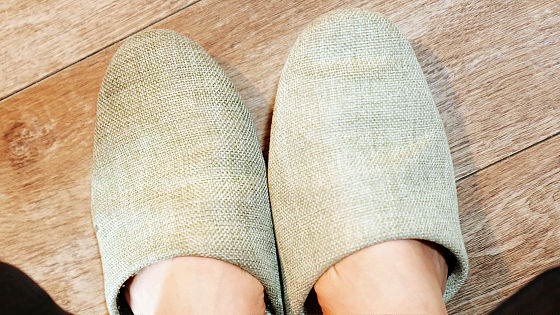 The inside of the shop crowded irrespective of the 16 o'clock on weekdays.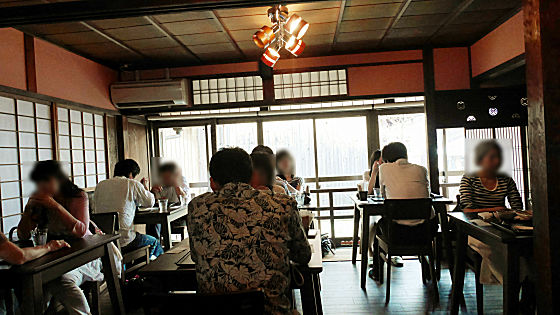 There were not many people at the window seat, so we decided to pick up the window seat.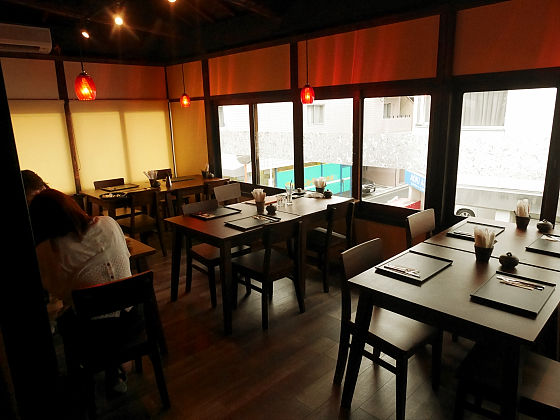 I am leaning out blankets, thankfully in summer I am thankful for a cold day.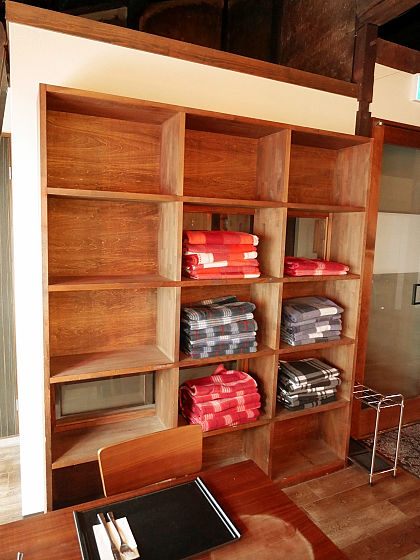 Sit down and select a menu.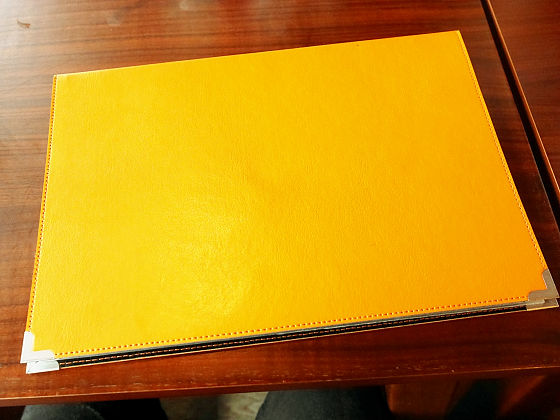 Shaved ice is a seasonal limited "Omi Izu ranch milk and Valencia orange ice(800 yen including tax) "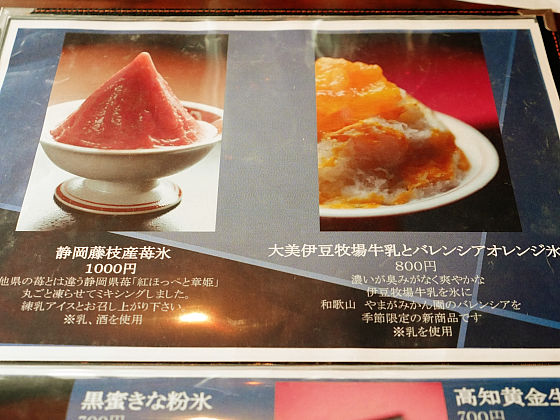 "Green tea ranch in the forest Milk breast(550 yen including tax) "is 200 yen discount by meals and set.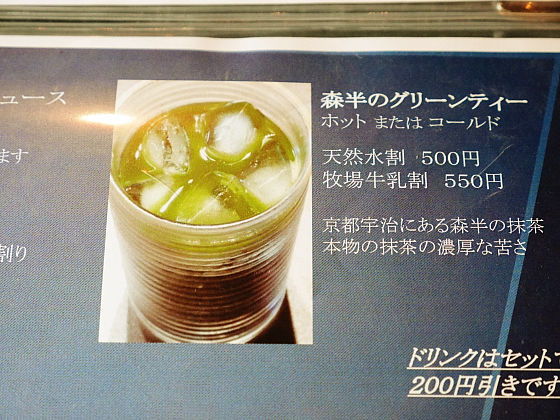 Pancake is "Green of green tea in green forest Pure Japanese cream and grain(800 yen including tax) "Choice. It is thick pancake so it will take about 30 minutes to bake.



"Omi Izu ranch milk and Valencia orange ice" arrived in about 15 minutes to wait.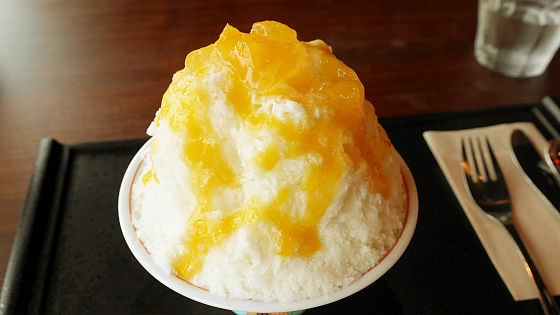 The part under the vessel is fashionable design as well.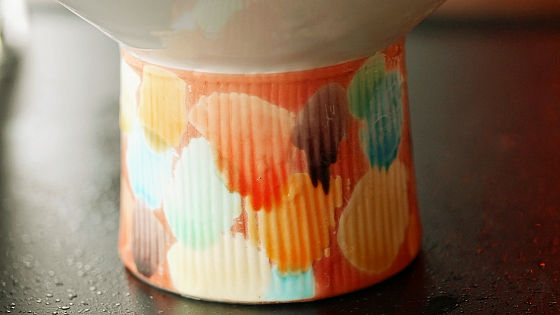 Valencia Orange is used such as jelly, it feels like jelly.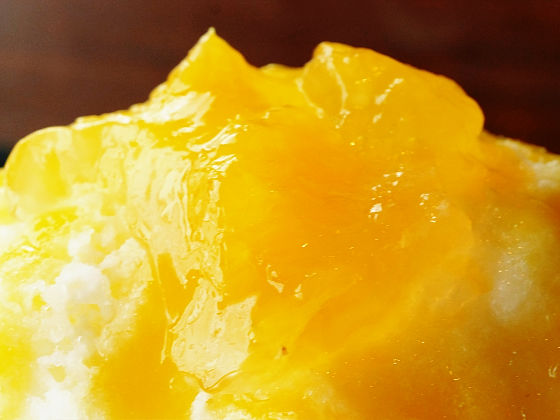 The sauce of Valencia orange is also dripping.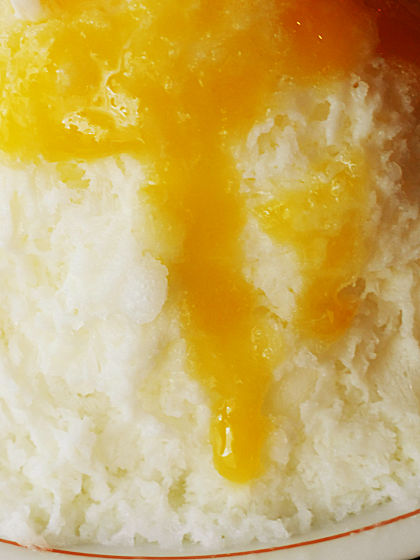 The shimmering ice which the milk is soaked in is quite fine.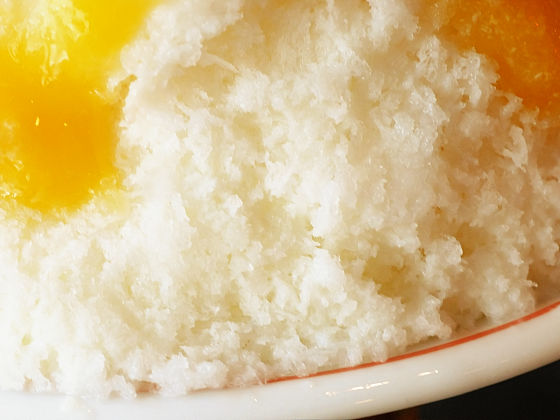 First of all, when I tried Valencia Orange, it was not strong acidity and refreshing taste that made use of the material, there was no sorghum, pleasant juice of texture was well matched. There is not much to match milk and orange, but feeling that compatibility is not bad. The texture of ice is sharpened and melts quickly in the mouth because the grain is fine.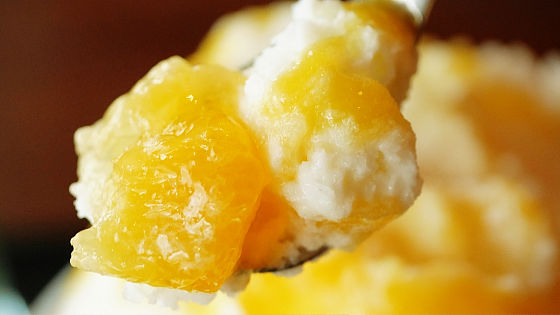 As you go eating, condensed milk emerges from inside.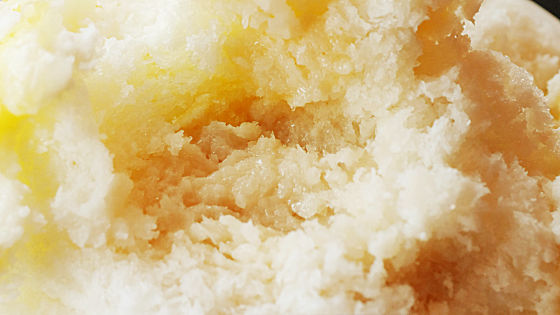 When it is called condensed milk, sweet taste and milk fat content are strongly tasted, but it is possible to enjoy the taste of milk with the refreshing taste that made use of the material like snow. Such condensed milk seems to be said to be quite unusual type.



"Mori half green tea ranch milk cotton" arrived. Unlike the menu picture, it was offered in lengthy long glasses.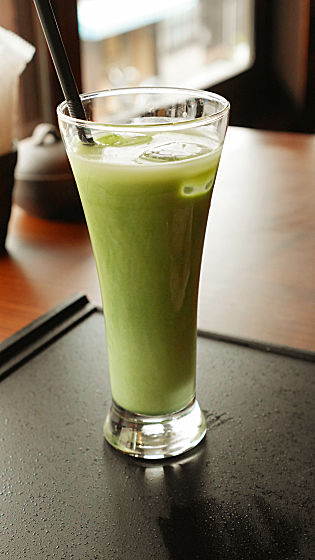 Matcha green and milk are separated a little.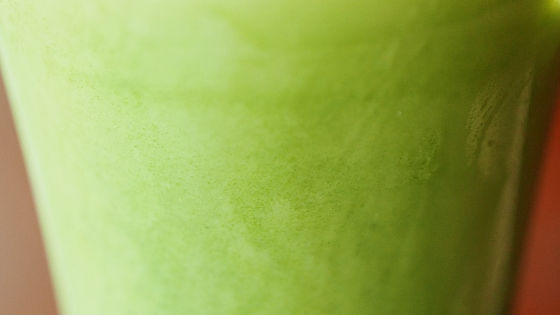 After drinking, the gentle sweetness of milk and the bitter taste of Matcha are felt well, and the appearance of using sugar to suppress material is considerably suppressed. There are only two ice cubes and it is high temperature for drinks of ice, but it seems to be offering it in this state dare to feel the taste of milk firmly.



Finally, it took about 30 minutes from the order and arrived "Green green tea green sauce cream and grain" on the forest.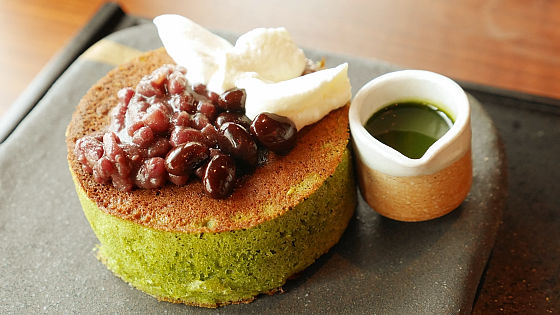 When comparing the pancake using Matcha with the thickness of the iPhone 5, you can see how thick the grill is.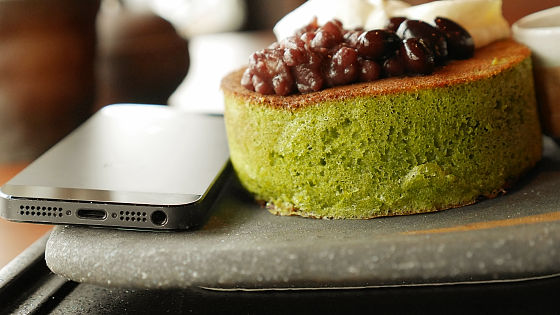 The side of the pancake is beautiful green.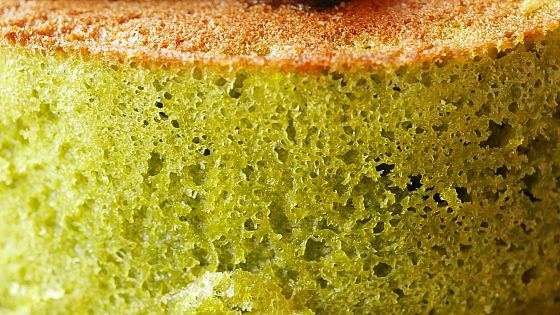 Azuki beans are large grains each grain. Two kinds of beans are used.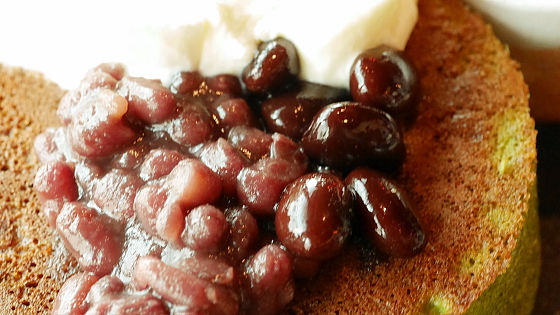 The cream was topped in a mysterious form.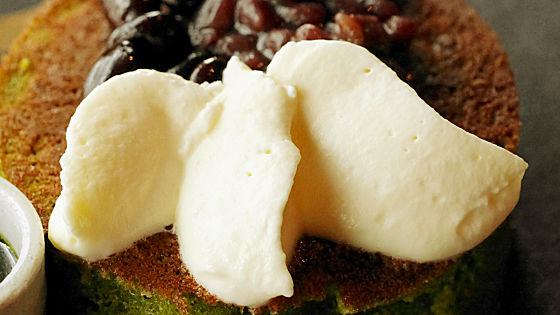 Matcha syrup is pretty dark green.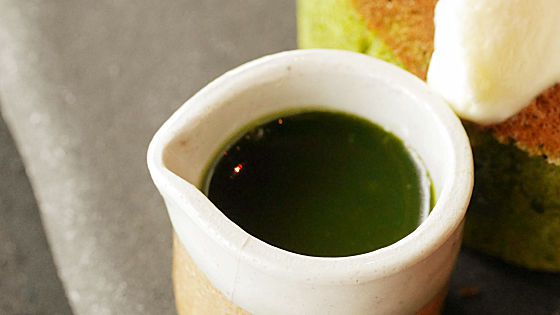 Wear syrup ......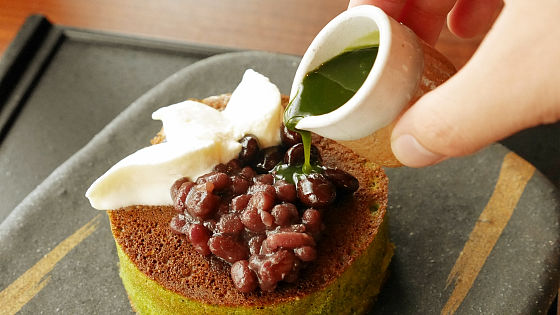 Cut the pancakes. The pancakes were fluffy. I will eat it.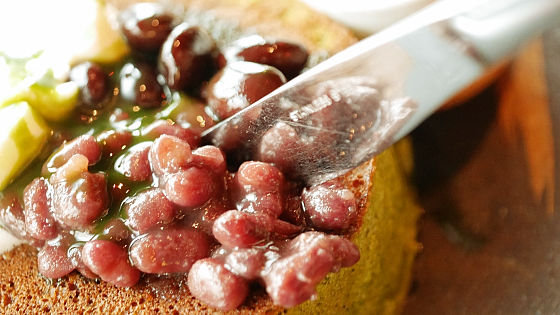 Azuki is still modest in sweetness, making it possible to taste the taste and umami of the material firmly. The compatibility with fluffy green tea pancakes is also outstanding, it is a taste that makes you feel Japanese. Although I did not understand it in appearance, when I tried it, the taste of butter was also a strong impression.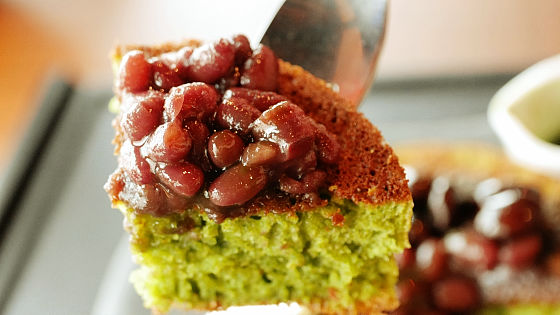 Syrup and cream of Matcha with a bitter umami also match well with Matcha pancake. Even though the cream is refreshed, it has an exquisite taste.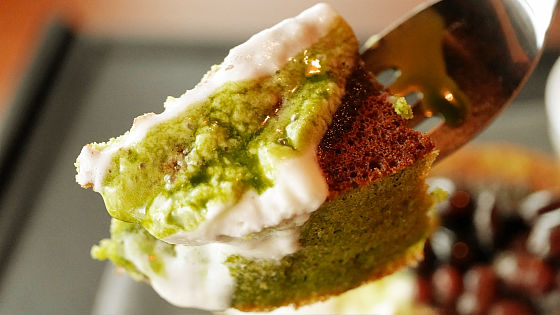 Yukinojima Kyoto store is different from the main store in Osaka and you can enter without reservation. Saturdays and Sundays and the busy season seem to be crowded, so it may be good to visit early in the morning etc.