Lightweight, inexpensive mobile scanner "USBObus powered drive" will be on sale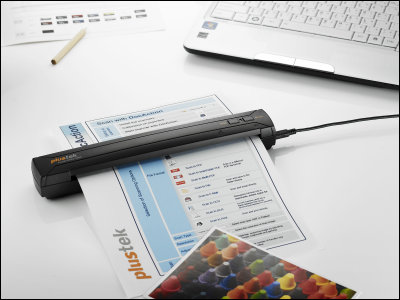 Mobile scanner that seems to be useful when you want to import documents and the like handed out on the go to your computer right awayMobileOffice S400"Was released.

In addition to the USB bus power drive that requires no AC adapter, in addition to a lightweight body that is convenient to carry, it is a model that adopts an auto feed type that automatically sucks paper.

Details are as below.
A4 color mobile scanner MobileOffice S400 USB bus power free shipping - aug shop is a sales site for bar code readers, book scanners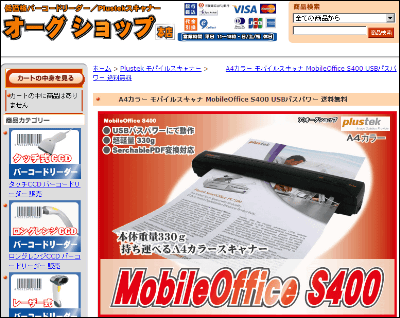 According to the official page of "Ogshop" which sells book readers and scanners, it is said that today the mobile scanner "MobileOffice S400" began selling on March 28th.

This is "MobileOffice S400". The main body size is 47 × 247 × 33.8 mm, the shape of the stick type. Because it weighs as light as 330 grams, it is easy to carry around.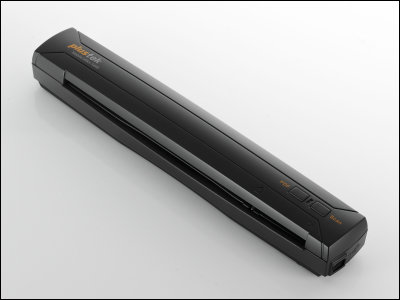 It automatically sucks when you attach the document you want to read to the reading port, and adopts an auto feed type that automatically scans the document with a single reading start button.



Readable is up to A4 size (216 x 297 mm), resolution is 600 dpi. It also supports reading in color.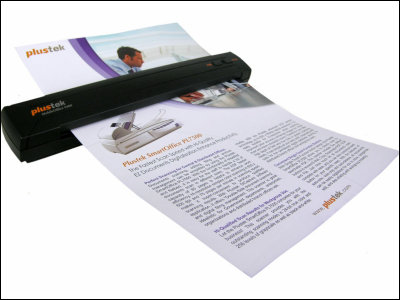 It is powered by the bus power from the USB terminal, so it can be read without an AC adapter. It is a model that emphasizes the use at the destination.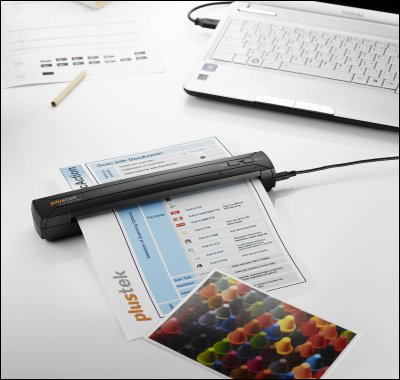 Incidentally, scanned and filed software "Presto! PageManager", graphics processing software "Presto! ImageFolio", OCR software "ABBYY FineReader 6.0 Sprint OCR" etc. are included as non-supported service items as attached software. The selling price is 13,800 yen.