Apple officially announces "iPad 2", thin and lightweight, improved processing speed, lineup of CDMA 2000 models, and the appearance of white models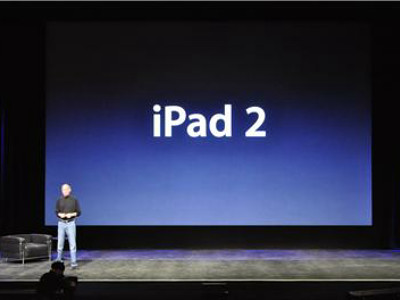 In the event that Apple was held today in Japan time today "IPad 2We announced.

There was a surprise that Mr. Steve Jobs who is taking a leave due to sickness treatment entered and there was a very interesting presentation such as the CDMA 2000 model appeared like Verizon's iPhone 4 announced in January this year.

Details are as below.
Mac Rumors: Apple Mac Rumors and News You Care About

Liveblog: Apple's March 2 iPad event

Live Blog: Apple's iPad 2 Announcement - Digits - WSJ

Discuss today's Apple iPad 2 event here! We'll be at the event and posting ... - gdgt

Live Update: Apple iPad / iOS event | Tablets | Macworld

We'll Be Live At Apple's iPad 2 Event Tomorrow At 10 A. M Pacific! Bookmark This Page!

I am on leave for medical treatment.Steve Jobs is on the stageDid.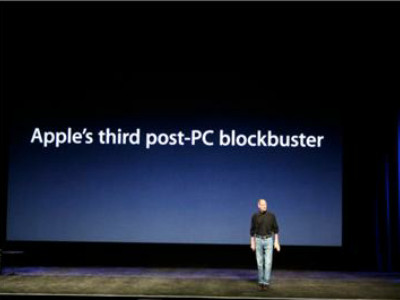 In 2010, the iPad sold 15 million units.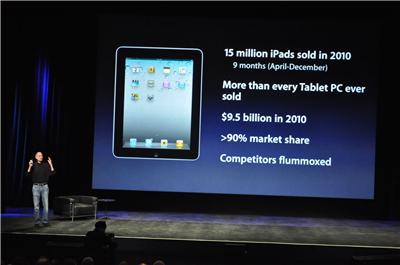 Will 2011 be the year of iPad's imitation? A sentence.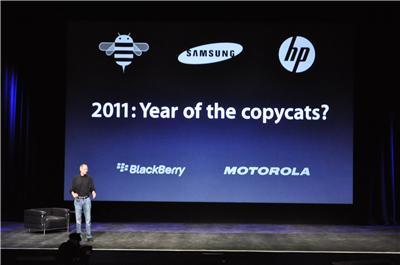 And "iPad 2" is the appearance.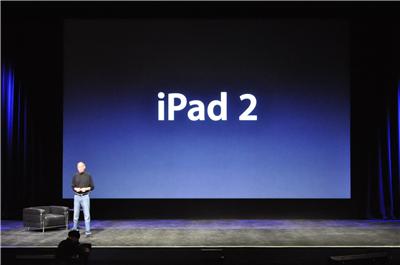 A self-developed dual core CPU "A5" processor is installed. Two times faster processing and 9 times faster graphic processing are possible with the same level of power consumption as the A4 processor. The display resolution is 1024 x 768, the first equivalent, new 720 p, 30 fps movie shooting compatible rear camera, VGA, 30 fps movie shooting front camera.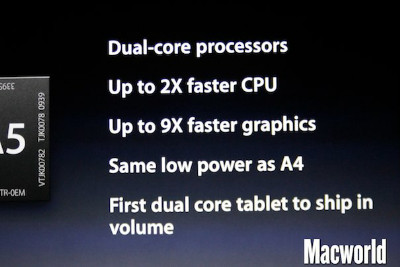 White model also appeared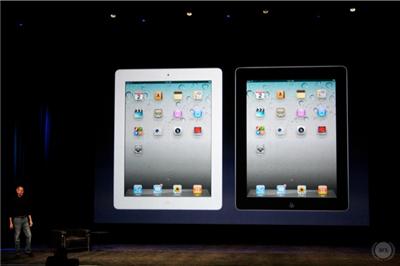 It is 33% thinner than the conventional one, and its weight has been reduced from 1.5 pounds to 1.3 pounds (about 590 grams).



The price is unchanged for six models of 16 GB, 32 GB, 64 GB Wi-Fi model and 3 G model.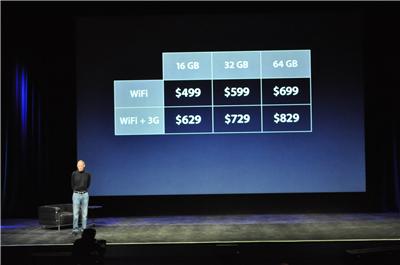 Not only the W-CDMA model but also the CDMA 2000 model appeared. It is sold in AT & T and Verizon in the USA.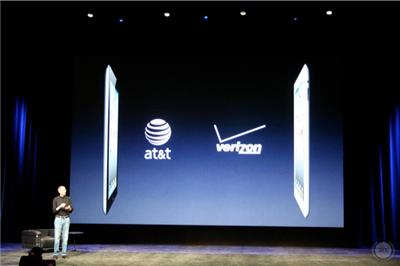 It will be on sale on March 11th in the US and will be released on March 25th in countries including Japan.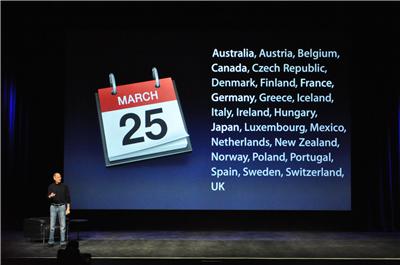 Apple's answer is that 2011 will be the year of iPad 2.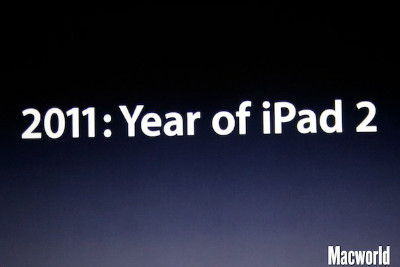 IPad 2 also supports HDMI connection by using dock connector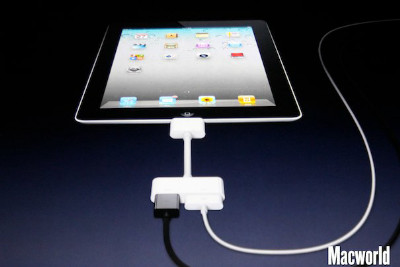 We also support 1080p.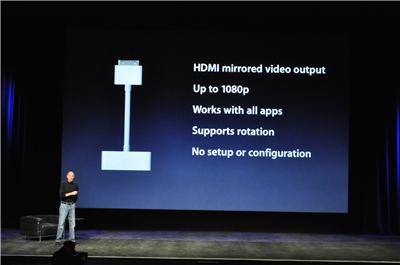 A new iPad cover will be provided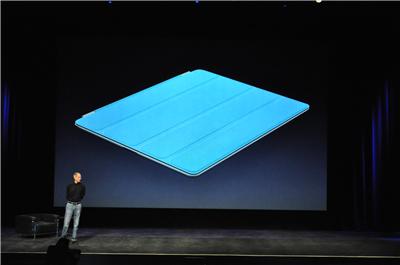 Polyurethane or leather ones are offered and polyurethane models cost $ 39.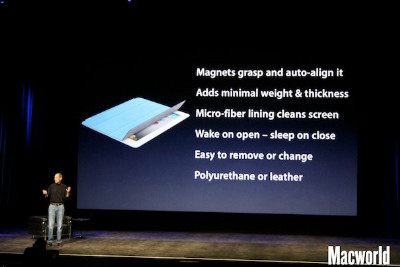 Suguremono is also a stand.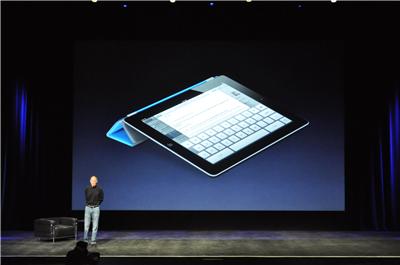 Color variations are rich.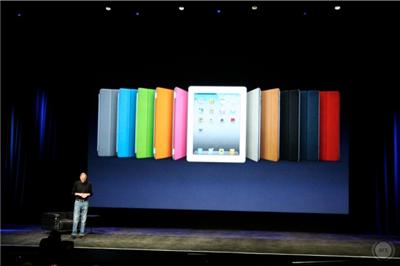 Next is the introduction of iOS 4.3.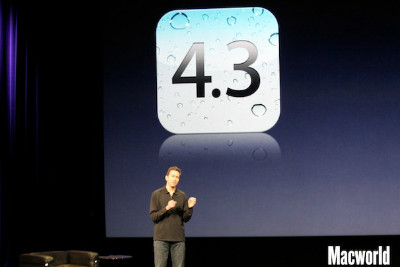 In addition to improving Javascript execution speed of Safari, it corresponds to host sharing of iTunes. It will be delivered to iPad, iPhone, 3rd generation and 4th generation iPod Touch on March 11th.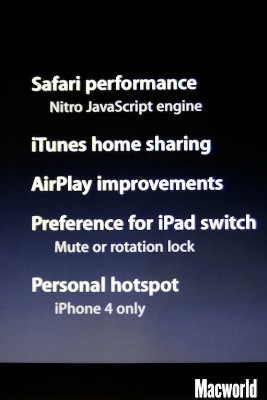 The application "iMOVIE HAWAII" which will be able to make full-scale movie editing, such as corresponding to sound mixing, will be available from March 11 at 4.99 dollars.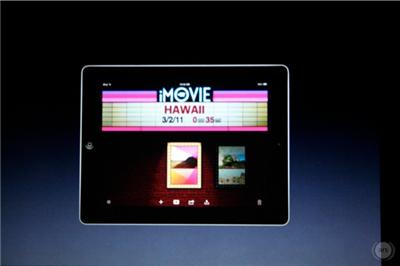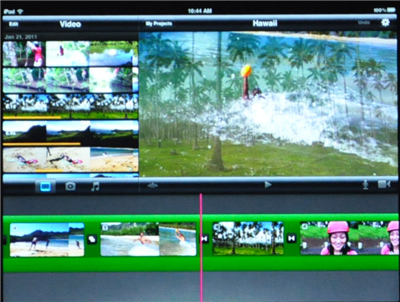 The main feature is as follows.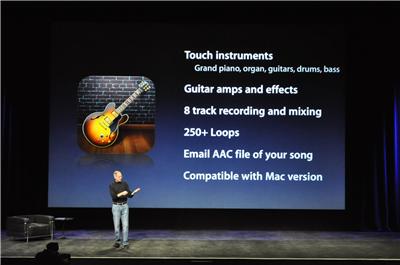 "GarageBand" which can play the iPad like a musical instrument will also be available.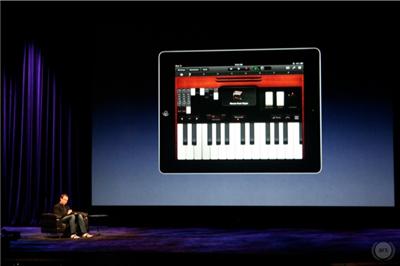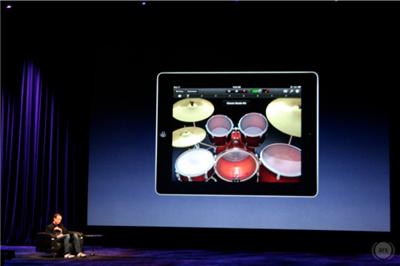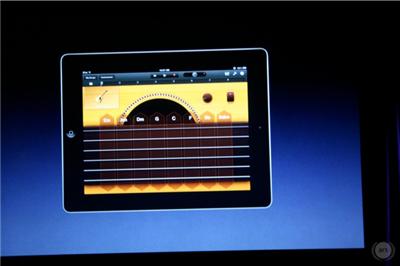 Mr. Jobs talks about Apple's DNA.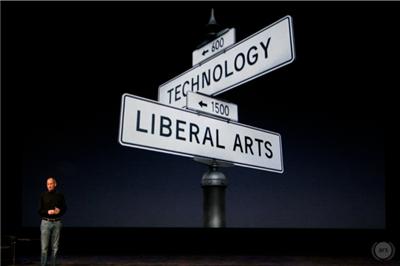 On the tablet terminal, after mentioning that cooperation between software and hardware is necessary so that operation can be performed seamlessly more intuitively than PC, "We think that we are following the right path" I am doing.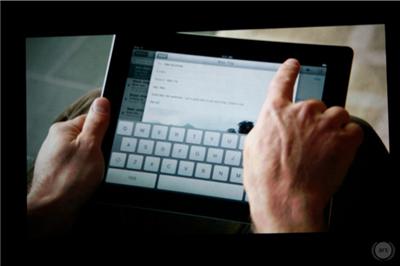 · Next article
A thorough commentary on the "iPad 2" released on March 25 with a high resolution image, to a model that just "orthodox evolution" - GIGAZINE