"Love Plus Medal Happy Daily Life" play movie with DS version as well as skin ship mode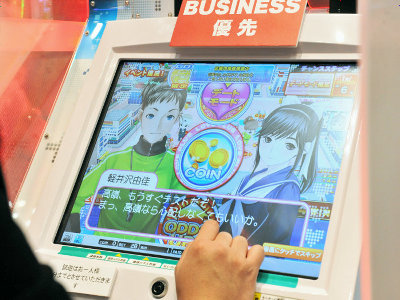 Scheduled to be in operation sequentially from Thursday, February 24, 2011Love Plus Medal Happy Daily Life"But,"AOU 2011 Amusement · Expo"As soon as I was able to exhibit playable, I watched the contents of it.

I will collect medals and JP (Jackpot) slot tickets while I date and date on her and clear the event. In the DS version of "Love Plus", there were scenes where medals were acquired in "Skin Ship Mode" where the skin ship that was done with the touch pen can be done on the big screen.

The state of playing "Love Plus medal Happy Daily Life" and the movies of skin ship mode etc are from the following.Love Plus MEDAL Happy Daily Life

Arrived at Konami booth in AOU 2011.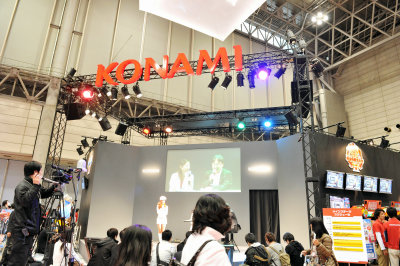 You can play in conjunction with "Love Plus Arcade Colorful Clip" which started simultaneous operation, DS software "Love Plus +", and Konami's medal game · GRAND CROSS etc.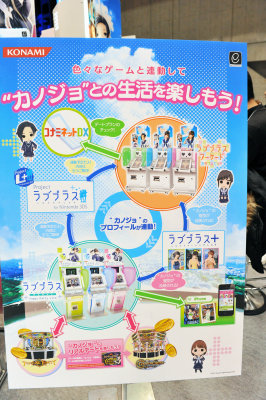 All enclosures are Akafu, Nene, Tanuko and all three kinds of designs.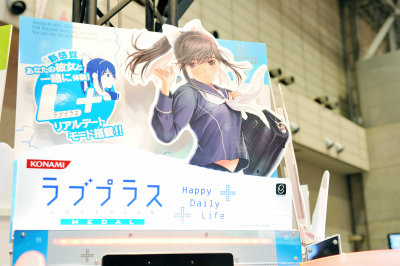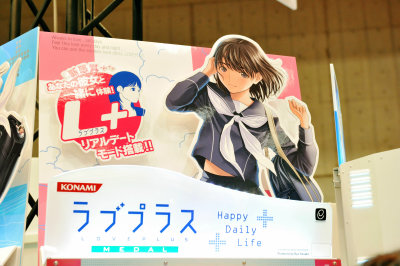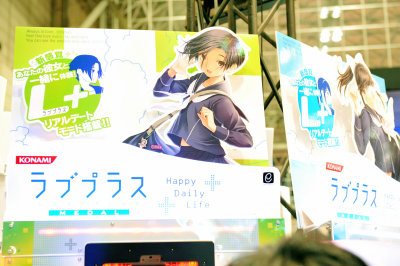 The game is made up of "everyday mode" which is spread on the map of the city of Waw and "date mode" which can proceed somewhat closer to the DS version "Love Plus". This screen is of "daily mode", where it is confirmed that we can proceed to "date mode" after this.



When the display "attention on the top" appears, canojo appears in 3D on a small monitor at the top of the main monitor and can be touched directly.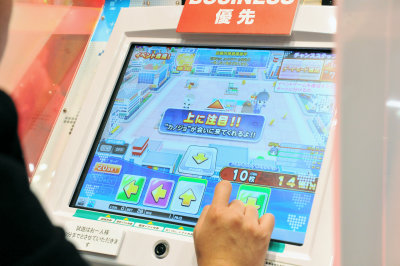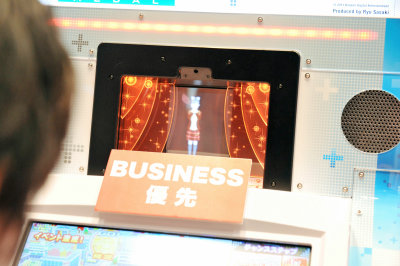 The basic rule is that the action panel on the map connects objects with the same color as the canojo panel, or those with the same direction of the arrows, and increasing the dividend of the medals. If you connect 100 panels you get a lot of medals.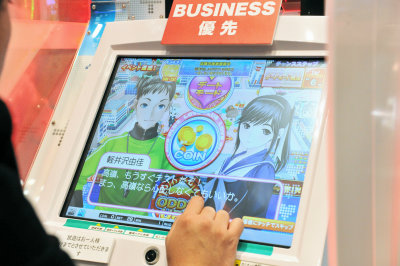 YouTube - "Love Plus Medal Happy Daily Life" everyday mode play screen


When you clear the event game in "everyday mode" it will enter "date mode".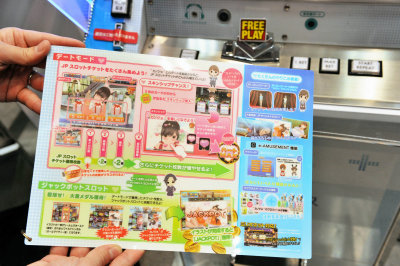 Before entering the date mode, choose the clothes of canojo from three patterns of patterns.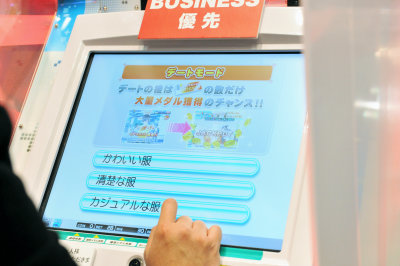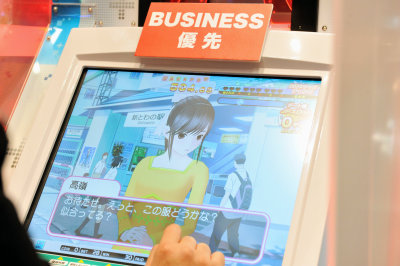 If you can pick one out of three gift boxes, select it 10 times and collect 3 hearts, date goes ahead.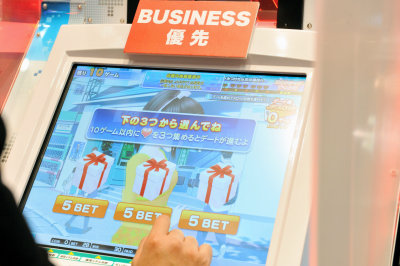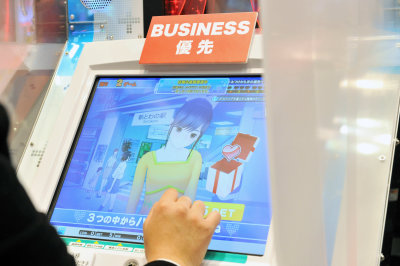 It also has medals in addition to the heart. Luck is tried because blank boxes of losing are also mixed.



It is also possible to enter "skin ship mode" during "date mode". You can increase the number of JP (jackpot) tickets by gently hand-stamping the canvas on the screen, and you will receive a reward for kissing if you eat the heart to MAX.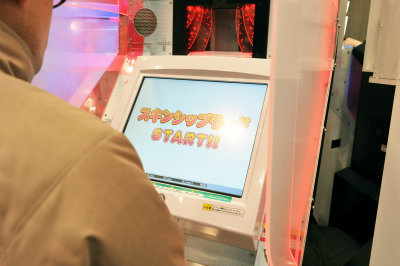 YouTube - "Love Plus Medal Happy Daily Life" Skin Ship with Ningyo