Tokyo Game Show 2010 All articles summary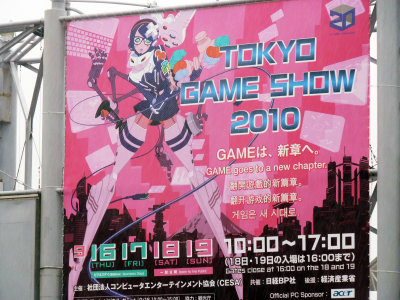 From today to today (Sunday), Japan's largest game industry trade fair "Tokyo Game Show 2010" will be held in Chiba and Makuhari Messe.

Monster Hunter Portable 3rdYaRyu ga Gotoku OF THE END,Prosecutor's Office 2A number of popular series sequels and new titles will be exhibited. How many surprises, such as titles that have not been announced in advance, will jump out?

Tokyo Game Show 2010 opening, the whole article list is summarized from the following.◆ September 16, 2010 11:30:43
Inspiration applicants rushed to the latest work of Monhan, the booth of "Monster Hunter Portable 3rd" looks like this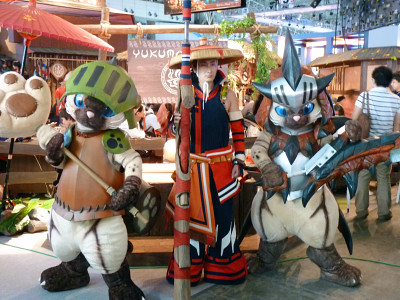 ◆ September 16, 2010 12:05:16
Love plus medal Happy Daily Life (tentative) that can interact with real-world medal games, deeper with canojo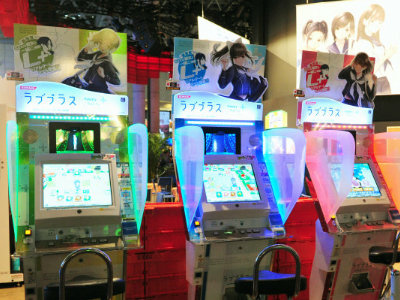 ◆ September 16, 2010 12:17:10
Double Orisizer and Unicorns also participated, "Gundam Musou 3" exhibited at Tokyo Game Show 2010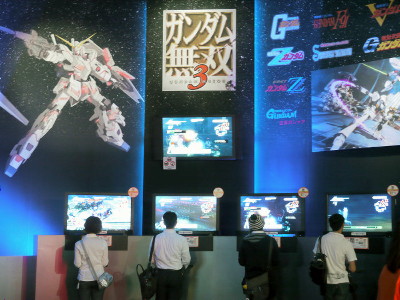 ◆ September 16, 2010 12:22:42
"Monster Hunter Portable 3rd" trial movie, newly released screen picture and promotional video released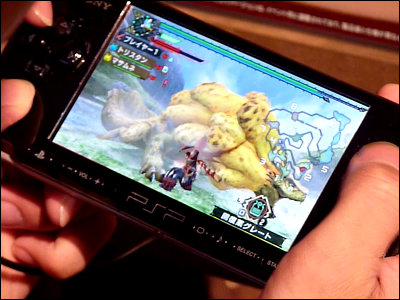 ◆ September 16, 2010 14:17:10
Customized PSP "Monster Hunter Portable 3rd Hunter's Model" Release Decided to be Released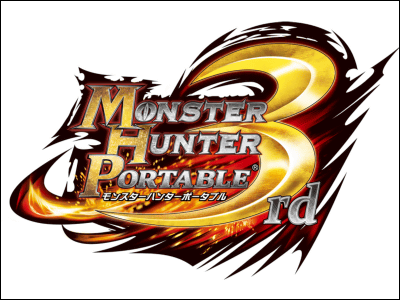 ◆ September 16, 2010 15:02:44
Watermelon and watermelons in bathing suits and watching "Love plus arcade" test movie planned to run this winter



◆ September 16, 2010 at 16:41:48
Completely supervised by Monhan Staff, "Monster Hunter Portable 3rd Hunters Model" haste photo review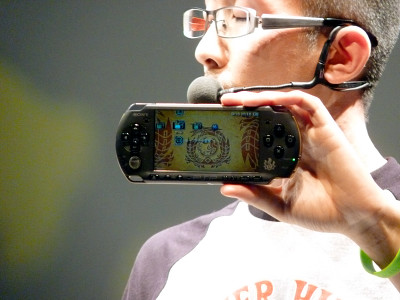 ◆ September 16, 2010, 19: 12: 15 seconds
A pain car with the specification "Umineko no Naku Koro" appeared, and "Seven sisters of purgatory" also made an array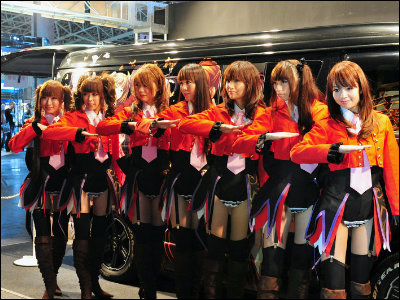 ◆ September 16, 2010 19:59:19
That "hawk's nail" and monohan collaborate, promotional images that are too unique will be released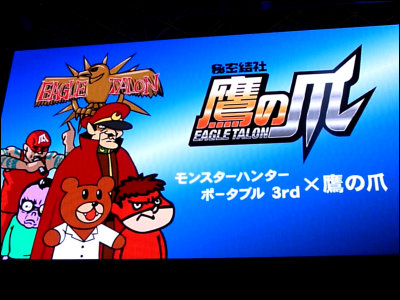 ◆ September 16, 2010 20:55:27
Go around and dance and jump and play the whole body without using the controller Xbox 360 "Kinect" demonstration movie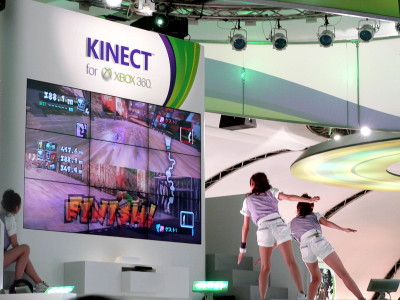 ◆ September 16, 2010 22:00:27
Mav Kap 3rd "MARVEL VS.CAPCOM 3" Play movie, Dante and Morrigan, Amaterasu violently battle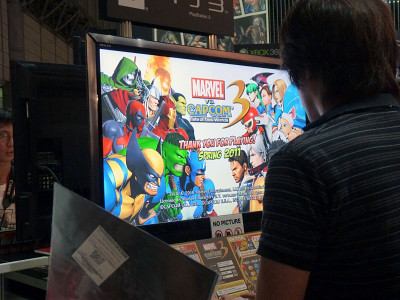 ◆ September 16, 2010 22:48 minutes 39 seconds
The latest series of popular series "Reversal Prosecutor 2" has appeared brilliantly with the addition of new elements, and a life-long slave, Rei Samurai, also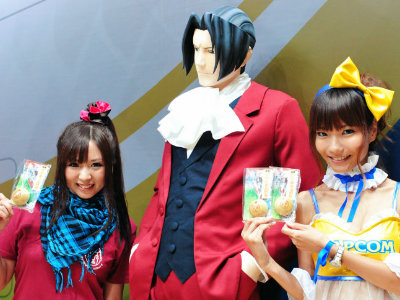 ◆ 09 September 2010 00 hours 41 minutes 34 seconds
RPG that can enter and adventure in the anime world of Ghibli "Queen of the White World of Sin Ashes" Movie Movie - GIGAZINE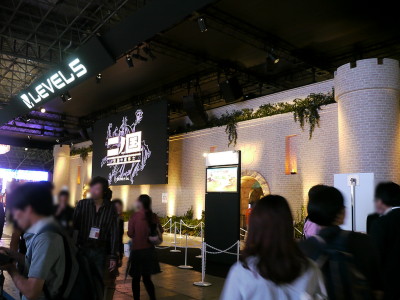 ◆ September 17, 2010 04: 04: 05 seconds
You can do it together ♪ You can, sound game for PSP "K-on! After school live !!" Movie Various - GIGAZINE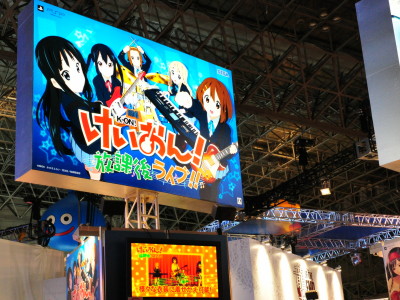 ◆ September 17, 2010 04: 40: 37 seconds
Even if a zombie appears, the cabaret club is alive "Ryu ga Gotoku OF THE END" Cavalier audition passers are all hilariously stepped down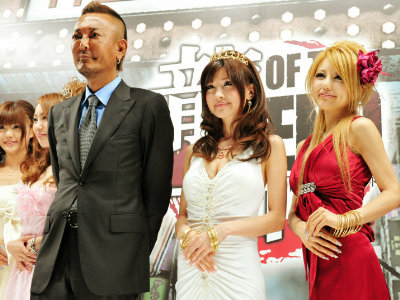 ◆ September 17, 2010 14:45 minutes 53 seconds
The girl's leading role shooting latest work "Otomedius X (Excellent!)" Playable Demo Movie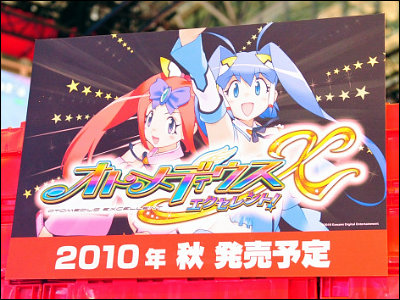 ◆ 09 September 2010 15:41 minutes 38 seconds
PS3 software "Tales of Graces F" trial movie that became "complete version" full of additional elements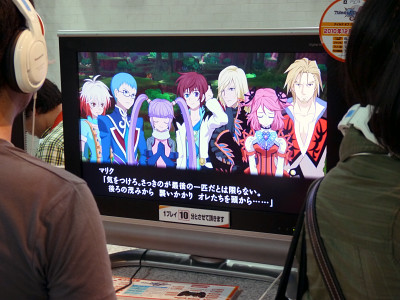 ◆ September 17, 2010 16:54:10
Lots of photos playing the popular series latest work "Gundam Musou 3"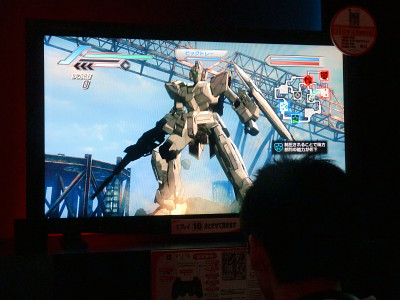 ◆ September 17th, 2010 at 19:51:58
"Beat Sketch!" To draw according to music and other motion controllers "PlayStation 3 Move" Compatible titles Various - GIGAZINE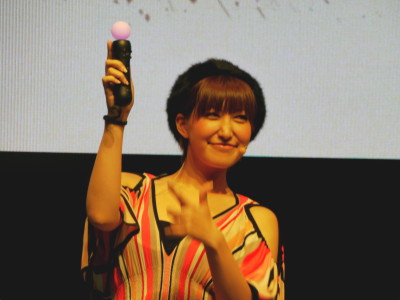 ◆ Sep 17, 2010 21:10:19
Mr. Companion who appeared in "Cosplay of" Monster "and" Love Plus "" Tochu Kagaku no Railgun "Photo Gallery in Tokyo Game Show 2010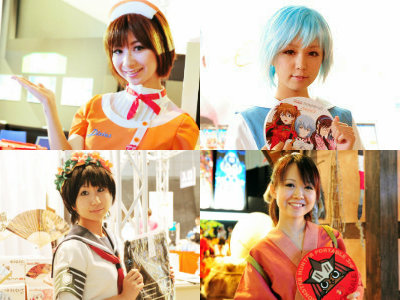 ◆ 00 Sep. 18, 2010 00:00:38
Companion's glaring smile full load photo gallery that I saw at Tokyo Game Show 2010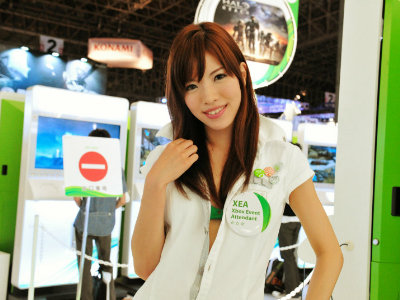 There was a set of mackerels at Kaihin Makuhari station.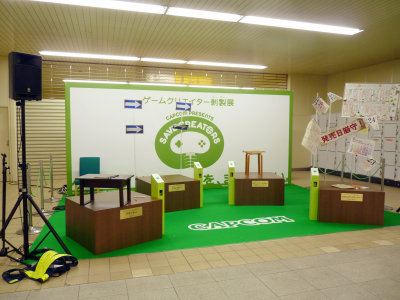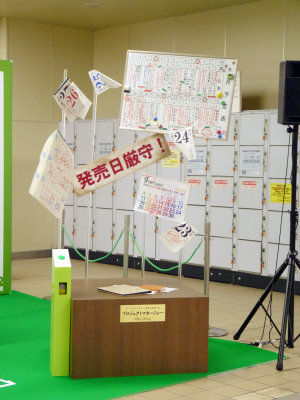 A huge road to the venueAirouBut.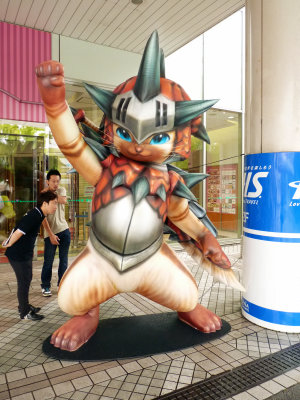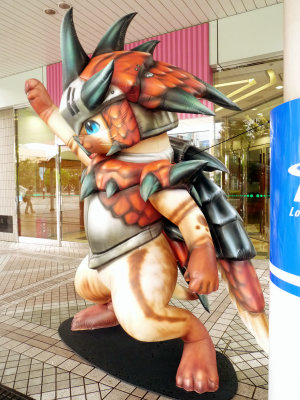 Arrived before the venue.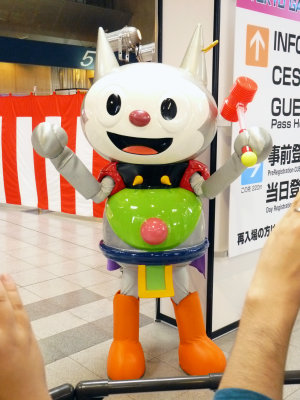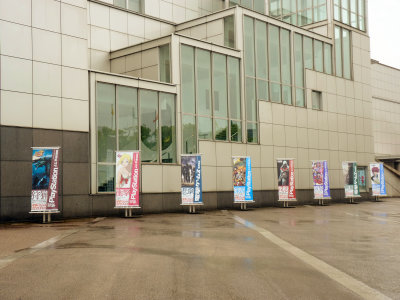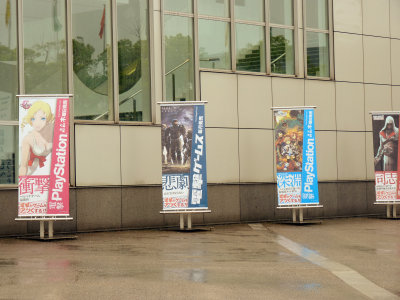 A state of the ceremony before opening.