I bought sixteen tea followed by all five "K-on !!" original straps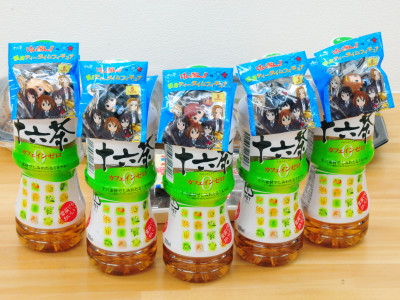 About three months ago,Lawson conducted a tie-up fair with "K-on !!"Although sweets were sold out in no time, from 0 o'clock on February 8 today, this time Asahi drinks16 teaA campaign called "K-on !!" character strap is attached.

As this campaign was to be held at Lawson, Seven Eleven, Circle K, Sleepy, I went to a convenience store at once.

Was there a response to the campaign, details are from the following.
TBS Animation · K-ON! It is! Official website / latest information

First shop, first headed to Lawson. However, it is already this time around 23:55 on the 7th day earlier than 0 o'clock on the 8th day which is the start time. When I asked the clerk, I thought "It looks like there is no longer". Apparently, it seems that it disappeared right after arrival and arranging ... ....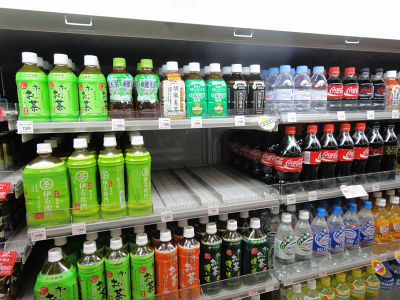 Discovered safely in 2nd shop, 7-Eleven. For the reasons why everything is done before all three. The clerk may be a crew member.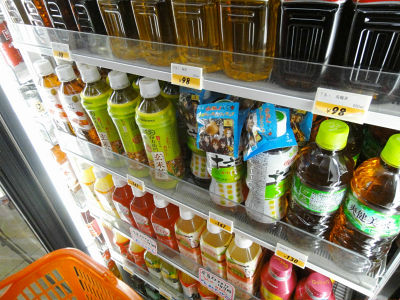 When I took one row in order from the front, I could do everything perfectly. As the store clerk waiting at the back gets supplemented every time it runs out, it can not be returned.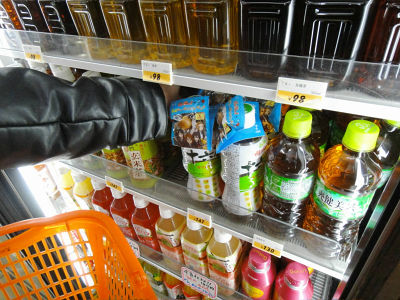 So I got 5 of 16 teas.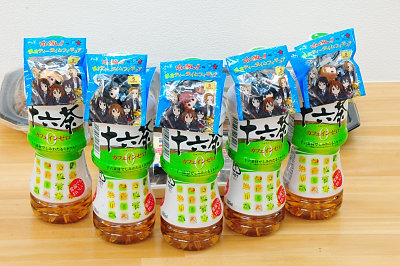 Since the strap is designed to be able to check which characters are from outside, it is hard to occur that you can not get the target character by dabbing it.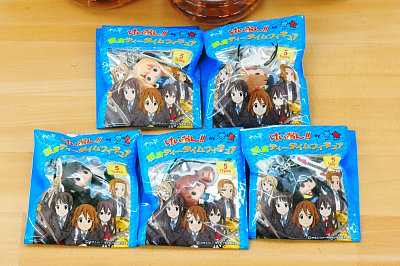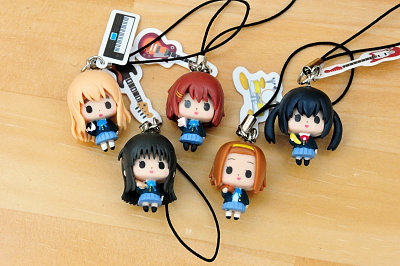 This strap is not "after school tea time" but "breakfast tea time", so the character has their own breakfast. The only thing I have is a sandwich.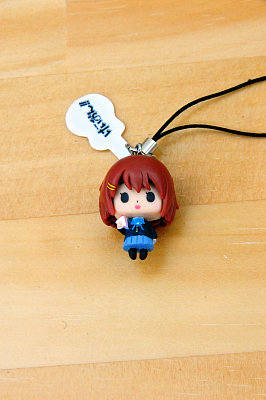 Rits are hamburgers.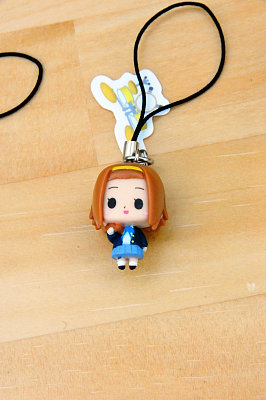 Mio is like a baguette.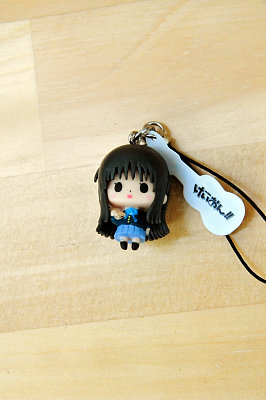 Wheat is a rice ball. It is an ordinary schooler.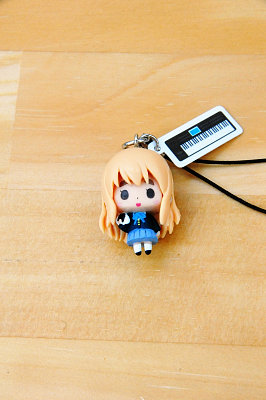 Azusa is a banana.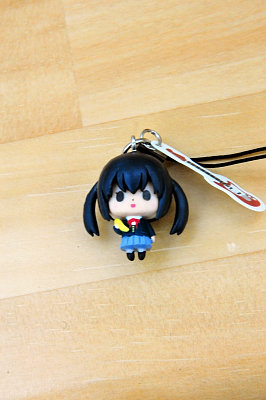 Because I am impatient, I purchased dinner together.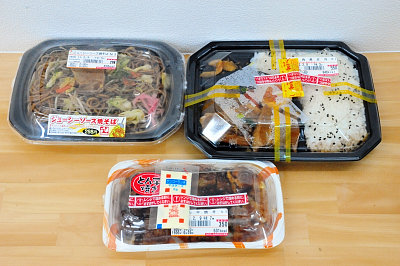 Tempeaki, Korekore. Only carbohydrates, it became quite hungry.