Beautiful Beautiful "Beyonetta" and "Ayane" were amazing prices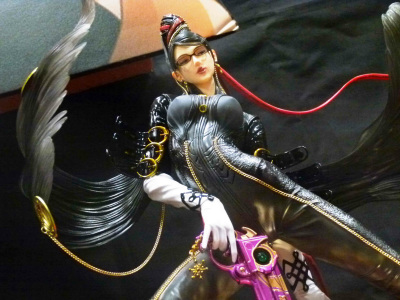 Wonder Festival 2011 [Winter]Then, some partitions are designated as adults. If there is even one adult-oriented work in the work to be exhibited, it is not necessarily all for adults because the booth itself is arranged in the adult designated area, but among them the extremely high quality"Bayonetta"I discovered.

Speaking of Bayonetta, games released from Sega"BAYONETTA - Bayonetta"Although the protagonist of this time, the figure discovered this time was beautifully reproduced in three dimensions in detail, it was just beautiful finish that was just beautiful.

Details are as below.Figure Complete | Volks figure and garage kit catalog

"Kyoto craft house MR.BIG""Beyonetta" was discovered at the booth.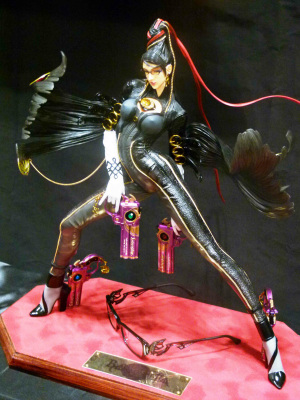 When approaching and seeing, the appearance and the texture of clothes are precisely three-dimensionalized. A tongue with a chico is sexy.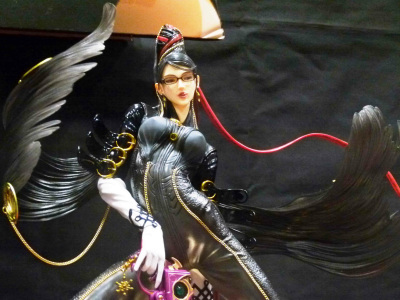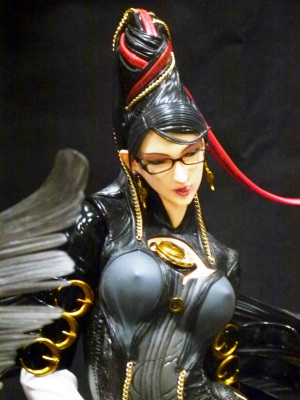 The hands of both hands and feet are faithfully reproduced to the detail.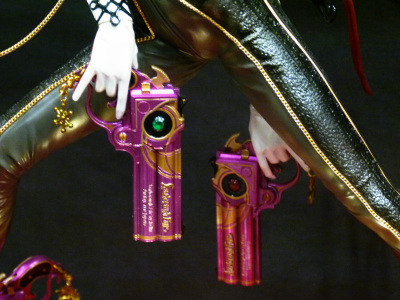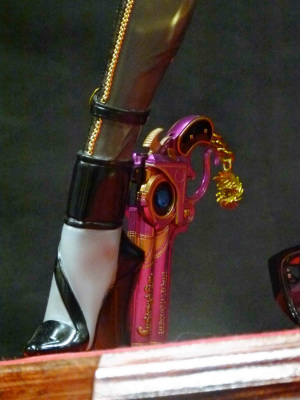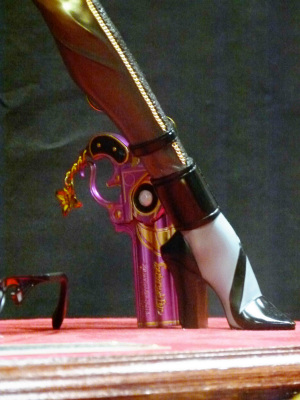 Great power.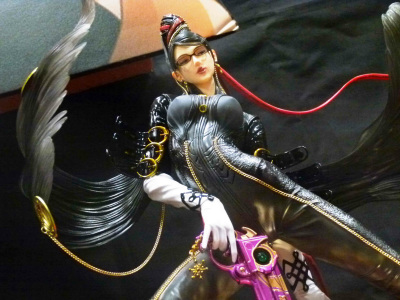 Below the 1/1 size Bayonetta glasses.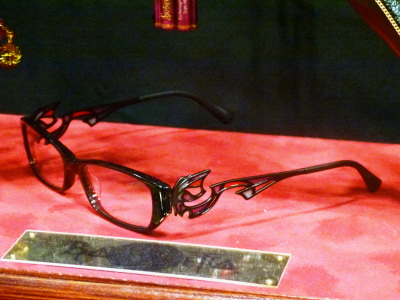 Here is the exhibition "DEAD OR ALIVE"of"Ayane".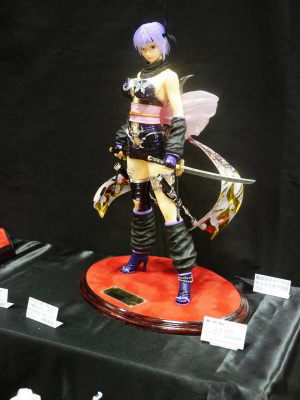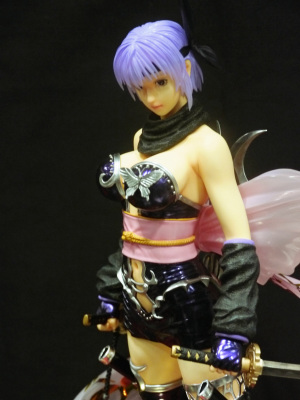 Ayane is also quite quality. By the way the armor parts of the chest are removable.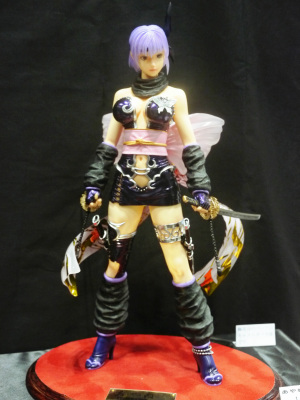 Detail of detail is built in precisely here as well.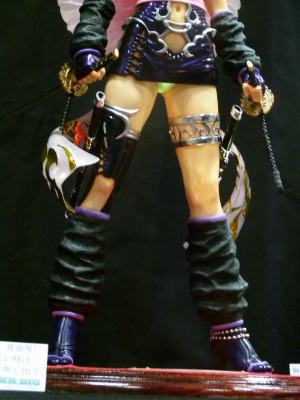 It is beautiful from the back.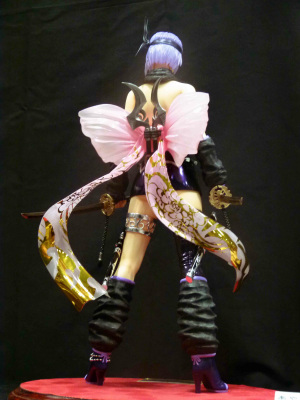 By the way, the price you care about is 180,000 yen for Bayonetta. Ayane was 150,000 yen. It is an amazing price as the price of a figure alone, but it may be said that it can not be said to be expensive if it is thought that it took two months for the production period of Bayonetta.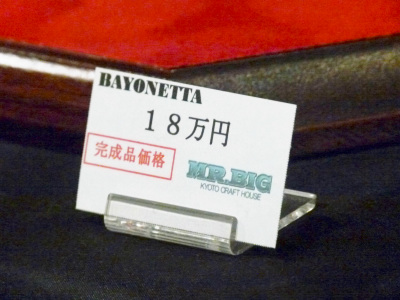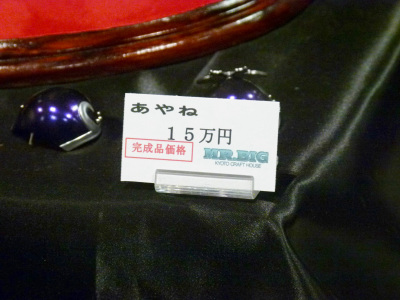 In addition, the original garage kit saleVOICE CORPORATIONIt is said that it is done.