"Is it OK with such a release date?", The release date of the 3D action game "El Shaddai" is decided on April 28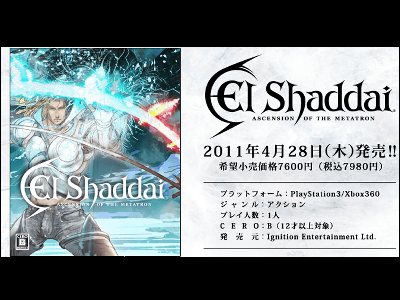 PV published in the summer of 2010 calls a topic, "Is it okay with such equipment?In fiscal 2010Net buzzword grand prixGame won the annual grand prize Gold prize "El Shaddai - Ershadai -"Was released on April 28 (Thursday).

Since I am already widespread as a neta on the net, I have the impression that "You have not played out the game yet", but I am worried about how much you can sell this topic.

Details are as below.
El Shaddai - Elshadai - | OFFICIAL WEBSITE
http://elshaddai.jp/

"Ershadai" isIgnition · EntertainmentIn the production action game, information was first presented at the world's largest game trade fairE3It was before.

The biggest factor to gather topics is the PV for E3 "Lucifer Hen".

YouTube - E3 2010 LUCIFEL

It was a mysterious man, Lucifer, that appeared on the screen. "Let's talk, this is 360,000 from now ... No, it was 14,000 years ago .... Well ... well, it's okay." Start suddenly I do not know what is blurred.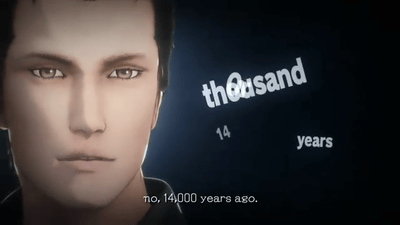 It is reminiscent of Lucifer, but for us it is the future. There seems to be 72 names in "He".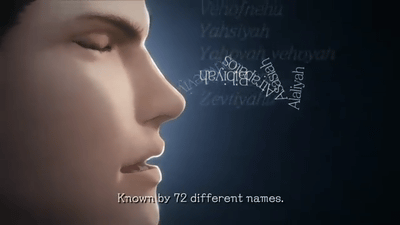 "When surely the first time we met ... Enoch", Lucifer's remembrance is the name of the hero.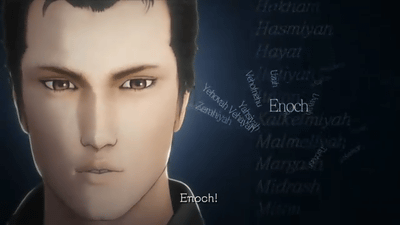 Very grand title screen.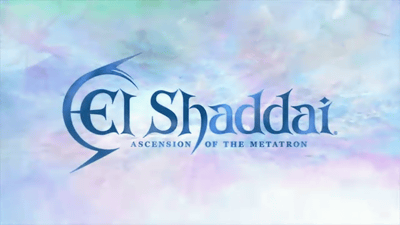 This is the problem Enoch. To Lucifer "Is it okay with such equipment?"I was called out,"Should be fine. no problem"I will go fight.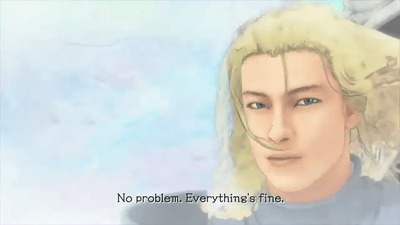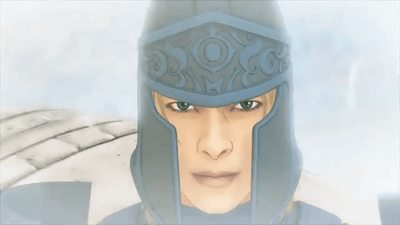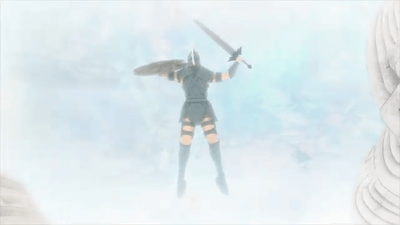 However, Encinck who was not all right as Lucifer saw himself was destroyed. "God says. I think that it is not my destiny here"I did Continue.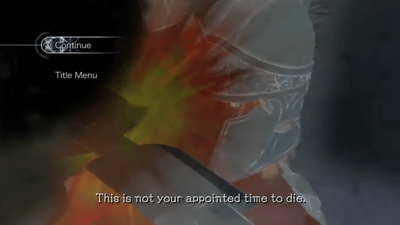 Next time"Ask for the best"Enoch got the best equipment from Lucifer.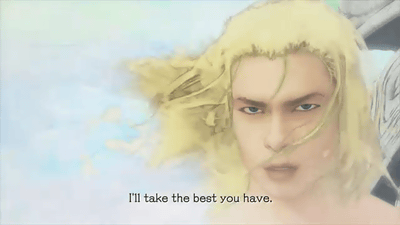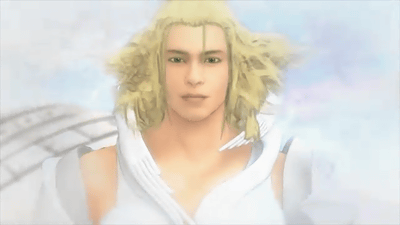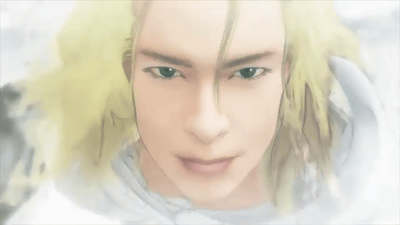 Battle screen.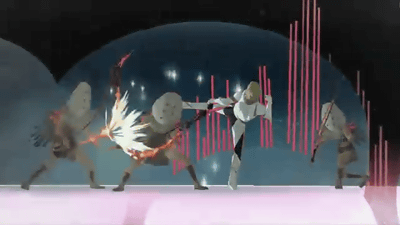 Although it is a 3D action game, this screen that looks like this side scrolling game is also.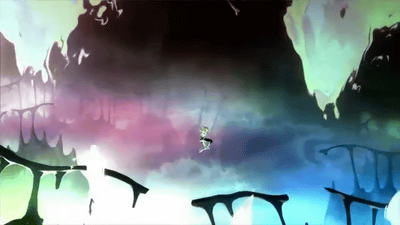 Lucifer who appeared as "Worried about my support?"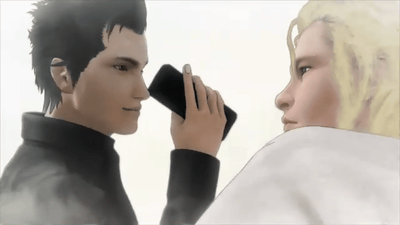 Why vinyl umbrella is unknown.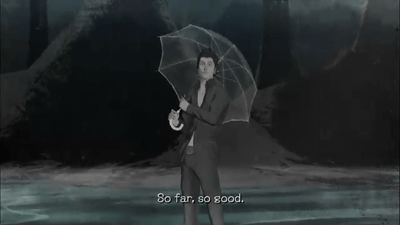 Anyway, I understood that Enoch seems to be a story against a strong enemy.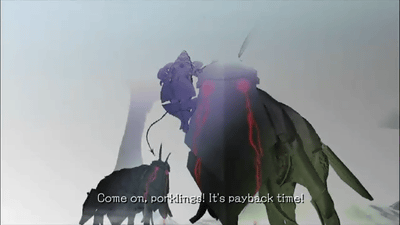 Although detailed specification of the game is PV which is not understood at all, as it contained the element which becomes topic with the word which is impact, anyway, Lucifer which is doing good voice, Enoch of the face of the doja, even though the game release time is unknown Though it became a work attention attention on the net, a lot of videos were made in Nico Nico video and so on.

Tokyo Game Show 2010It is a gift for unreleased gamesJapan Game Awards Future DivisionIn addition to winning "Is it okay with such equipment?The phrase "Net buzzword grand prixIt also shined.

There is already a feeling that neta has been excited already, but as soon as the release date is decided, I am very excited about how many people will purchase.